1 February 2018 - 10:29, by
SSIS
, in
English
,
Uncategorised
,
Comments off
The boys' first game was most difficult and played against the home team, the eventual champions YCIS. Despite losing the game 13-27, they never lost heart and competed until the very last second. Coach gave an encouraging pep talk and our boys' team played with a renewed sense of urgency to easily dominate their next game against UISCZ with a score of 22-9.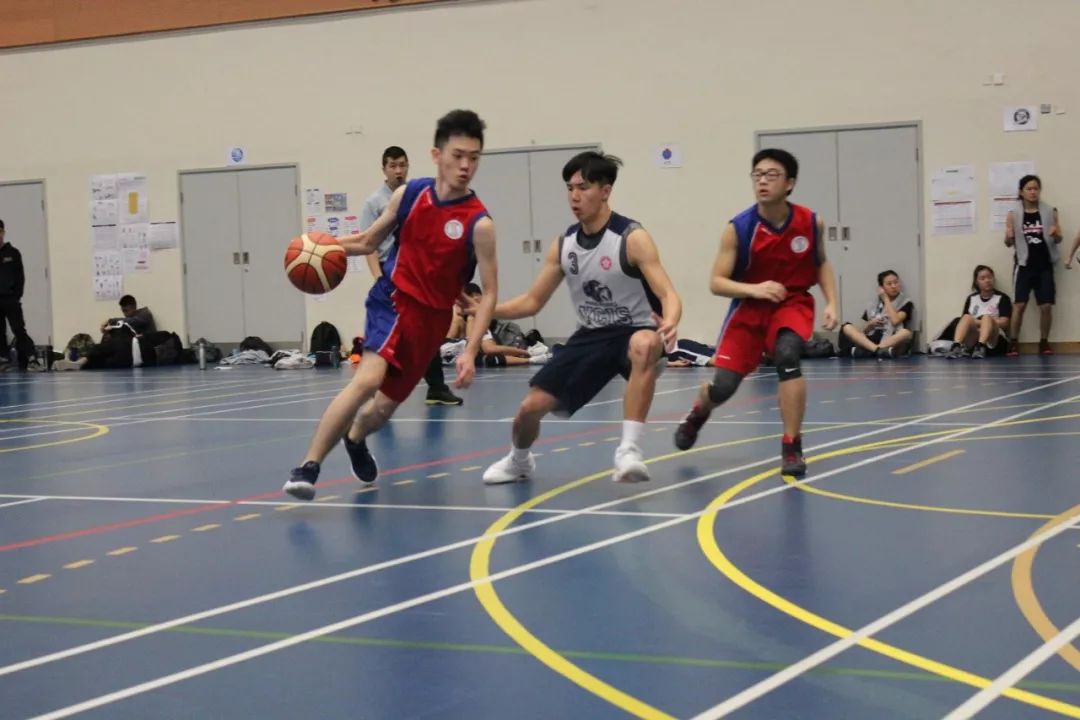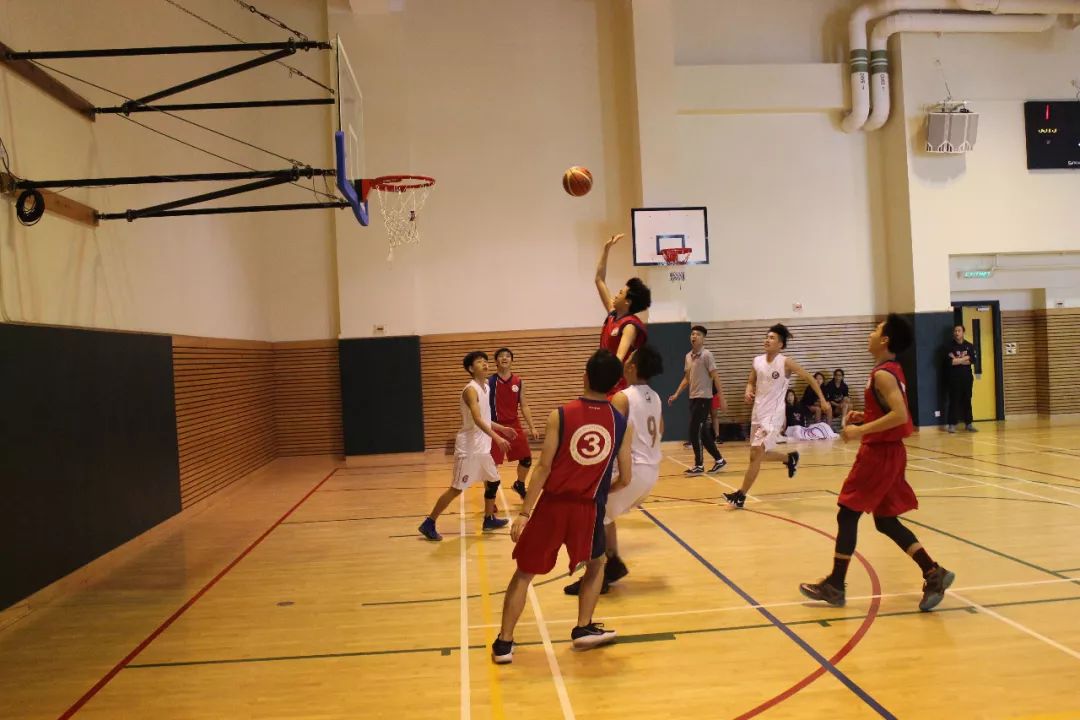 That win put the Sabres in 4th place with a 2-2 record heading into the playoffs where they played a close game with SUIS. The Sabres scored early, led by their captain Jason Tan Sen, and carried that lead well into the 2nd half.

With just one quarter left, the other team hit a couple threes and a few free throws to overtake the Sabres with less than a minute to go. With the clock now running against us, we took the hard loss by only 3 points.
The Boys last game against UISCZ determined the 5th place team. Reiji Arikawa, our top scorer and MVP of the game along with Jason Tan, our All Star Team Award winner, led the team in points to post one last win (26-13) to finish their season.
"The tournament was a great success. The boys competed hard and played together as a team. I am really proud of them!" Coach Tony Rampton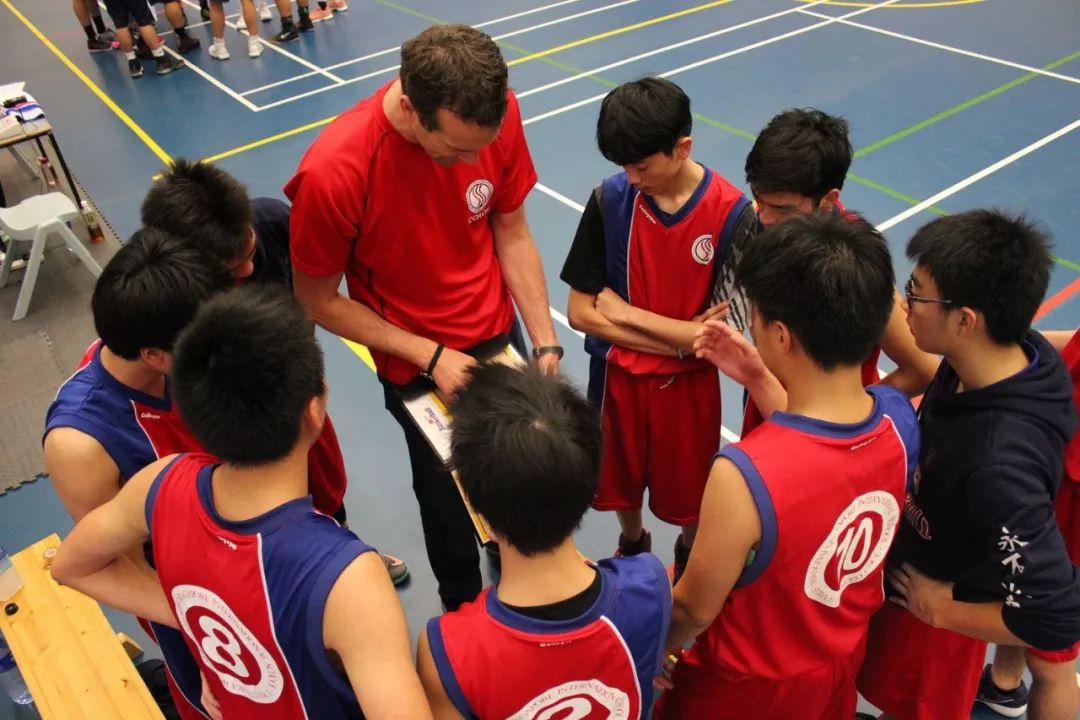 Our teams wear their motto and heart on their sleeves 永不放弃. They are reminded that glory is not in never falling, but in rising every time we fall.

Our ladies' team fought hard throughout the tournament with two games being especially close with just a point here or there to change the outcome. Jing Wen NEW, our All Star Team Award winner, performed under pressure to lead our young Sabres in points throughout the tournament.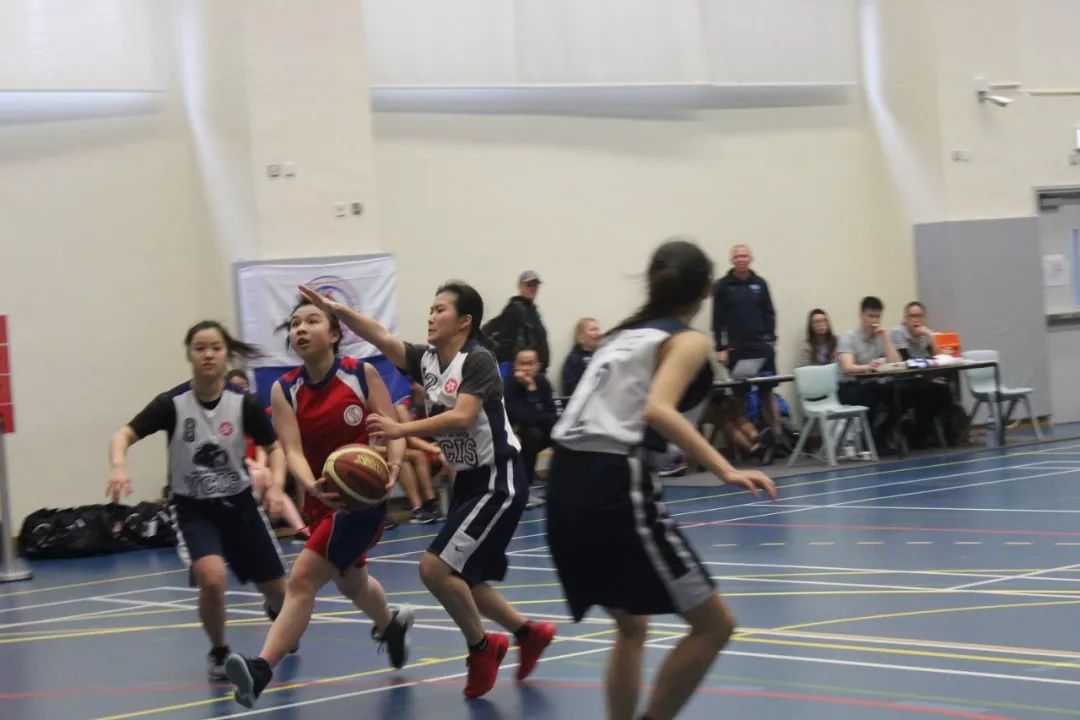 "Tough losses are hard to swallow, but it's the lessons that we learn from these losses that help us grow and define our character."  –Teacher Alex Ku.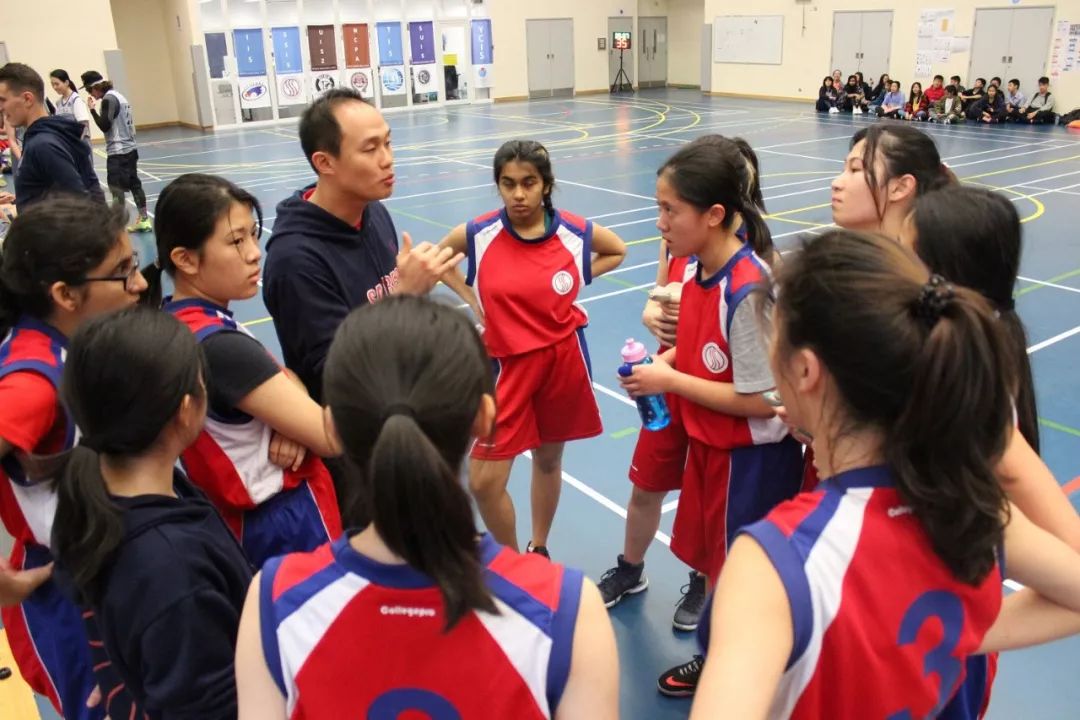 "We are a young but resilient team. There were numerous occasions whereby we crawled back from a huge deficit to tie it up. I hope that they will keep up the passion for the game and hopefully more wins next year." Coach Chen Zhanghao
We are truly honored that SSIS was awarded the Most Sporting Team as voted by all the coaches, referees, and staff involved with hosting the tournament. We are extremely proud of our players whom, through their consistent display of sportsmanship, represented our school with dignity, class, and grace. A job well done SABRES! We couldn't be more proud! We would also like to recognize that we had four Sabre Alumni visit the courts and cheer on the teams.