1 February 2018 - 14:09, by
SSIS
, in
English
,
Uncategorised
,
Comments off
From 19-21 January 2018, 6 students from SSIS senior school attended CISSMUN IX.
CISSMUN is a very international MUN conference that celebrates the spirit of the United Nations and encourages delegates to practice diplomacy, debate, and compassion. The goal and mission of CISSMUN is to provide a venue in which students of diverse backgrounds can hone the skills of research, public speaking and negotiation while cultivating the virtues of a
Please click the link below to learn more about SSIS MUN program. ctive global citizenship and principle-centered leadership. This year's conference theme was A Place to Stand, and took place at the same time as the GIN ASIA 2018 conference.
This year's CISSMUN experience was especially valuable because of the opportunity to hear the keynote speakers from the GINASIA conference share their messages. The presentations were built into the CISSMUN schedule and our delegates were able to listen to inspiring stories from Kim Phuc Phan Thi, Ishmael Beah, Melati and Isabel Wijsen and Justin Bedard.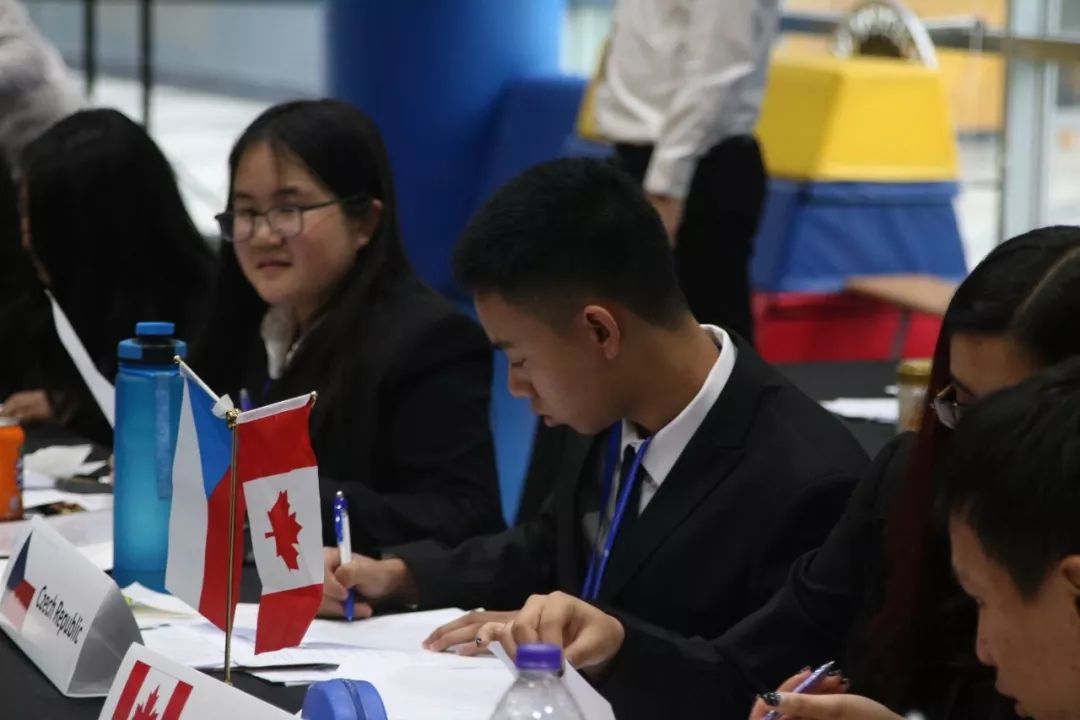 The 6 SSIS students attended representing the Czech Republic and held places on a variety of committees as well as one member of CISSMUN's daily news publication, Vigil Press.
They are:
Kannika Senthilkumar G7
Paarth Sharma G8
Gleb Tsikhanovich G8
Andrew Justin Justiniano G10
Gabriel Tan G11
Andy Lee G11
Gleb Tsikanovich, who served on the Special Conference committee, said:
"The people in CISSMUN were very fun and inclusive, this is probably because there was only one person from a school per committee. It was much easier to make friends with people, not only in the committee but as a whole at this conference."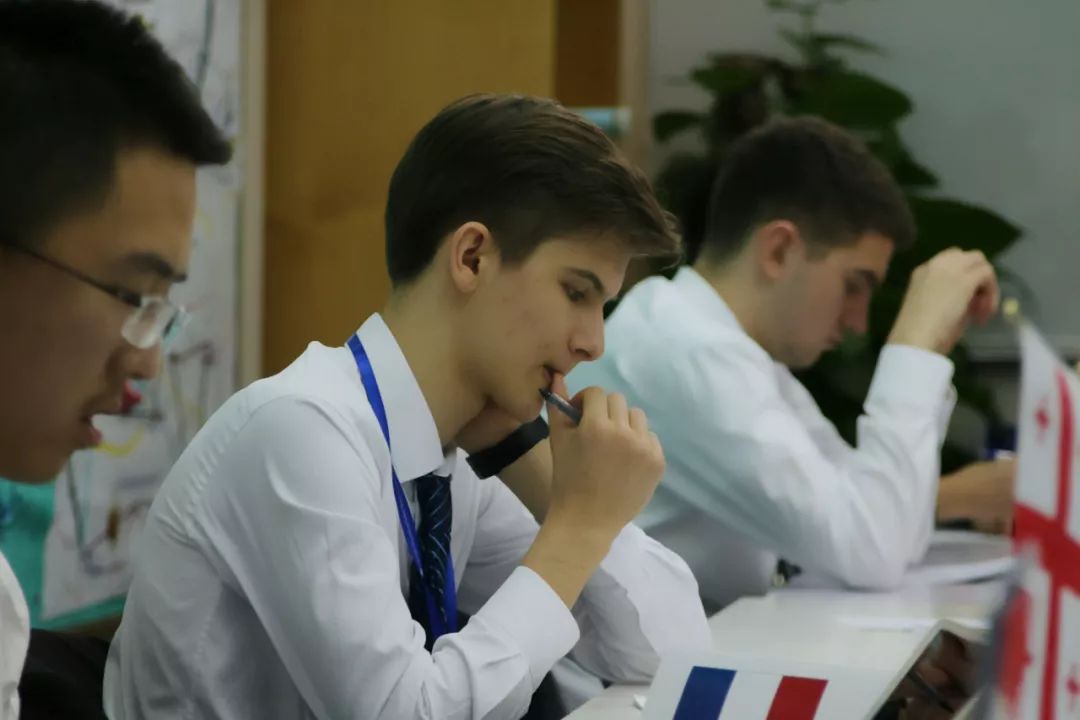 Gabriel Tan, who served on the ECOSOC committee, said: "I really enjoyed CISSMUN, and thought that the combination of CISSMUN and GIN ASIA was quite a success. I definitely believe this conference was more enjoyable than others I've been to."
The MUN program at SSIS continues to be a great place for students to develop their public speaking skills, debate talents, and knowledge of the wider world.
Please click the link below to learn more about SSIS MUN program.