The House system itself has been a staple of British schooling for centuries (or just think of Harry Potter), originating from the existence of physical boarding houses for students to live in. In modern day, the 'House' now may just refer to a grouping of students, rather than to a particular building. This practice has since spread to commonwealth schools, including Singapore.  
The four houses are Ruby, Amber, Pearl and Sapphire.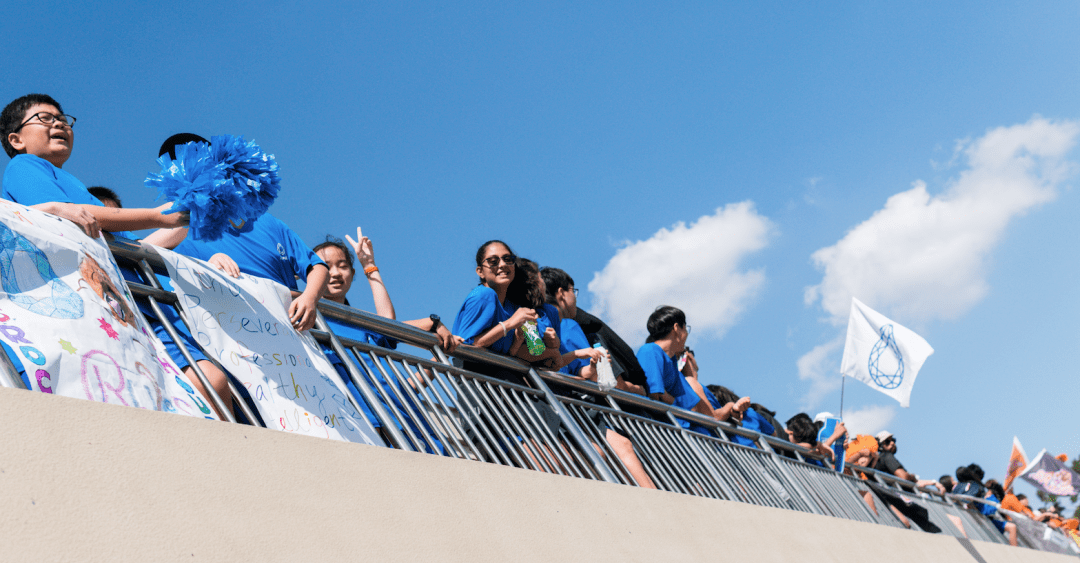 The House System is inclusive of our youngest Pre-Nursery children. So, once a child has joined the school, they will remain in the same House throughout their SSIS educational journey. In addition, the House system will also allow younger siblings who subsequently join SSIS to become members of the same House as their older siblings. Every school staff member and teacher will be allocated to a House and take a vested interest in supporting or participating in House activities.
The sense of unity achieved in each House provides opportunities for competitive and leadership activities in a supportive, purposeful and fun environment. Our House calendar of events is rich and varied and allows the student body and faculty to be engaged in a range of activities which encourage individuals to flourish and feel connected across the school.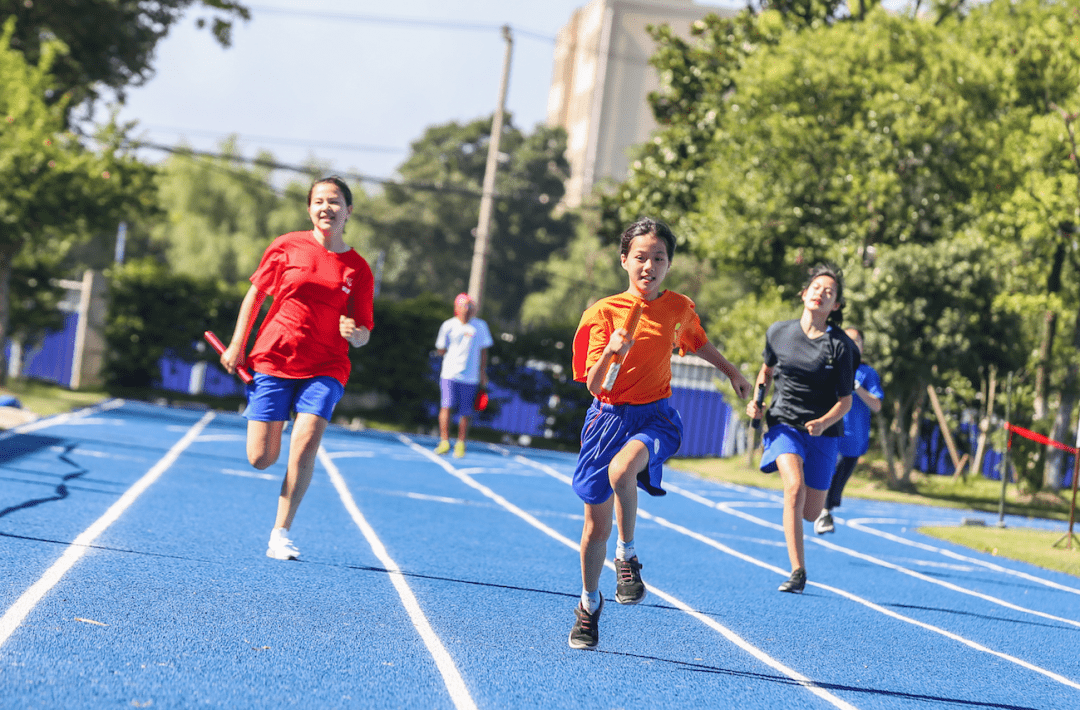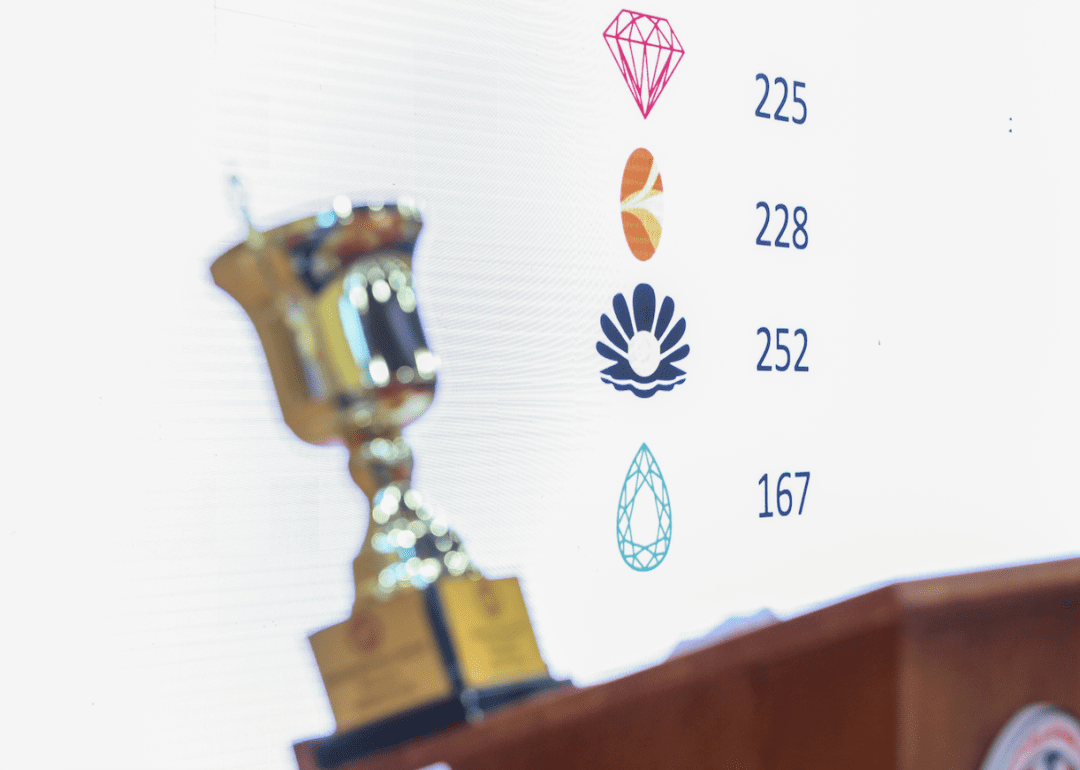 The House system aims to create a greater sense of togetherness. Driven by students and staff alike, it includes a wide range of activities and competitions, from sporting events to musical performances and debating competitions. House points will be accumulated from these events and activities which will be tallied up to produce a winning House Championship each school year.