Sports, aesthetics and clubs are an integral part of our students' holistic education.
At SSIS, we offer valuable opportunities outside of the classroom, and we encourage students to get involved in their areas of interest. Students can explore new opportunities and further their passions while bringing us closer as a community.

SPORTS
We develop health and wellness, and help build self-esteem, sportsmanship and confidence in our students.
LEARN MORE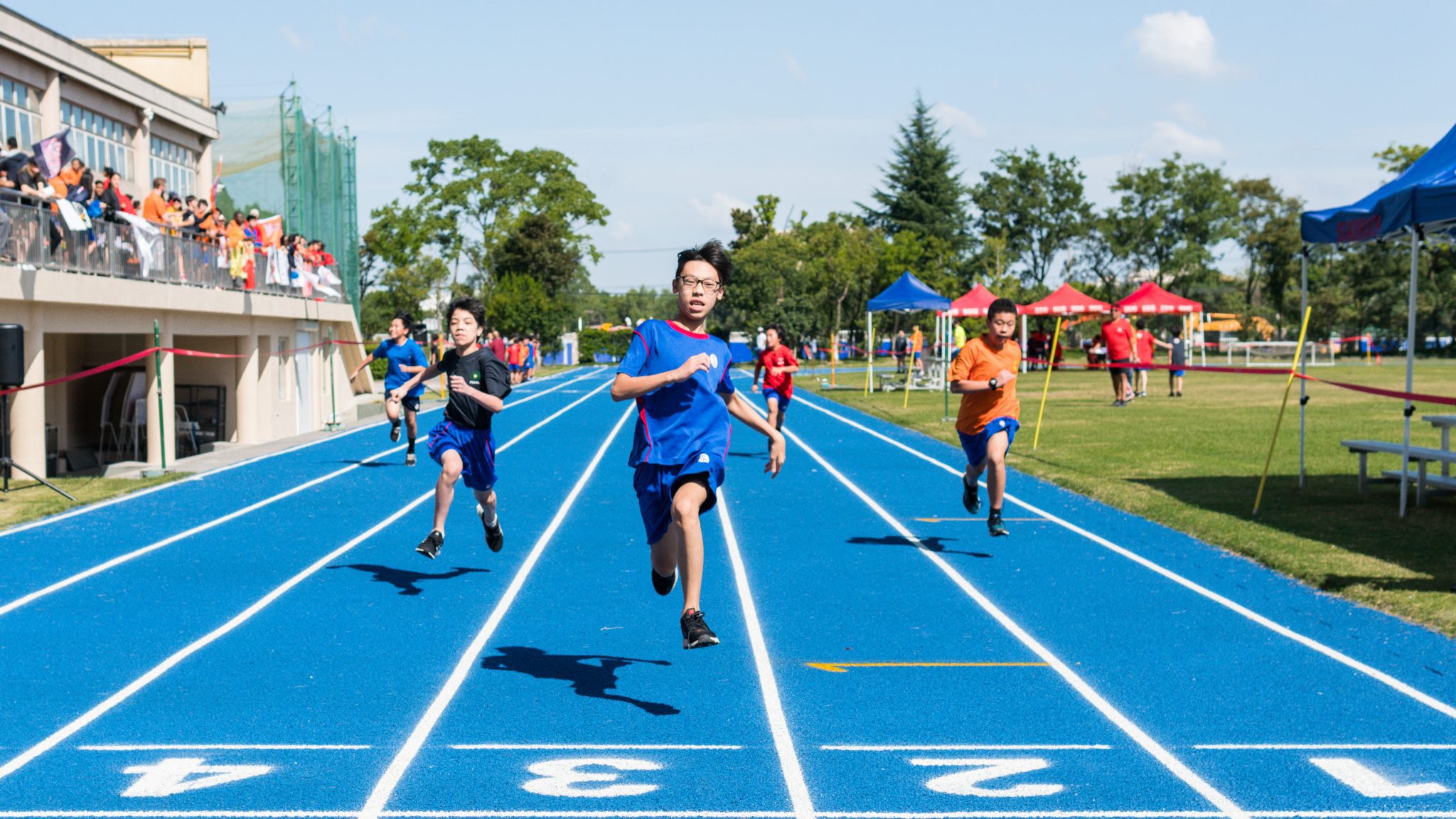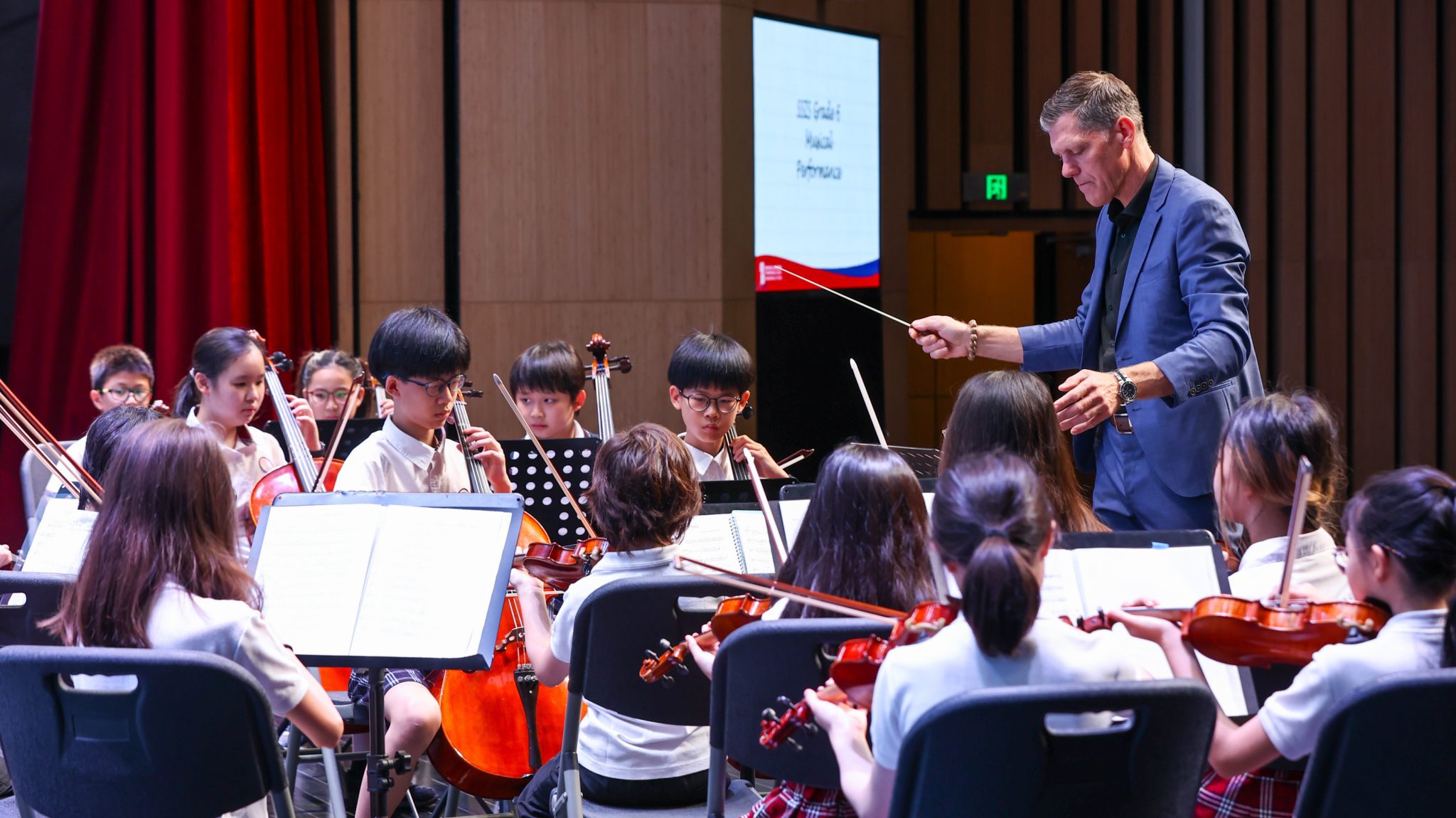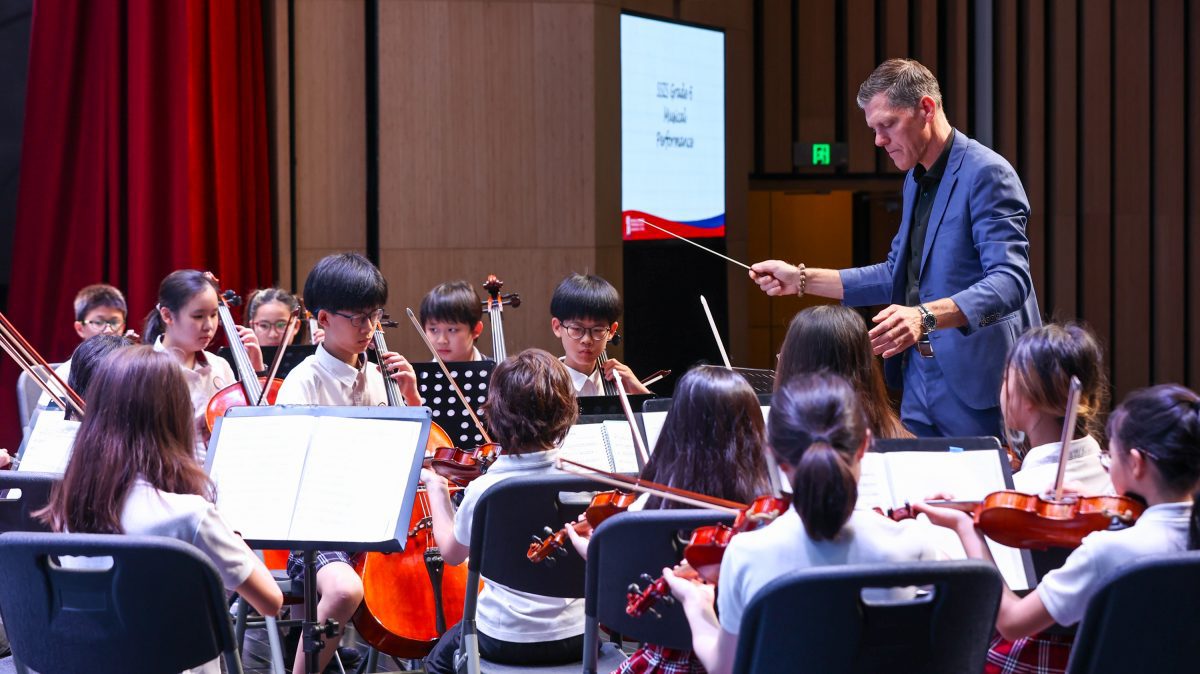 AESTHETICS
We provide our students with opportunities in artistic endeavours that include art, dance, drama and music. Through our Aesthetics Programme, students at SSIS will build self-confidence, broaden horizons, and nurture an appreciation of the arts.
LEARN MORE
CO-CURRICULAR PROGRAMME & AFTER SCHOOL PROGRAMME
We provide an avenue where our students can participate in a wide range of clubs and after school activities. From athletics to academic or community service clubs, there is bound to be an activity for every child to enjoy and to cultivate new skills.
LEARN MORE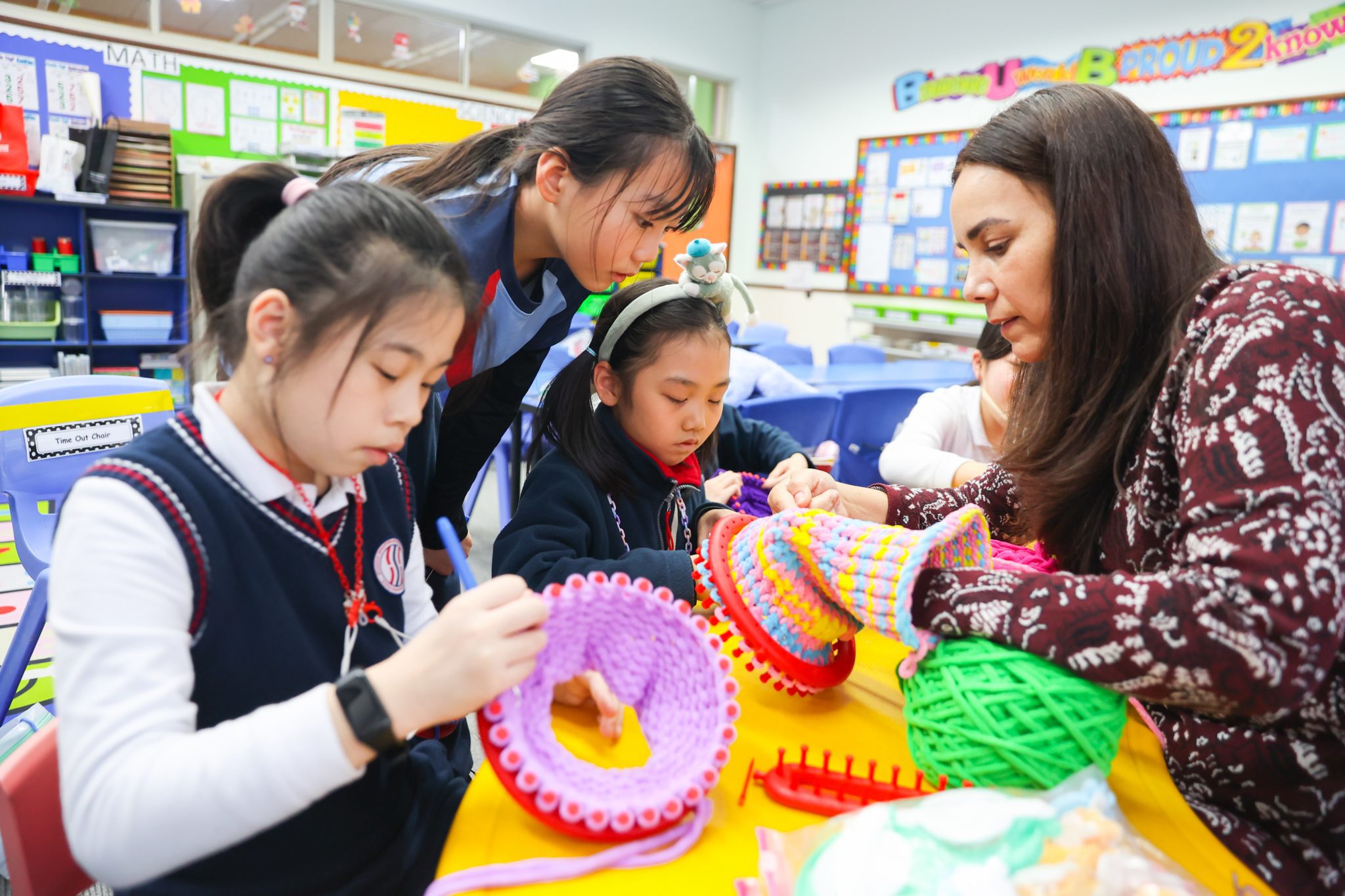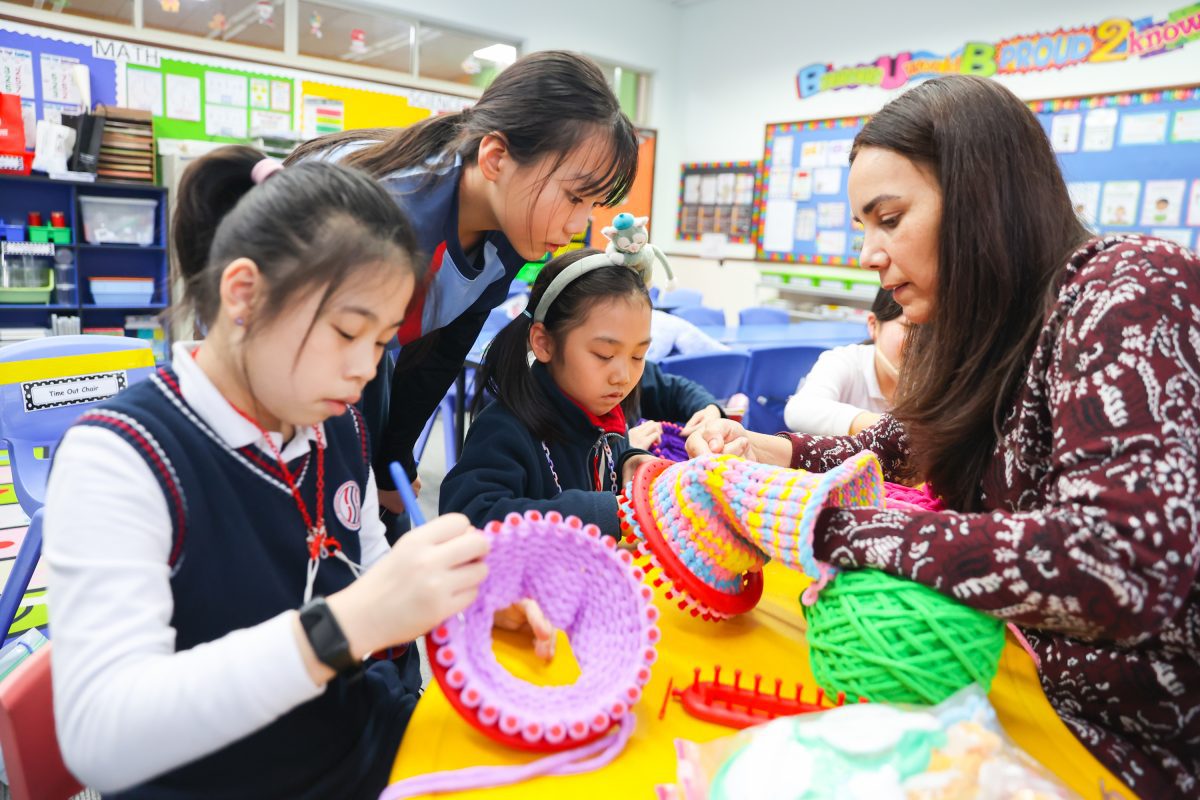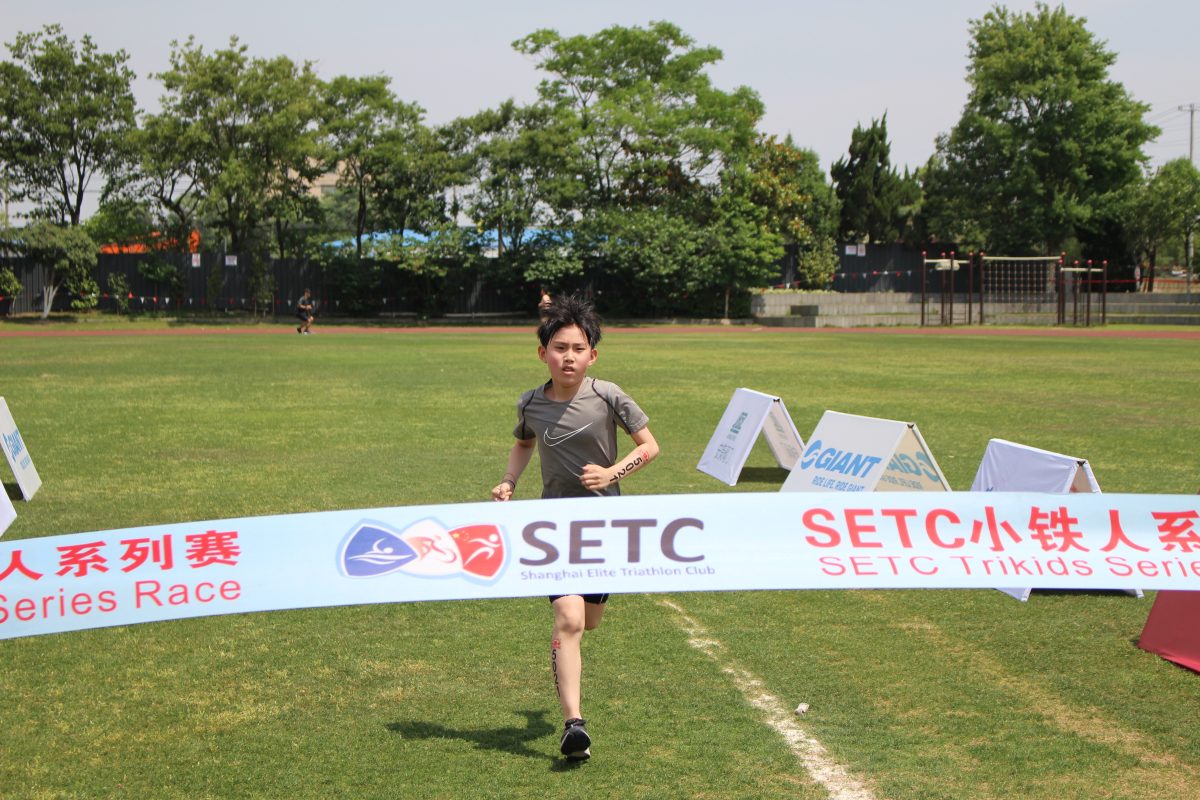 SSIS WEEKEND PROGRAMME
At SSIS, we are a platform for various paid activities by professional external vendors. These activities allow our students to master fundamental skills, and aim to progress towards higher skill levels.
LEARN MORE
LEARNING OUTDOORS
At SSIS, we believe that field trips and excursions are ways of enhancing classroom learning by making real-world connections. The trips give students opportunities to observe a particular environment which enables a first-hand, learning experience.
LEARN MORE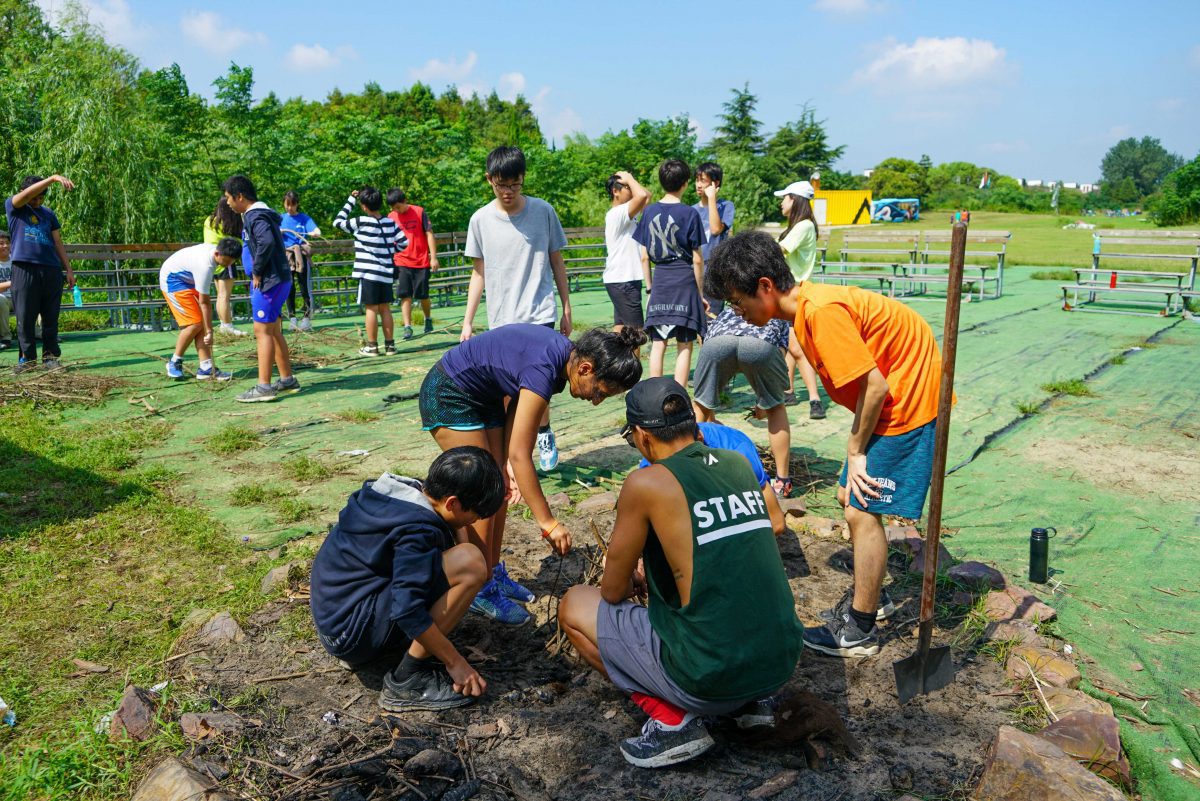 OUR ACTIVITIES STORIES