The SSIS offers the Golf Programme as part of the Physical Education curriculum for all students in Grades 1-6 – students have a unique opportunity to learn golf from an early age. The school also offers the sport as part of co-curricular activities (CCA) and the After School Programme (ASP) for all students. Senior School students in the IGCSE Programme can also select golf as one of their practical assessments.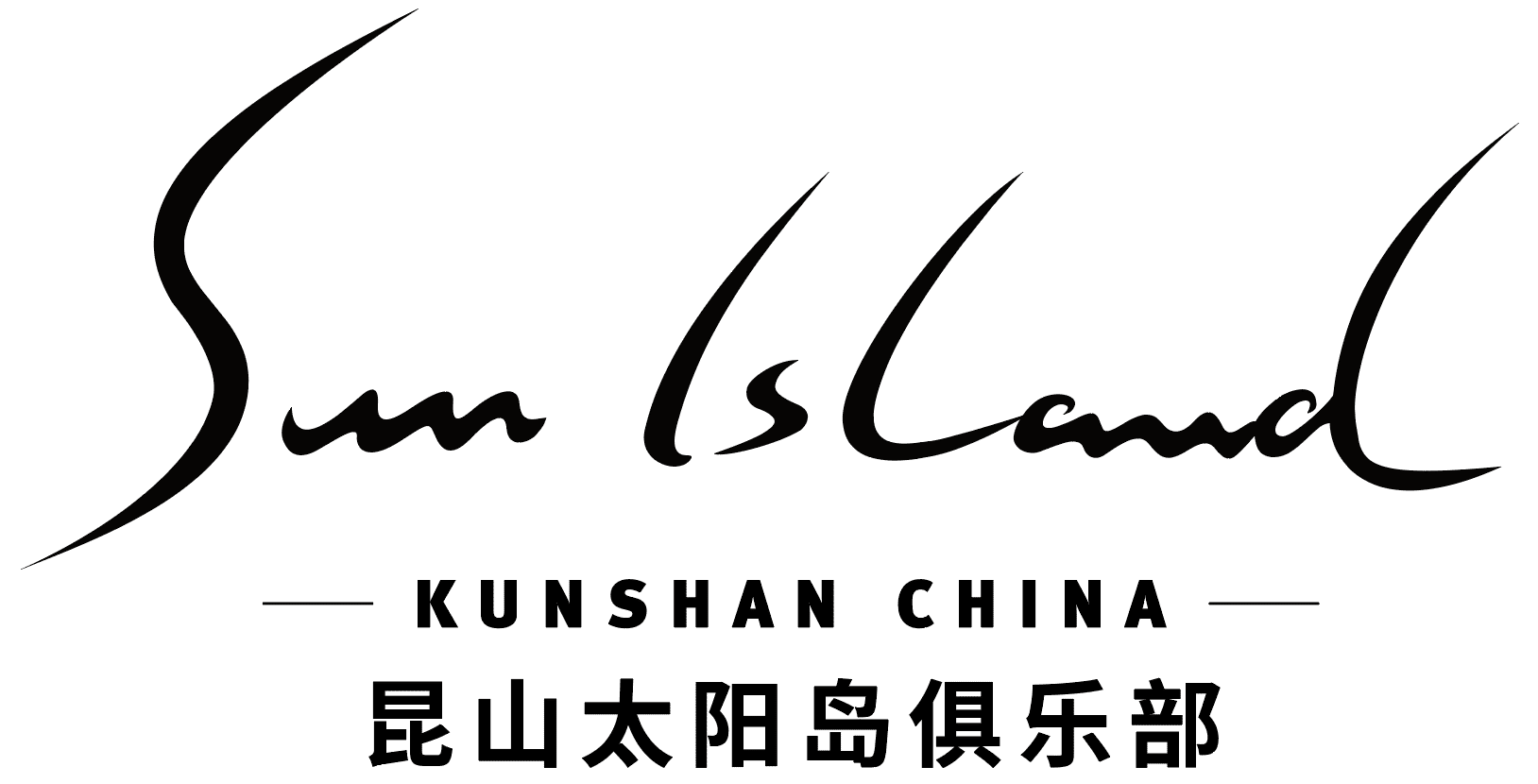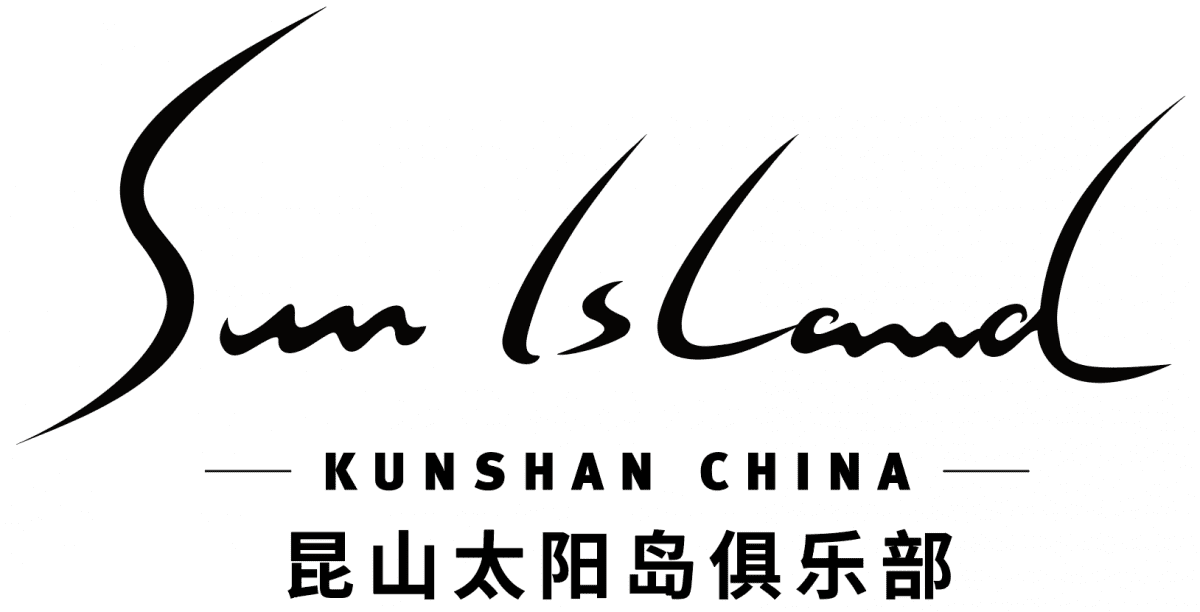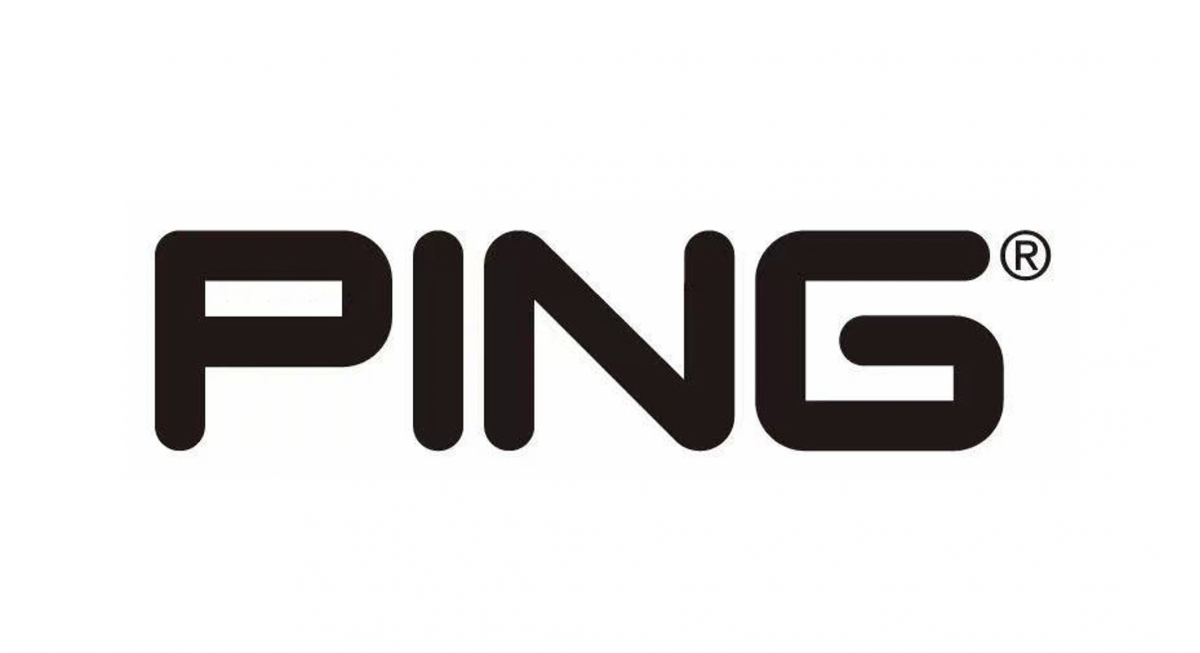 WHY LEARN GOLF
We encourage students to experience golf as it is a sport that teaches children life-changing traits like integrity, discipline, persistence and respect. As they learn to conduct themselves on the golf course, these lessons will translate directly into daily interactions. These attributes in golf will help prepare our students for success in their future endeavours.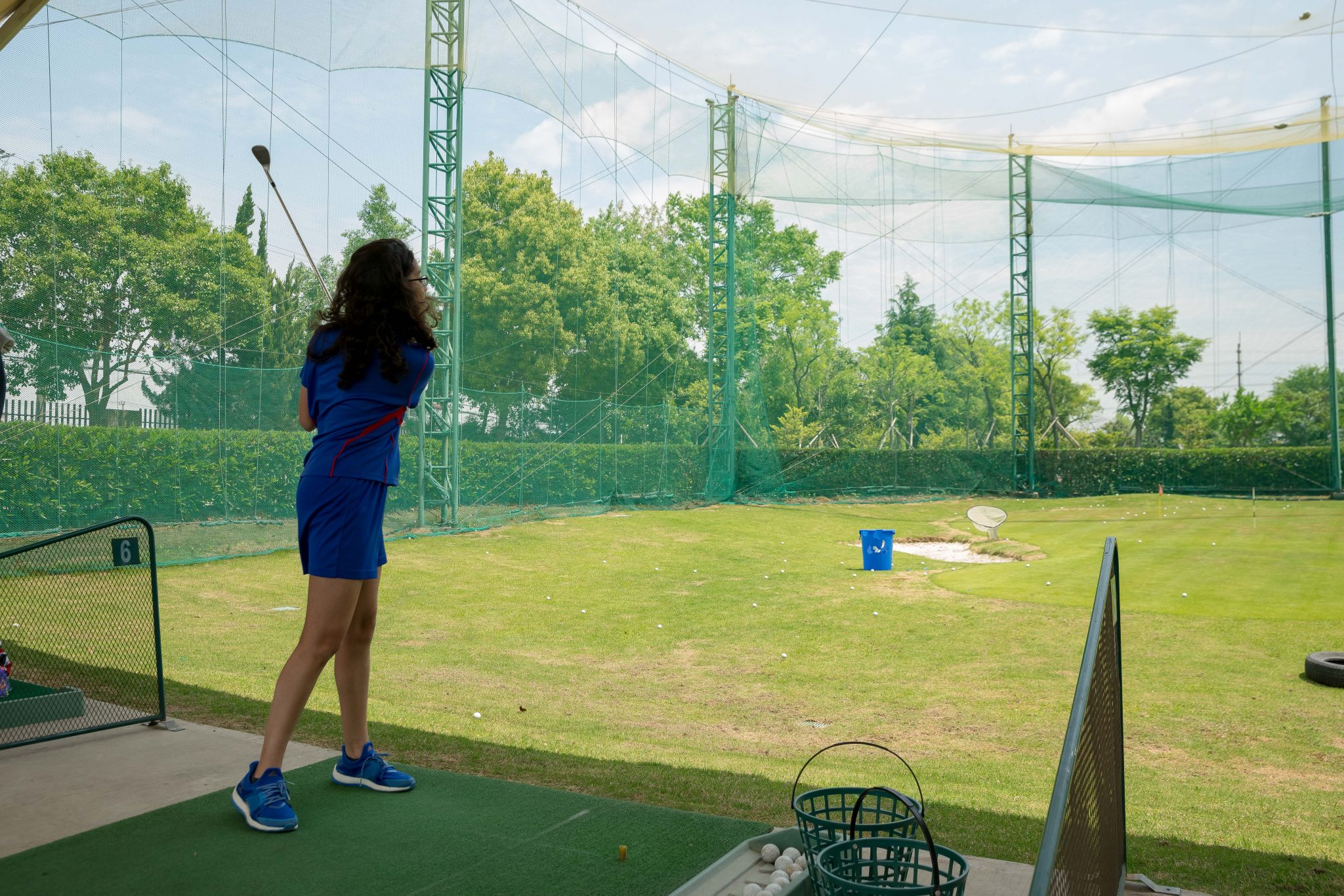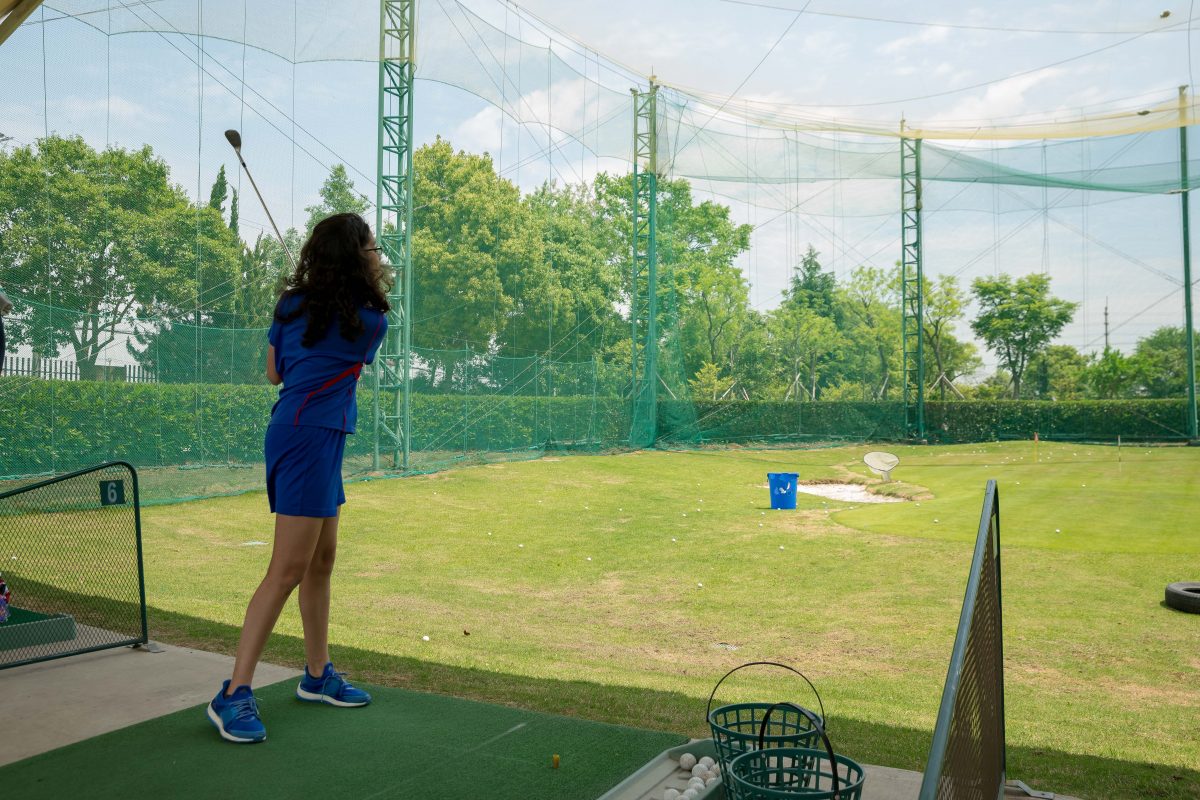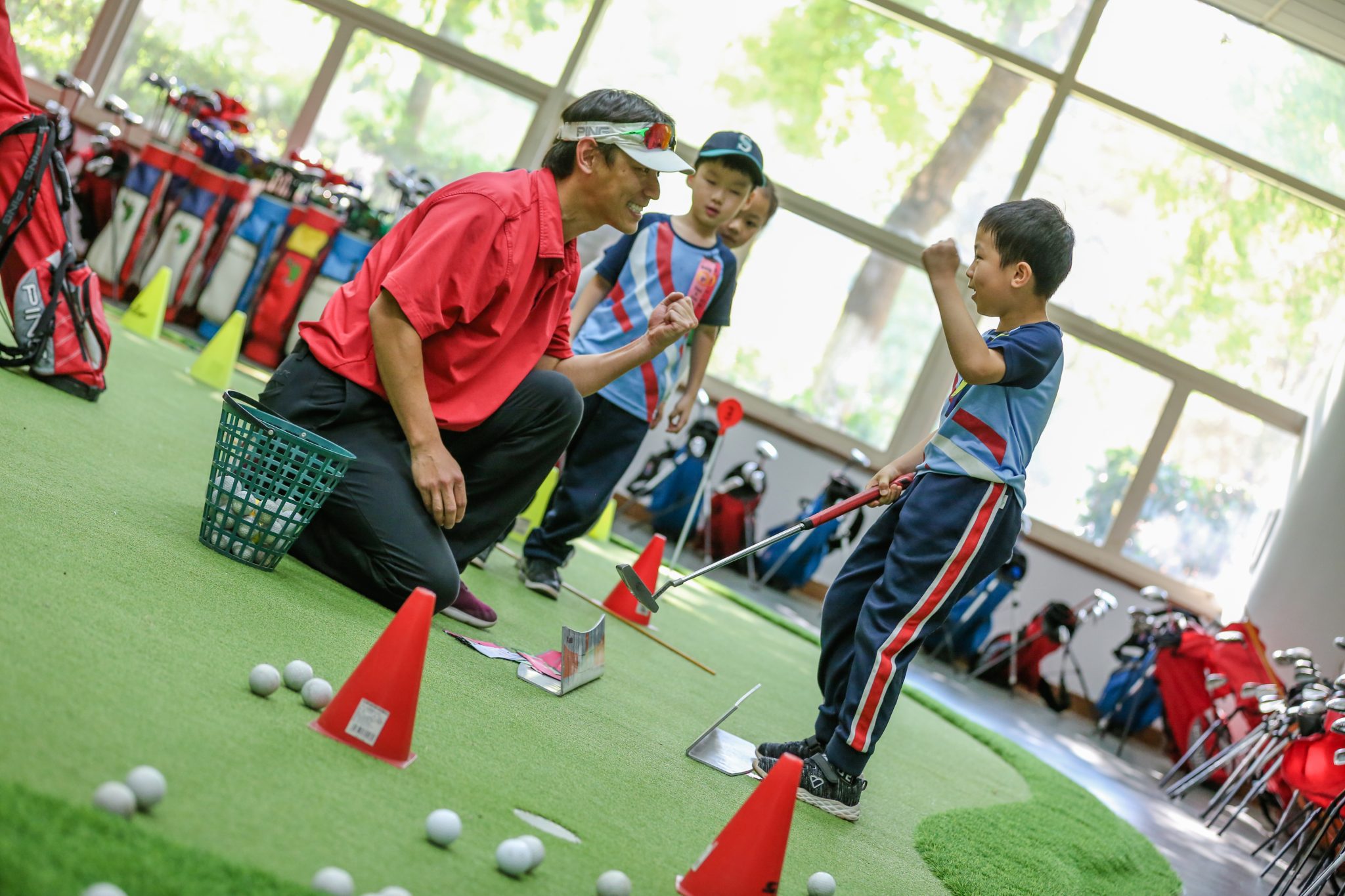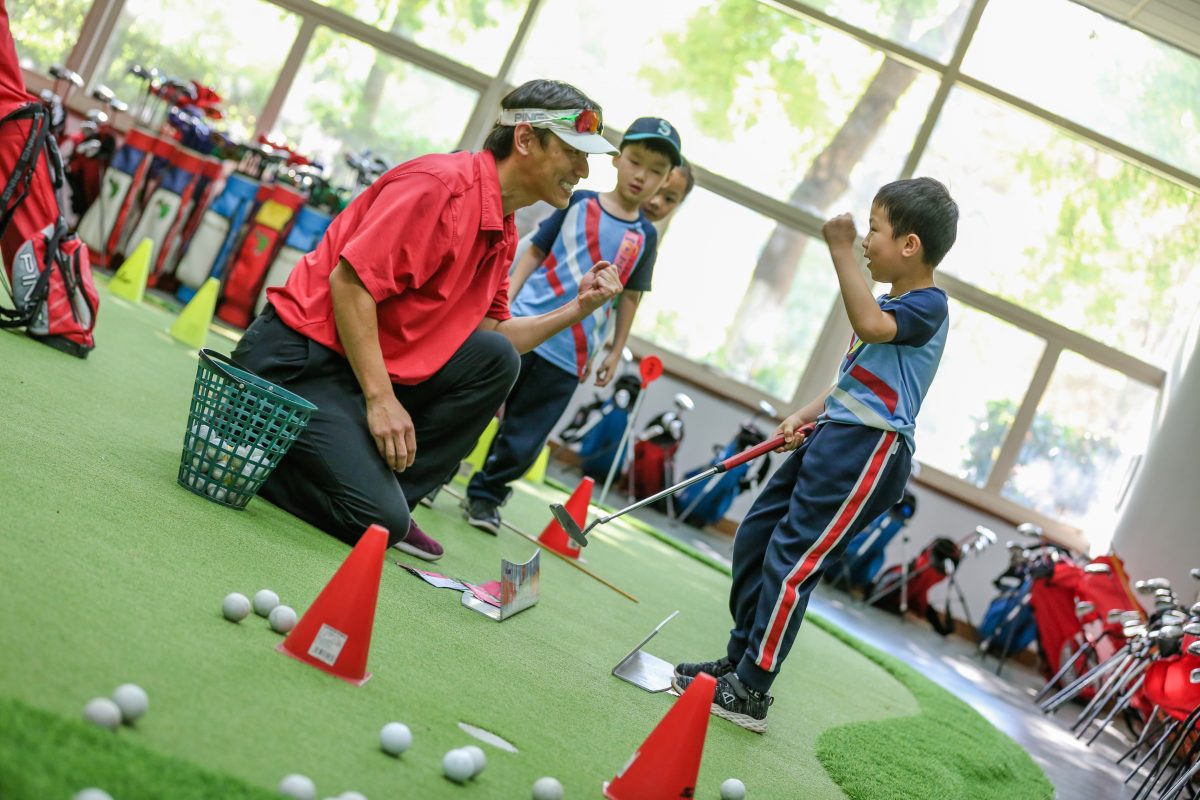 SSIS MEDALIST PROGRAMME
The Medalist Programme consists of three levels of increasing difficulty. At each level, specific forms, skills, and course knowledge will be introduced to help each golfer improve and develop their signature swing. Students who complete each level will be rewarded with an SSIS Golf Learning Programme Certificate to honour their achievement.
SSIS GOLF TEAM
Selected junior golfers who show outstanding abilities and commitment to the sport make up our SSIS Golf Team. They have access to a 27-hole golf course facility at Sun Island Kunshan Golf Club. The team participates in the ACAMIS Golf and other inter-school tournaments.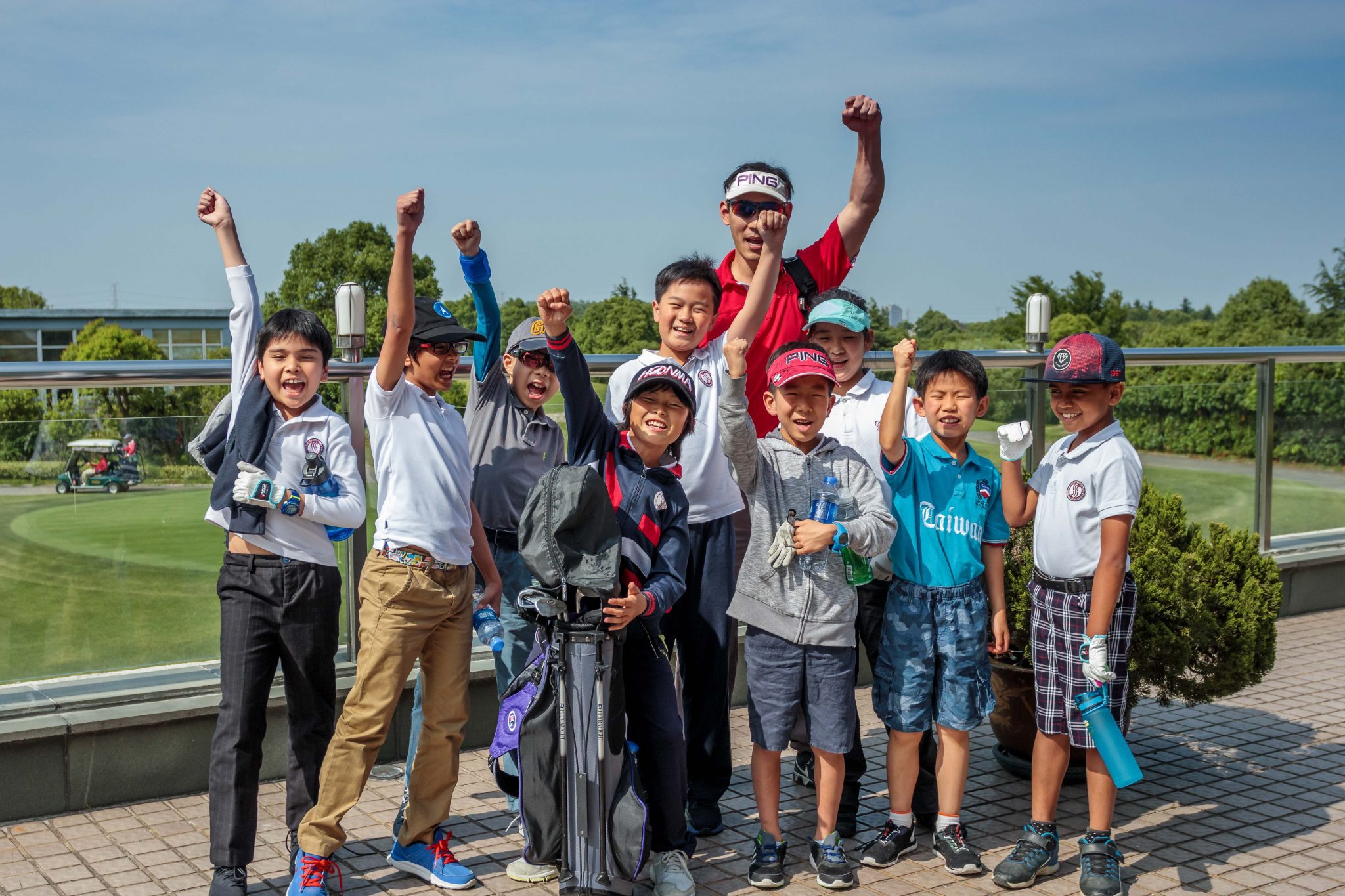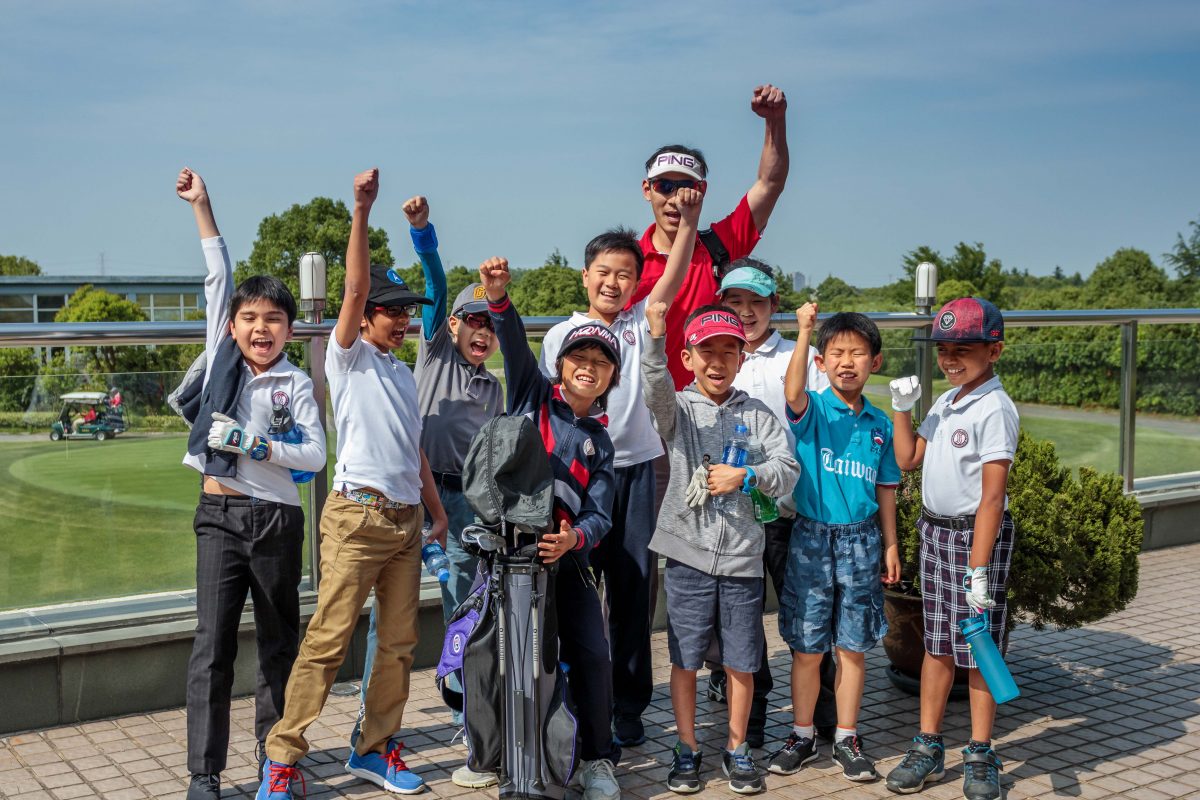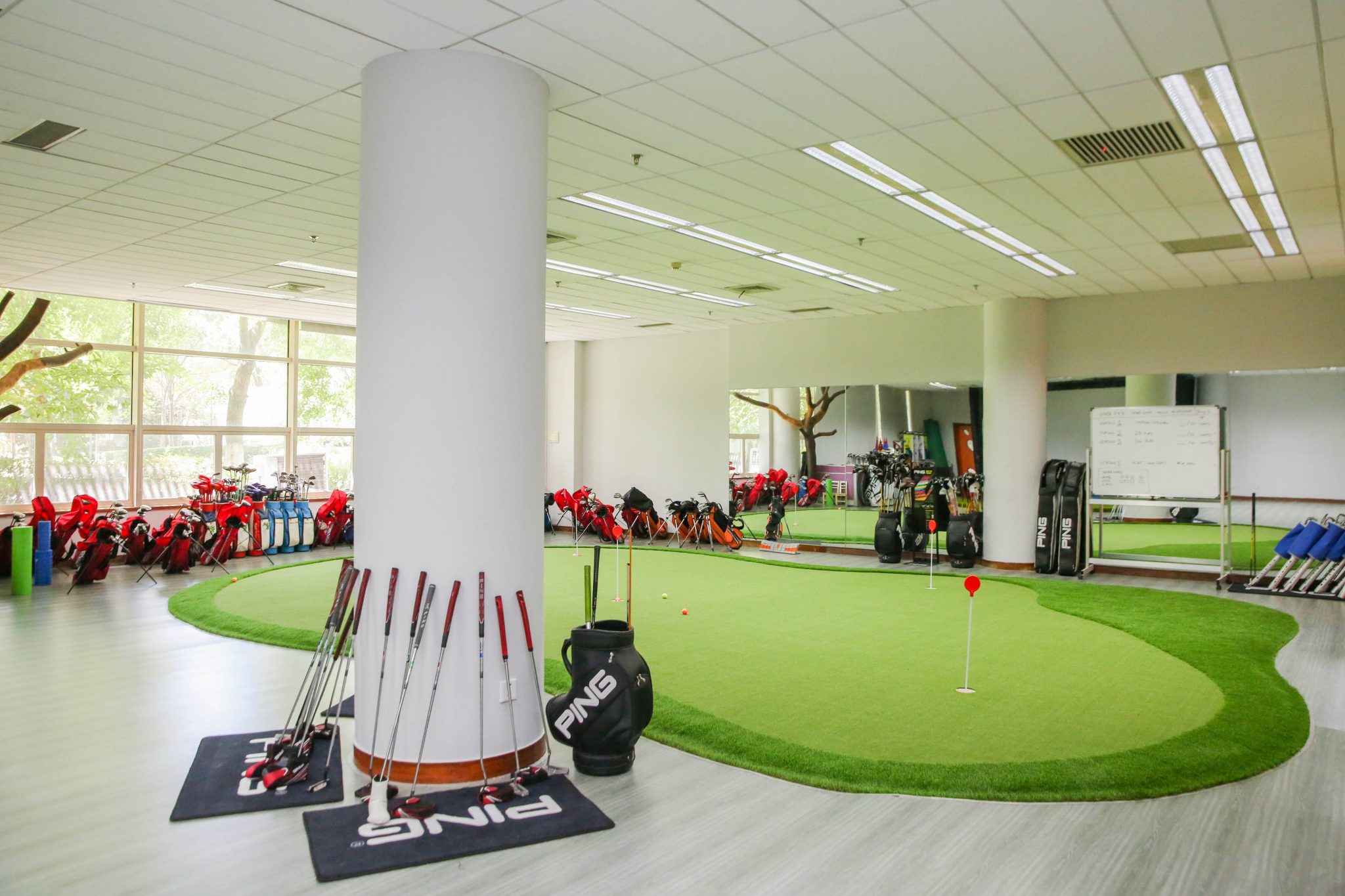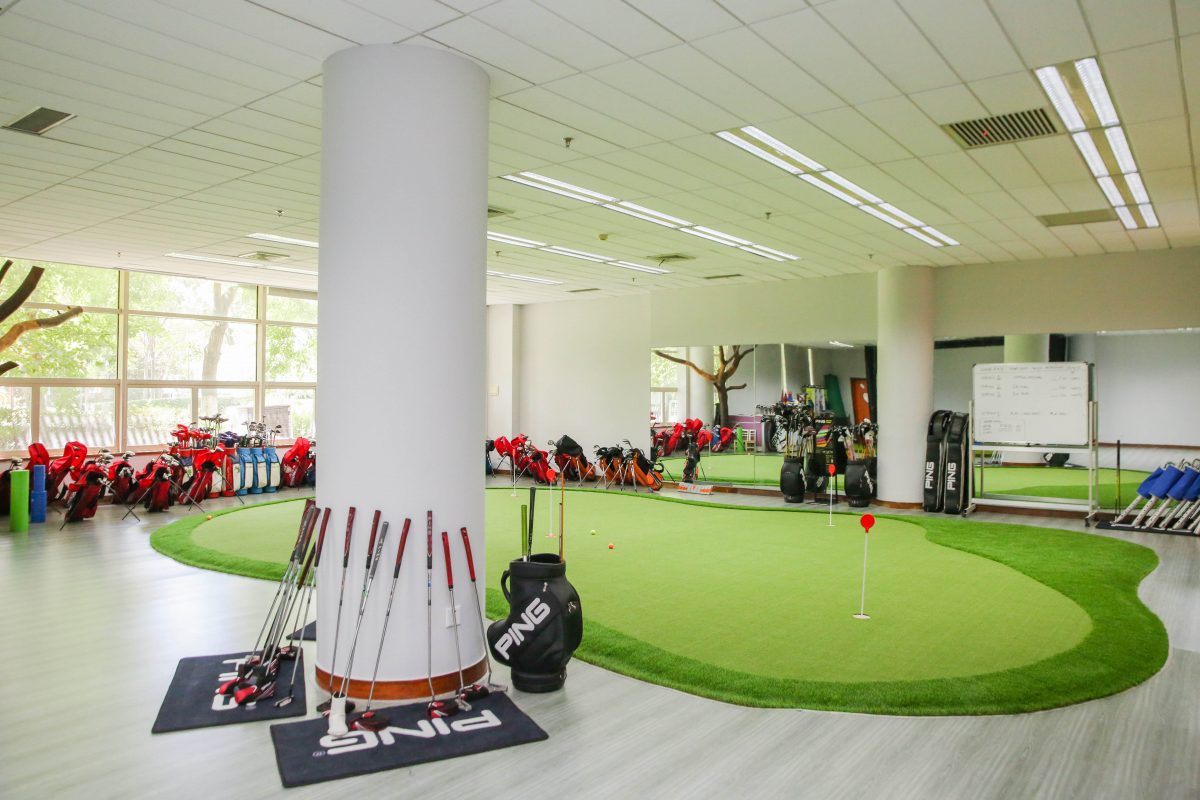 OUR FACILITIES
We are delighted to announce that Sun Island Golf Group and PING Golf sponsors our Golf Programme. With world-class equipment and access to championship golf courses and practice facilities, our students get to experience something truly unique at SSIS.
Our state-of-the-art SSIS Golf Learning Centre houses an indoor simulator (powered by Flightscope), and an indoor putting and chipping area that allows our students to practise their short games – especially during bad weather. Our students also have access to our Outdoor Driving Range and a 9-hole Putting Green. These facilities are available for use before school, during lunch, and after school. An experienced golf teacher is available at all times to monitor students and to provide coaching.