Valuable Educational Opportunities Outdoors
At SSIS, we believe learning takes place everywhere. Outside of the classroom, interdisciplinary learning can take place at the school farm plot or at Mermaids' Park playground. Field trips and excursions are also ways of enhancing classroom learning by making real-world connections.
FARM TO SCHOOL PROJECT
This whole-school approach to farming enables the integration of farming experiences into the curriculum. The school farm provides the ideal context to enrich 'learning beyond the classroom'. It is not only the best outdoor classroom for science but other subjects such as languages, the arts and mathematics.
Other than bringing textbook concepts to life, the Farm to School programme enables students to look beyond themselves and understand their place in the world. Students can learn about the origins of food and how it impacts their bodies and the world around them.
There, students grow their food and are subsequently educated about sustainable long-term goals and gain an understanding of the intrinsic value of harvesting their hard work.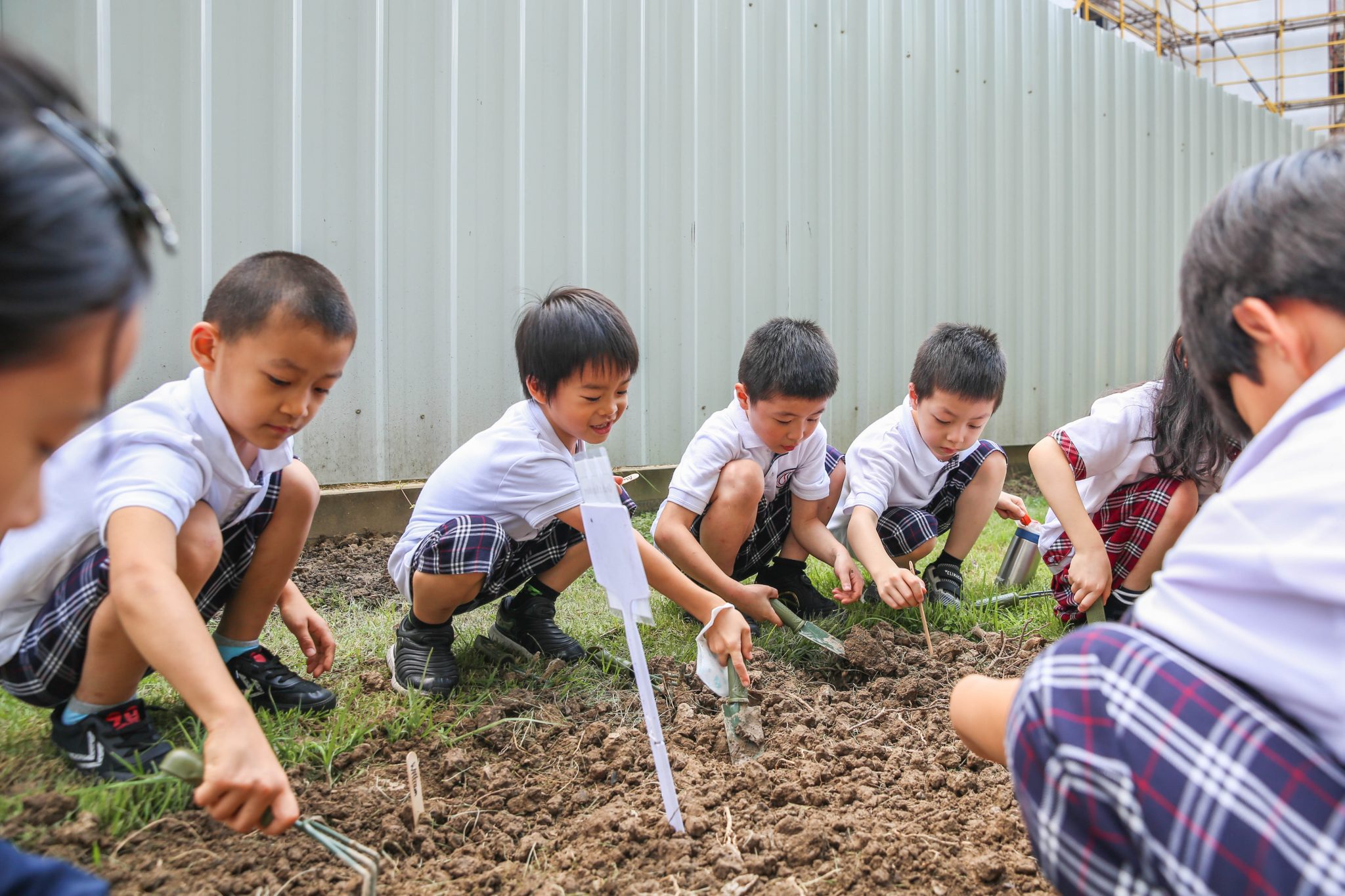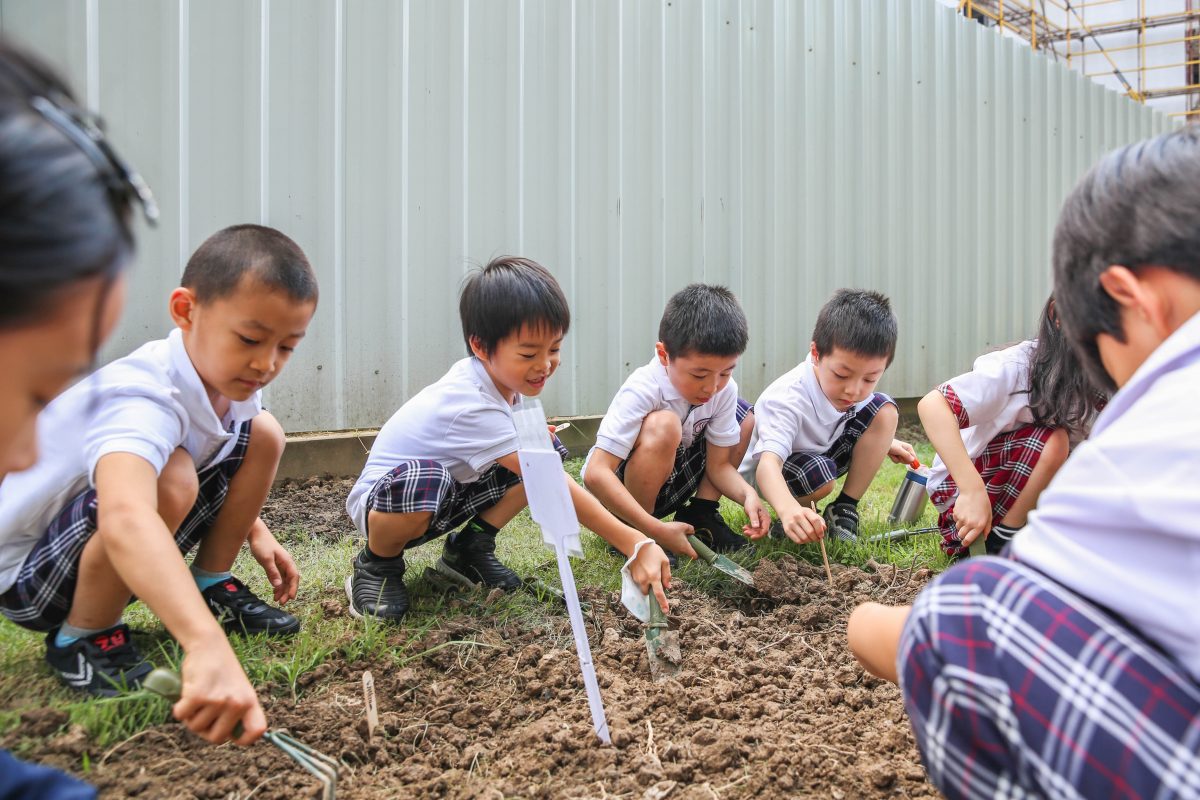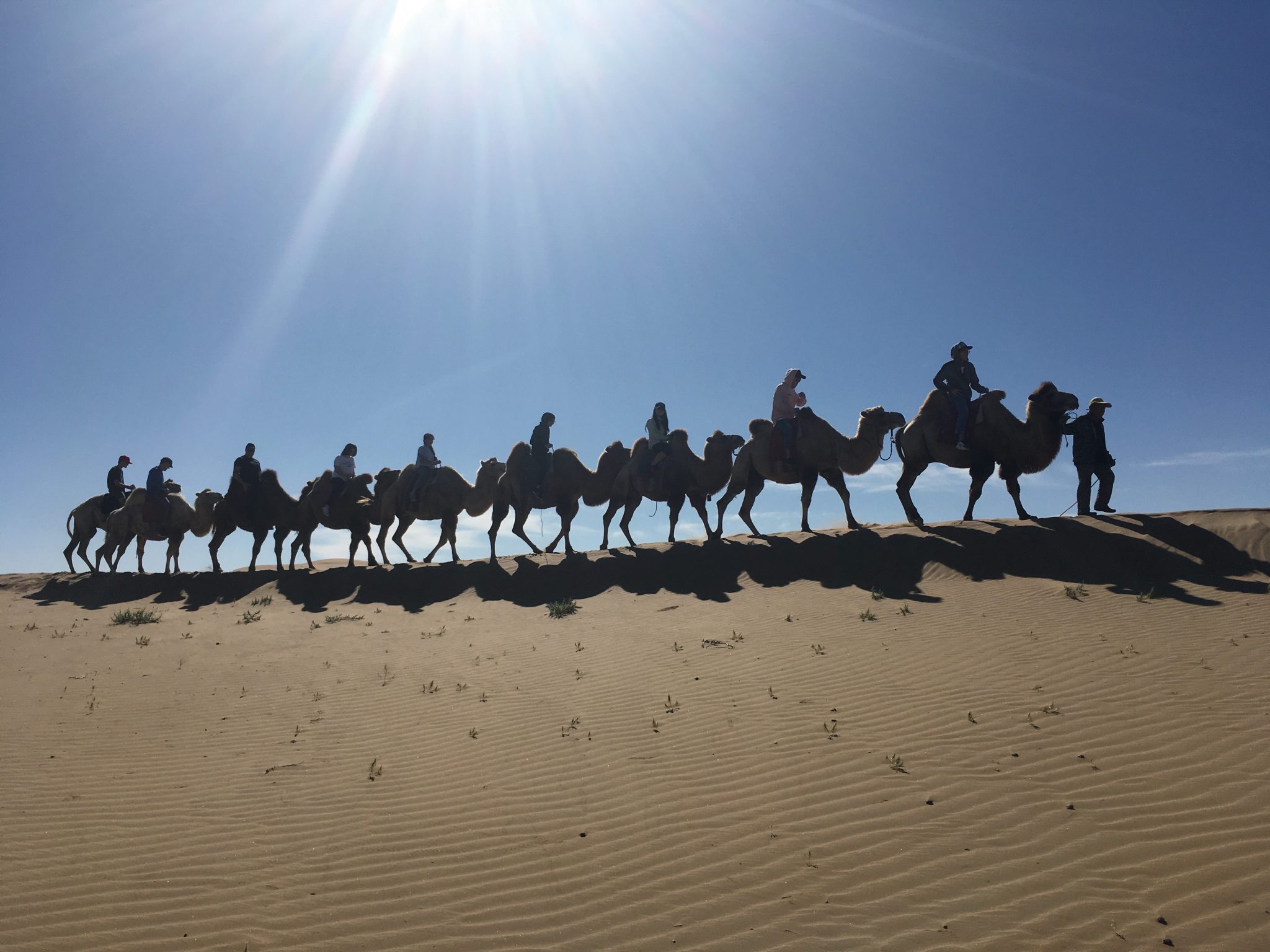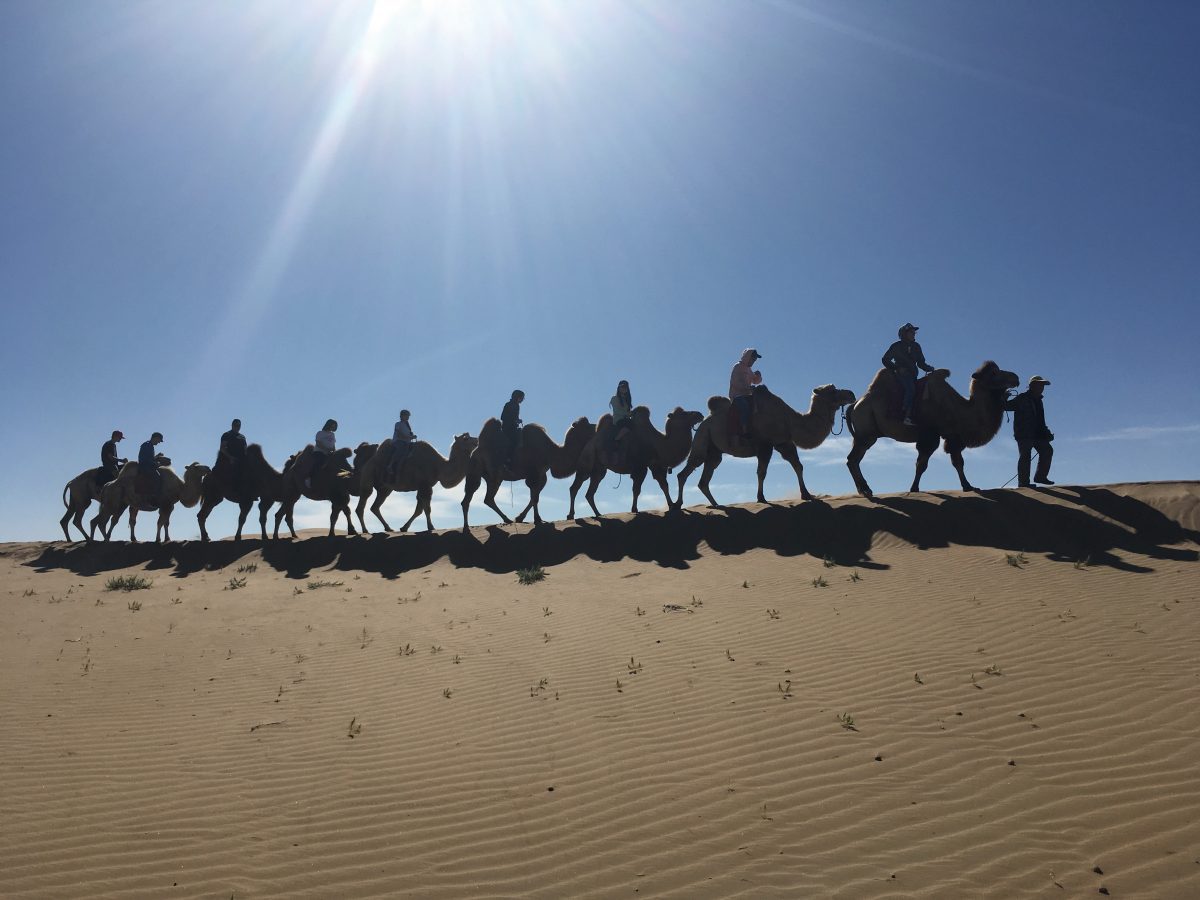 EXCURSIONS
In SSIS, we believe that field trips and excursions enhance classroom learning by making real-world connections. Every student from Preschool to Senior School has the opportunity to experience either Spring or Autumn Excursion each year. The trips expose them to a range of different experiences, which enables them to gain a sense of the world.
Our younger students make day-trips to zoos, nature centres, community agencies (fire stations and hospitals) and museums. As a result, they can learn more than what is being taught in the classrooms.
Our Senior School students travel to other parts of China for a week to get out of their comfort zone; they also make connections, reflection on their selves and gain broader perspectives of the world.
CAMPS
In an SSIS student's learning journey, each child will experience various camps at different vital stages of education. At grade six, the student will get to travel to Penglai Mahota Town for a fun and enriching learning weekend. At grades seven, nine and 10, at the beginning of CLSP, IGCSE and IBDP programmes respectively, they will bond with their corresponding mates and get to know the Senior School faculty better.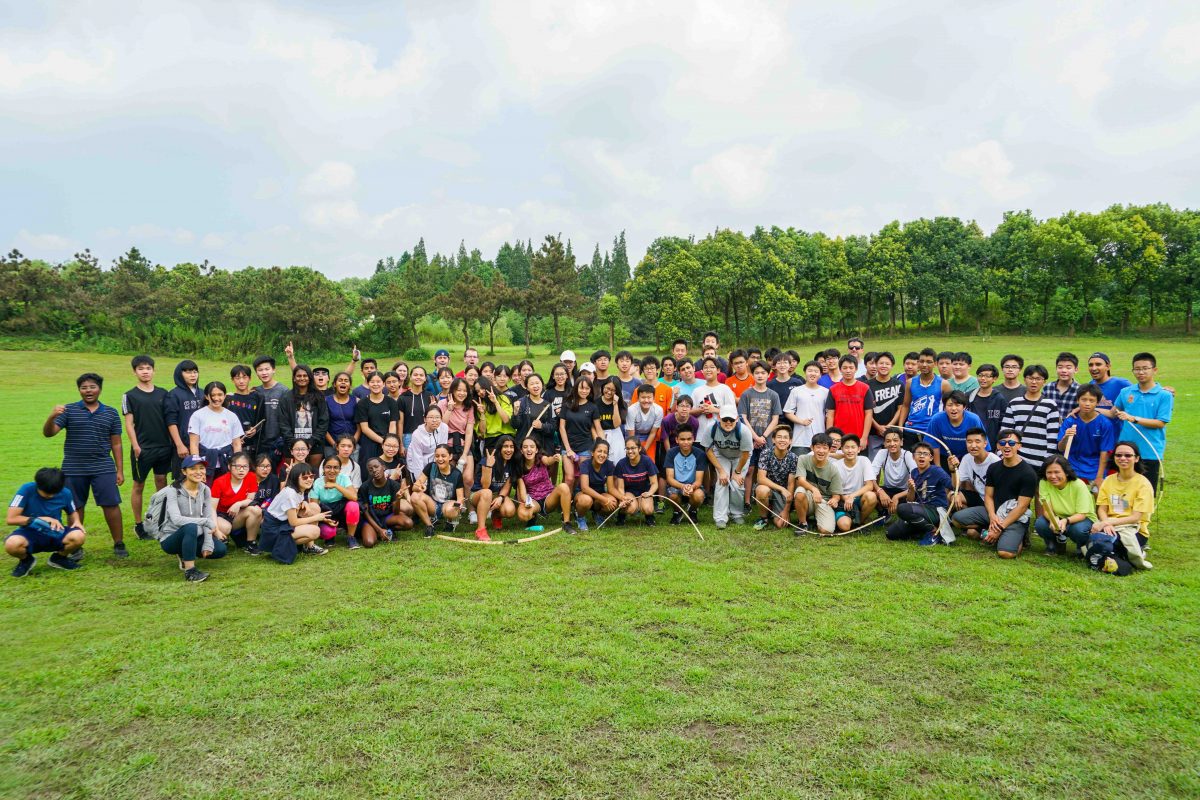 OUR OUTDOOR LEARNING STORIES