TIES WITH THE WIDER COMMUNITY
SSIS extends and builds relationships with external organisations of the wider community. We do our utmost to strengthen ties with the local Huacao community, as we are located in the Minhang location. We performed at major festivals such as Chinese New Year and Christmas Light-up Ceremonies.
SSIS students also demonstrate social responsibility by visiting old folks' home, while SSIS teachers share their expertise by interacting with local teachers and administrators from the district. These close ties and rapport have won SSIS several Best Partner Awards.
SSIS is also a member of the Singapore Chambers of Commerce and participates actively in events organised by the Singapore Consulate in Shanghai.
SSIS has also, through the ambassador programme of TEC – a non-profit organisation aimed at connecting expat members in the wider Shanghai community – been able to benefit and learn from their events and through their special guest speakers.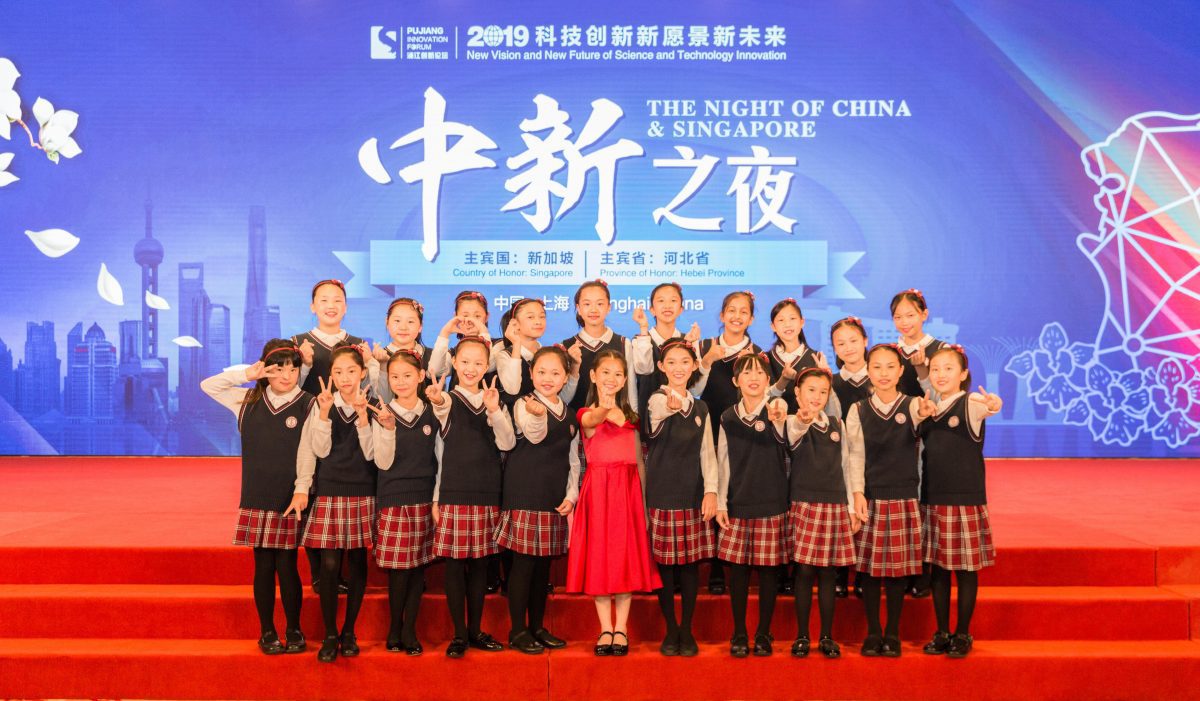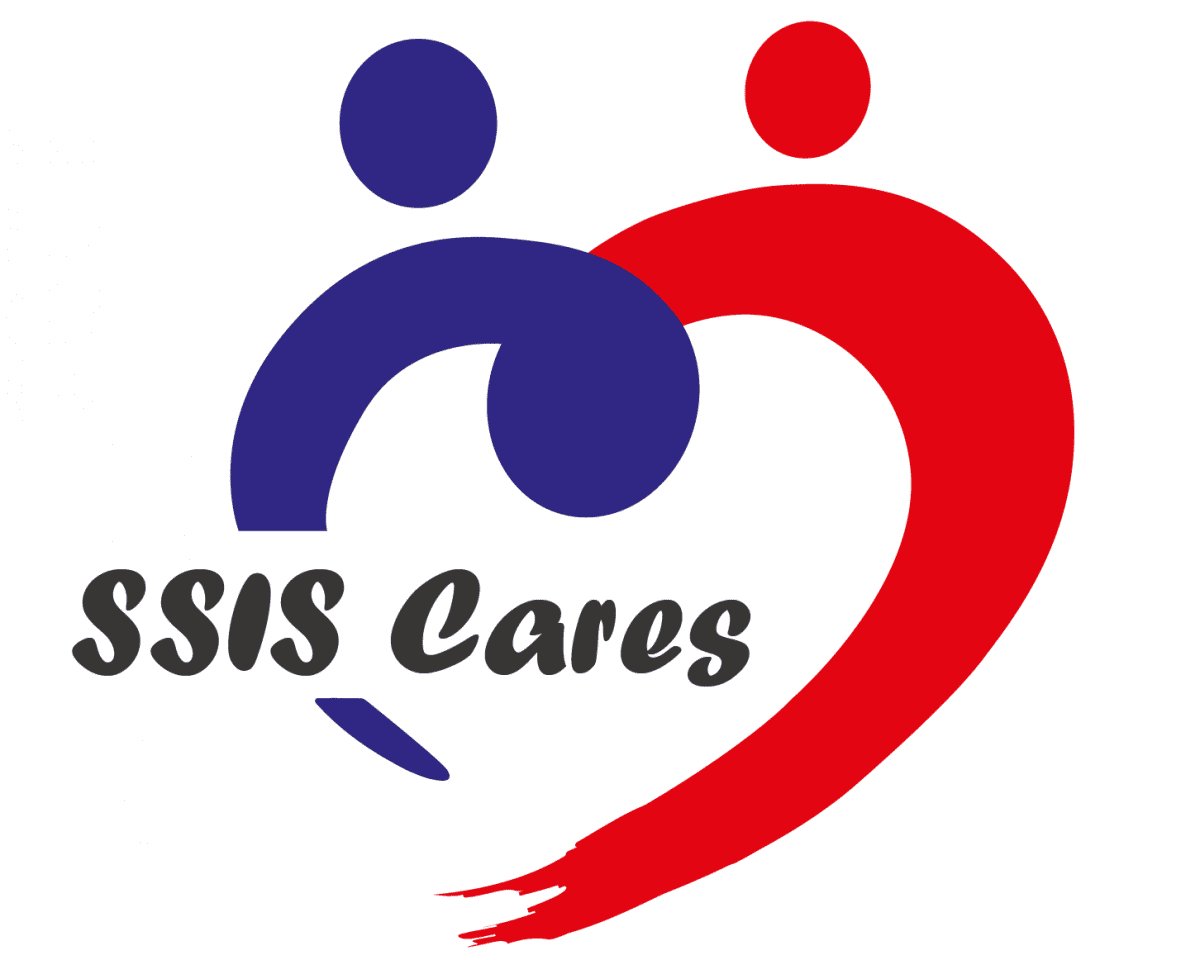 SSIS CARES | COMMUNITY INVOLVEMENT PROJECTS
SSIS aims to provide holistic education and instil core values such as care, initiative and commitment in each student – one of which is to involve the whole SSIS community in various outreach projects. We hope that through these projects, students will learn that volunteerism teaches them to become responsible and compassionate global citizens. Our Parent Support Group also plans and organises community projects within the campus to contribute to the less fortunate around us.
Zhejiang, Taishi Migrant School (Since 2016)
Yunnan, Changning Schools Project (Since 2018)