Safe, Reliable and Convenient
ABOUT
The SSIS school bus team provides optional regular school bus services for students to and from school in collaboration with professional bus companies. The SSIS school bus team hopes the school bus is not merely a mode of transport but also a place where students can extend their joyous school period. As such, we aim to provide safe, reliable, convenient and comfortable school bus services.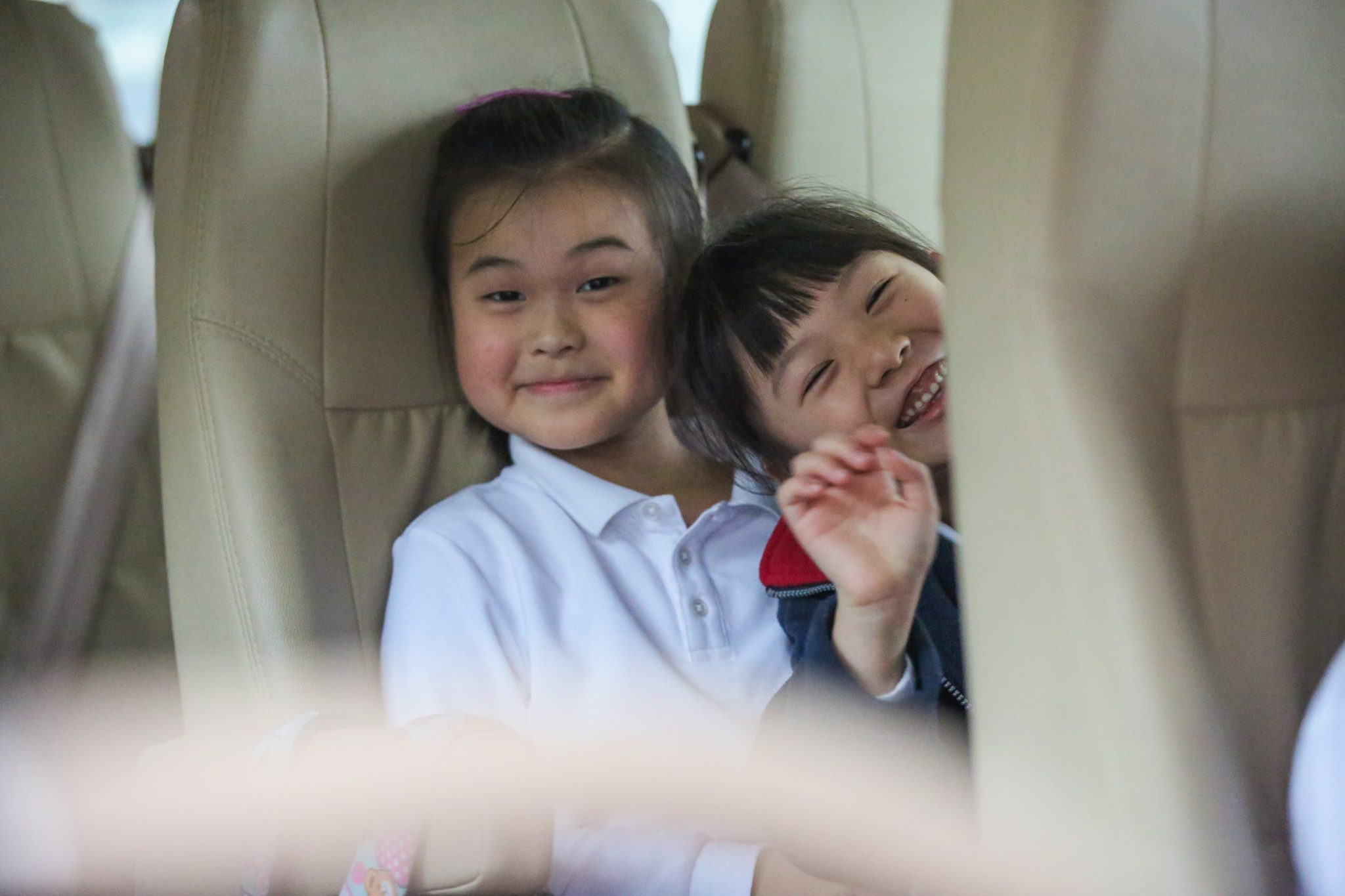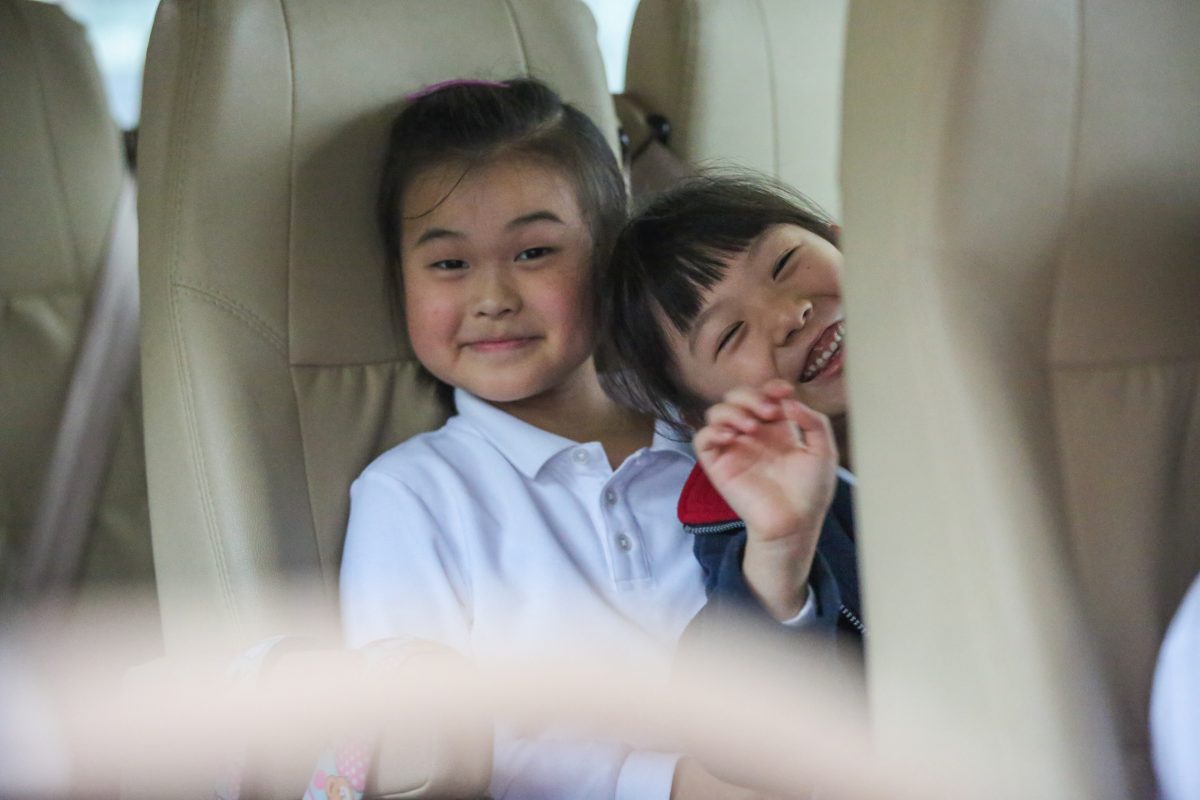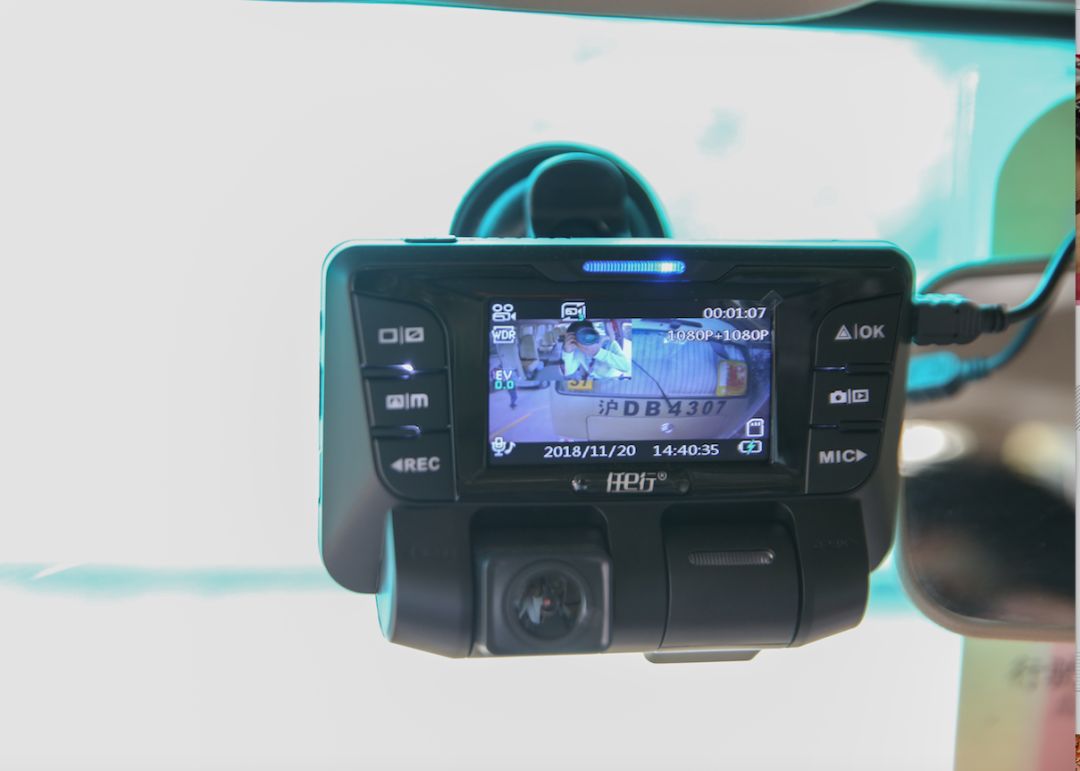 SAFETY FIRST
SSIS has more than 70 school buses equipped with driving recorders, CCTV cameras, GPS tracking systems, First Aid and emergency supplies. A well-trained school bus monitor supervises each bus, manages students' behaviour, and contacts parents in emergencies. Also, all school bus licenses are reviewed regularly by the relevant government departments to ensure that the bus leasing company, and its team of drivers, are qualified and that vehicles are maintained periodically to be roadworthy.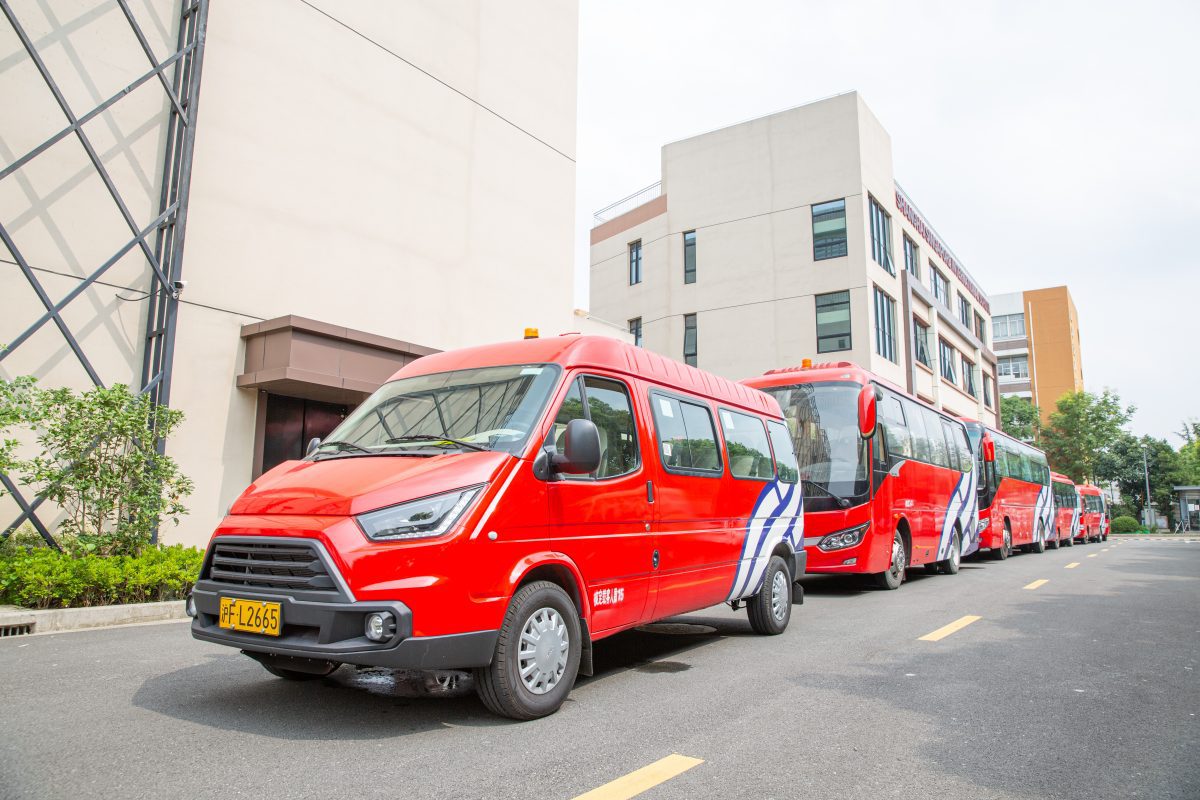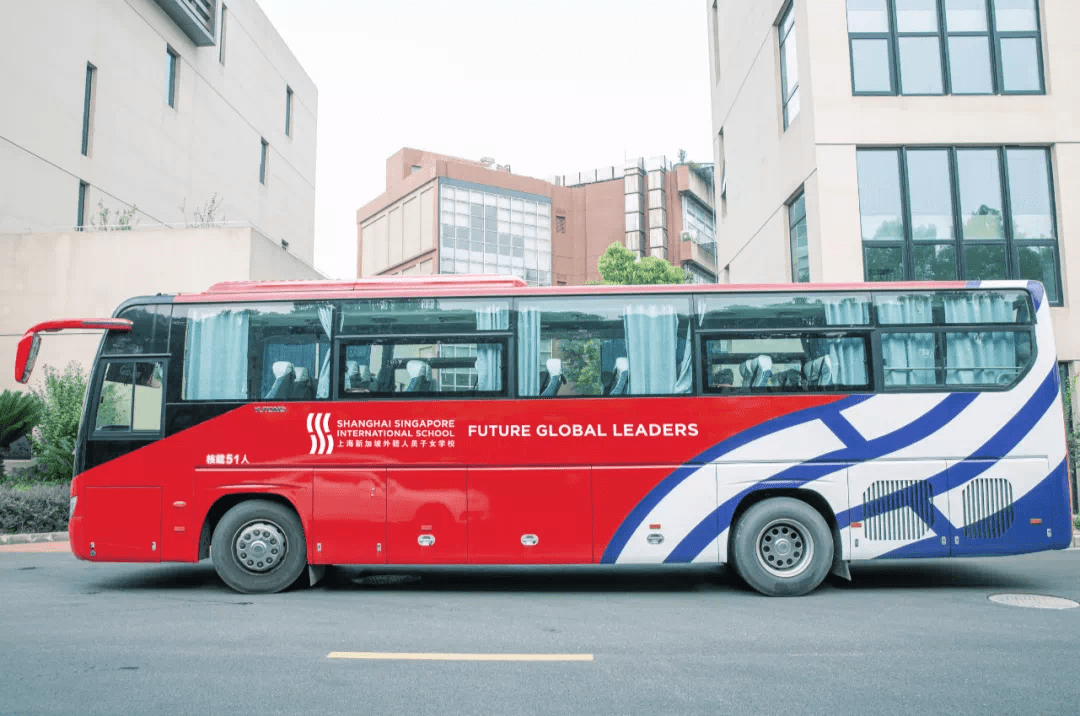 AFTER SCHOOL PROGRAMME (ASP) SCHOOL BUS SERVICE
For the convenience of our students participating in after school activities, SSIS provides a free bus drop off to six locations. Should you wish to have your child transported to one of these points, you need to indicate this clearly on a consent form. Should you want to change a bus route, provide notification via email, text or a written note two days before the travel date. Students are expected to be in full school or sports attire when boarding the bus at 5 pm, and when they disembark at their drop-off location.
DOWNLOAD OUR ASP DROP-OFF LOCATIONS MAP
For more information about our school bus policies and details, please refer to SSIS School Bus Policy.