SSIS welcomes applications from qualified, experienced teachers looking for an international, vibrant, challenging and rewarding teaching career.
We evaluate teaching candidates on four key areas: high-quality teaching practice; contribution to learning area and curriculum development; relationships with students, staff and parents; and contribution to the whole school.
We are currently looking for the following position(s):
Opening for Immediate Placement:
Application Process:
Candidates should address your application to Mr. David Shirley, Head of School, Shanghai Singapore International School via the application form below.
Candidates should note that in the event a highly regarded applicant is identified early in the search process, SSIS reserves the right to make an appointment before the deadline mentioned above.
The Application Form should include the following:
Cover letter
Current CV not exceeding 2 pages
Educational philosophy highlighting your leadership beliefs and your understanding of Early Childhood Education (2 pages)
Contact details for at least 3 professional Referees
Please fill out the application form below and upload files as separate single-pdf.
We will keep your application active in our database for any potential opening.
OUR TEACHING STAFF ENJOY:
Excellent Technology and Campus Facilities
A Caring and Friendly Community
A Supportive School Leadership Team
Motivated, Caring and Happy Students Who Enjoy Learning
A Positive Learning Environment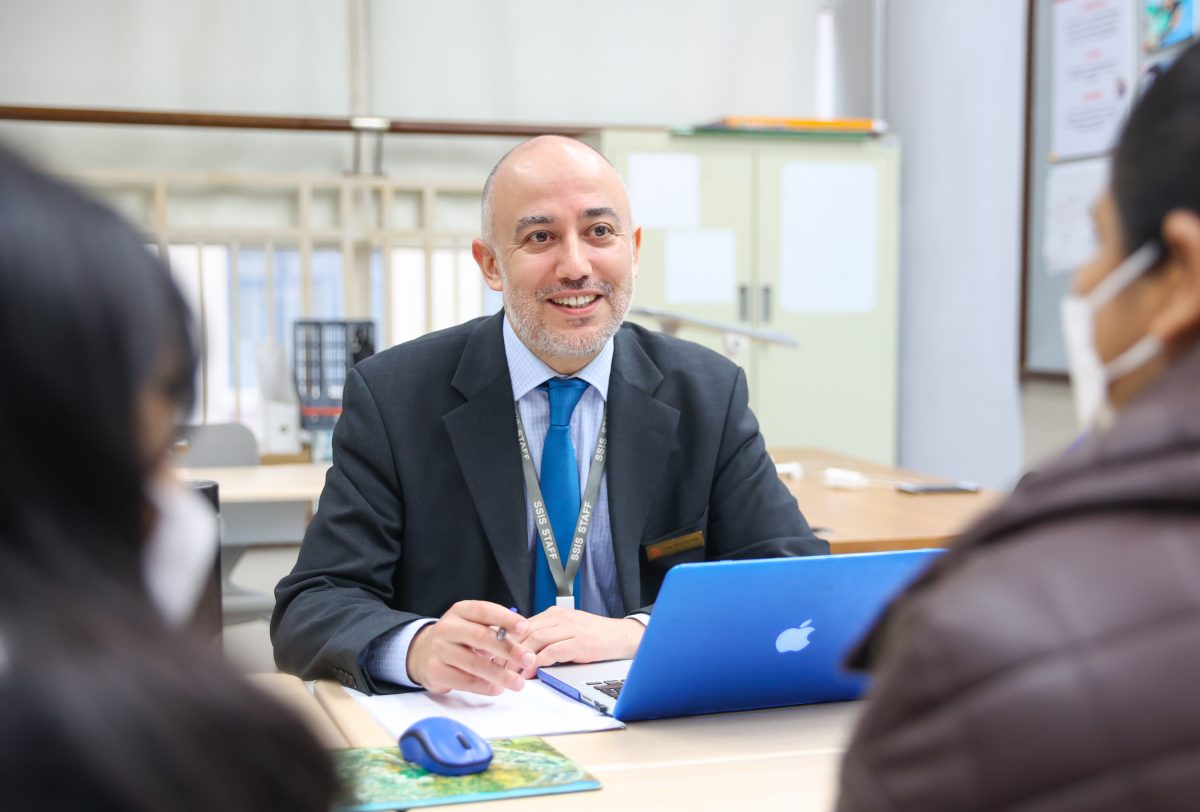 OUR TEACHER'S BENEFITS INCLUDE:
A Competitive Salary paid in RMB plus re-signing incentives
A two-year contract (renewable by mutual agreement)
Annual flights to and from your point of origin
Tuition Fee waiver for two dependent children per teaching family
On-campus Accommodation (depending on vacancy) or Housing Allowance
Moving Allowance
Accident / Medical Insurance
Dependent's Subsidy Allowance
Paid Vacation
School Bus Service to and from school at designated pick-up points
Lunch during school days
Laptop Subsidy
Mobile Phone Allowance
Continuing Professional Development