RICH HERITAGE
SSIS has been educating international children for more than 25 years, with clear results demonstrated in the character, confidence and success of our students and alumni.
STRONG EMPHASIS ON BILINGUALISM
Our STELLAR English Programme and unique Chinese Language Programme CLASS Model help students from all backgrounds become bilingually proficient.
SINGAPORE-BASED & INTERNATIONAL PROGRAMMES
We based our Preschool and Primary curriculum on the rigorous Singapore Curriculum and followed that with world recognised IGCSE and IBDP Programmes.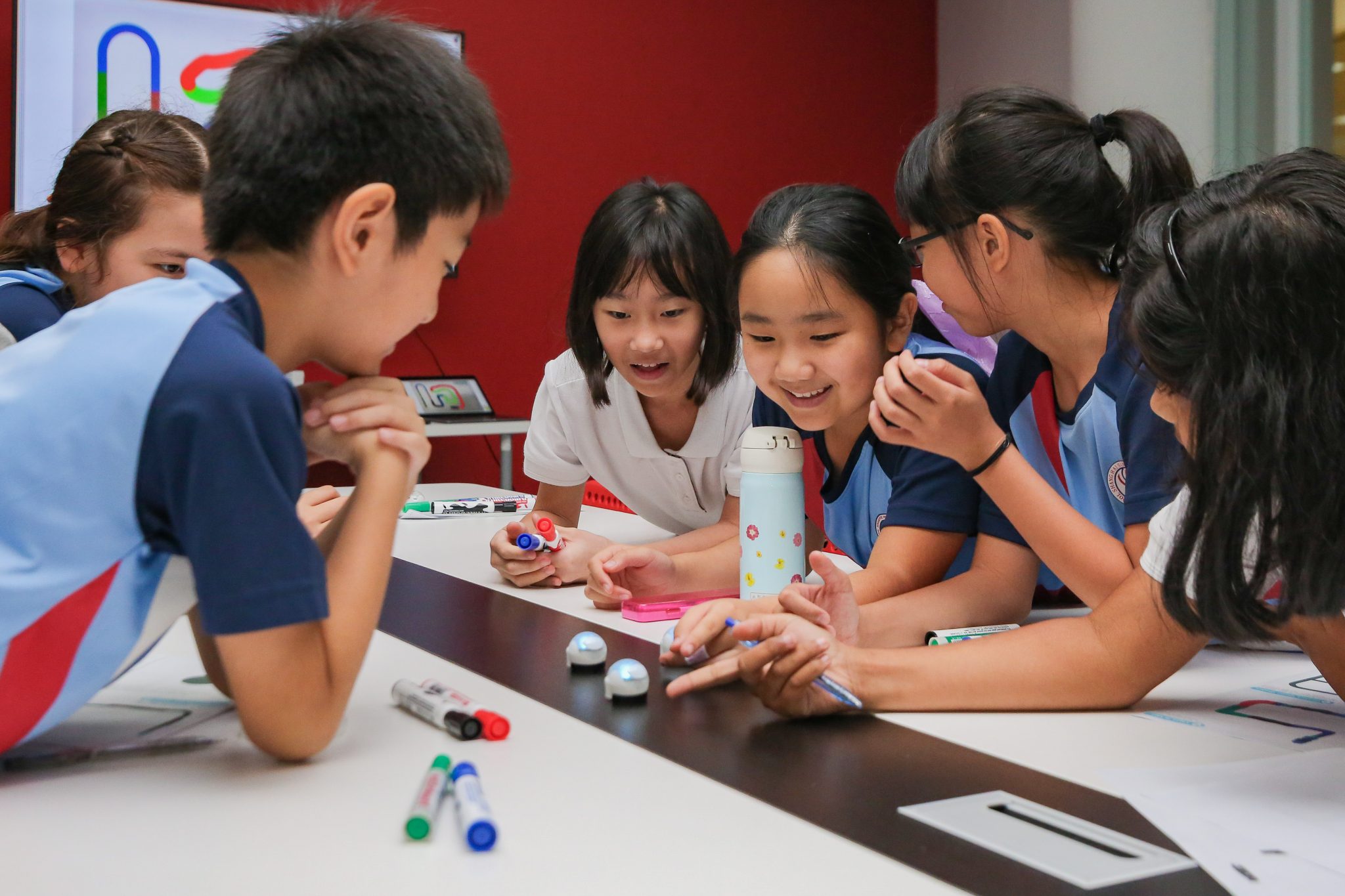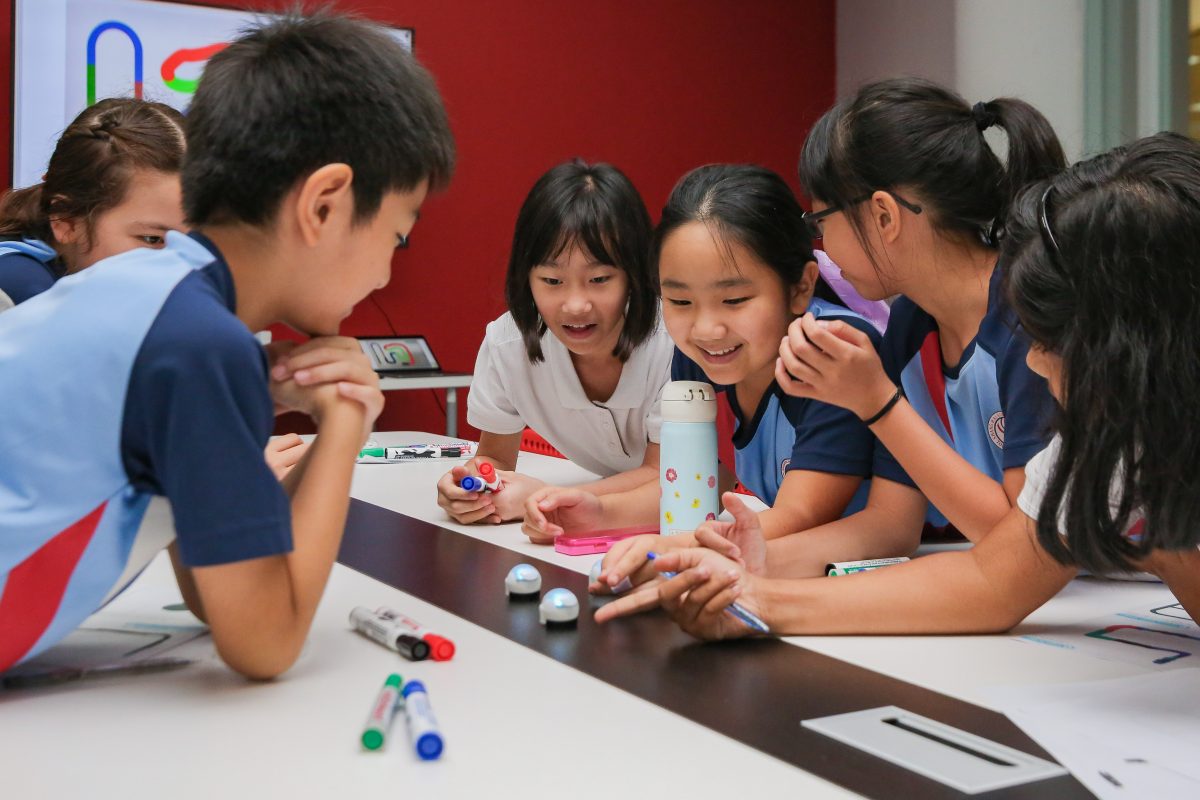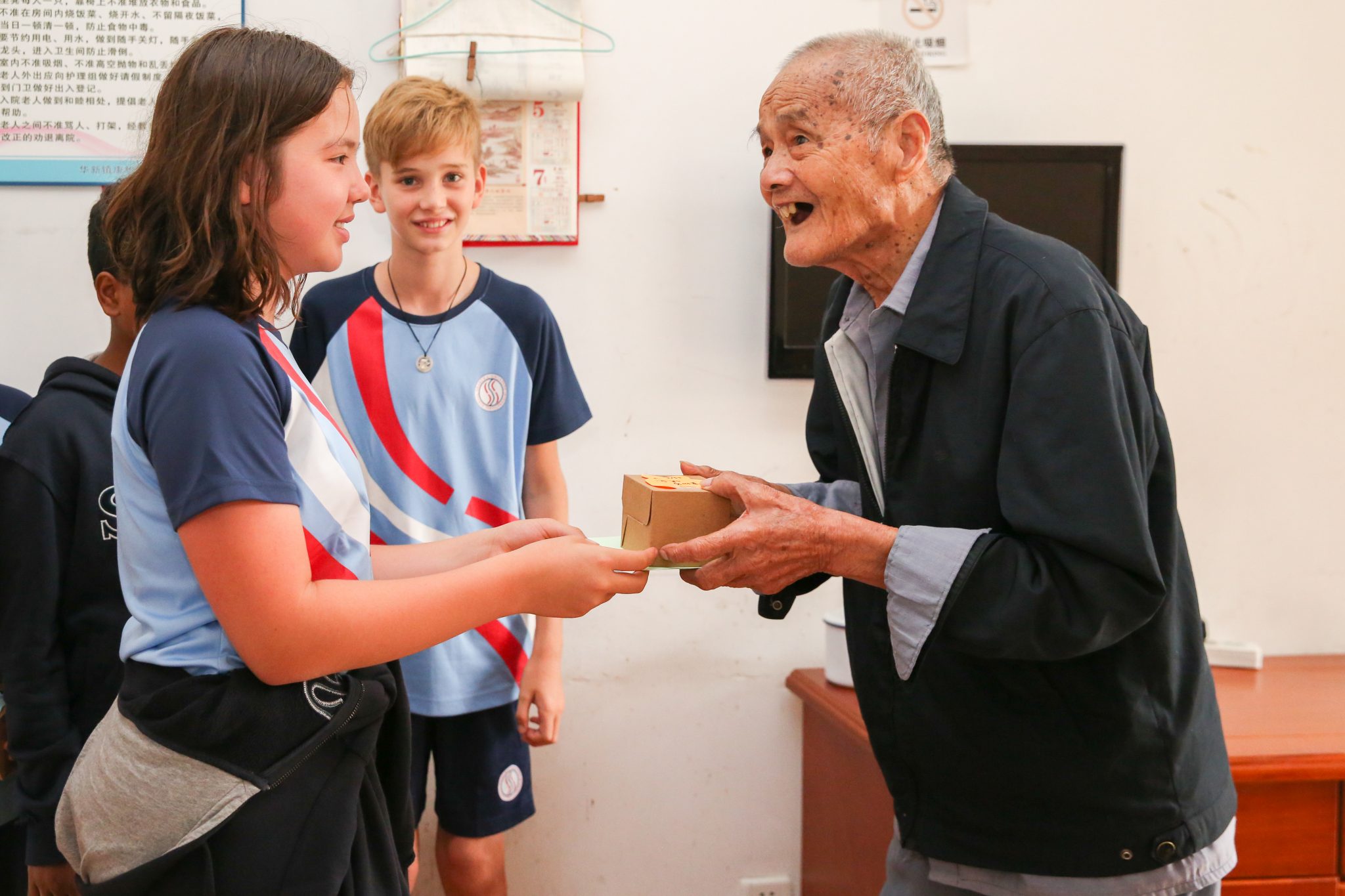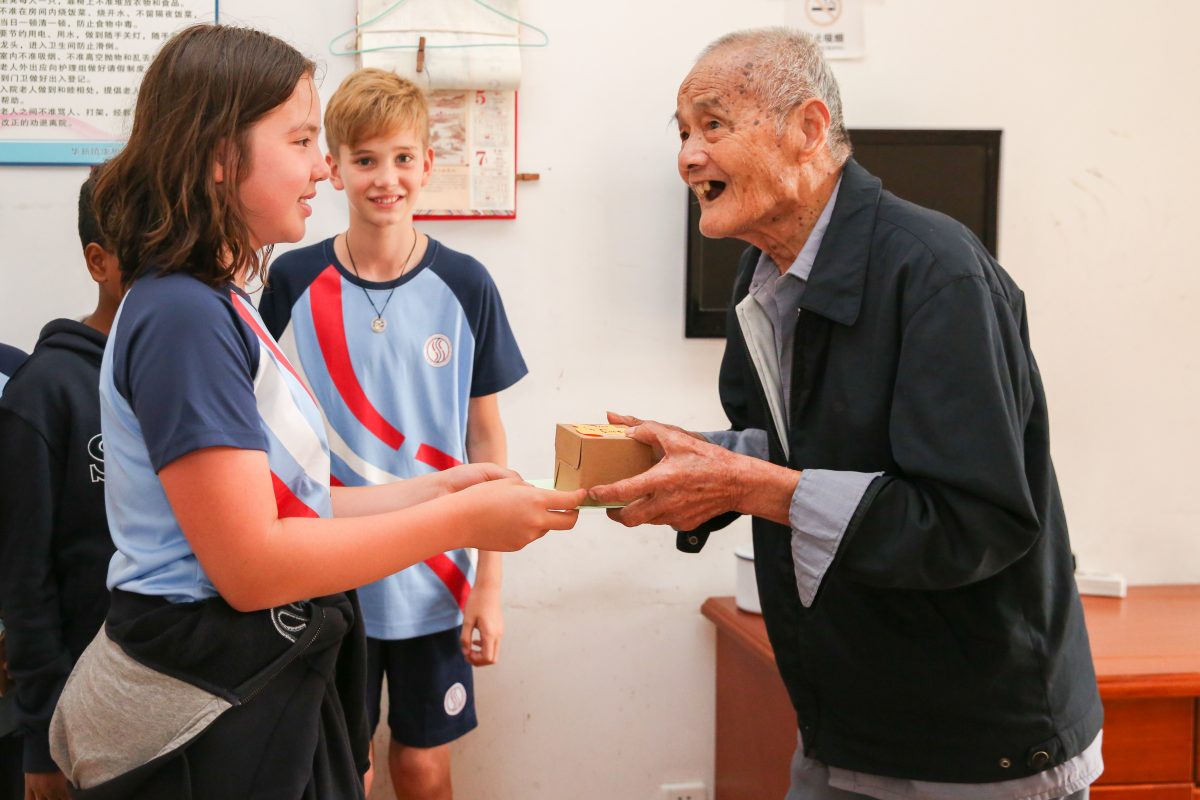 STRONG EMPHASIS ON VALUES AND CHARACTER DEVELOPMENT
We develop globally-minded citizens with a robust set of value systems. Values such as commitment, initiative and care help our students to not only excel academically but even more so in the real world.
HOLISTIC EDUCATION
Our many field trips, camps, After School Programmes, Co-Curricular Activities and community services ensure we nurture all-rounded students with a sense of their responsibilities to the world.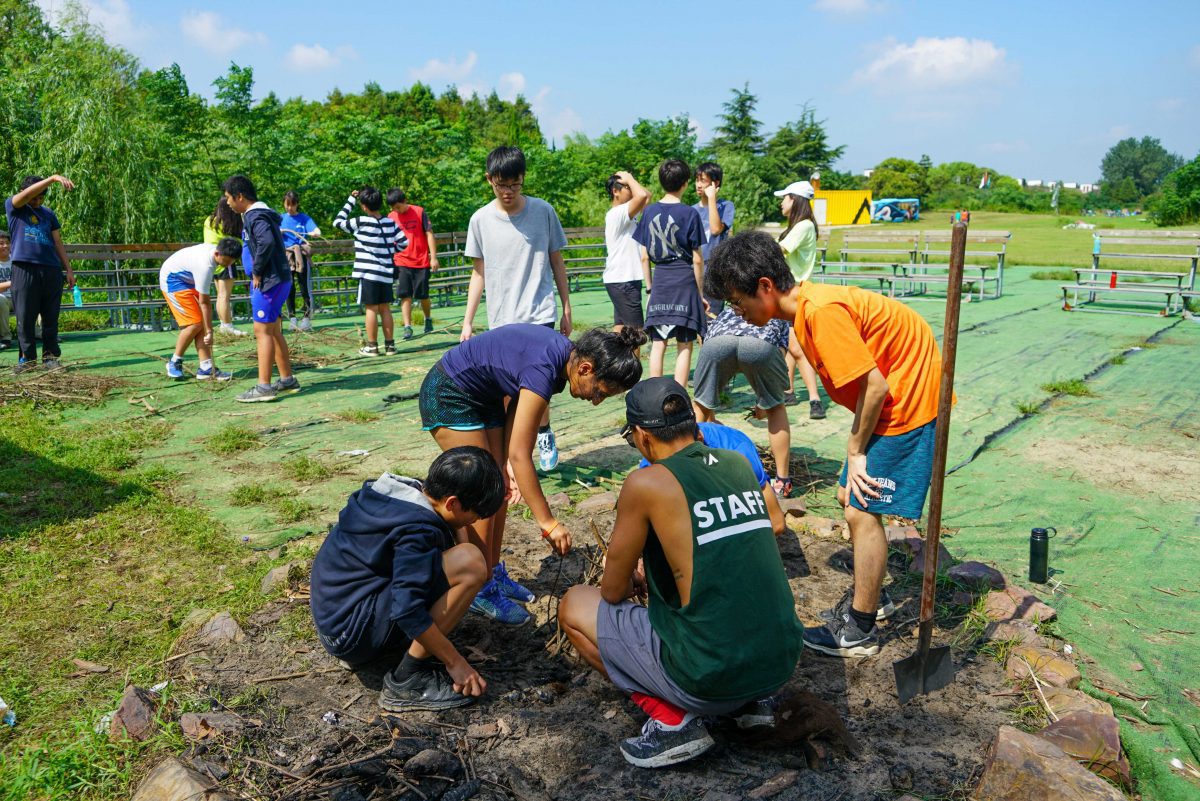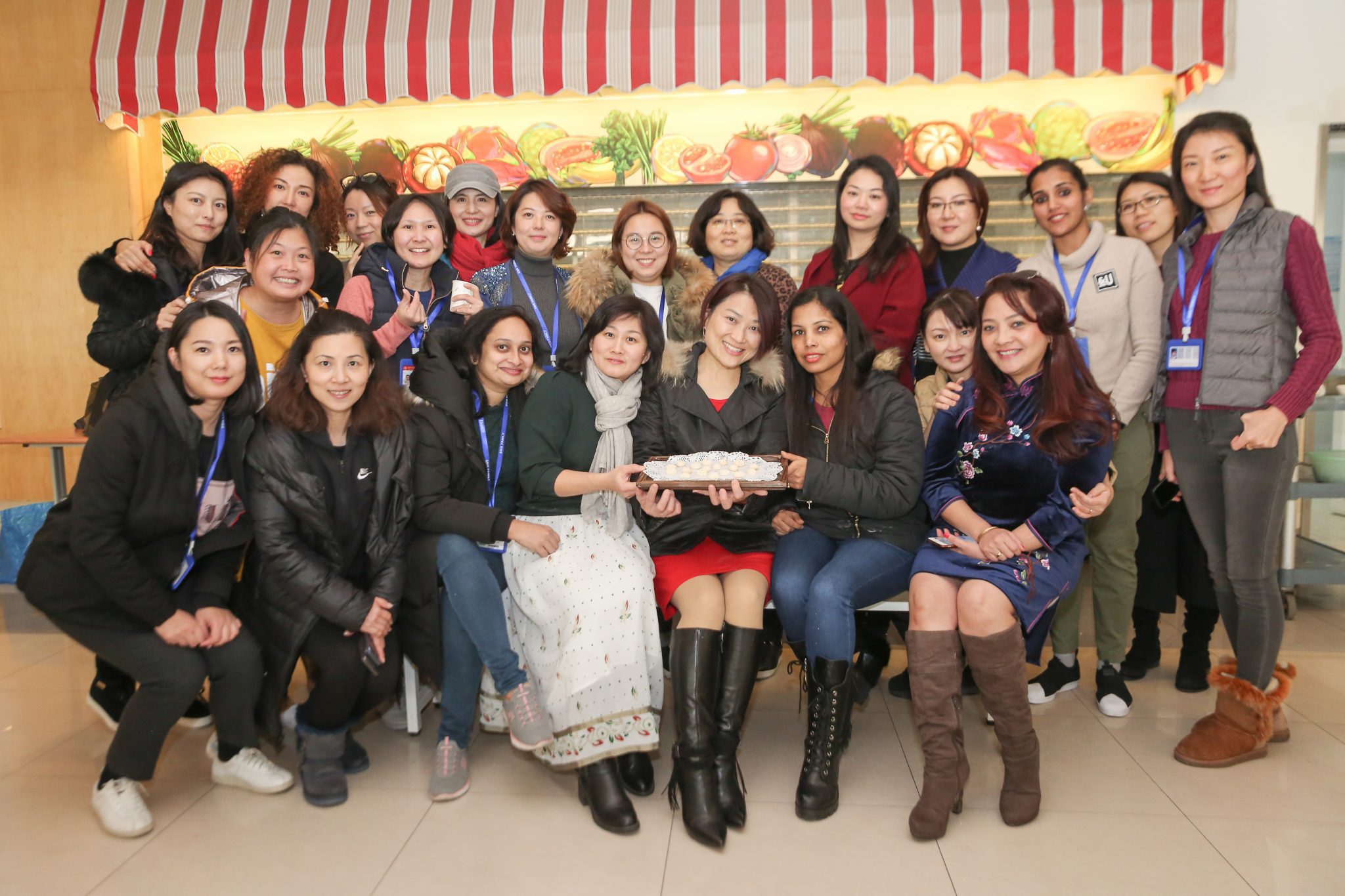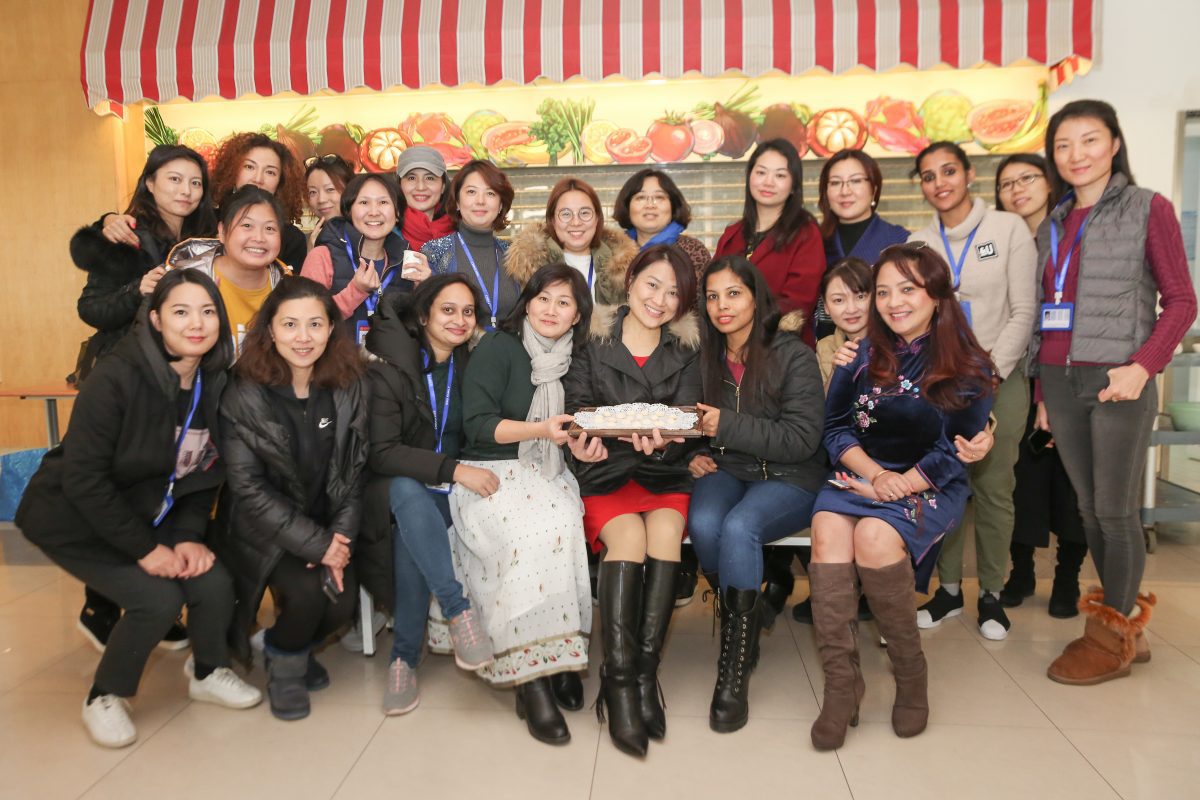 LIFELONG LEARNING COMMUNITY
Our teachers, staff and parents thrive on developing passions and learning together as a whole community.