We are incredibly proud of our:
EXPLORATION & DISCOVERY
We help our young learners to develop into confident and motivated global citizens: children who look forward to exploring and discovering the many facets of our world in their lifelong journey of learning. Our Preschool curriculum aims to foster and provide a holistic approach through an integrated theme-based, and hands-on, learning experience. We believe that such an environment will ignite a child's curiosity and develop an aptitude for learning.
Our Preschool Programme aligns with Singapore's Ministry of Education's Nurturing Early Learners (NEL) framework. Our curriculum embodies seven key learning areas.
Aesthetics and Creative Expression
Discovery of the World
English Language and Literacy
Chinese Language and Culture
Motor Skills Development
Numeracy
Social and Emotional Development
Download SSIS Preschool Brochure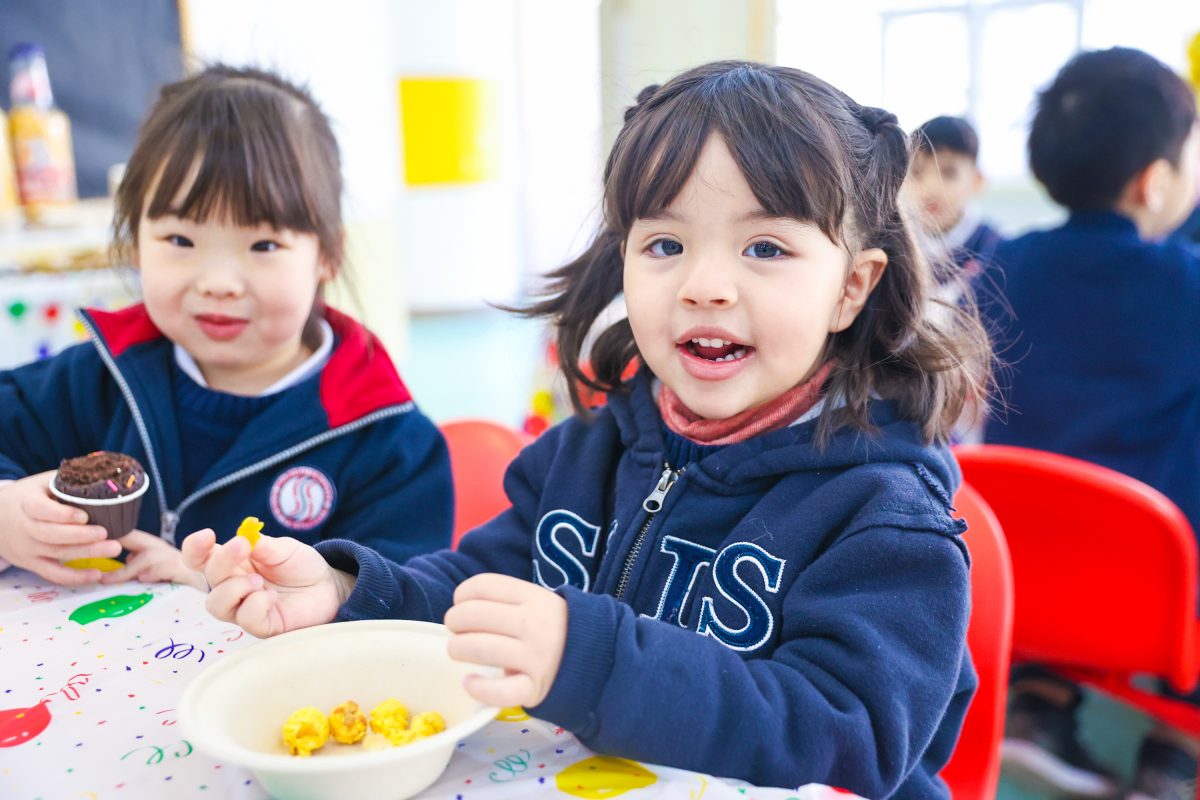 BILINGUAL LEARNING ENVIRONMENT
SSIS Preschool is highly recognised for its bilingual immersion curriculum. Each class has an experienced early years team, comprising one English-speaking and one Chinese-speaking teacher who plan for the learning needs of individual children. The co-teaching model provides an enabling environment where children can:
Feel comfortable about their own identity, language and culture
Move easily between cultures
Learn comprehension and literacy in both English and Chinese Languages
LEARNING BEYOND THE CLASSROOM
Holistic education comes about when we extend learning beyond the classroom and its curriculum. We offer our preschoolers various activities such as excursions, theme-based field trips and performances. We believe these experiences can support quality curriculum delivery and can provide meaningful social and emotional development opportunities for our young learners.
Annual Spring and Autumn Excursions
Theme-based Field Trips
External Performances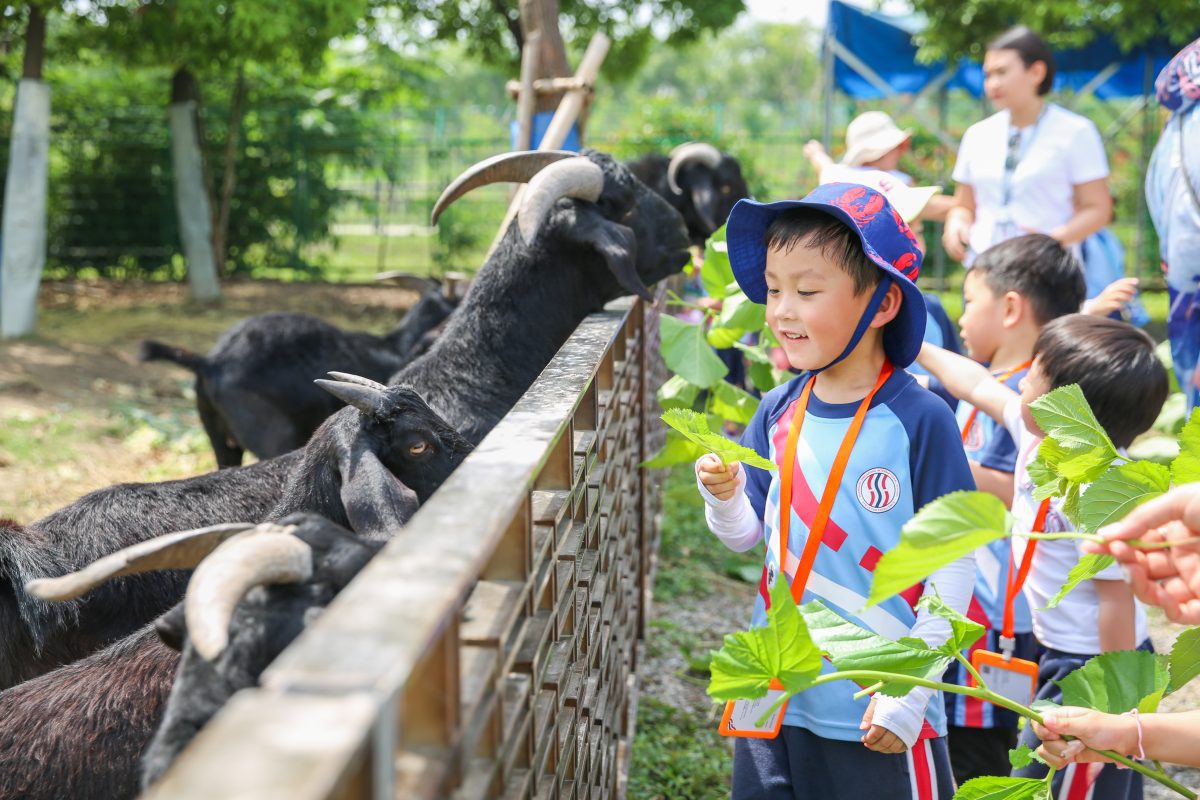 HOME SCHOOL PARTNERSHIP
We believe in establishing a close relationship with each student's family and see parents as essential partners in the student's success. We work closely with parents and emphasise the importance of open communication and collaborative effort between home and school.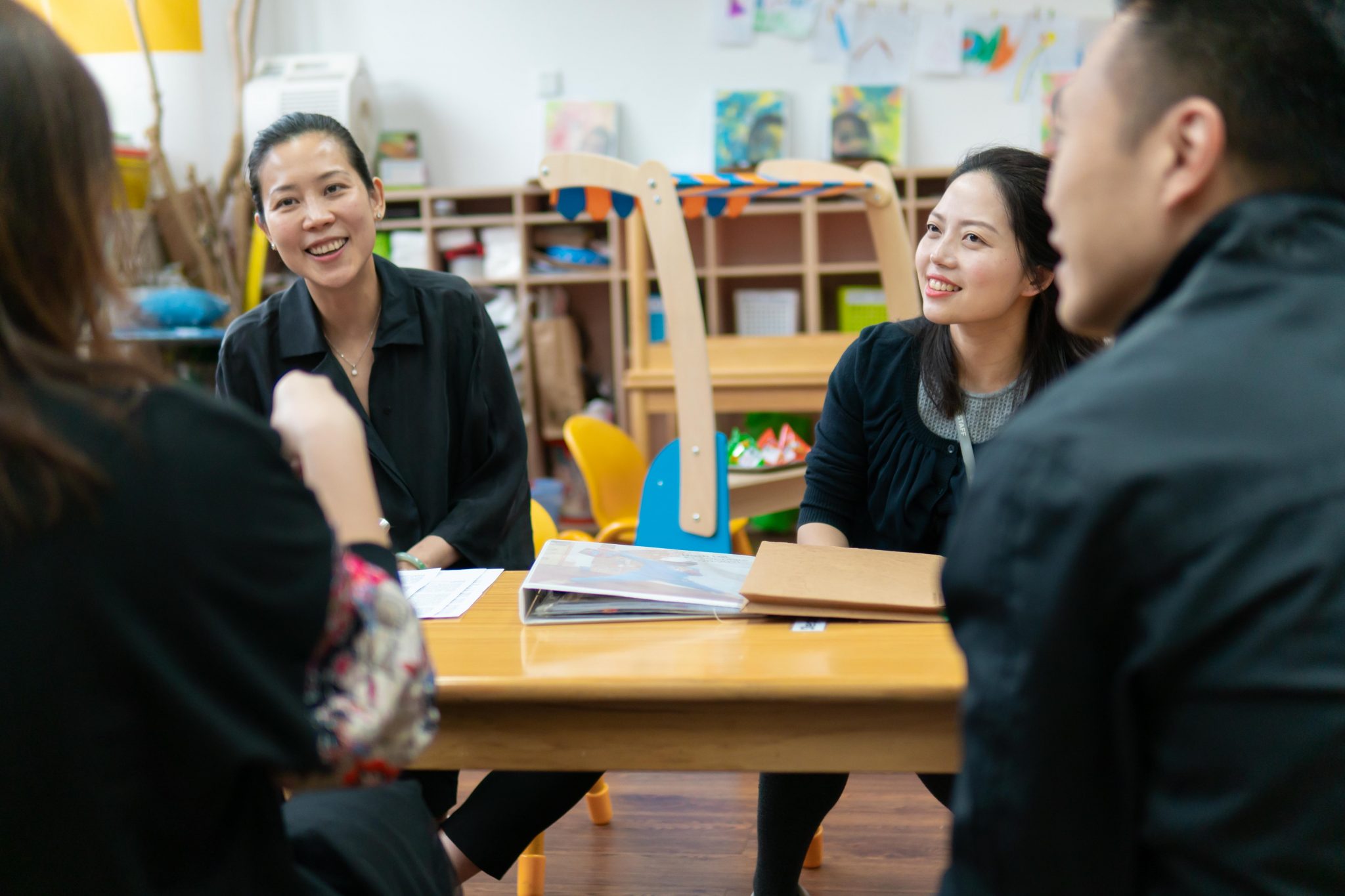 OUR PRESCHOOL STORIES