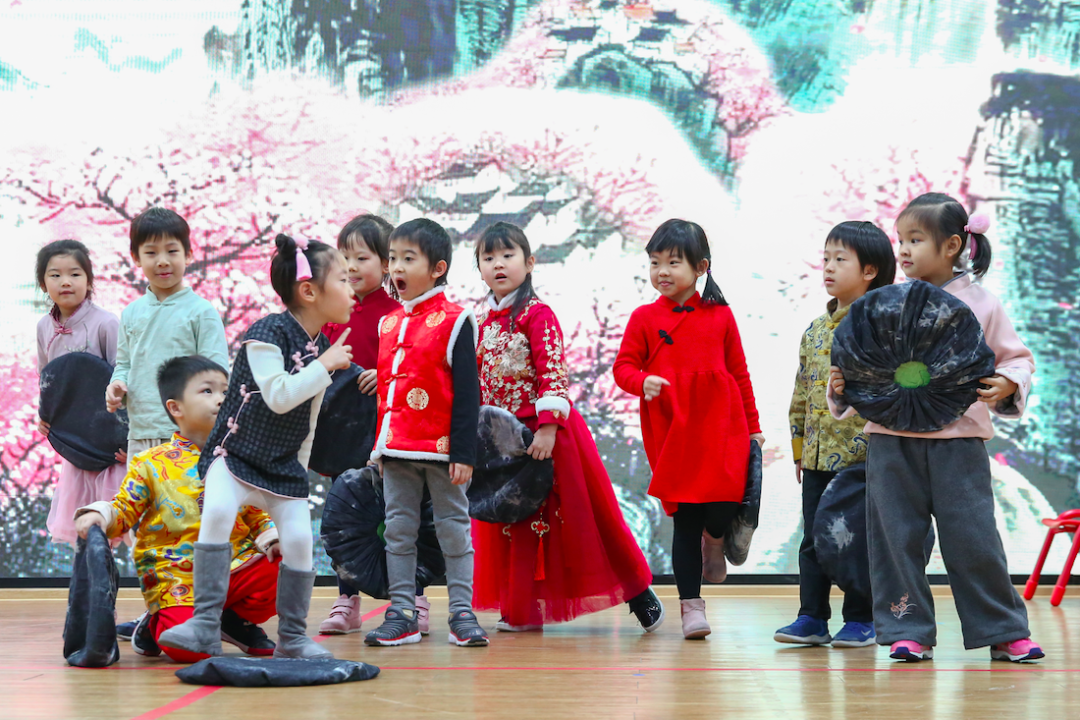 One of the many reasons why parents choose SSIS is because of our robust bilingual education. By providing a unique Chinese Language and Chinese Culture Programme, we ensure that our students build a solid foundation to become effectively bilingual.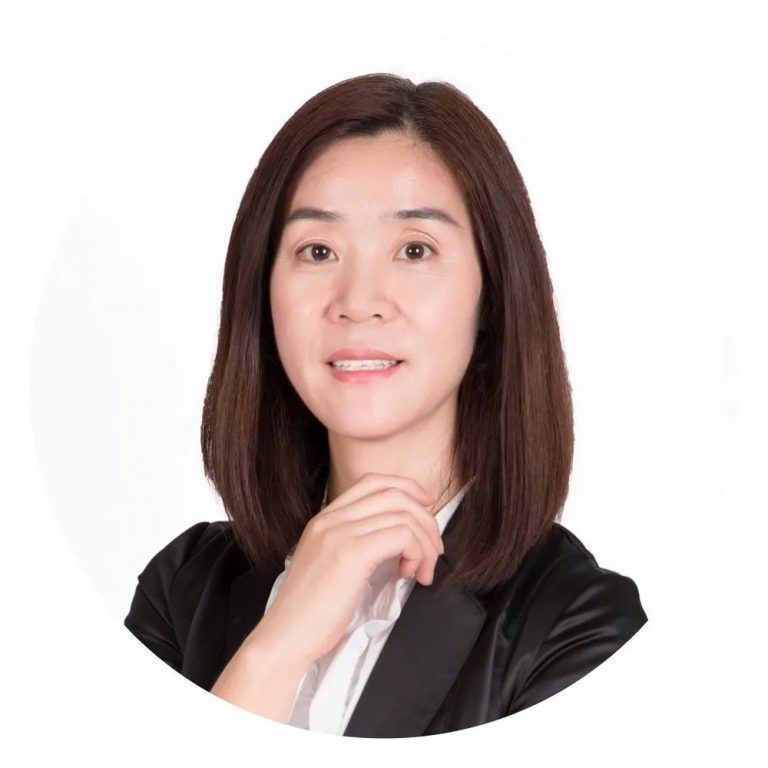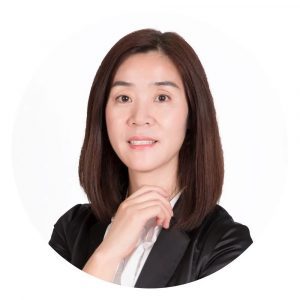 CHEN Yuelin
Director of the Chinese Language and Chinese Culture of SSIS

Students will be able to enrich their understanding and learning of the language through immersion of the Chinese culture and various authentic learning experiences. This empowers our students to effectively use the Chinese language both in their daily lives and in the academic context.
Cultivating a Love
For Learning Chinese
Our Chinese Department applies a combination of modern teaching methods and differentiation to address all our international students' needs. We aim to stimulate interest in the Chinese language and culture and develop our students' confidence in the use of Chinese.
Watch our interview video with Ms CHEN:
01
Learning Language
through Cultural Awareness
We pique students' interests in Chinese culture by offering more than 10 intriguing cultural workshops in our Chinese Culture Programme and organise traditional Chinese festivals to allow students to understand Chinese culture organically, and helps them foster a love for learning the Chinese language.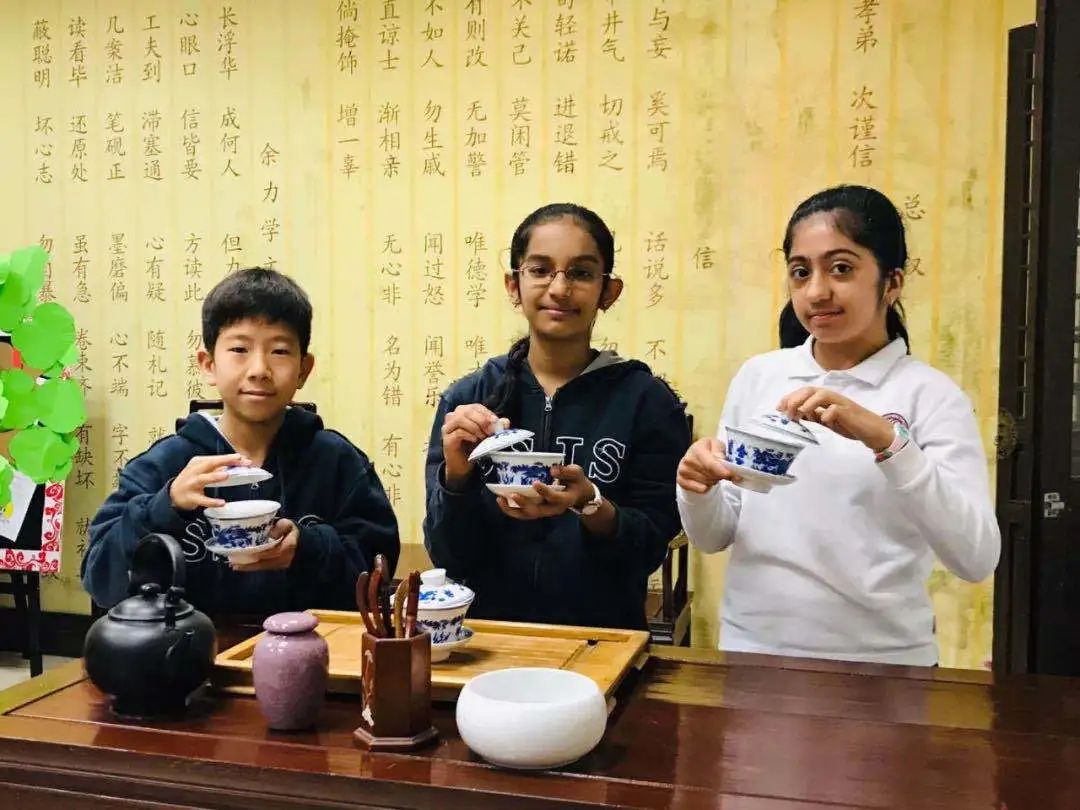 02
Authentic Learning Experiences
We want to make the learning of the Chinese language as relevant and meaningful as possible. We ensure our students' learning is authentic through interdisciplinary education, collaborative work and interactions in real life. We believe that when students learn Chinese contextually, it deepens their understanding and application of knowledge.
03
A Showcase of Students' Abilities
This year, SSIS's Chinese Department will be publishing the 11th edition of "Footprint", an annual anthology which is a compilation of SSIS students' compositions. There is also a campus radio, Chinese reading week, various competitions and debates for them to apply and showcase their skills in writing, speaking, creativity and innovation.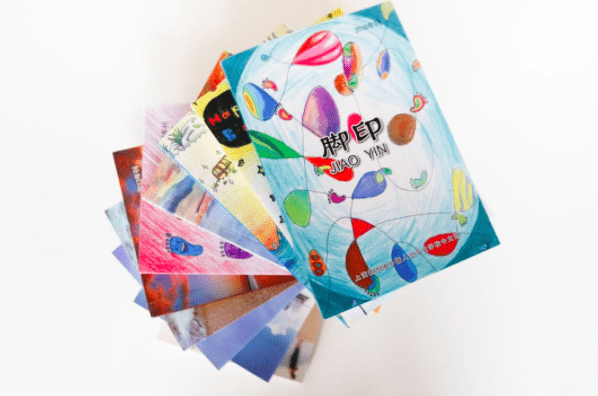 Tips for Parents
How to Help Your Child to Learn Chinese?
Parent's encouragement and support as role models are essential in helping their children learn Chinese. When parents participate in community activities, communicate with others in Chinese and explore Chinese culture, it will have a resounding impact on their child's learning attitude.
Parents should also encourage children to spend more time reading Chinese books. Help pick the books that children will like (in all subjects) and let them explore the world and broaden their horizons. It is necessary to create a conducive reading atmosphere in the family: read with your children, and help them gradually develop the good habit of reading Chinese books.
Looking Forward
The SSIS Chinese curriculum has developed through innovation and adheres to its own characteristics. The essential plan of the Chinese Department in the new school year is:
Continuous improvement and alignment of K-12 Chinese Language, Chinese culture and Chinese reading programmes.

Innovate and explore the use of technology in teaching and learning.

Provide new platforms (such as student radio stations) to let students showcase their abilities, stimulate their enthusiasm for learning Chinese, and improve their comprehension of the language.
We aim to provide an enjoyable learning experience and encourage each child to learn the Chinese language to the highest level.
The Chinese curriculum in SSIS adheres to its own characteristics and strives to make every child love the Chinese language and Chinese culture.