Choosing the right school for your child is one of the most critical decisions in life, and we would like to help you make that decision. We welcome prospective parents and students to visit our campus to view the facilities and resources available. Our multilingual Admissions Officers are equipped to serve the language needs of visiting families.
You may choose to sign up for one of our scheduled Open Mornings or make a private appointment with our Admissions Officer at your convenience.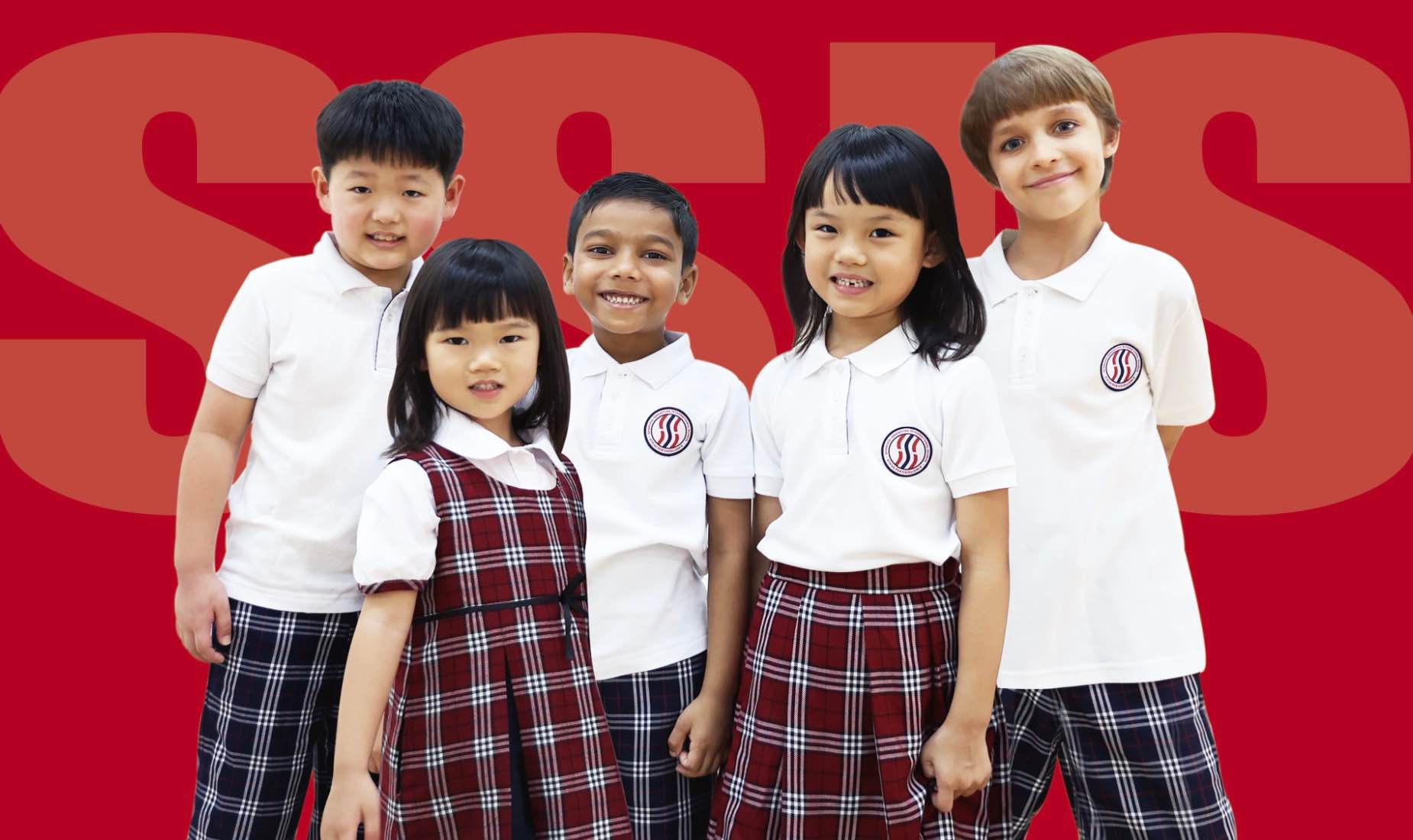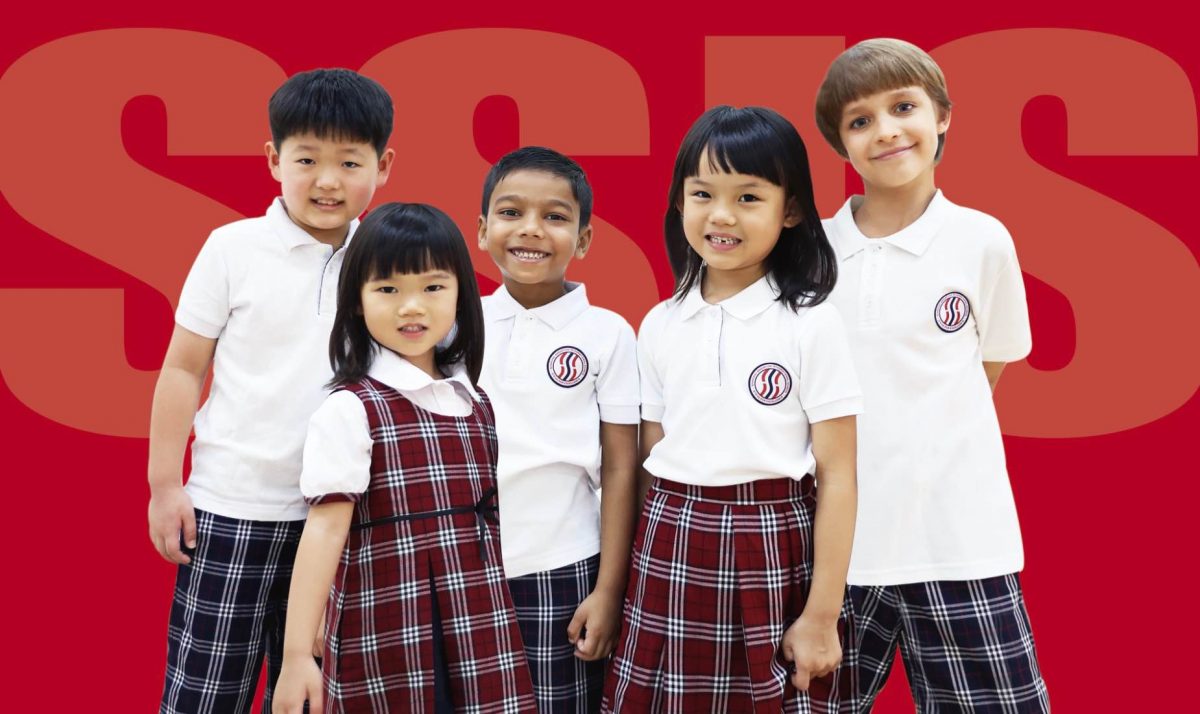 The best way to find out what it is really like to grow and learn at SSIS is to visit us in person!
Our Open Mornings are a chance to get a sense of what it's like to be part of the SSIS family and discover why our students and parents fall in love with SSIS.
By joining us at an Open Morning, you have the opportunity to:
Meet face-to-face with our Head of School, academic leaders and passionate teachers.
Discover our unique SSIS Educational Pathway and Divisional Programmes.
Experience hands-on learning activities with your child – Singapore Math, Literacy, Science & Discovery, STEAM…
Tour around our bespoke campus, showcasing our purposely-designed world-class facilities.
Learn more about the application process and ask any questions you have.
Please note that the appointment cannot be made for the day on which the form is being filled.
In the meantime, feel free to take a Virtual Tour and browse our campus.