Choosing the right school for your child is one of the most critical decisions in life, and we would like to help you make that decision. We welcome prospective parents and students to visit our campus to view the facilities and resources available. Our multilingual Admissions Officers are equipped to serve the language needs of visiting families.
You may choose to sign up for one of our scheduled Meet with the Principal session or make a private appointment with our Admissions Officer at your convenience.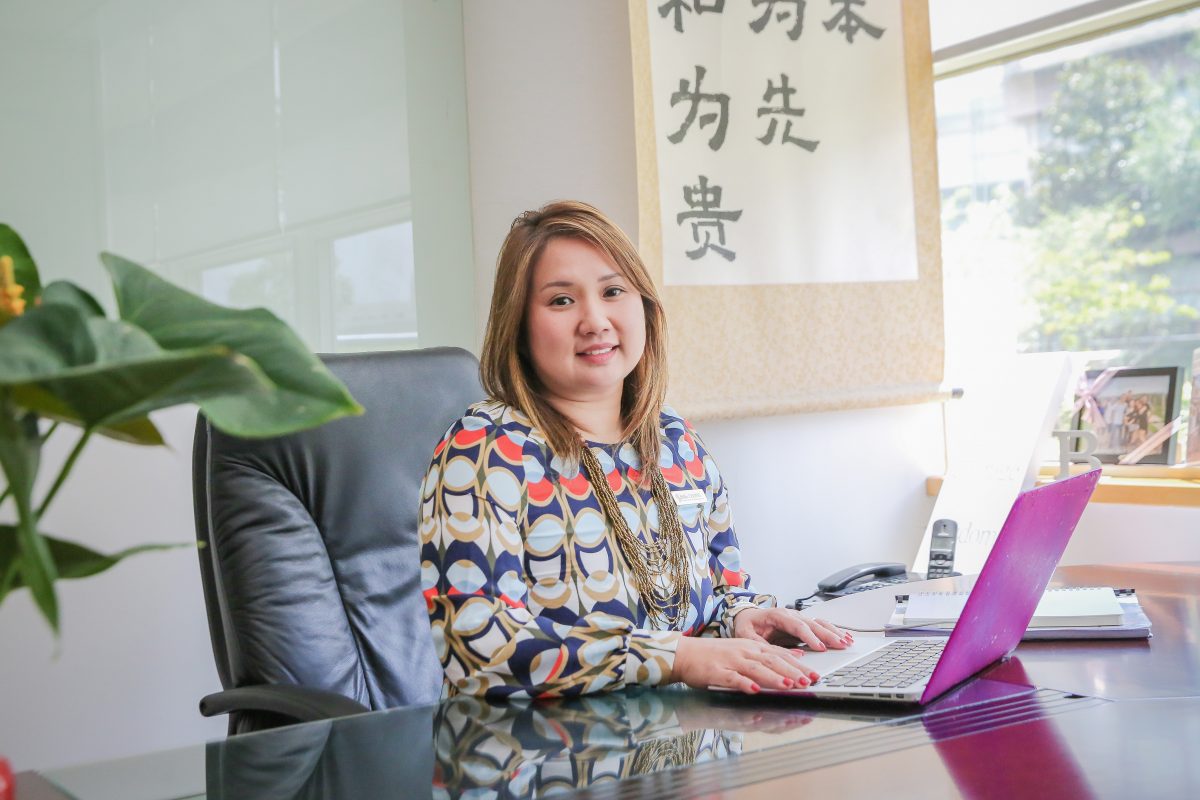 During the Meet with the Principal session, Ms Billie LEONG, School Principal, will elaborate on the school's educational philosophy and share school programmes and initiatives. She will also lead a campus tour so you can explore its new learning spaces and facilities.
Please note that the appointment cannot be made for the day on which the form is being filled.
In the meantime, feel free to take a Virtual Tour and browse our campus.