Laying the groundwork for the true love of learning
With a teacher retention rate of more than 85%, SSIS has one of the happiest faculties around.
WORKING IN SHANGHAI
Shanghai is the most cosmopolitan and vibrant city in China. It's a city that never sleeps, and its energy is infectious. Like many other cosmopolitan cities, Shanghai has so much to offer: diverse cultural and sporting events; exquisite dining opportunities; magnificent modern and old architecture; historical sights; and places of natural beauty. It is simply not possible to be bored in Shanghai, which makes living, and working in it, a unique experience. We at Shanghai Singapore International School take pride in hiring dedicated and enthusiastic teachers to join our existing staff. We are sure you will enjoy life and work in this beautiful city.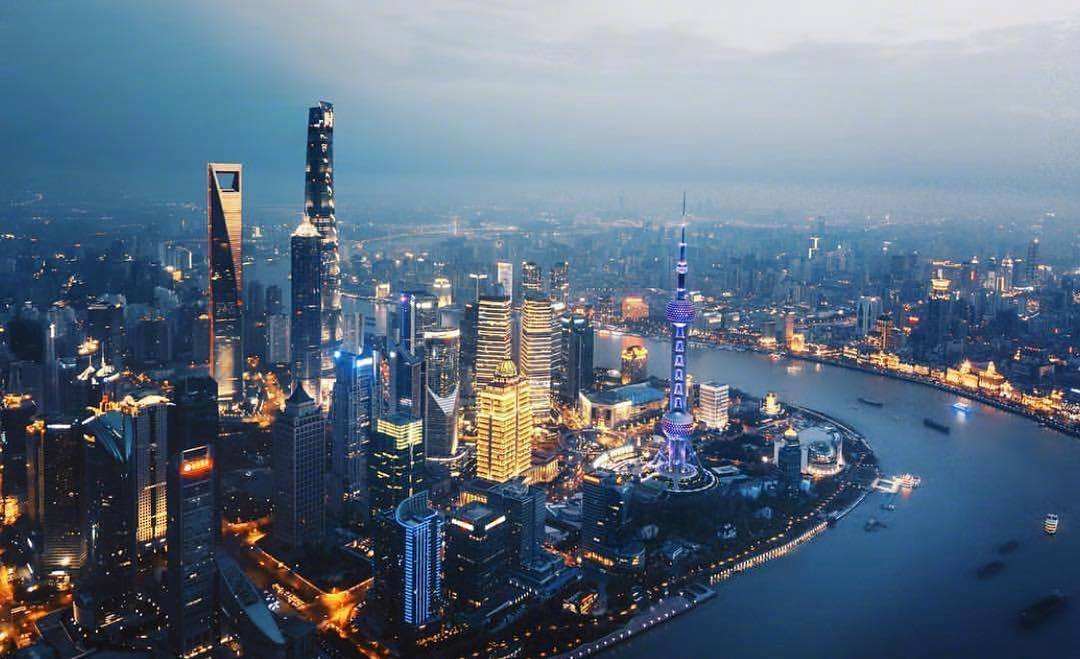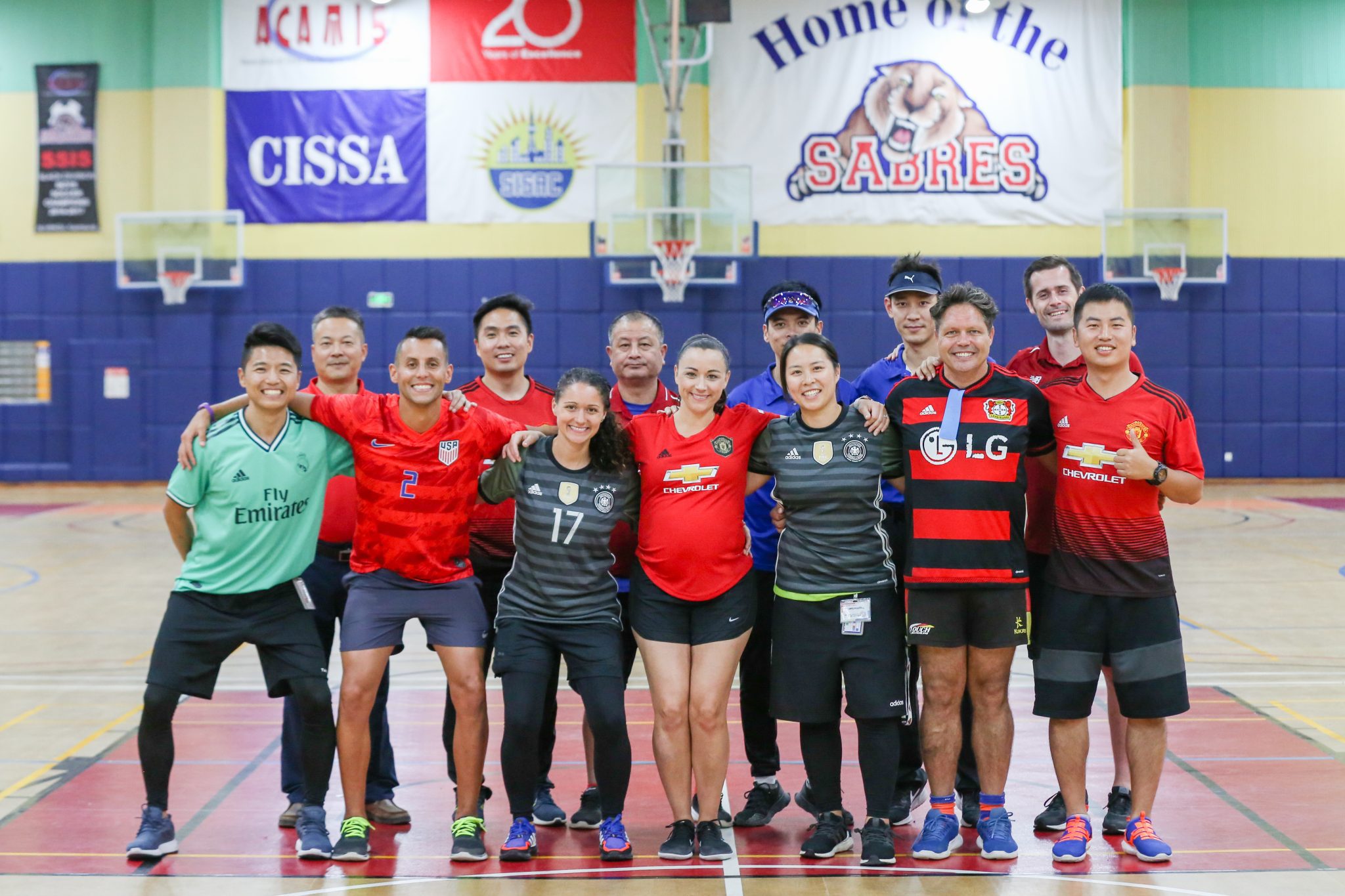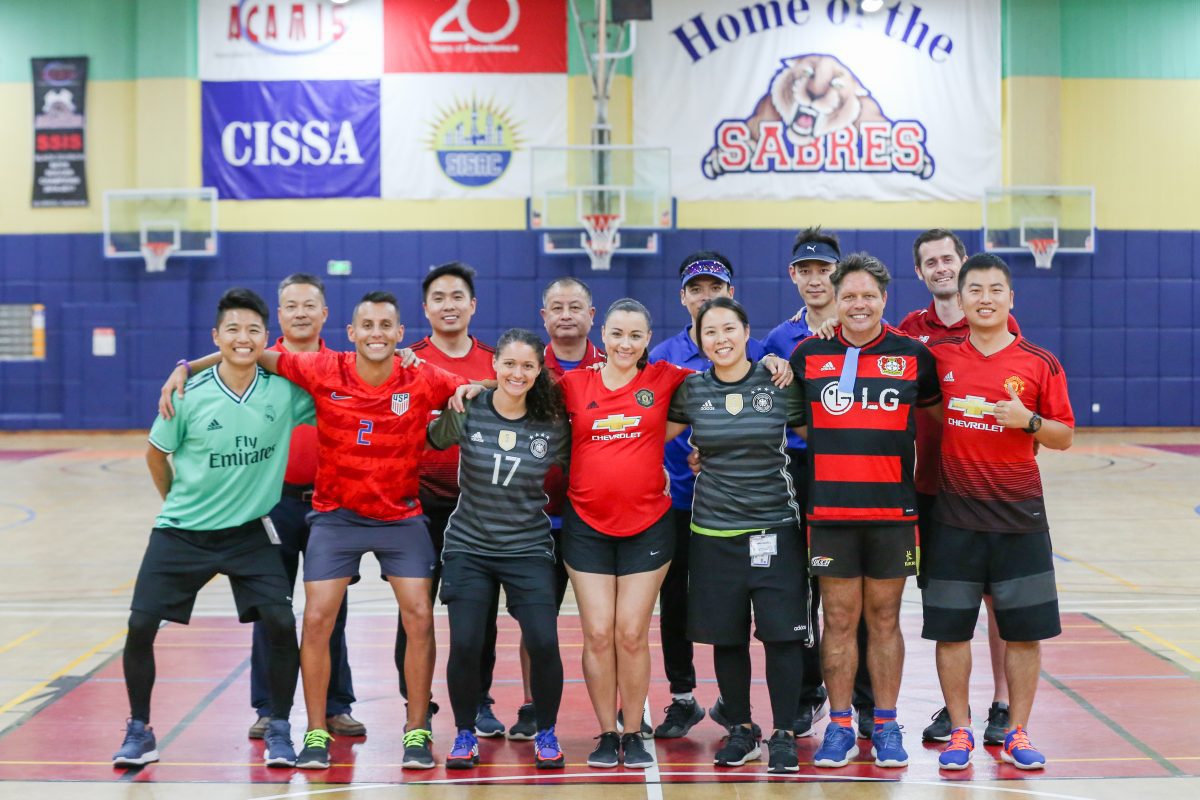 OUR FACULTY
Our teachers are passionate educators who are committed to the guiding principles of SSIS. They come from more than 20 different countries to deliver the rigorous SSIS curriculum and to support student learning.
We recruit faculty and staff who are not only highly-qualified but who exemplify the spirit of the SSIS community. We seek out optimists who wish to work among like-minded, open, caring people to create an environment in which students and adults can thrive.
JOIN US
LIFELONG LEARNING
As a school that values lifelong learning for the entire community, including students, teachers and parents, we focus heavily on faculty education. There are various opportunities provided for teachers to receive external Professional Development (PD), as well as teach one another in avenues such as Peer Coaching and mini-conferences – which we conduct twice a year.
Many of our teachers also offer their expertise by conducting after-school activities for the student body, such as coaching a sport or organising a student club.
LEARN MORE ABOUT PD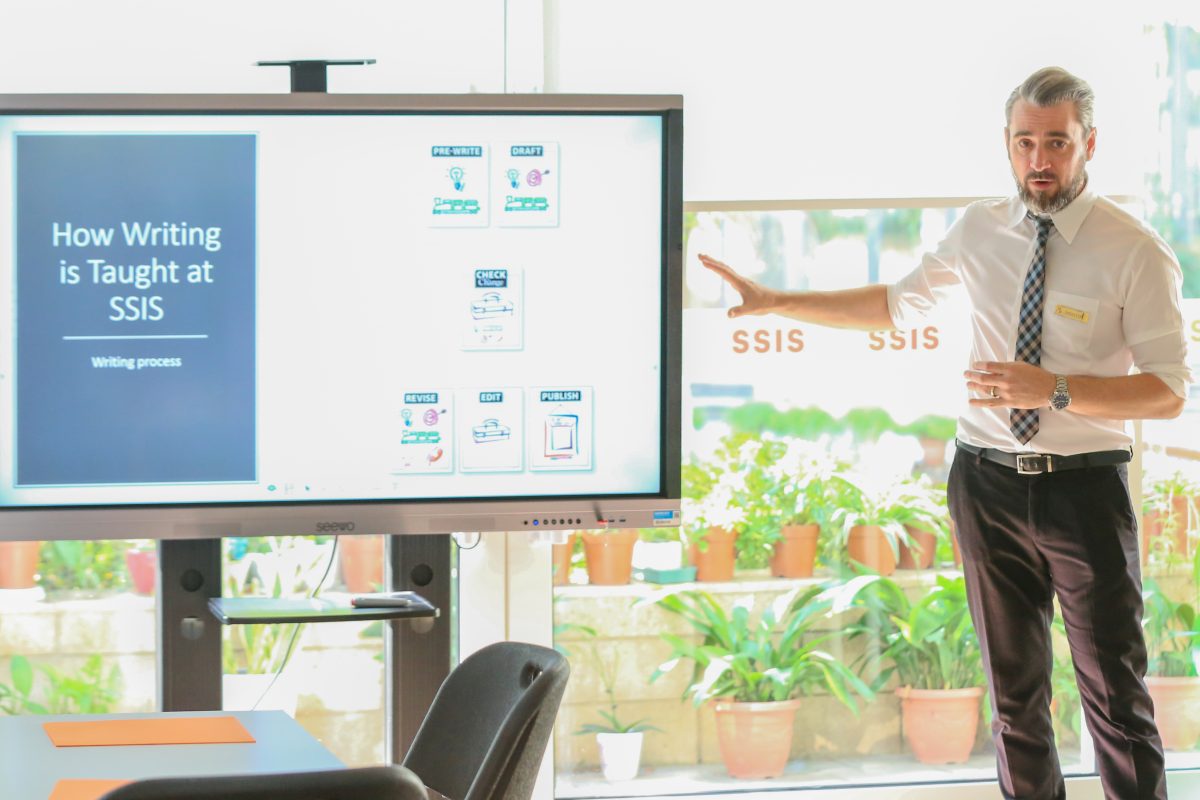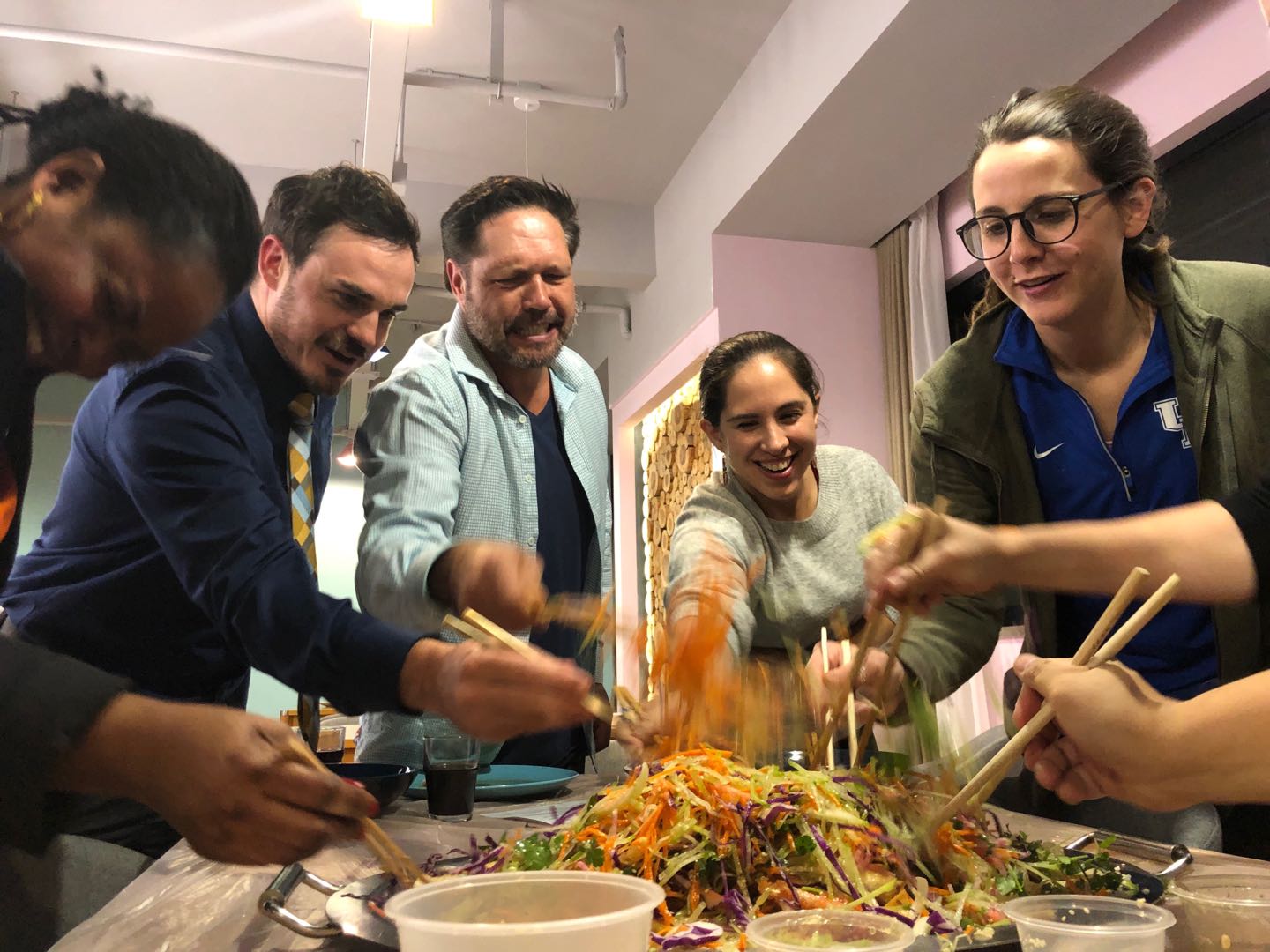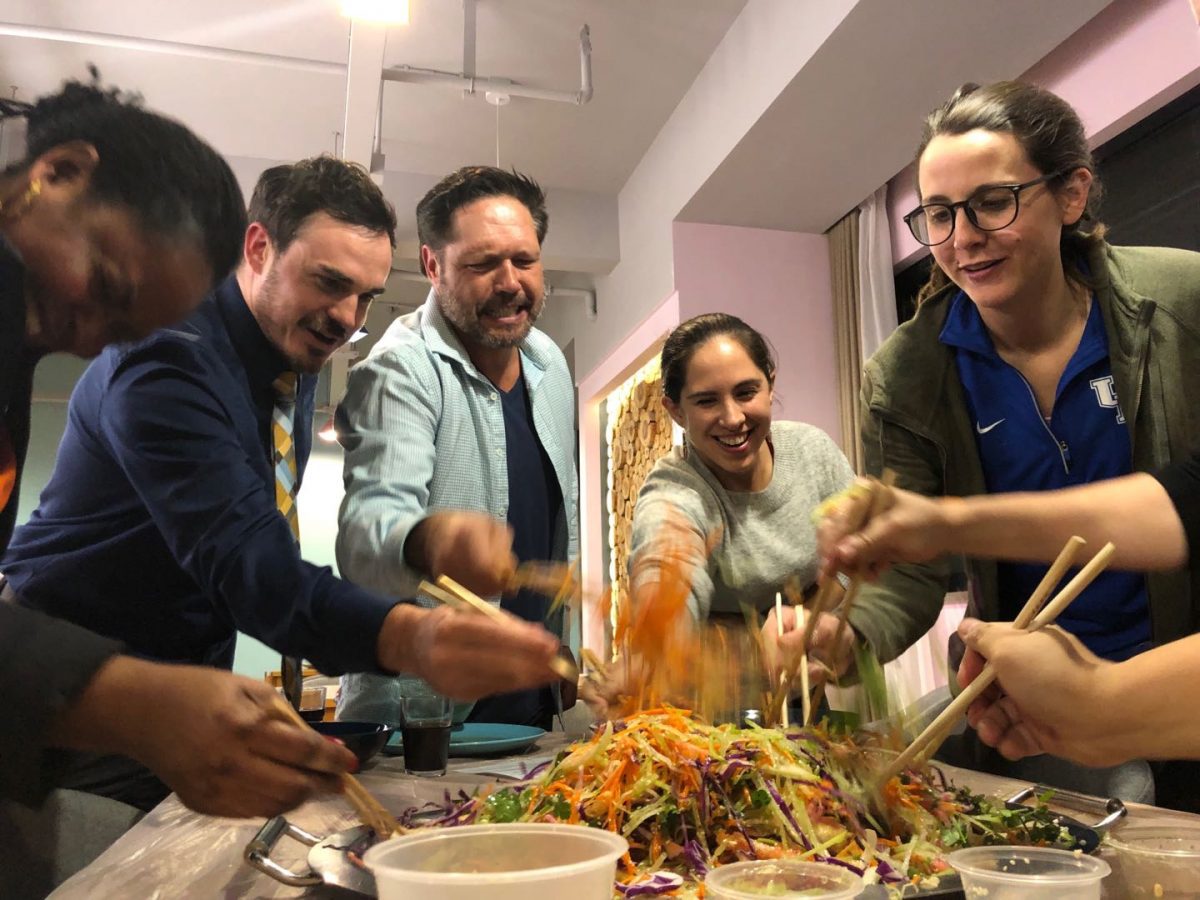 A CLOSE-KNIT LIVING COMMUNITY
SSIS has an exceptionally close-knit community living on campus. Merlion Residence (MR) is a "home away from home" for many of our expatriate teachers and their families. Other than having unlimited access to our swimming pool, fully-fitted fitness gym, outdoor field and communal lounge, our teachers also take part in various regular activities organised by MR.
HEAR FROM OUR STAFF
Without a doubt, it is the people – our students, parents, staff and community that I love about SSIS. Over the years, we have built strong and lasting relationships as we work towards the school's motto of striving for excellence, which is what I personally live by.


Billie LEONG
Campus Principal (Operations)
SSIS is a place where I can grow quickly. The harmonious integration of Eastern and Western cultures, diversified curricula and working with a professional team have all broadened my horizons.


CHEN Yue Lin
Director of Chinese Language and Culture