At SSIS, we strive to enable our students to develop their bilingualism or multilingualism so they can confidently navigate in diverse language environments and develop the competencies of lifelong learning and global mindedness with love for humanity and understanding of other cultures.
PROFICIENCY FOR EVERY LEARNER
At SSIS, we cater to students with a very diverse range of Chinese language abilities – ranging from those with little to no knowledge of Mandarin to those with advanced skills in reading and writing Chinese. Regardless of the learner's current ability, through a variety of structured programmes and activities, we ensure that all SSIS students develop:
a solid foundation in the Chinese language;
an appreciation of Chinese literature; and
an awareness and respect for Chinese culture.
Watch our interview video with our Director of Chinese Language and Culture.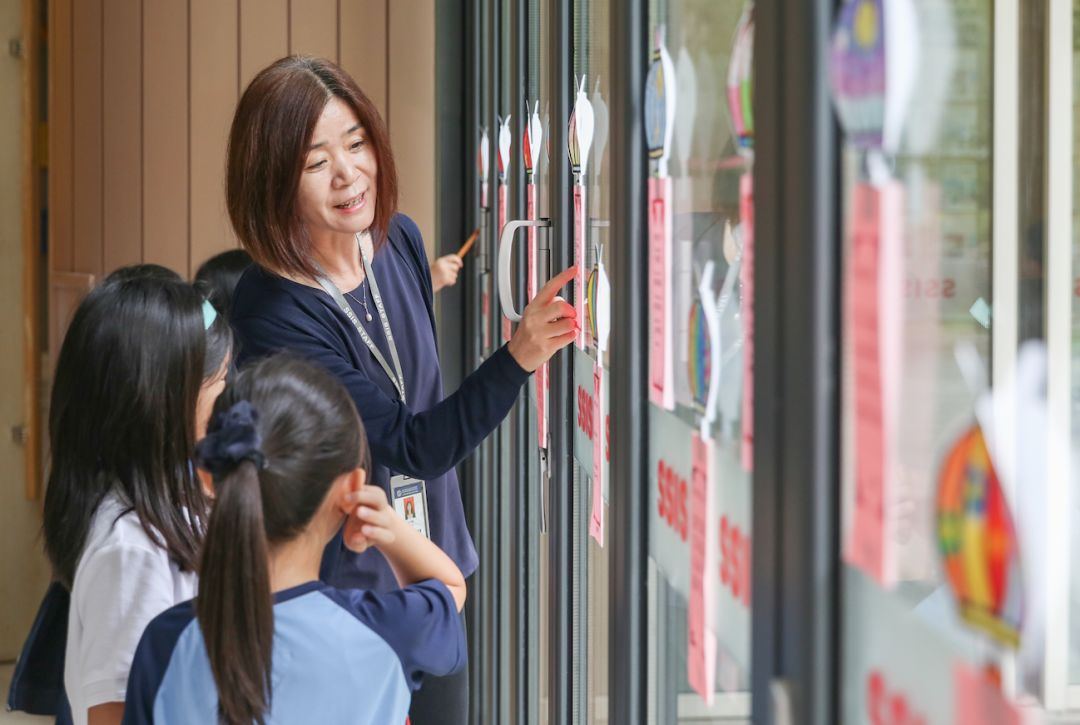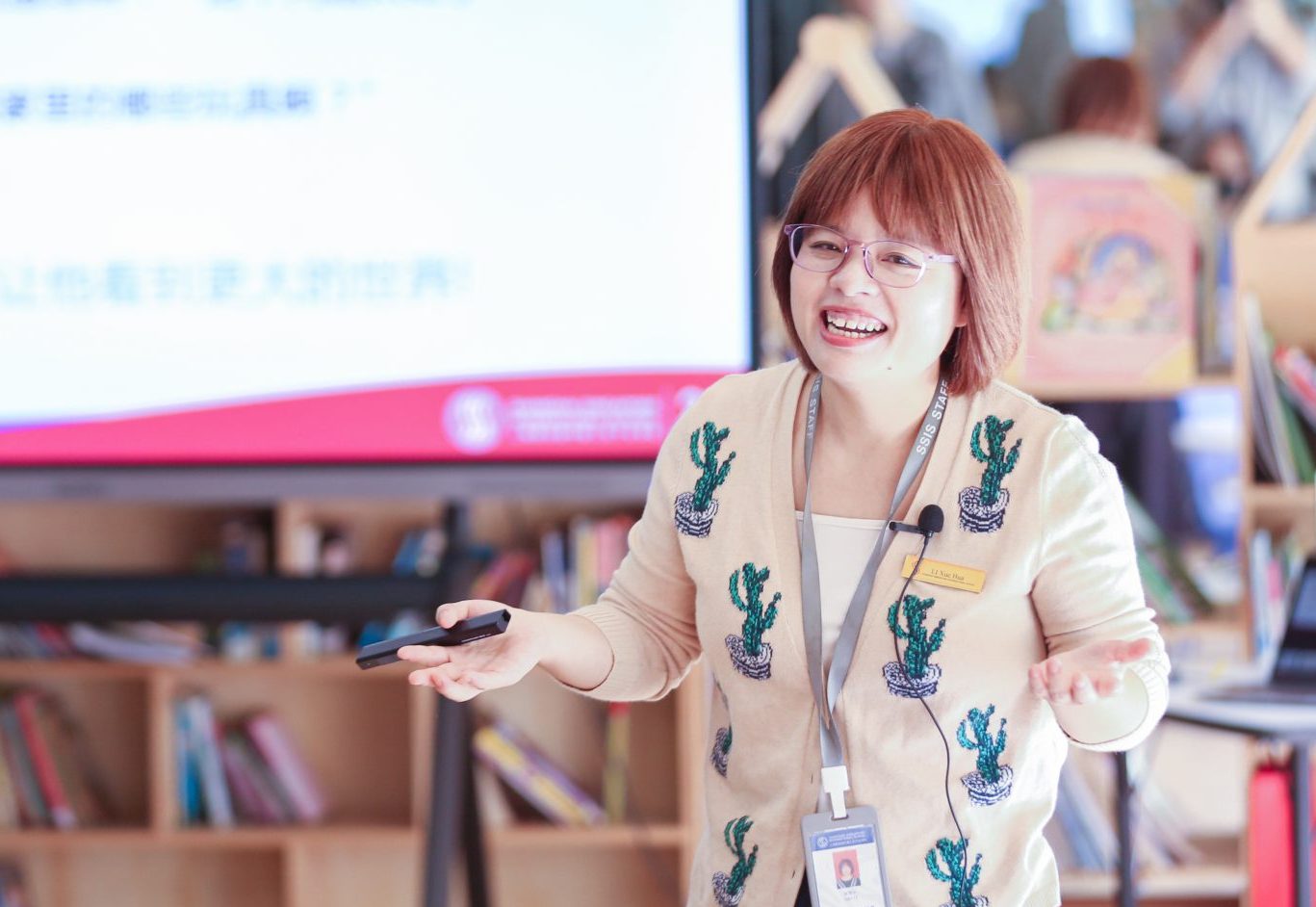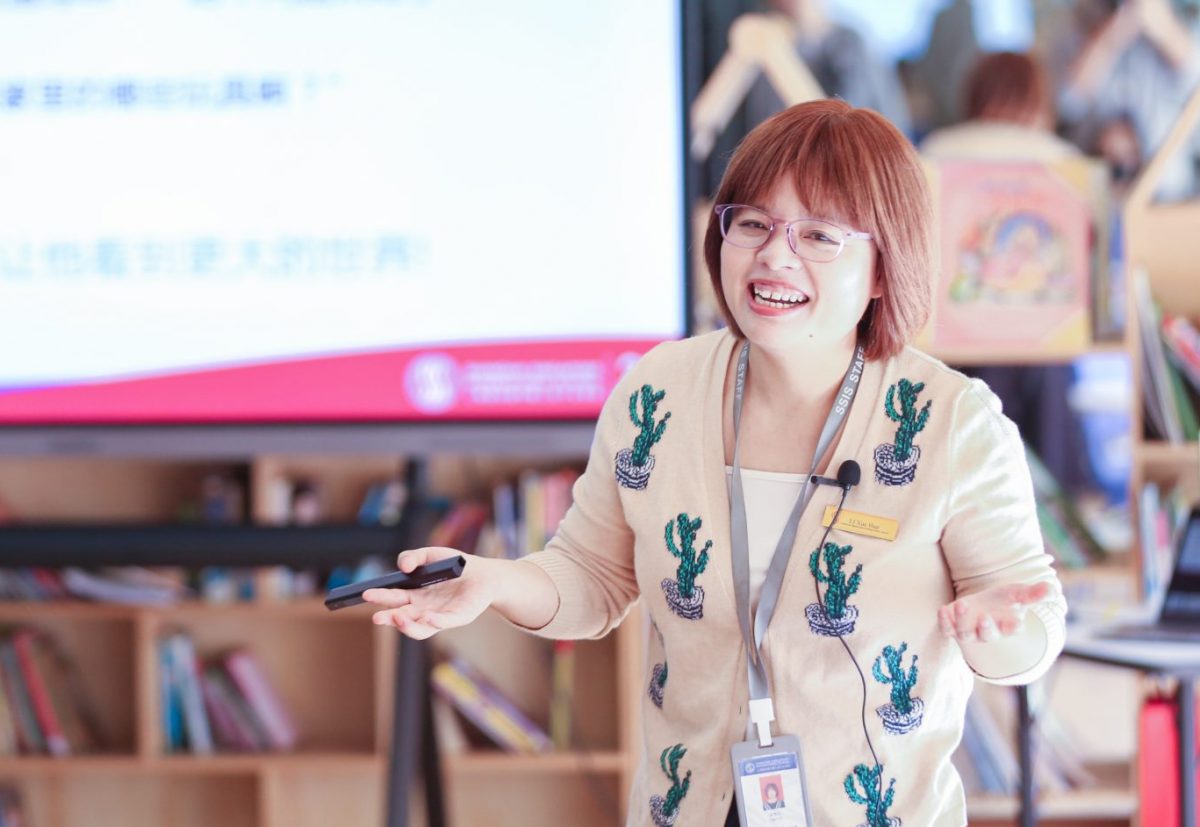 CHINESE LANGUAGE PROGRAMME OVERVIEW
SSIS offers a unique Chinese Language and Chinese Culture Programme, aggregating both the national Chinese and Singaporean curriculums. Chinese Language classes are differentiated to cater to the diverse needs and abilities of our students.
From Grade 1 onwards, students are banded into three separate competencies to cater to the diverse needs and abilities. We offer daily Advanced Chinese, Standard Chinese and Foundation Chinese classes.
From Grade 9 onwards, students can choose to study Chinese as a Language and Literature course, an additional Language or start Chinese as a new language during their IGCSE and IB Diploma programme.
CLASS MODEL – THE UNIQUE CHINESE TEACHING STRATEGY
The Class Model teaching strategy for Chinese learning runs through all grade levels in SSIS. Learning is based on an interdisciplinary approach where an authentic learning environment is simulated for students so that they can apply the vocabulary learnt in the Chinese language lessons.
More often than not, learning takes place beyond the classroom walls. Through hands-on experience, collaboration and inquiry, students' comprehensive language skills are gradually developed. This hugely enhances and elevates students' writing skills in particular.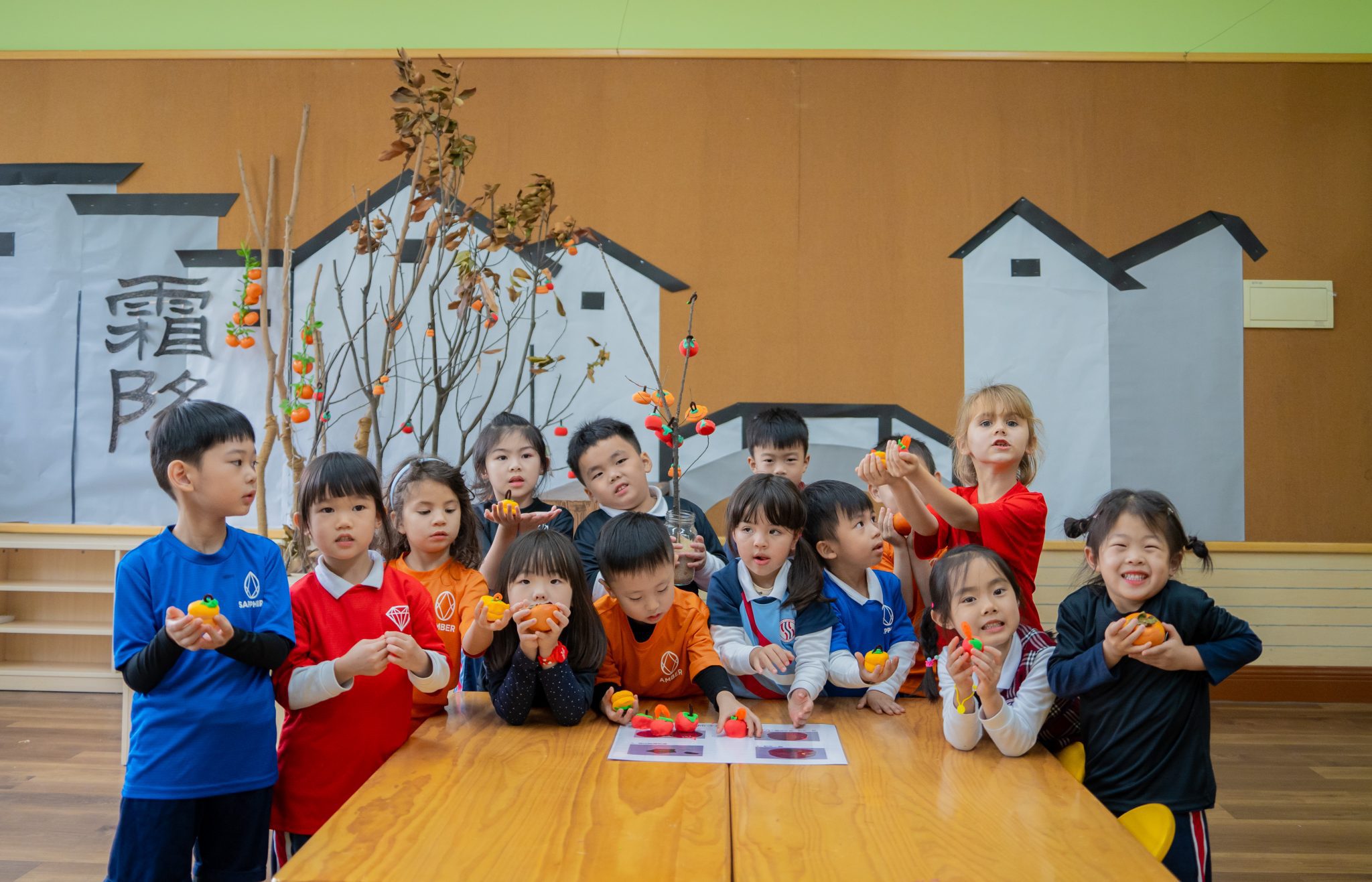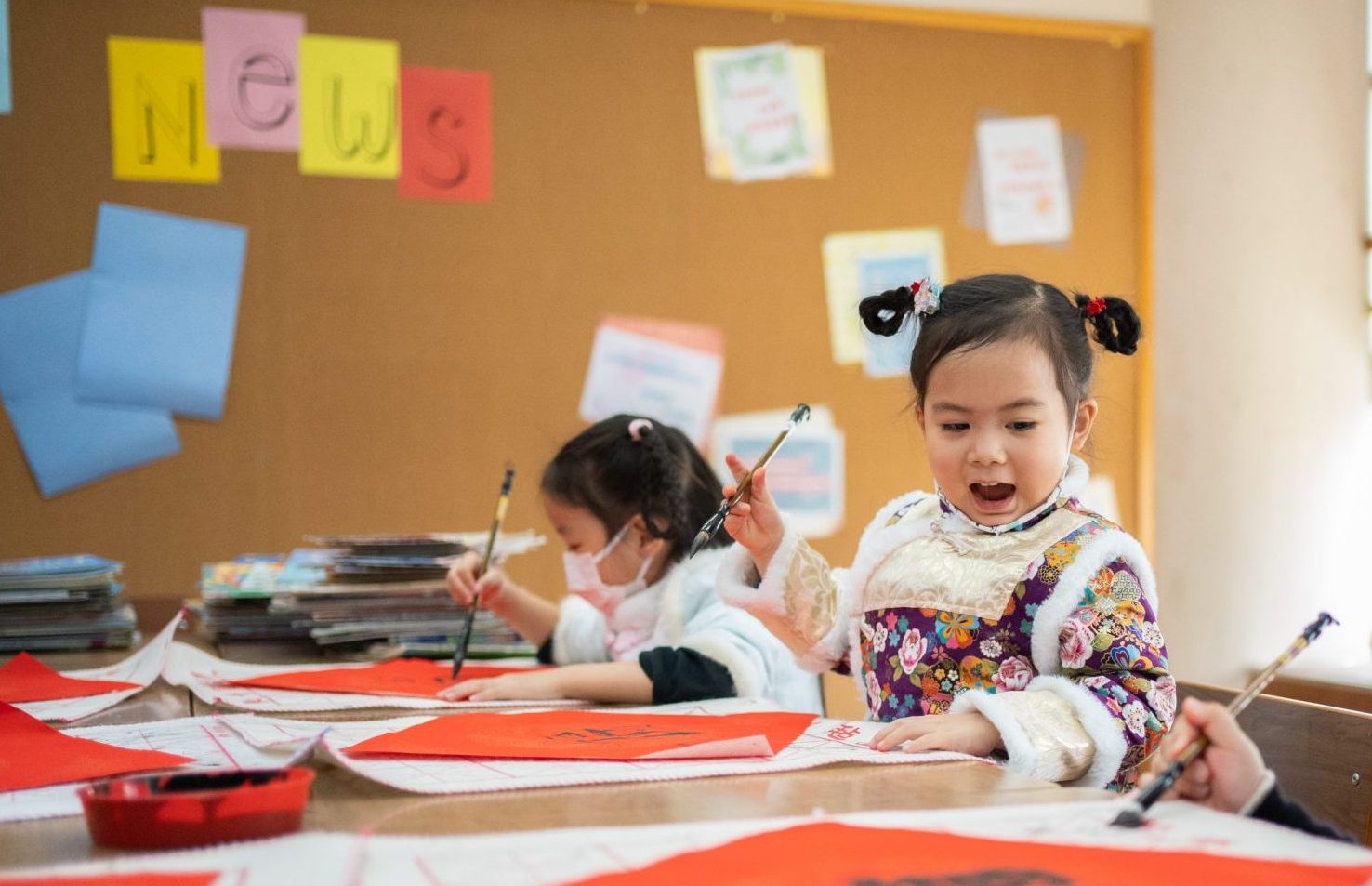 IMMERSIVE CHINESE CULTURE CLASS
SSIS Chinese Culture class is an extension of Chinese learning. It covers a wide range of traditional Chinese culture, such as poems, local customs, calligraphy, geography and etc. By introducing broad and extensive Chinese knowledge to students, we aim to stimulate their interests in learning more about the Chinese language.
RICH SHOWCASING PLATFORMS
SSIS is committed to developing students' comprehensive use of language and immersion in Chinese culture by providing multiple platforms for students to participate confidently and actively in.
Some of the opportunities include our annual International Schools Chinese Debating Competition, compilation of student Chinese writings in 'Footprint' Anthology, our much-anticipated annual Chinese Culture Week and Sabres Broadcasting.
Watch the video of SSIS Chinese Culture Week 2022.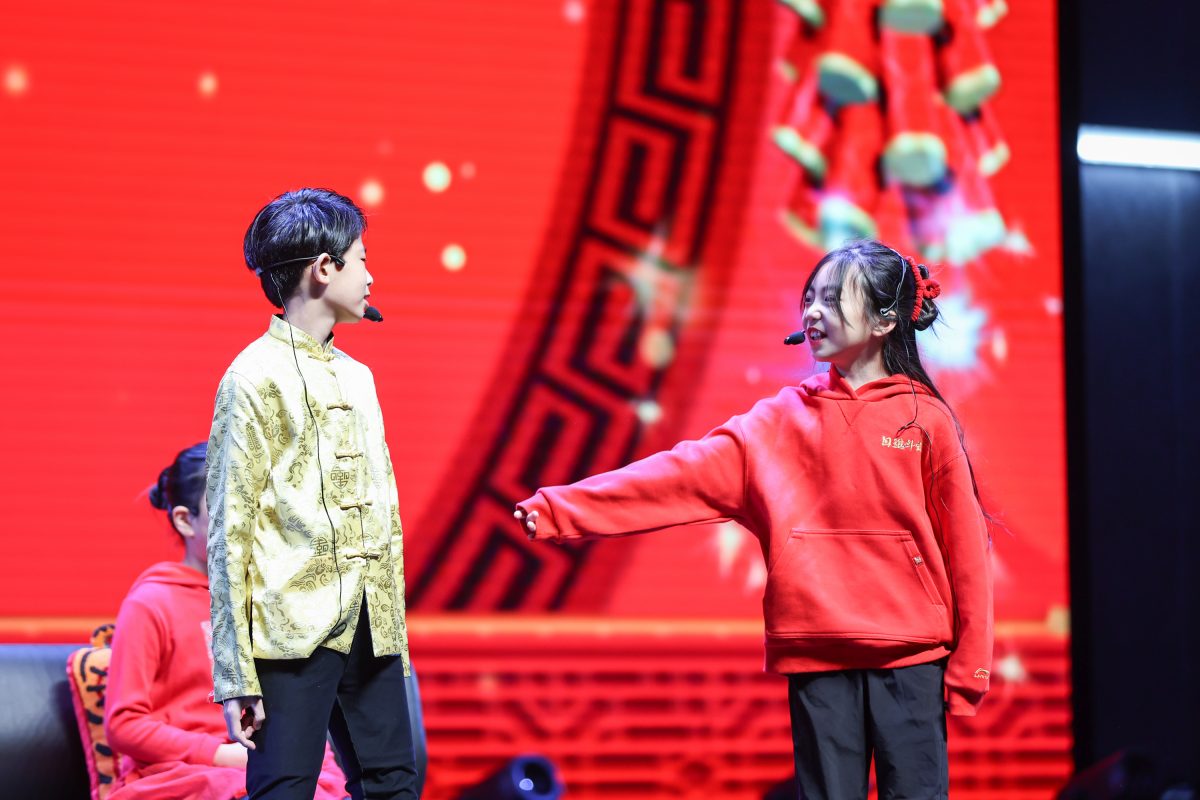 OUR CHINESE PROGRAMME HIGHLIGHTS