Translator: Amy Shi (G11)
On May 7, 2021, SSIS held the "First Starlight Cup International Schools Chinese Debating Competition". Three neighbouring schools joined us in this competition, namely the Shanghai Taiwanese Children School, Shanghai Korean School, Nord Anglia Chinese International School. The debaters of the four schools demonstrated their oratorical eloquence with elegant demeanor and high spirits throughout the competition.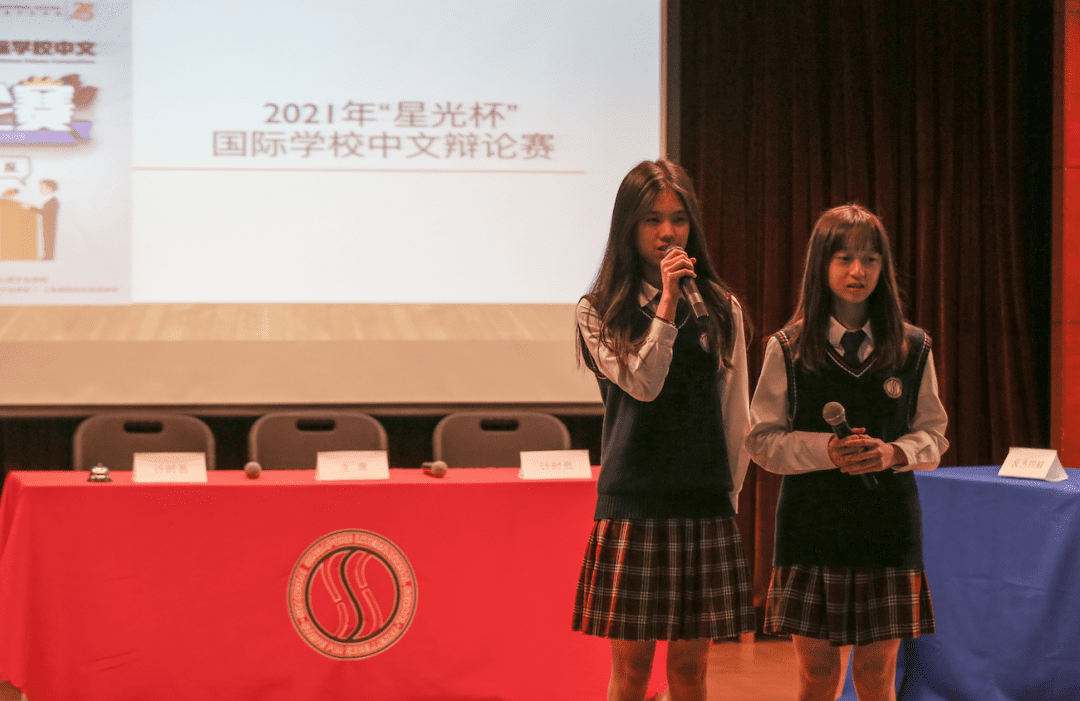 The style of competition was carried out by single elimination system. The first debate was between our school and Nord Anglia Chinese International School. The topic was "Can someone master his/her own destiny?". Representatives of our school performed well and won the first round in a battle of strong arguments.
In the final round of the debate, SSIS took second place, after Shanghai Taiwanese Children School. " It was a tough fight as our team had to debate against the topic "Should teenage relationship of middle school students be prohibited?" Even though it was a difficult topic, our debaters put forward insightful and thought-provoking arguments.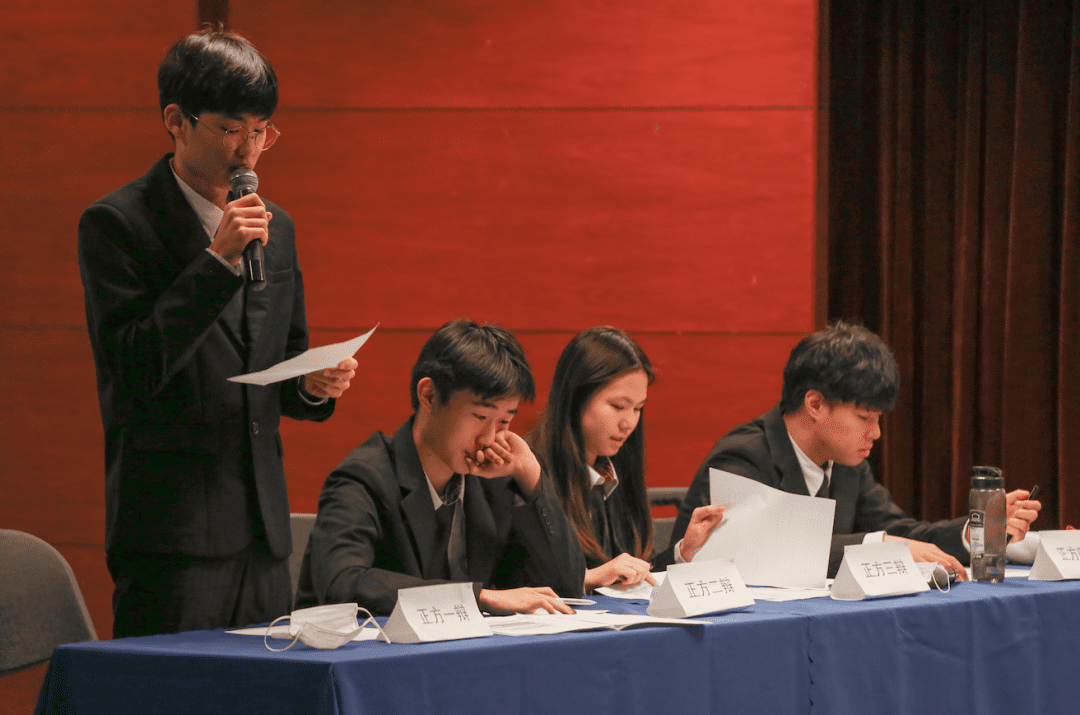 The efforts and hard work of the students and teachers finally paid off! The competition, the first of its kind, was organised by the Chinese department. Through such a platform, students were provided with an opportunity to practice their oral speaking and debating skills.
Chen Si Fan from Grade 11 who chaired the debate competition said, "I am very honored to be the Chairperson of the competition. I never had such an experience before, and it was a whole new experience of sitting between the two debating teams, listening to their arguments and feeling the tensions rise from both sides. At the same time, I am proud for SSIS on getting the second place in the contest. I also learned a lot from this opportunity, such as monitoring the process and timing the speeches to make sure that the competition is fair and equitable."
In addition, Chen Yun Ze, one of the four debaters representing our school, performed outstandingly well and won the title of the 'Overall Best Debater'. He delivered his speeches, attacked and defended with clear logic and quick wit.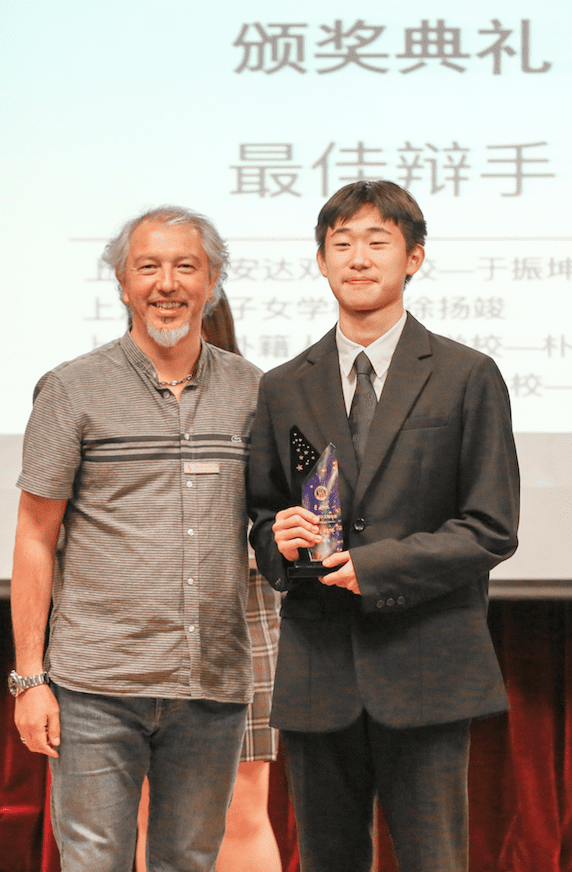 "It is a great honor for me to be awarded as the best debater," he said. "All of our debaters gave 101% effort to finish second place. And I benefited a lot from participating in the "Starlight Cup" Debate Competition, such as dialogue, debate skills, logical thinking and team work. Pitting our skills against students from other schools also gave me the opportunity to meet some of their most talented students and learn from their strengths."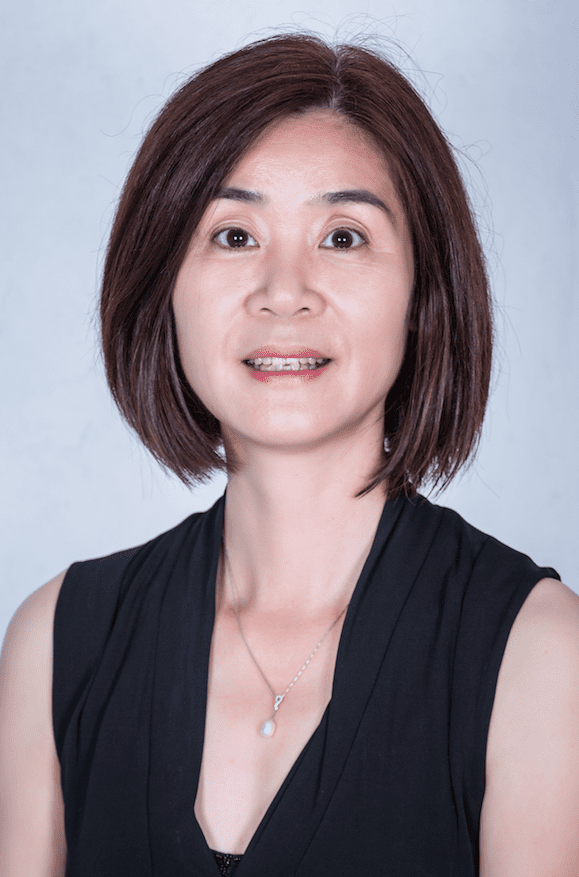 SSIS Chinese Department has always believed that students' comprehensive language abilities is best cultivated in an authentic environment with a wide variety of display platforms. The purpose behind organising this debating competition is to improve our student's language ability, provide an opportunity for students' interaction and to showcase their talents. We hope to invite more schools to join us in the future.
SSIS is committed to developing students' comprehensive use of language and immersion in Chinese culture and experience and providing a platform for students to participate confidently and actively in Chinese cultural activities.