The aim of SSIS education is not just about academic attainment or whether a student is achieving exemplary test scores; it is about developing an all-rounded student in all aspects—finding balance within a student's intellectual, social, physical and moral capabilities.
As such SSIS encourages all students to be involved in extended learning opportunities available in our Co-Curricular Activities (CCA) and After School Programmes (ASP).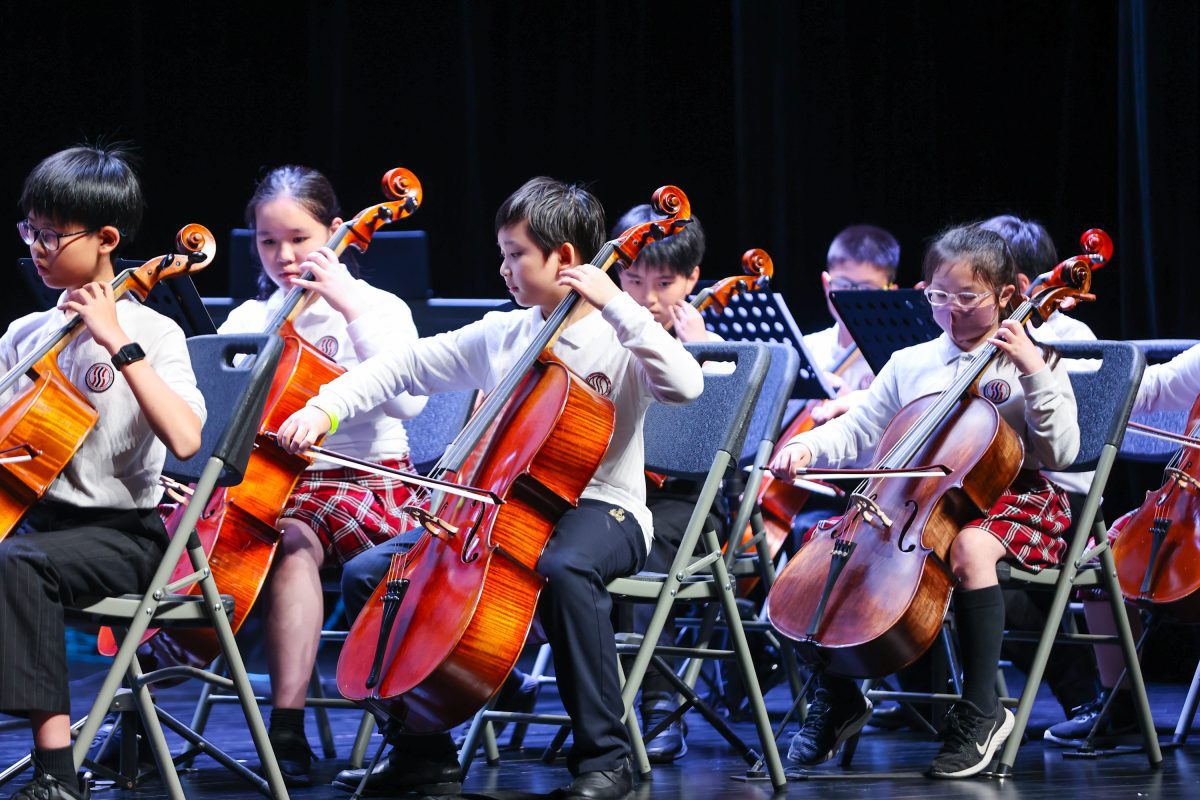 CO-CURRICULAR ACTIVITIES (CCA)
For Grade 1 – 6 Students
The SSIS CCA Programme allows Primary School students to develop their leadership qualities, augment their social skills and reinforce the school's learner attributes. In addition, this programme provides students with opportunities to broaden their horizons, explore new interests, and foster positive interactions with teachers in a non-academic setting.
CCAs take place during school hours, and offerings vary throughout the school year. Each term, we offer activities ranging from sports (Swimming, Soccer, Basketball, Rock Climbing and Badminton), to aesthetics (Dance, Singing and Performing, Arts), and special interests (STEAM Club, Knitting Club, Lego Building Club, Mindfulness). These options ensure that students have a wide array of choices to accommodate their individual preferences and talents.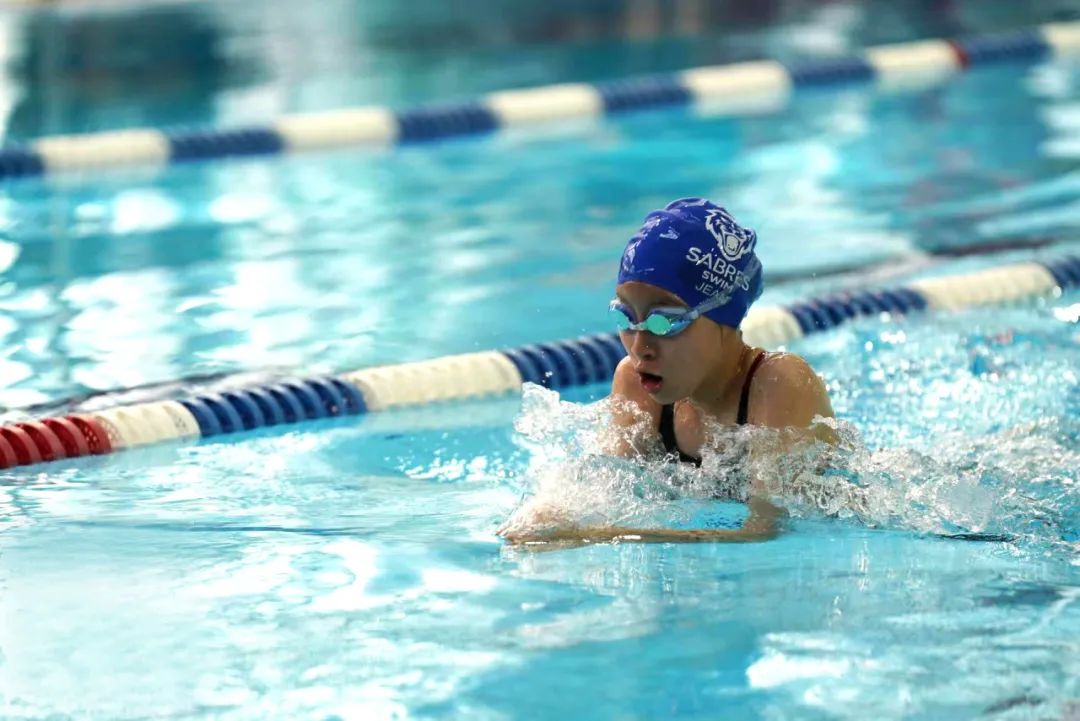 AFTER SCHOOL PROGRAMME (ASP)
For Kindergarten – Grade 12 Students
Our After School Programme (ASP) plays a vital role in providing a well-rounded education and fostering the growth of our students. It offers an excellent platform for our students to nurture and showcase their personal qualities and essential life skills, including self-confidence, responsibility, initiative, and commitment, extending beyond the traditional classroom setting.
ASP takes place from 3:30 to 5:00 pm, Monday to Friday, presenting a wide range of activities that cater to various interests. This year, we are thrilled to offer over 70 diverse activities for our students to choose from!
ASP activities are mostly run by our dedicated teachers, who generously volunteer their time and expertise. We are proud to announce that, in addition to our faculty-led activities, we have also introduced external paid activities such as Triathlon, Cheerleading, Fencing, Gymnastics, Ballet, and Music. The Ballet and Music programmes specifically work towards the prestigious ABRSM graded certification, adding further value to our students' participation.
We sincerely hope that all of you are as excited about the activities we have lined up as we are and will display your enthusiasm by actively engaging in these activities.
Let's aim for a remarkable 100 percent participation rate!
Enquiries: asp@ssis.asia