ABOUT SSIS
Founded and invested by the Prime Group International. With the official approval from the Ministry of Education, PRC, Shanghai Singapore International School (SSIS) was officially opened on 3rd September 1996. SSIS provides a continuous K-12 academic journey to expatriate children from two to 18 years old in Shanghai.
Its first campus was set up in 1996 with only 18 students and nine teachers. Now, the school has grown to a community with 1,400 students and 197 teachers.
LEARN ABOUT OUR HISTORY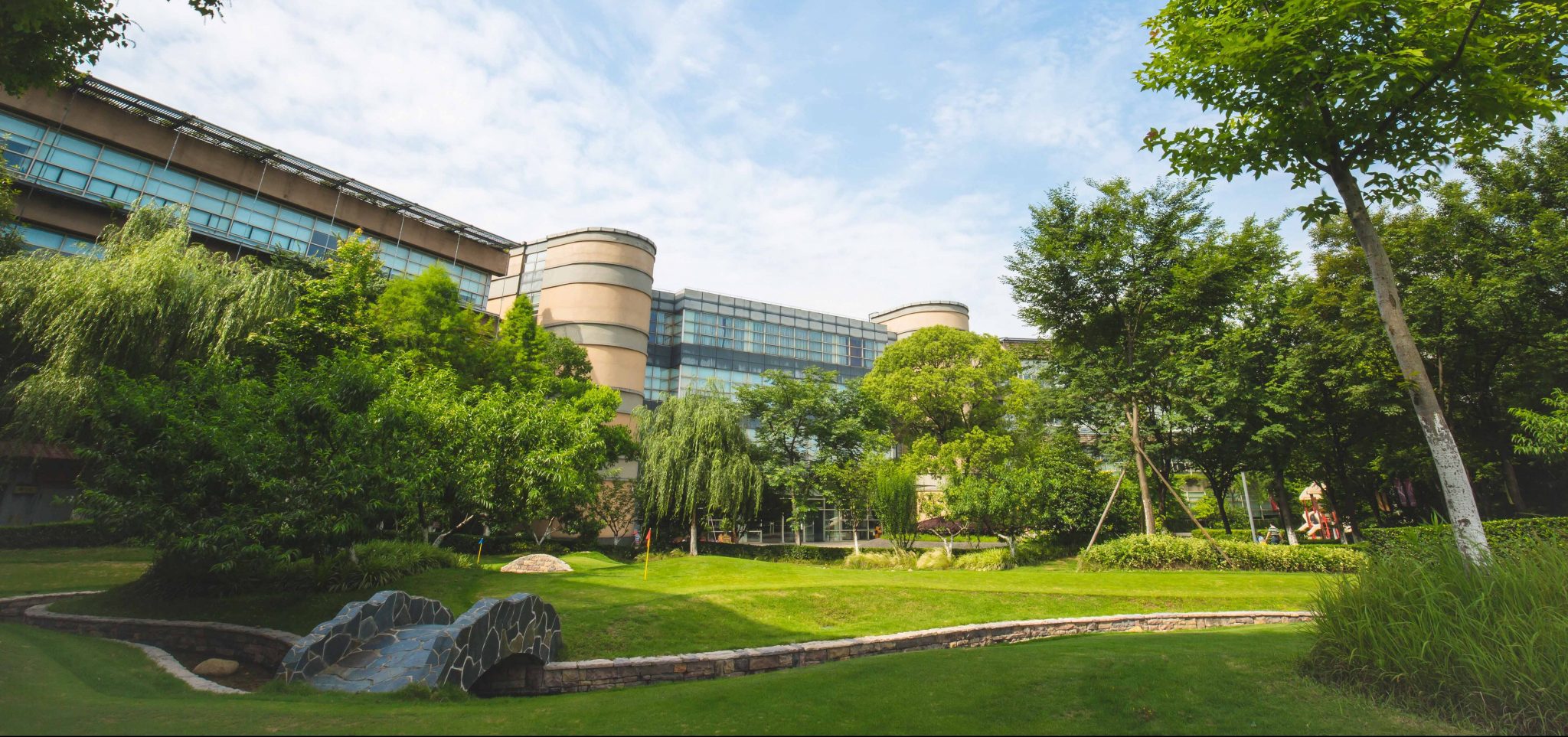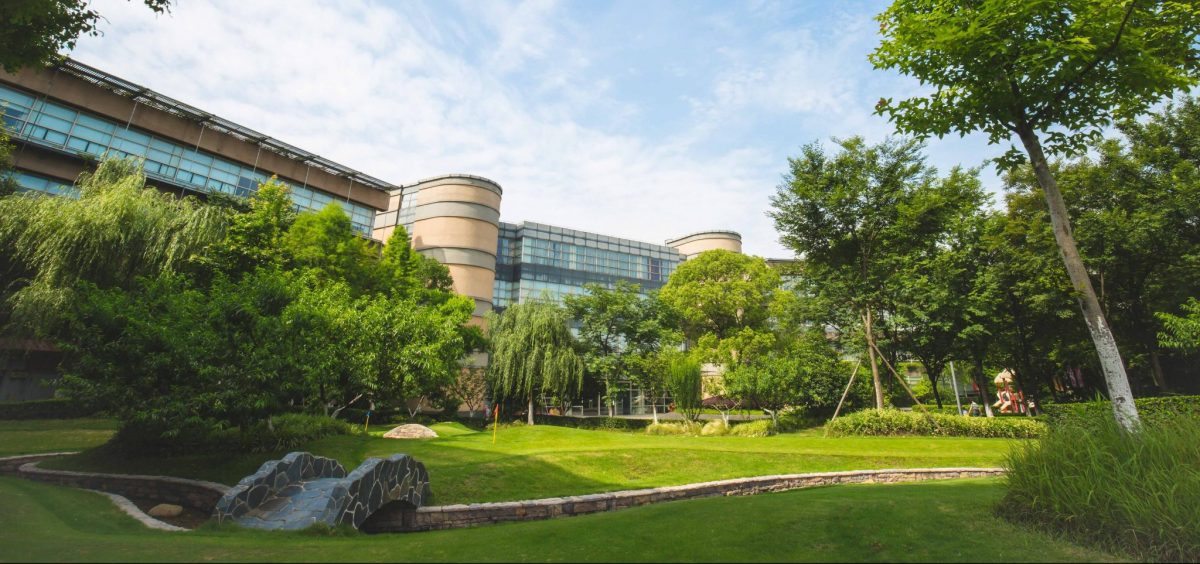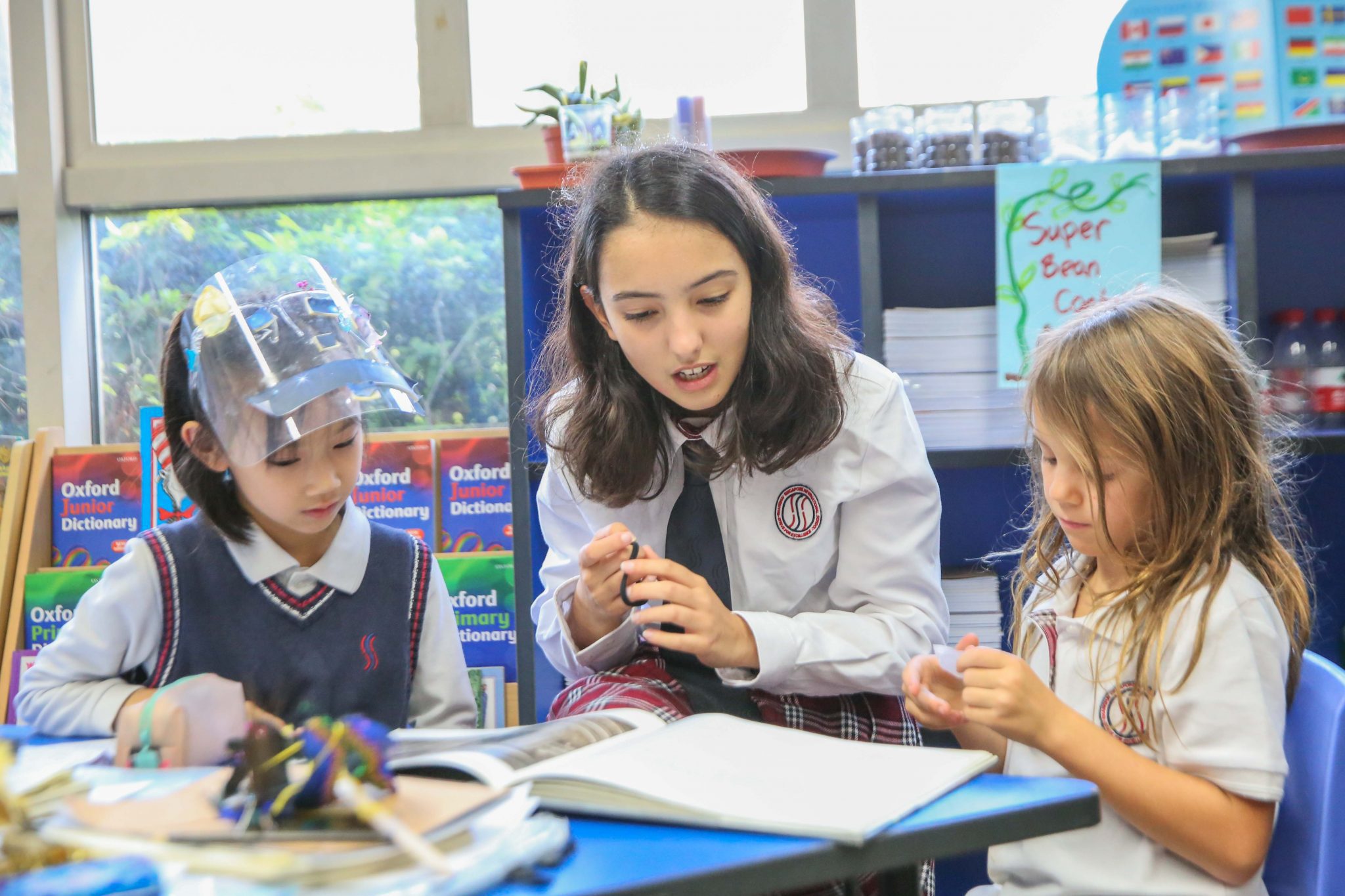 OUR PROGRAMMES
Our curriculum draws from world-recognised international programmes which include the Singapore Curriculum, IGCSE and the International Baccalaureate Diploma Programme. These are weaved into a powerful bilingual education model – truly one-of-its-kind in China. We focus on inquiry-based learning, critical thinking, and creative problem-solving in a rigorous learning environment. This prepares SSIS students for the challenges of the modern integrated world.
LEARN ABOUT OUR PROGRAMMES
OUR EDUCATIONAL PARTNERS
Founded in a parent company with a wide range of portfolios, SSIS benefits from the quality services and immersive learning environments that our sister companies provide. Our students go on field trips and camps to Sun Island Resorts, Shanghai and Mahota Town, Penglai; our hands-on outdoor Farm to School Project is supported by the expertise of Mahota Farm, Shanghai. These internal partnerships help to enrich the learning experiences of our students and provide our community with many benefits.