SSIS is led by a diverse group of people from 10 different countries who all have extensive experience in management coupled with a passion for education. While teachers are at the forefront of students' education, the Core Leadership Team (CLT) works behind the scenes on curriculum development, delivering modern best practices in education and ensuring the smooth day-to-day operations of the school.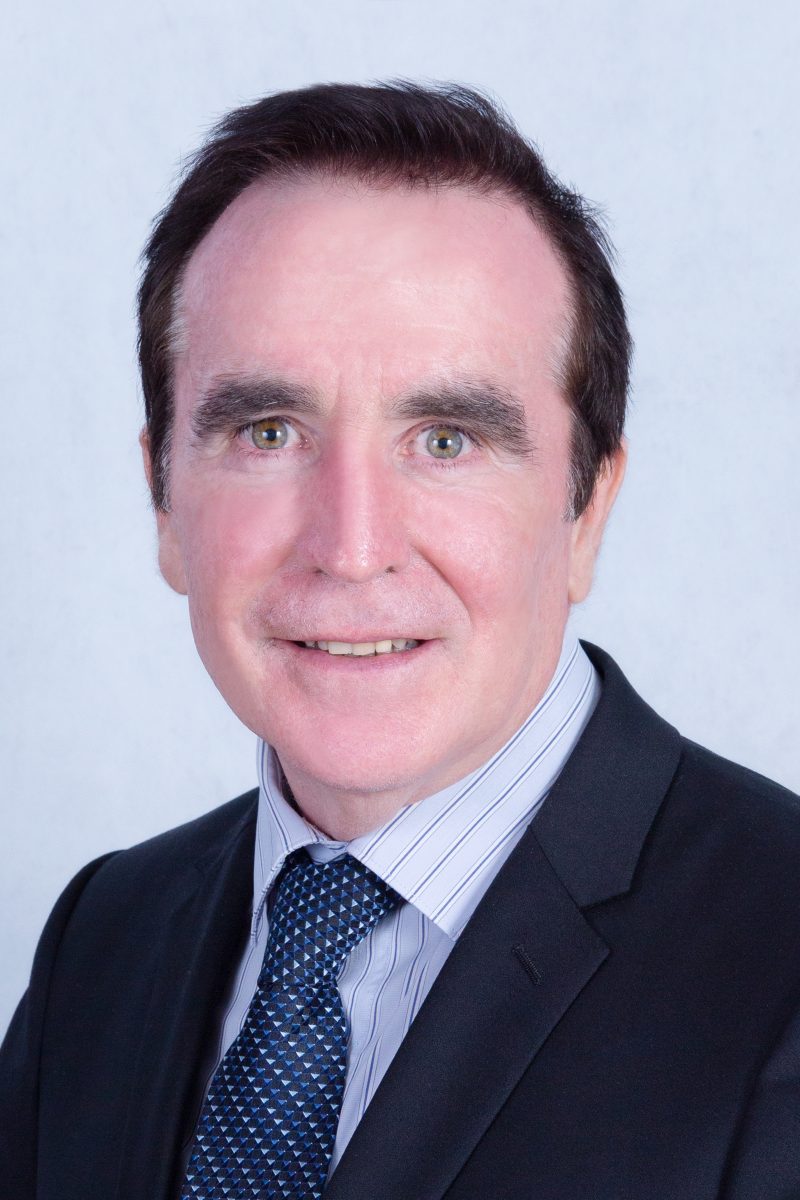 David SHIRLEY
Head of School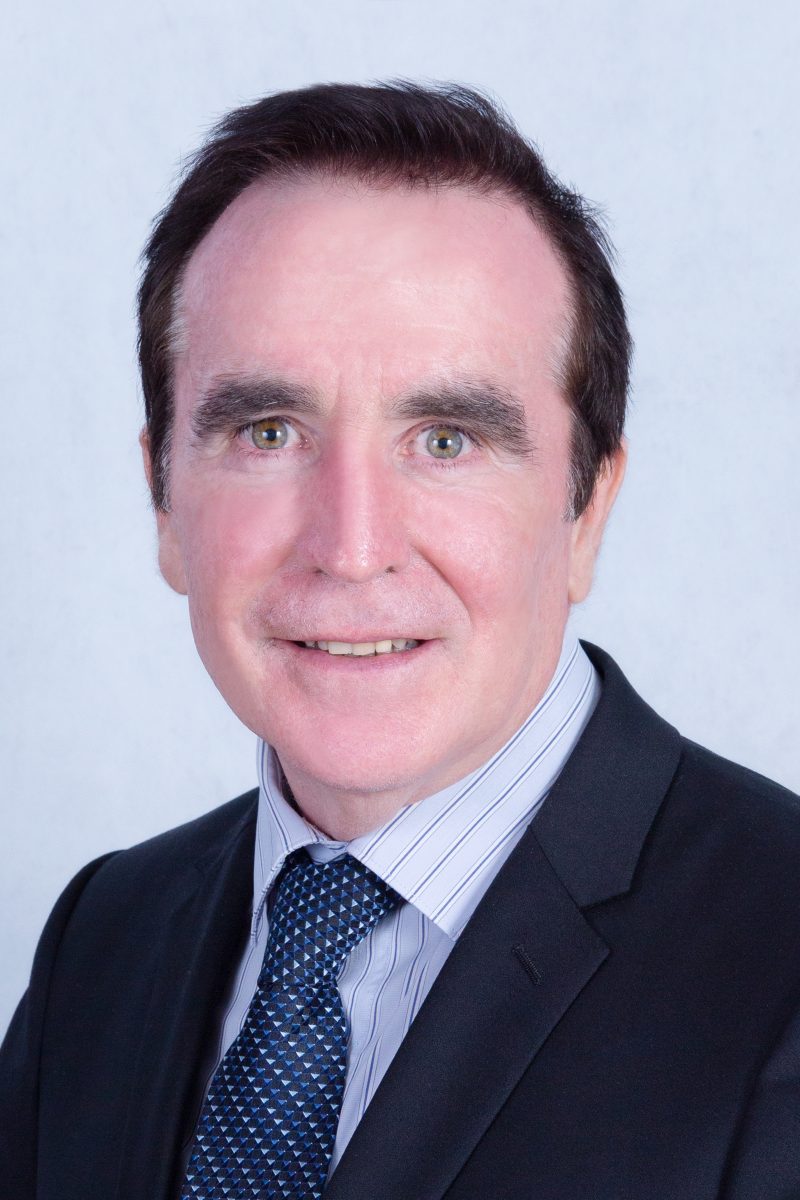 David SHIRLEY
Head of School
I have been an educator for almost 30 years. For the last 15 years I have held leadership roles in international schools in Hong Kong SAR and Beijing. My goal is to help develop the unique character of SSIS students through education. This is the character they will spend their lifetime sharpening and developing so that they make their own positive contribution to our global community. 
I feel privileged to be Head of SSIS. My alignment with the school's philosophy, values and mission is the reason I have joined SSIS. To truly make a difference in a global school community is a unique gift. This journey is something I look forward to celebrating with the wider school community, as together we support our future leaders, creators and thinkers.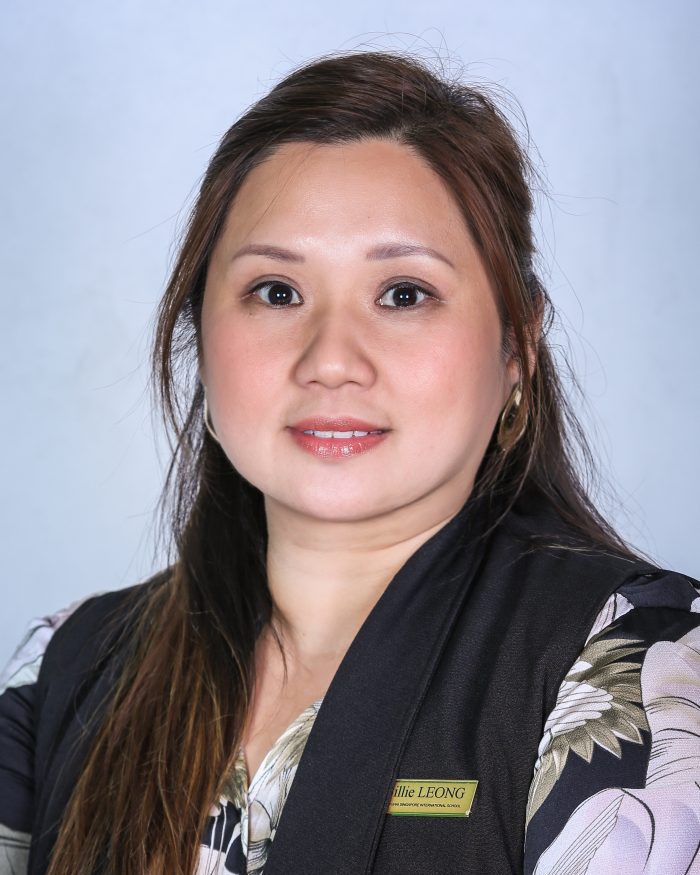 Billie LEONG
Campus Principal (Operations)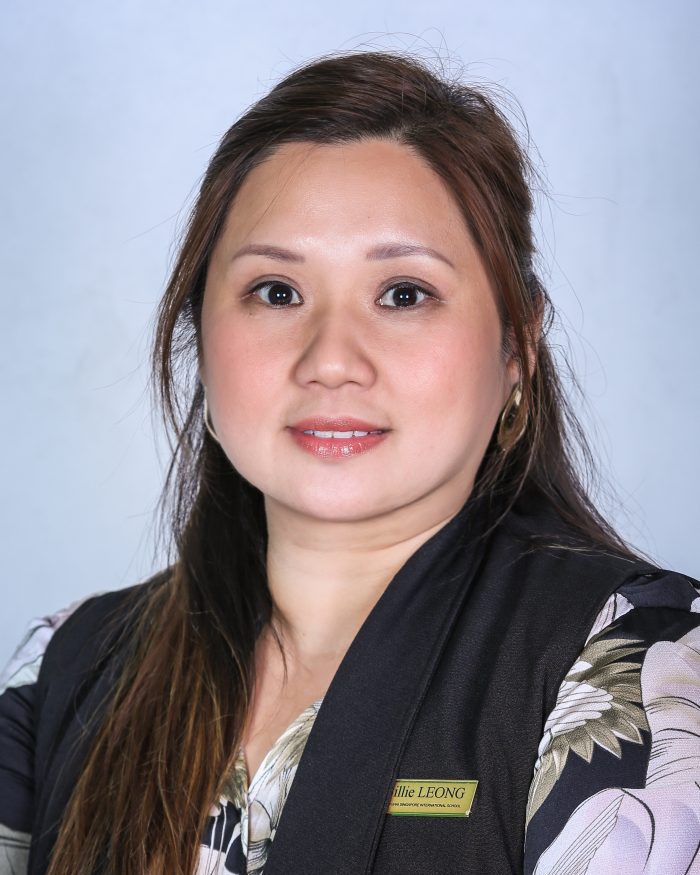 Billie LEONG
Campus Principal (Operations)
I have been an educator since I stumbled into teaching in the year 2000. Over time, I realised that teaching is my passion and calling. I started my teaching career in a Secondary School in Singapore, specializing in English and Mathematics.
The opportunity to start my own learning centres to help students achieve and maximise their potential allowed me to develop skills to differentiate, customise learning and tap into technology to enhance the overall learning results.
After two decades in this profession, I am still on my journey to learn and I yearn to expand my horizons with a growth mindset.
Steven GAYNOR
Senior School Principal
Steven GAYNOR
Senior School Principal
I graduated from the University of St Andrews with a Human Biology degree and from King's College London with a PGCE in Secondary Science Education. I am currently studying at the Institute of Education, University College London, for a Masters in Applied Educational Leadership.
I believe the beating heart of SSIS is the academic development of its students in an inclusive and supportive environment. Our students learn powerful knowledge which they can use to explore, nurture, and develop their talent, passion and interests. As well as academic excellence, SSIS students develop behaviours for character, so that they become informed citizens and leaders on the global stage.
I am looking forward to supporting the whole SSIS community as we work together to deliver outstanding student outcomes.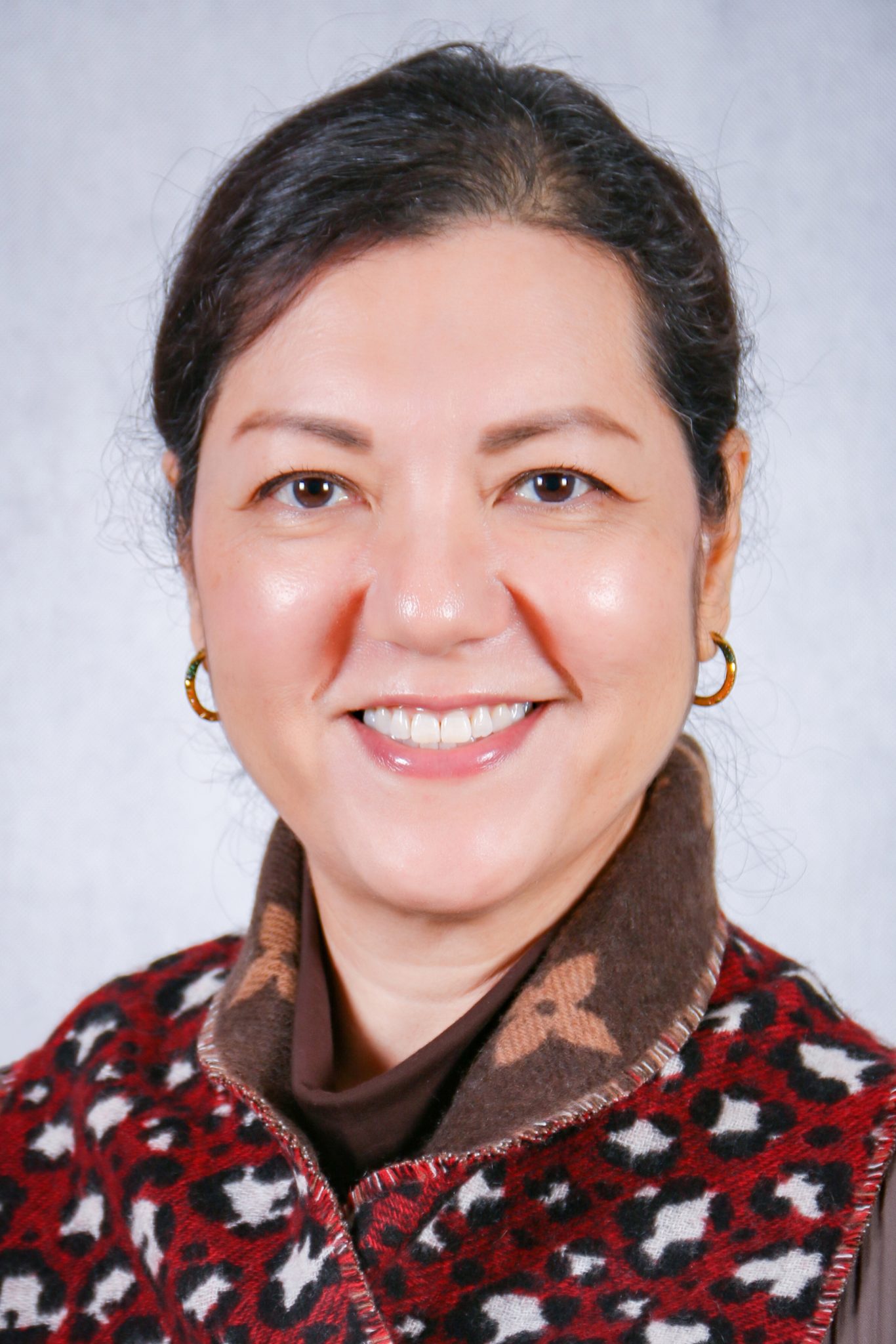 Ramida DIN
Primary School Principal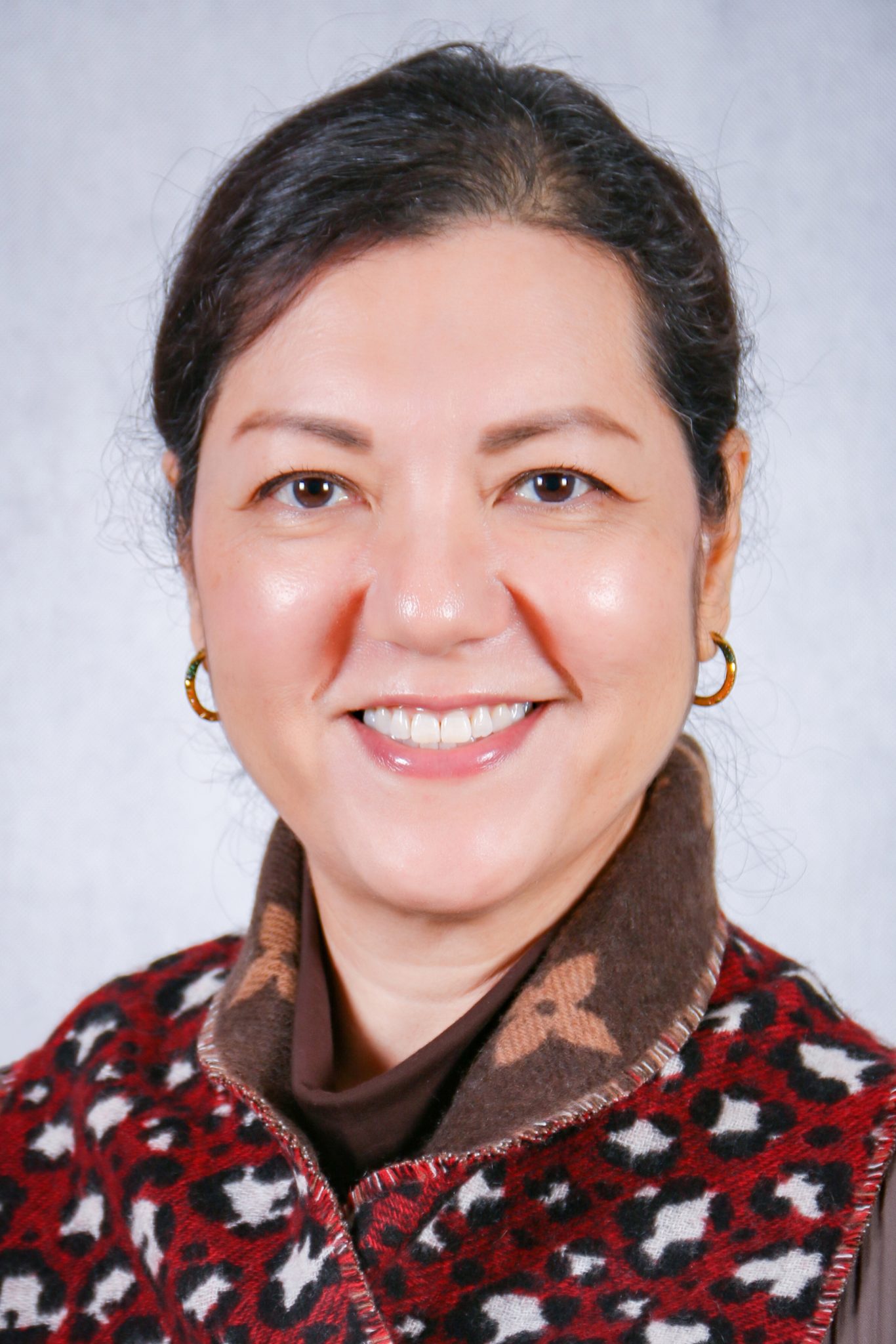 Ramida DIN
Primary School Principal
I am a passionate educator with more than 25 years of teaching experience in international and private K-12 schools in Canada and Hong Kong SAR, and have been serving as a principal since 2004.
In addition to being a veteran school administrator and manager, I am always a teacher at heart. I love interacting with students of all ages in and out of the classroom; I equally enjoy training the trainers, focusing on effective teaching and learning strategies. I am keen to share my knowledge and experiences in gifted education, inquiry-based learning and bilingual immersion.
My goals at SSIS include ensuring a safe and supportive learning environment for the students, working as partners-in-action with the parents, and facilitating synergy among my colleagues to achieve the school mission.
Sonia BARGHANI
Preschool Principal
Sonia BARGHANI
Preschool Principal
I have been working in international education for over twelve years. I have previously worked as an IB School Principal, Academic Manager, Year Level Leader and teacher. I am an Iranian American and I was raised in the United States where I obtained my Doctor of Education in Educational Leadership and Technology.
Working with young children has made me a strong advocate of play-based and inquiry-based learning. I strive to cultivate a learning environment that fosters creativity and academic excellence; one that equips our young learners with the confidence, knowledge and skills to become resourceful, independent and caring problem-solvers.
Shireen NAIDOO
Senior School Assistant Principal
Shireen NAIDOO
Senior School Assistant Principal
Tony RAMPTON
Primary School Assistant Principal
Tony RAMPTON
Primary School Assistant Principal
I am from New Zealand. I joined SSIS since 2017. I believe that students are an important part of our future and should have the opportunity to develop holistically so that they can reach their full potential. It is important that students develop and learn in a caring and nurturing environment.
Before entering the field of education, I was a professional basketball player for eleven years. This taught me how to work effectively in a team. Competing in two Olympic Games (Sydney 2000, Athens 2004) are my greatest achievements.
I believe that, as educators, we have a duty to not only develop students academically but also to instil in them social and emotional attributes which will better prepare them for an ever-changing world.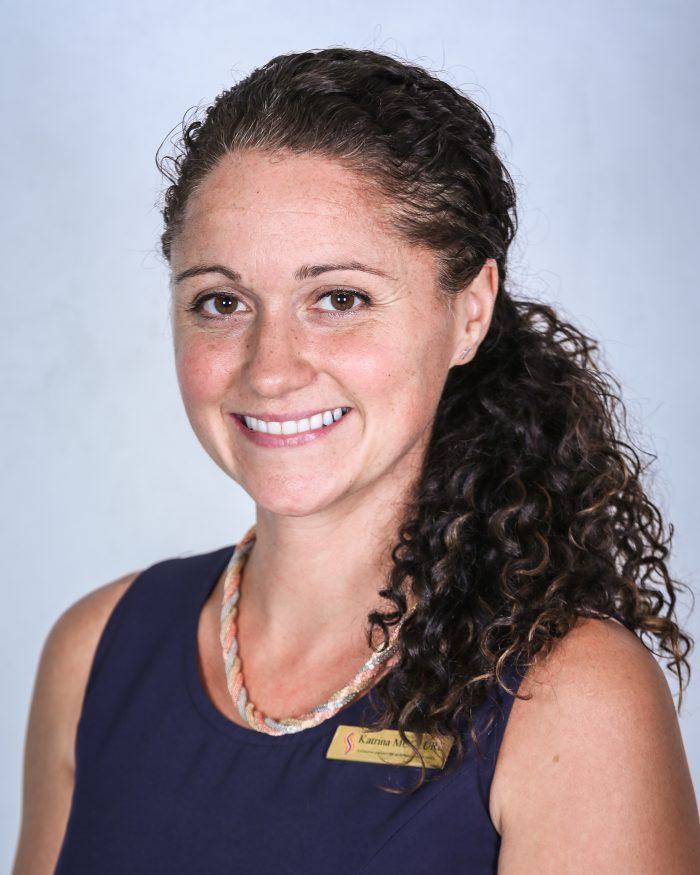 Katrina (MCCLURE) SENARATNA
Director of Sports and Activities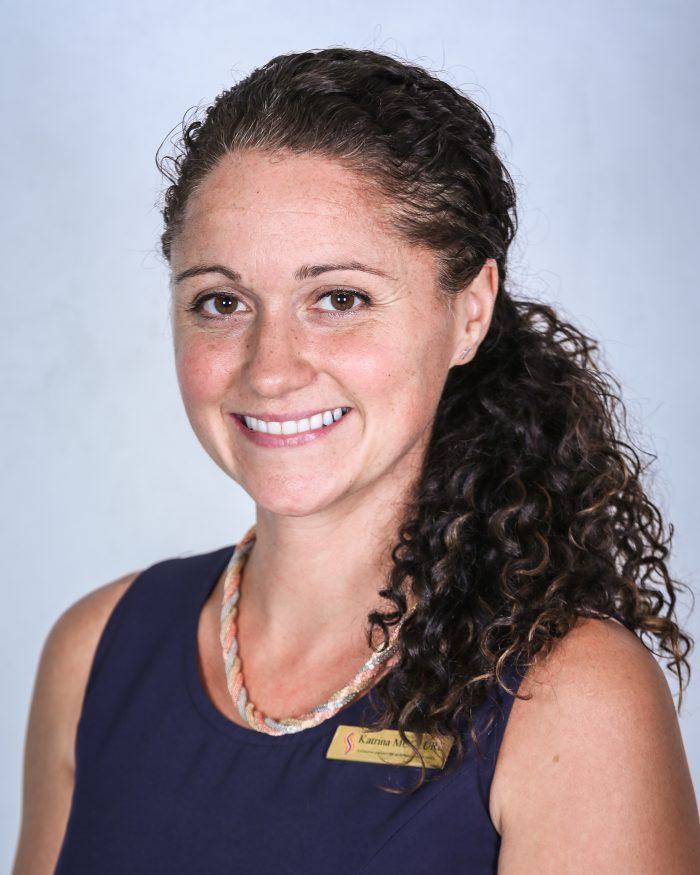 Katrina (MCCLURE) SENARATNA
Director of Sports and Activities
I am from the beautiful and diverse country of Canada. My love for adventure and excitement led me to pursue overseas teaching. Having taught previously in South Korea and Myanmar, I have been involved in programme development in physical education, after school activities, coaching and community service.
I believe that it is a lifelong benefit for students to enjoy participating in sports and/or have an active lifestyle. Education does not have to be confined within the classroom walls. I believe that students should be risk takers, make mistakes and have fun taking on new challenges.
I can already feel the energy and dedication of the teachers and I know that we have many exciting programmes to offer the students and I am very happy to be part of the SSIS team.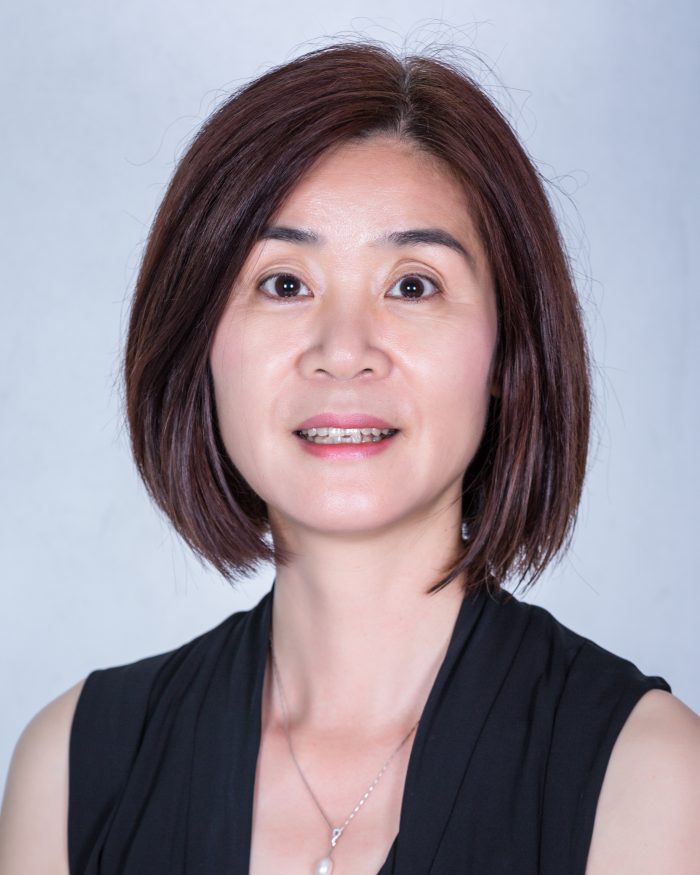 CHEN Yue Lin
Director of Chinese Language and Culture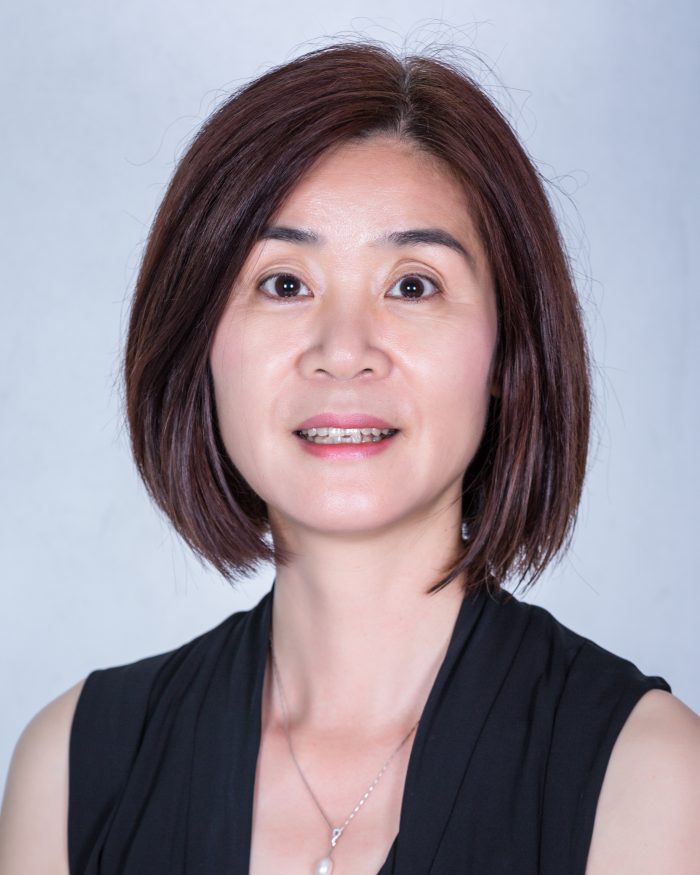 CHEN Yue Lin
Director of Chinese Language and Culture
I have been an educator in international schools and local schools for more than 27 years. My various roles were: teacher, department head, deputy principal and curriculum director. I like learning advanced teaching methods and school management.
I mainly focus on the following: curriculum planning and setting, effective teaching and learning strategies, the achievement of students' comprehensive abilities, cultural immersion and the improvement of cultural literacy, and teachers' professional development.
At SSIS we plan and design high-quality Chinese language and Chinese culture courses, and form a unique SSIS CLASS model. Having been in SSIS for more than 12 years, it has been an enriching journey. SSIS has broadened my horizons as an educator. I truly love my job and believe that learning is endless.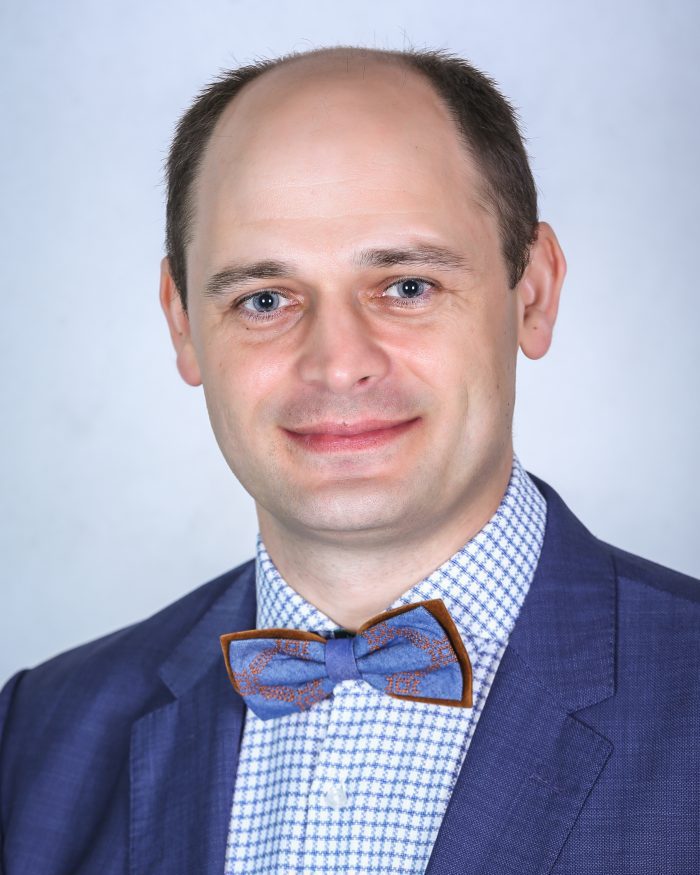 Viktor DATSIUK
Director of Technology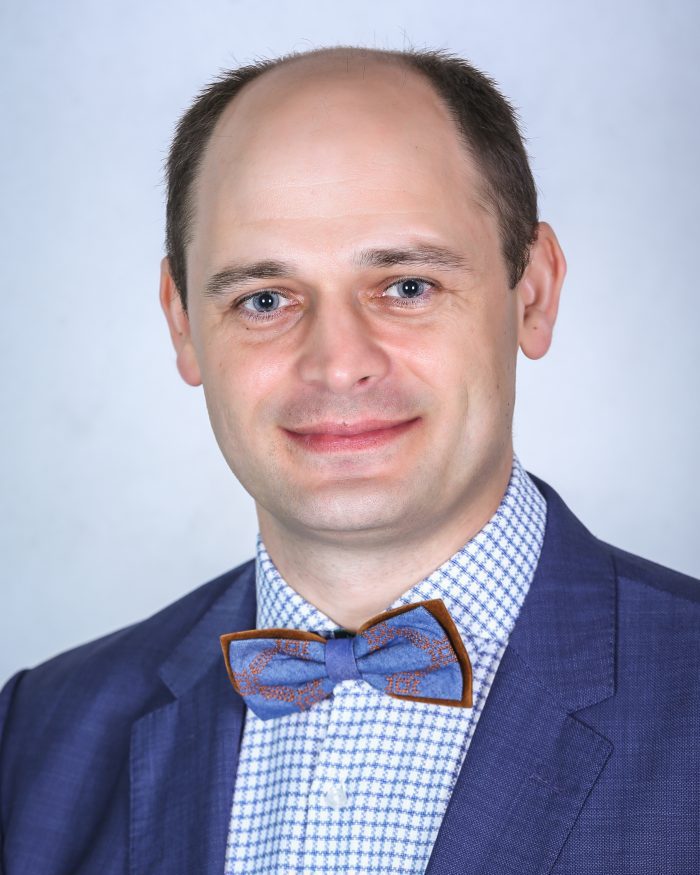 Viktor DATSIUK
Director of Technology
I am from Kyiv, Ukraine. My international education career started in 2002 and I quickly realized my passion for building solutions with technology. I have several years of corporate business experience in managing  ERP/WMS/BI/eLearning/web/consulting projects. From 2014 till 2018 I worked in Myanmar - what an adventure!
As much as I love work, learning and exploring, I enjoy good times with family and friends, gratefully cherishing every moment.
My hobbies are tinkering, fixing and building things, technology and Psychology. I'm happy to be a part of SSIS family!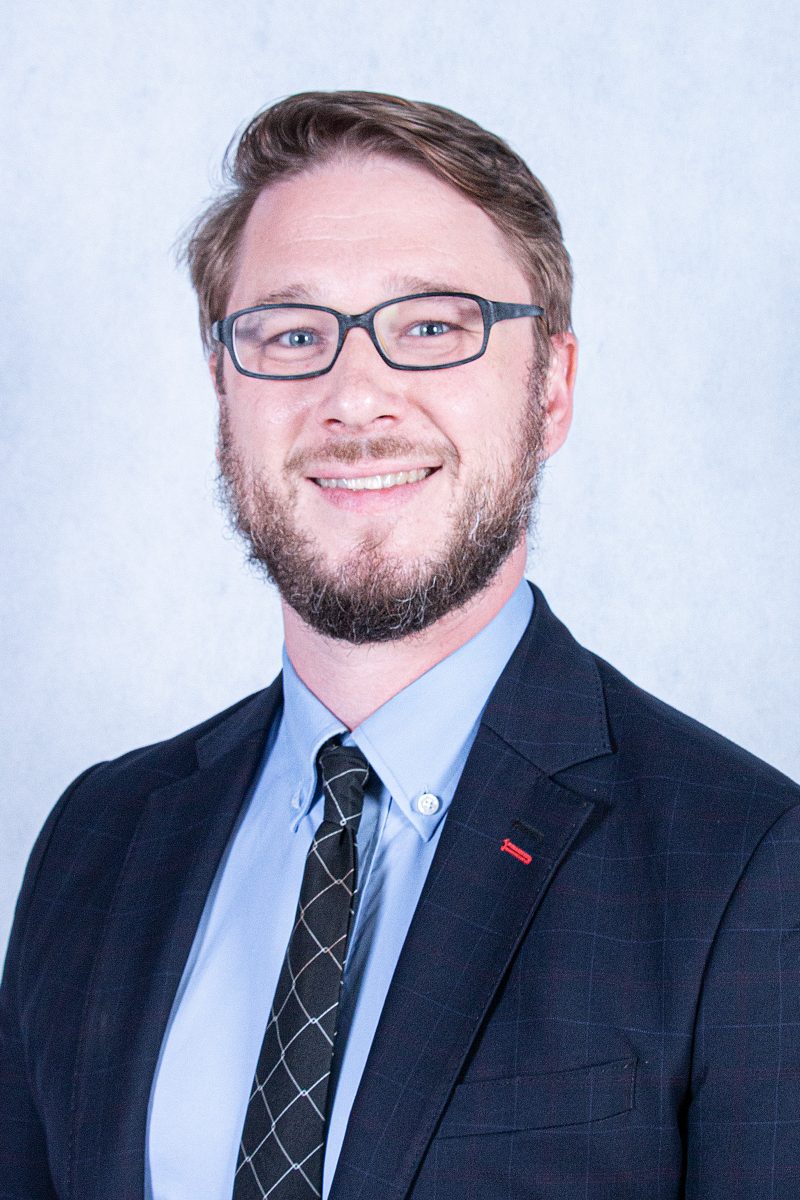 Edward SWIDER
Director of Aesthetics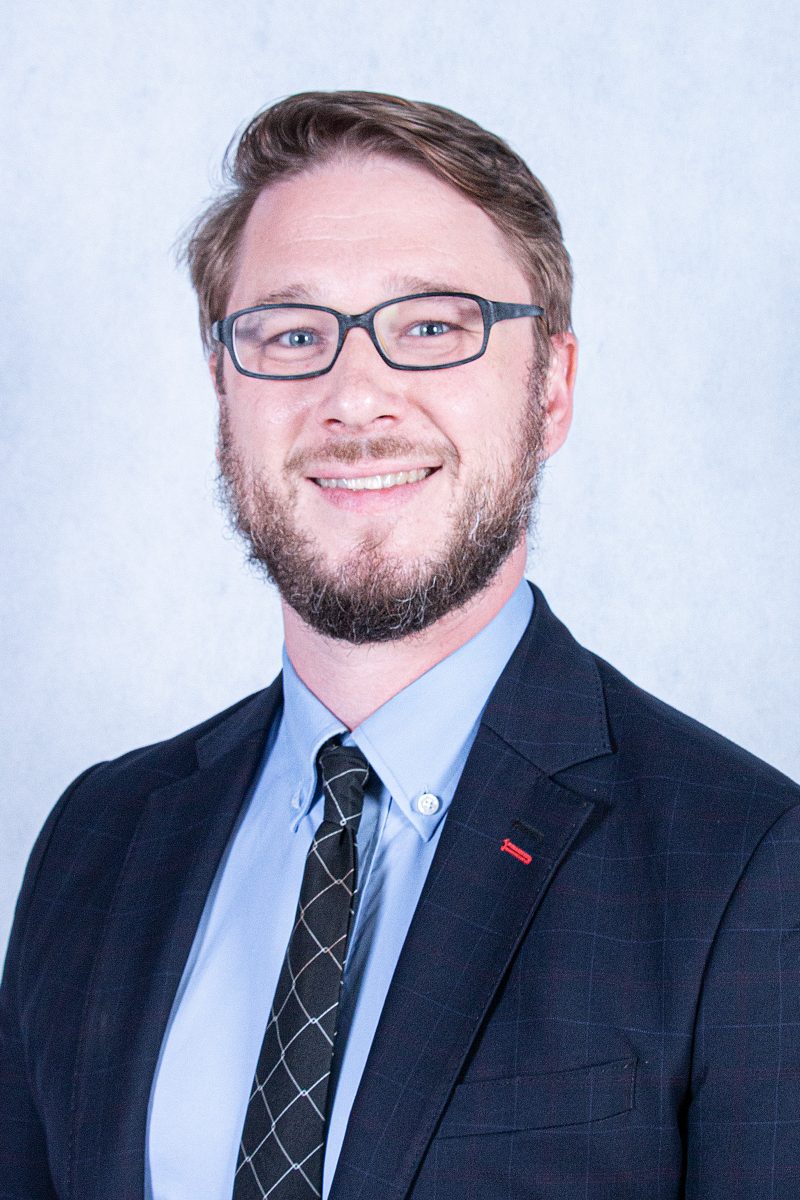 Edward SWIDER
Director of Aesthetics
I am originally from upstate New York, and my first teaching job was as an IGCSE Music Teacher and Brass Band Director at The Sultan's School in Muscat, Oman. In 2013 I moved to Shanghai where I served as the Primary and Early Childhood Music Education Coordinator at a leading international school for four years. Following this, I took a couple of years to return to my roots as an instrumental music teacher. I owned, operated and taught at a private studio offering brass, woodwind and music theory lessons to advanced students.
Since joining the faculty in August 2019, I have worked diligently to bring high-quality visual and performing arts experiences to the SSIS community. I envision a student body who are equipped with the skills and knowledge to live a life full of appreciation and participation in the arts.
During my free time, I enjoy playing classical and pop music across Shanghai.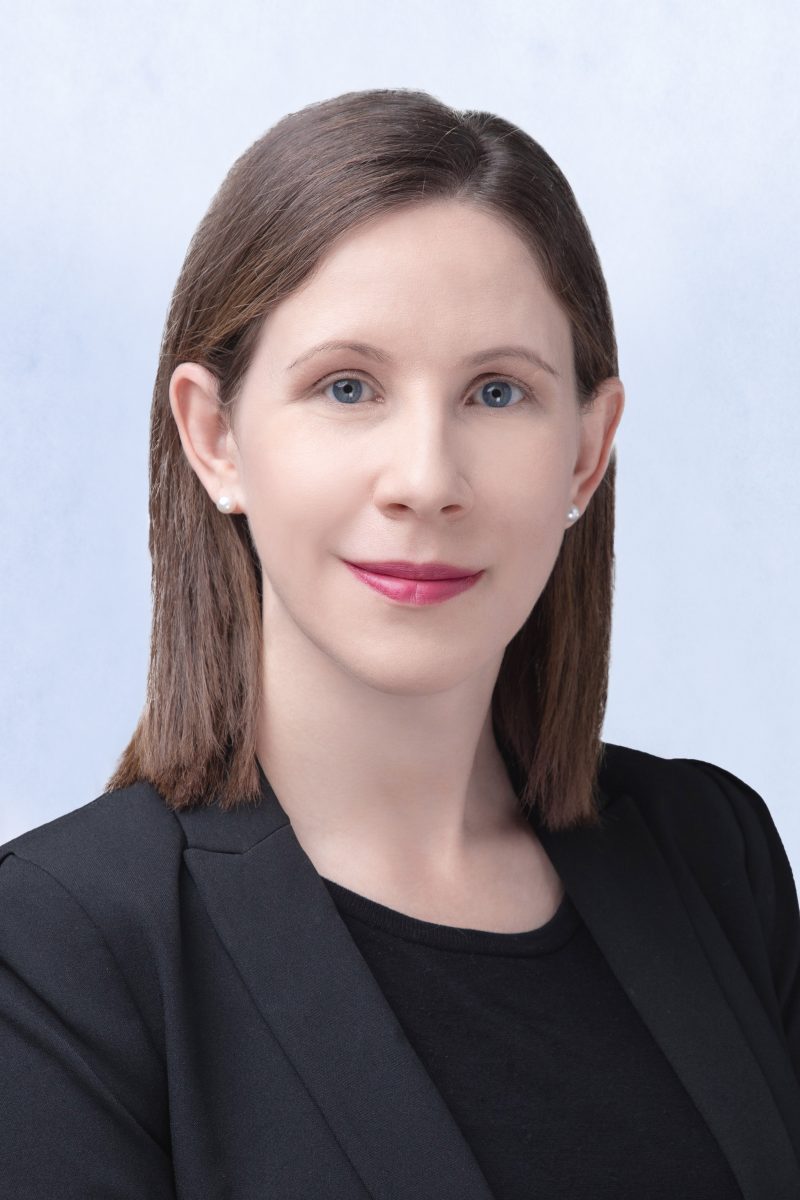 Sarah WARBURTON
Director of Communications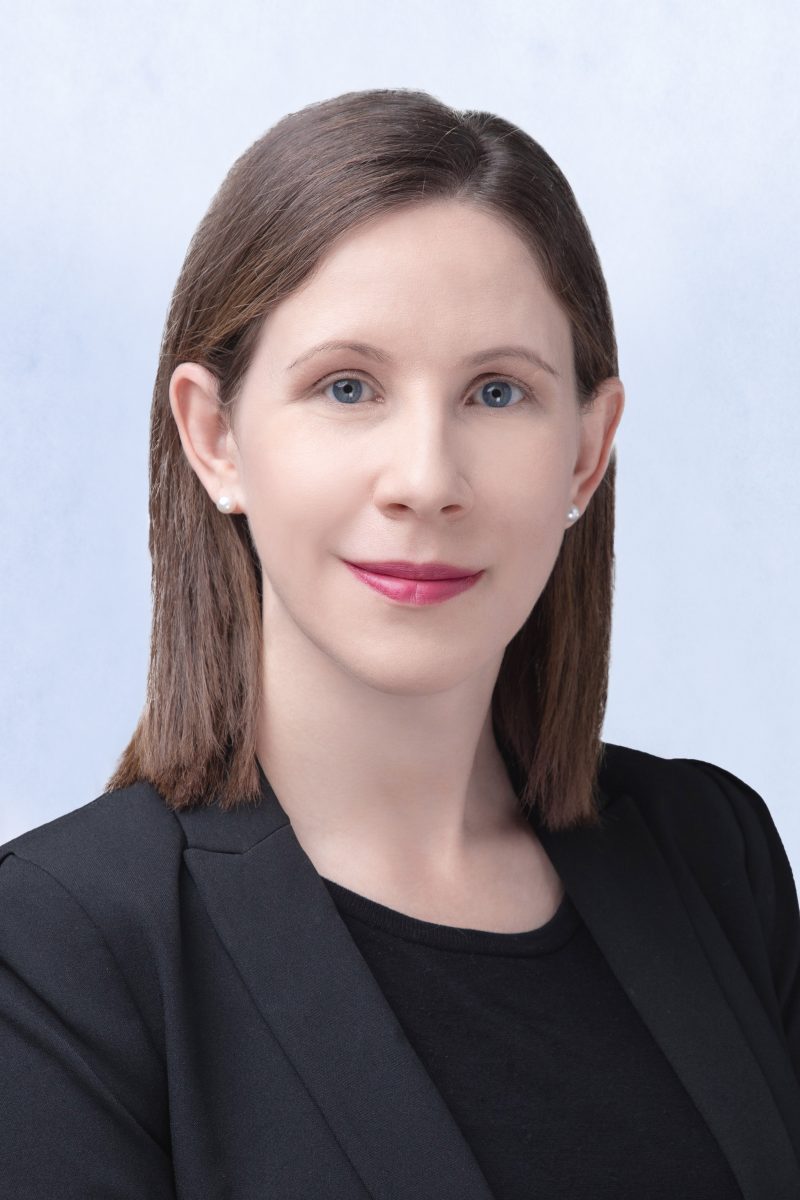 Sarah WARBURTON
Director of Communications
Growing up in South Africa I was exposed to a melting pot of different cultures including Southeast Asia. From a very young age I was eager to explore and communicate with a plethora of individuals from all walks of life. This desire motivated me to obtain an Honors in Marketing Communications from the University of Johannesburg. Once I completed my degree, I set sail to Taiwan where I taught for 4 years. After teaching in Taiwan, I moved to South Korea where I taught for another 2 years and dove deep into language immersion. Once my journey was finished in South Korea, I moved to Beijing where I studied Mandarin part-time for 3 years and completed my HSK 6. Upon completing my HSK 6, I have been determined to utilize my unique skills to the fullest by passionately working in Education Management and consulting for the past 9 years throughout China.
I am thrilled to join the SSIS family and be a part of the journey where students and the school can reach their full potential.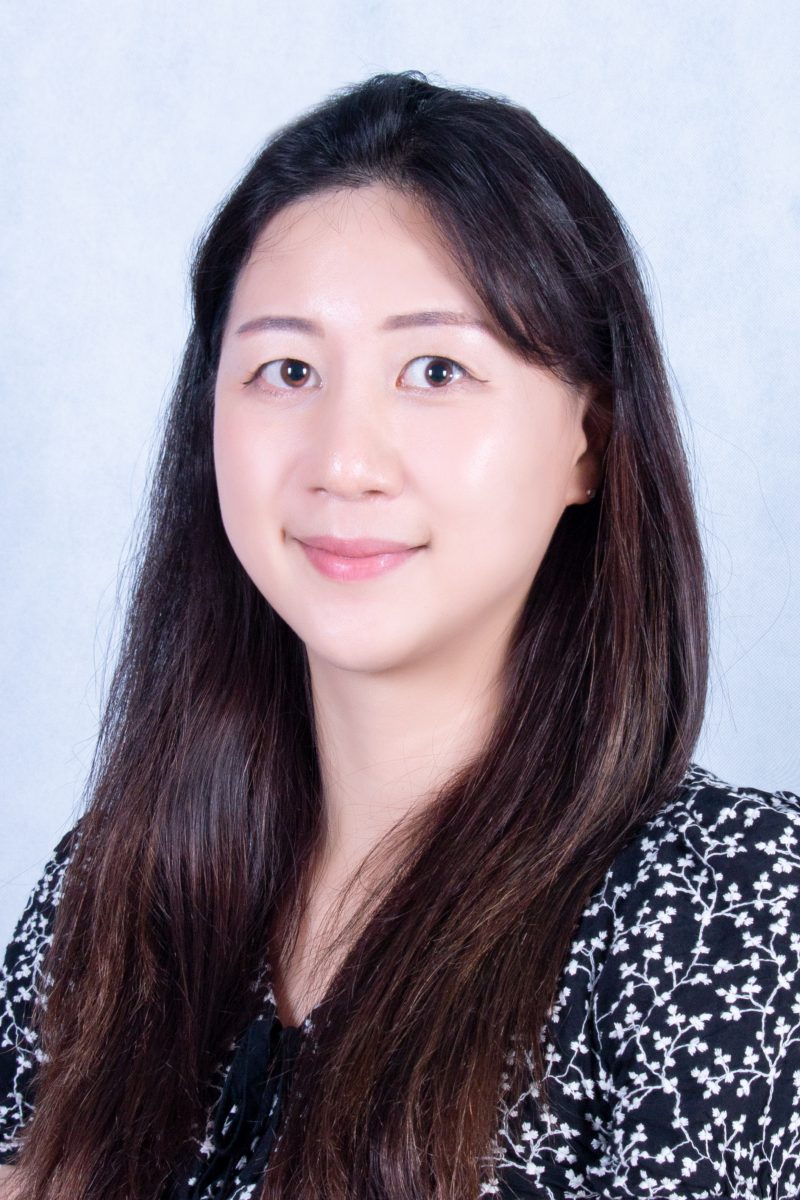 Jae OH
Director of Student Services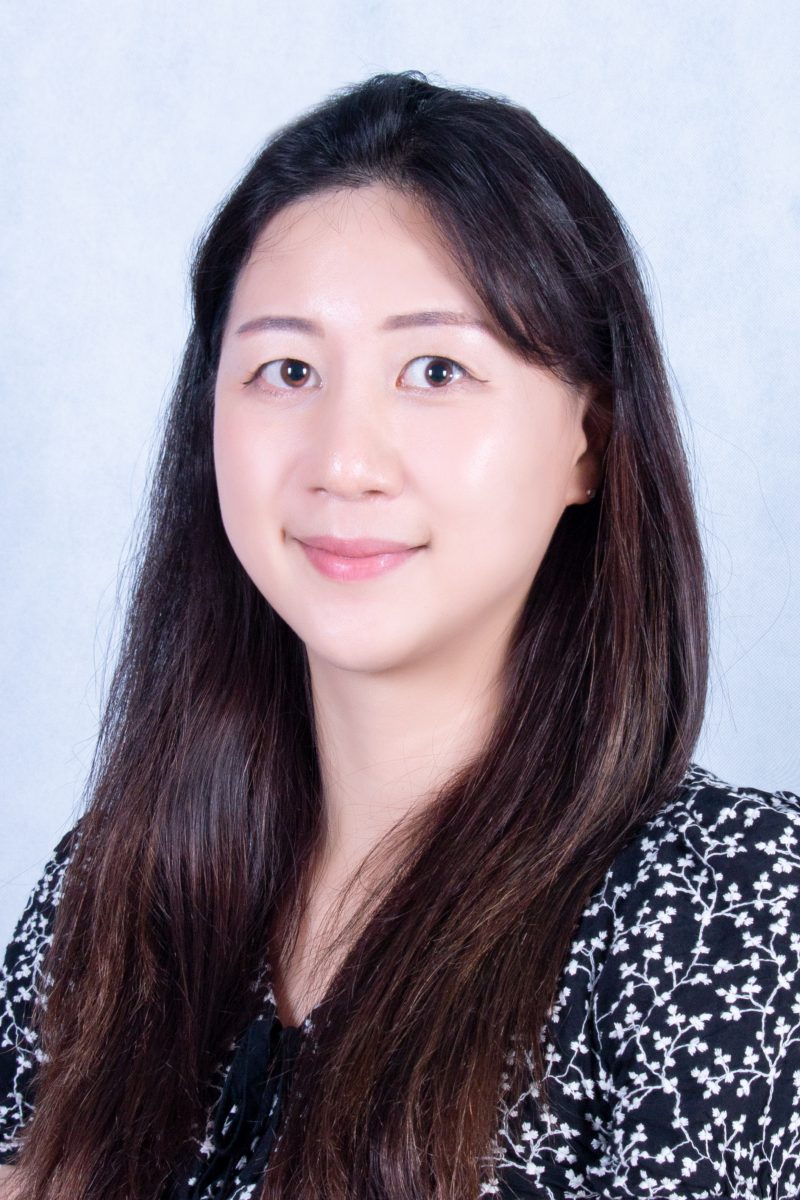 Jae OH
Director of Student Services
I was born and raised in Mexico. I attended an international school and graduated as an IGCSE-IBDP alum. As a witness to the power of international education, I began my career as an international educator in South Korea, teaching primary and early years students as a classroom teacher for her first two years. I grew a passion for inclusive education and have spent the next six years working as a Learning Support Specialist and Counsellor. I have a strong focus on Universal Design for Learning (UDL) to create safe learning environments for all and connect well with international students as a Third Culture Kid (TCK) myself.  
Social skills and life skills are vital components for all students to manage through school life. I hope to collaborate with the SSIS community to enhance differentiated instructions and well-being throughout all divisions. Outside of school, I spend time doing pilates and yoga and enjoy downtown trips with her dog and traveling.