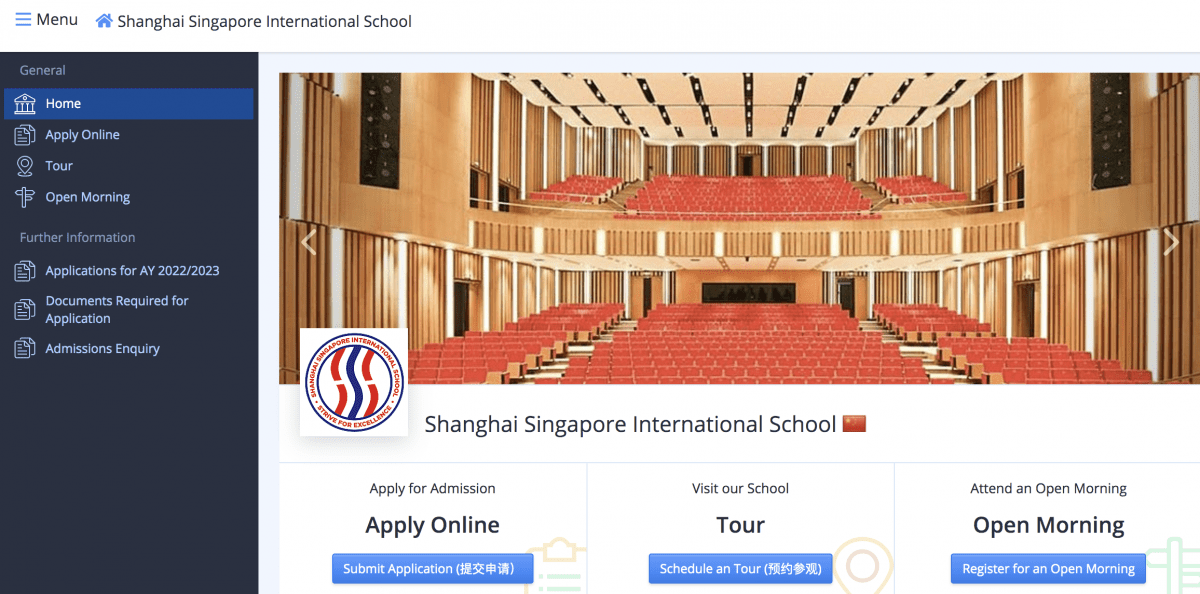 OpenApply
OpenApply is for new families to process their admissions process and existing SSIS families to keep their child's/family's information up-to-date. This platform is also used for SSIS's annual re-enrolment process.
ManageBac
ManageBac is a one-stop learning platform for educators, parents and students. Each student and parent will have a separate account.
Parents may check their child's timetable, attendance, curriculum plans, assignments, report cards, learning portfolio and receive notifications from form/subject teachers.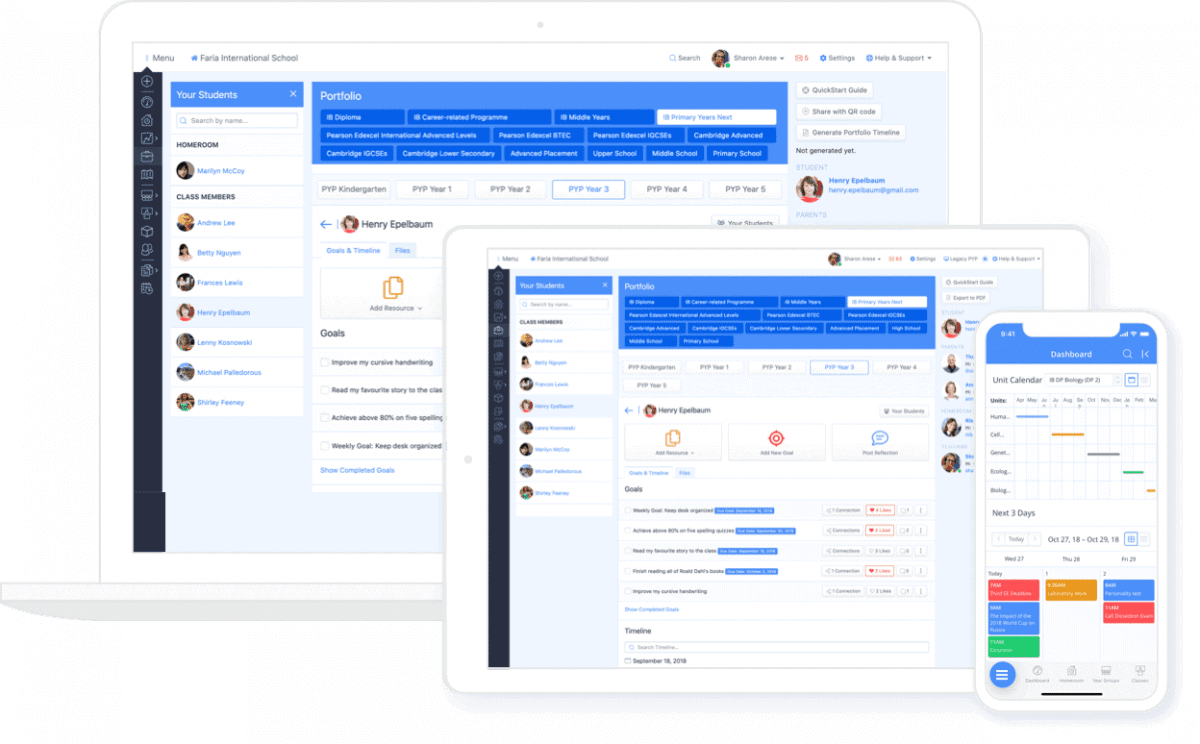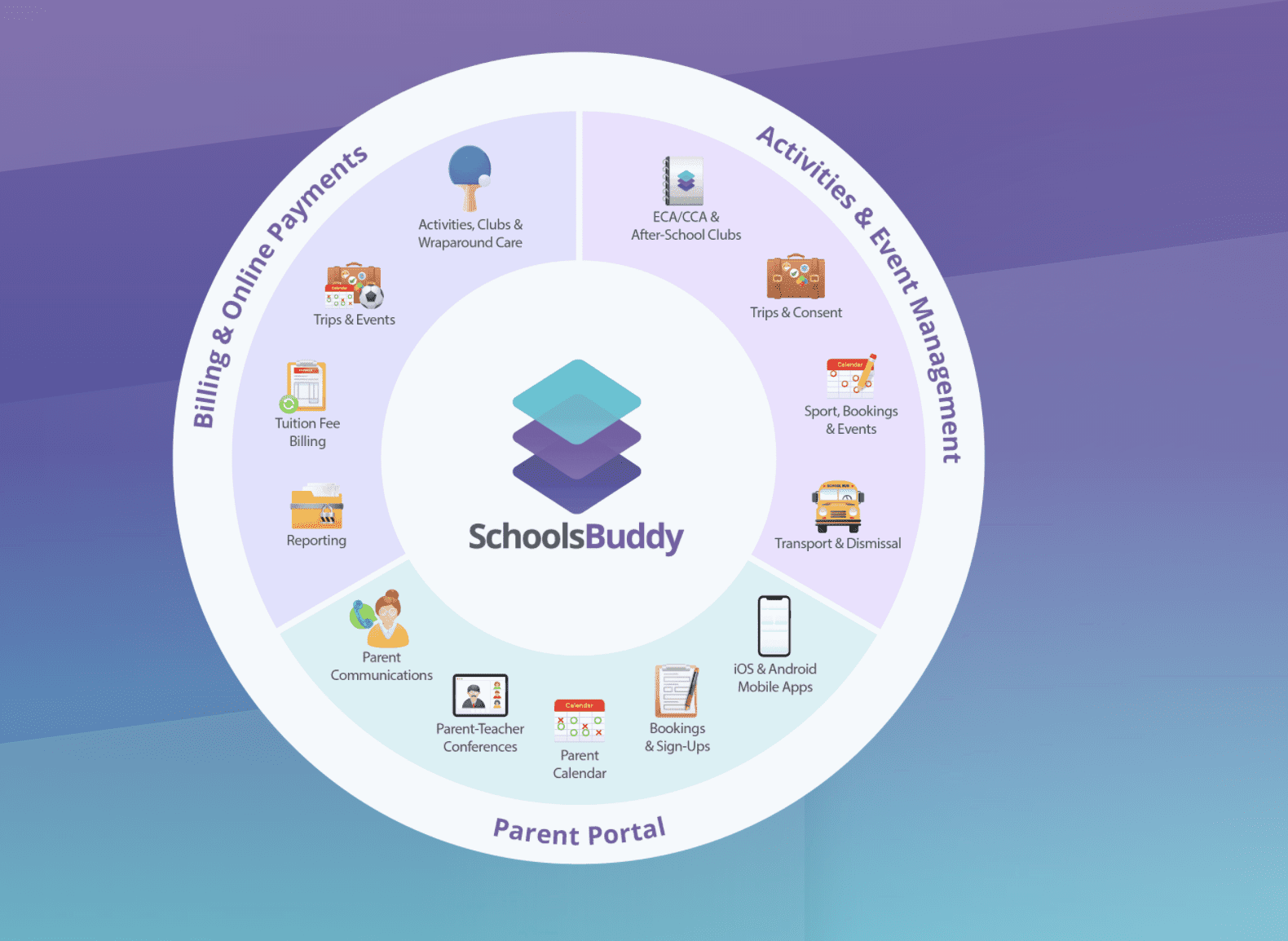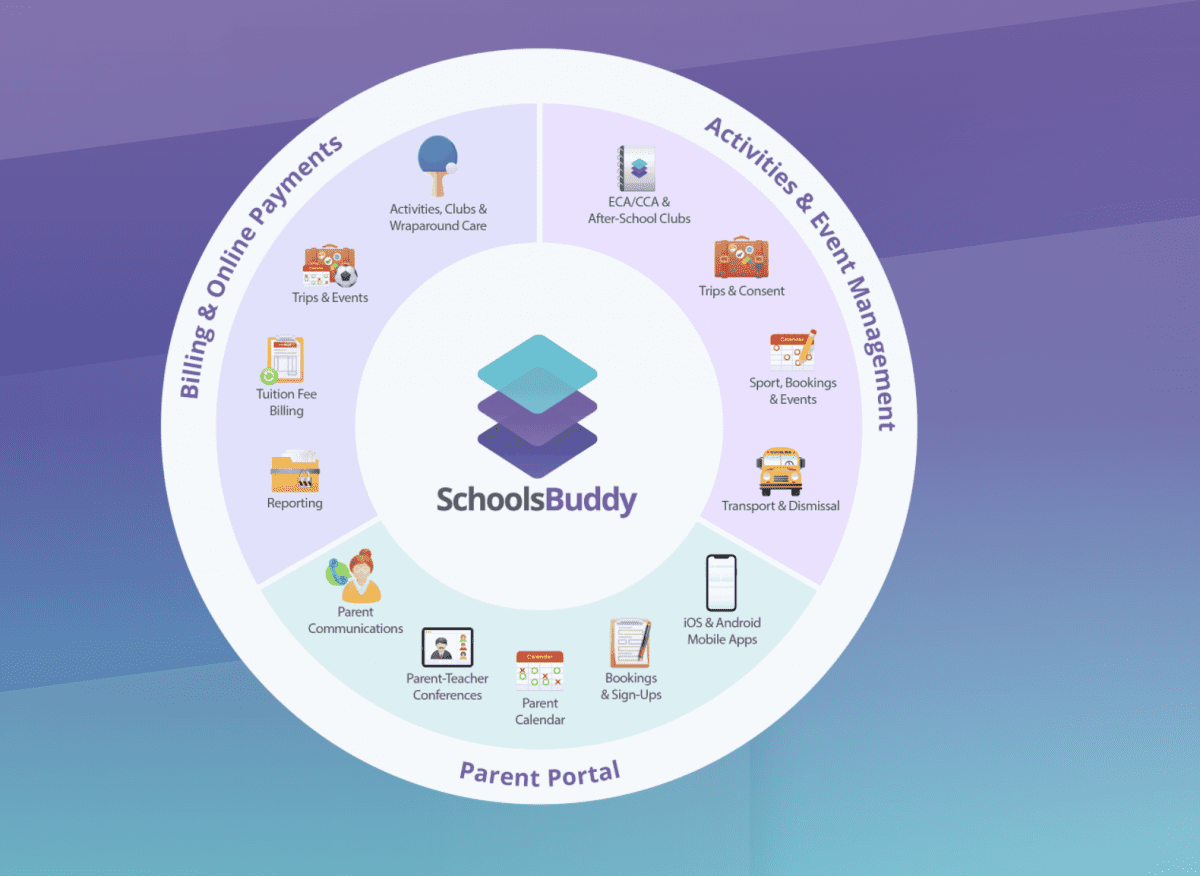 SchoolsBuddy
SchoolsBuddy is an online platform for After School Programmes (ASP), Co-curricular Activities (CCA) and Parent Teacher Conference (PTC) registrations, trips and school bus use.