SINGAPORE-BASED CURRICULUM
In the Primary School, we place great importance on ensuring the well-being of our students with a balance of nurturing academic excellence and holistic development. Our Primary School offers a truly international curriculum that draws from the best curricula in the world including the Singapore Math and Science, and Cambridge Primary English. We ensure that our students are given the necessary grounding in academics, and are equipped with the 21st century skills.
DOWNLOAD OUR PRIMARY SCHOOL CURRICULUM BROCHURE (PDF)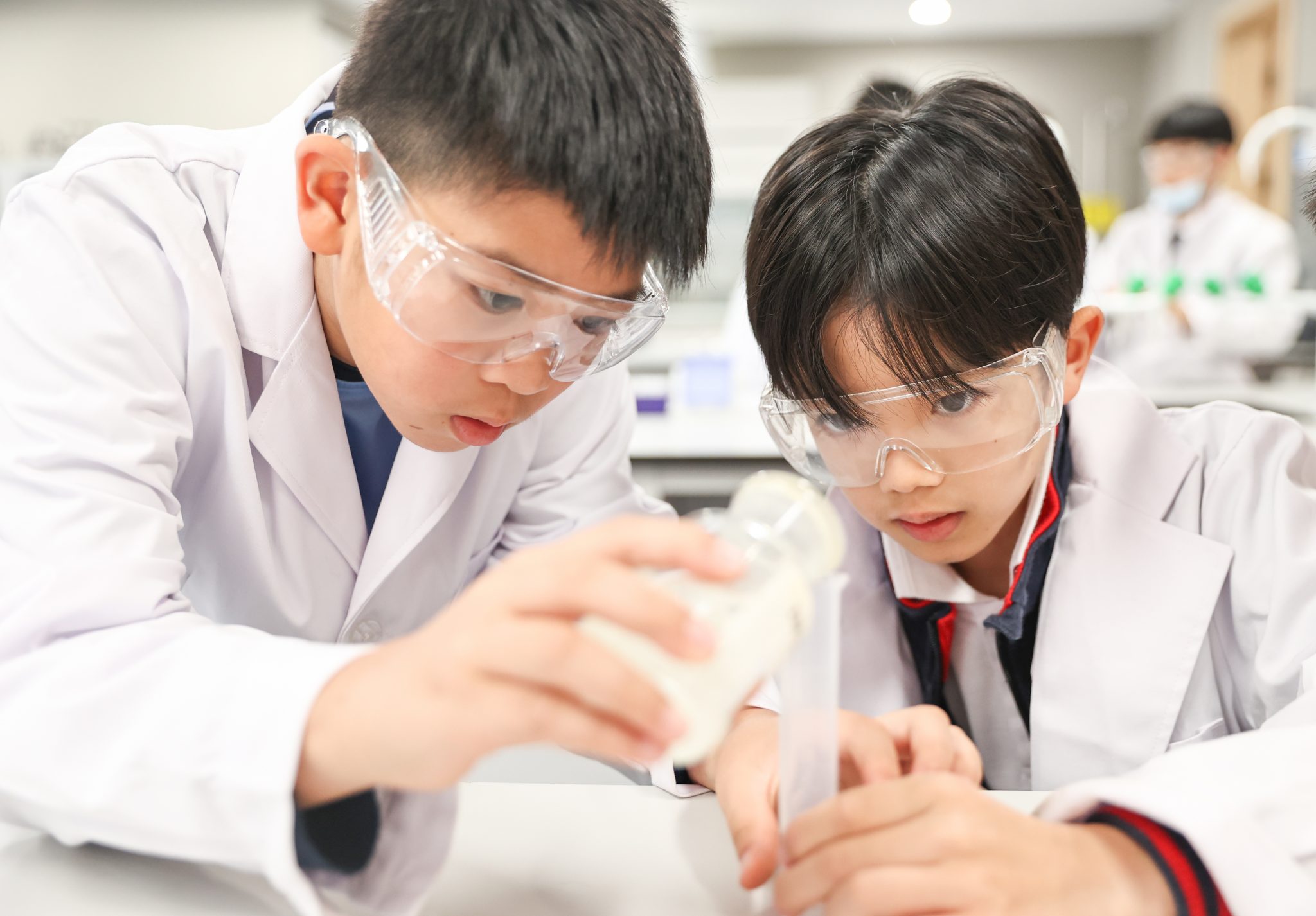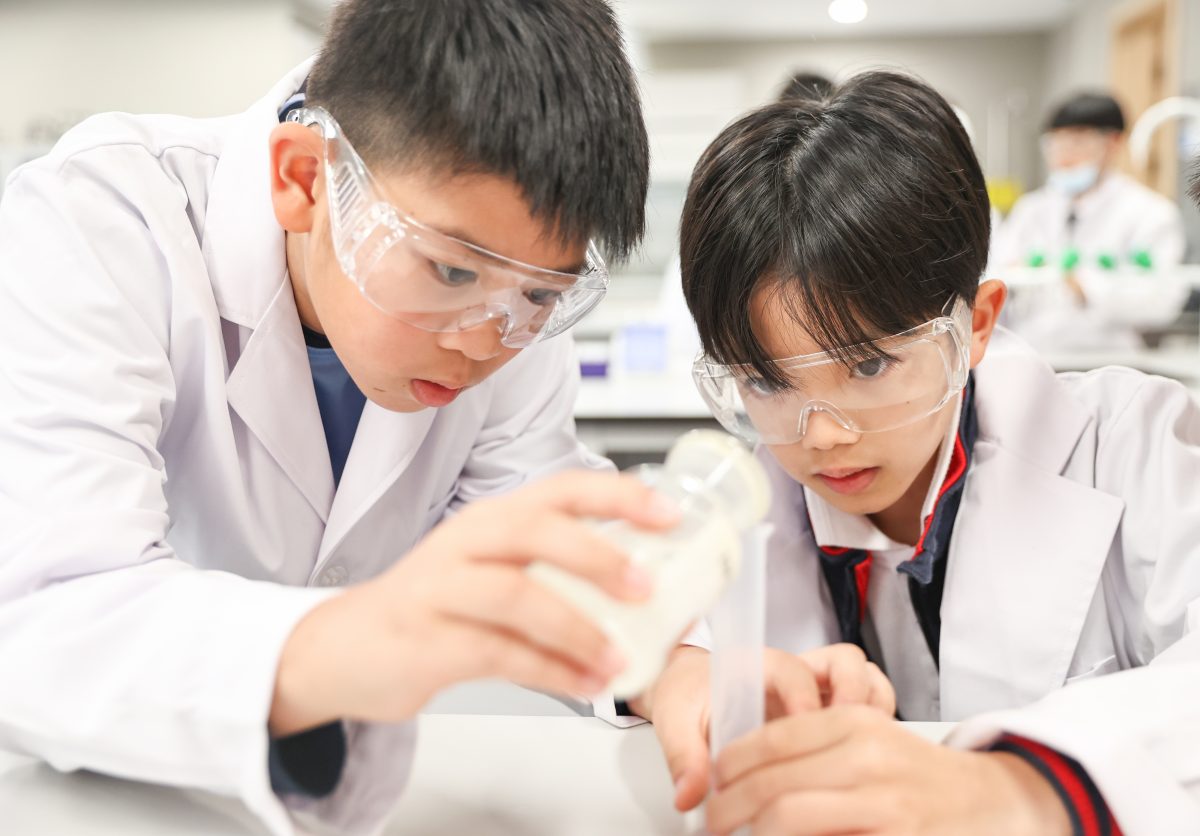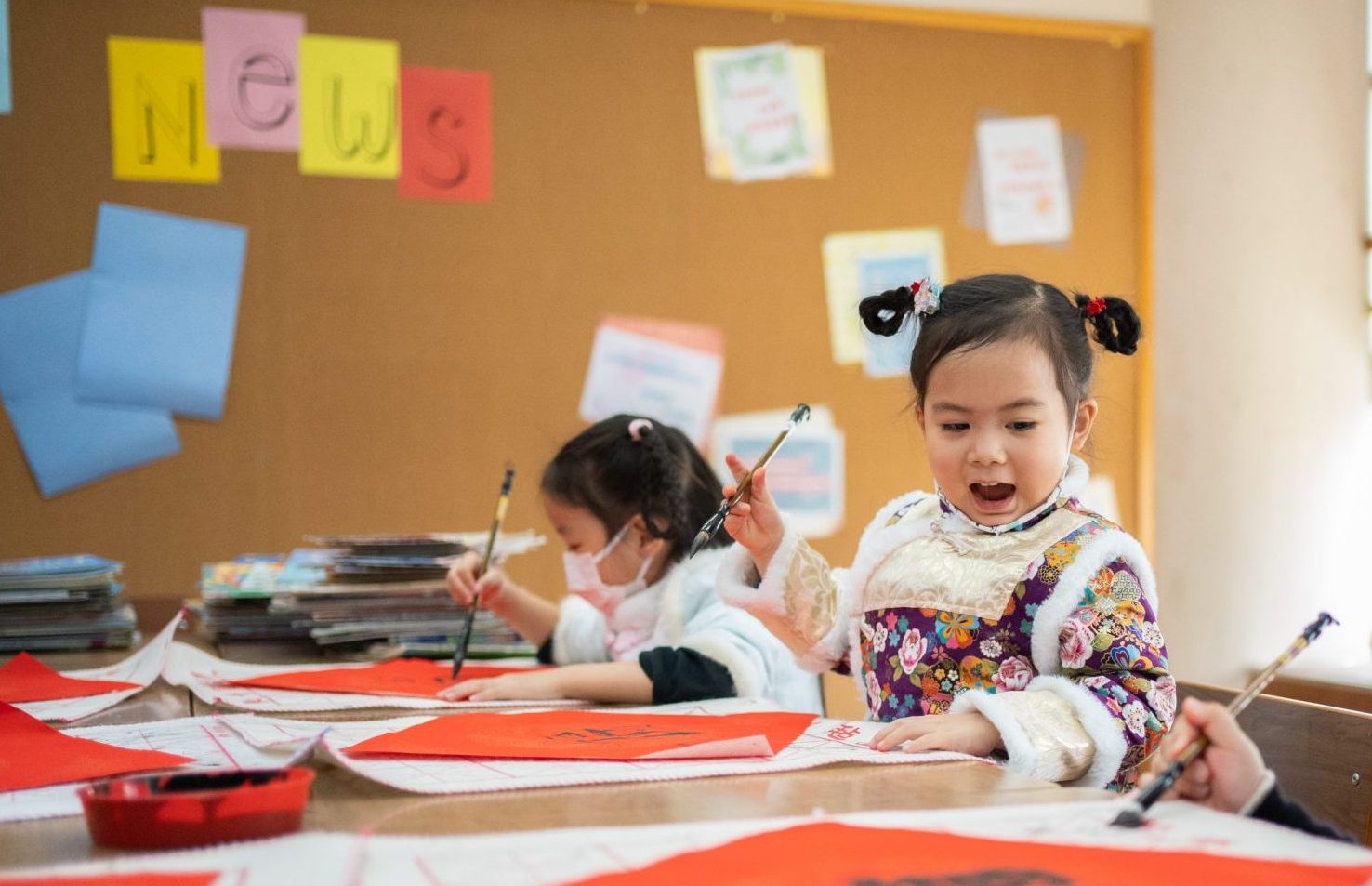 UNIQUE CHINESE LANGUAGE AND CHINESE CULTURE PROGRAMME
SSIS offers a unique Chinese Language and Chinese Culture Programme, where we band students into three separate competencies. We offer daily Basic Chinese, Singapore System Based Chinese and Advanced Chinese classes, aggregating both the Singapore and local Shanghai curriculums.
LEARN MORE
SKILLS-BASED LEARNING APPROACH
The Primary School Programme aims to equip students with the necessary life skills needed to survive in today's fast-changing world; we have embarked on a skills-based learning approach to complement our existing curriculum. In essence, we recognise that it is no longer sufficient to merely possess content, but more importantly, students must learn "how to learn" and be able to apply acquired skills and knowledge.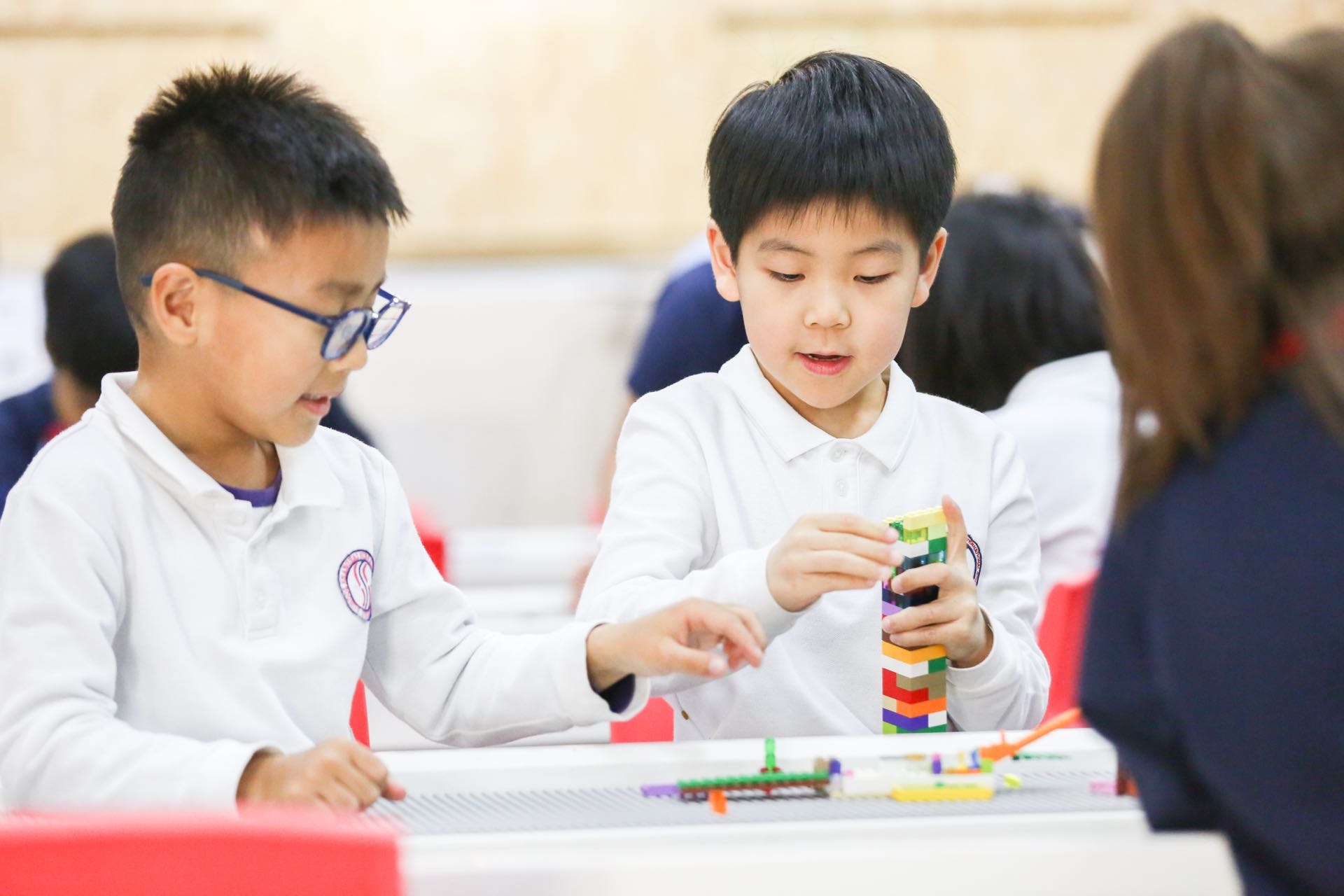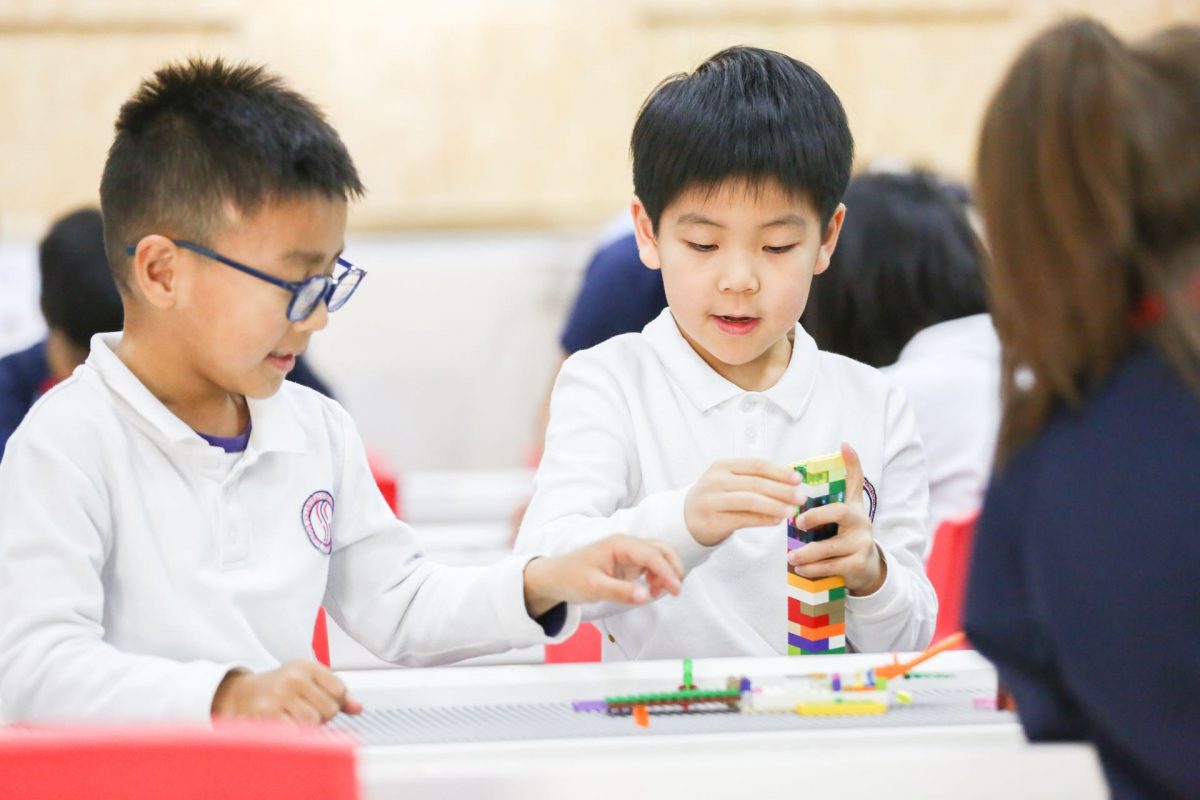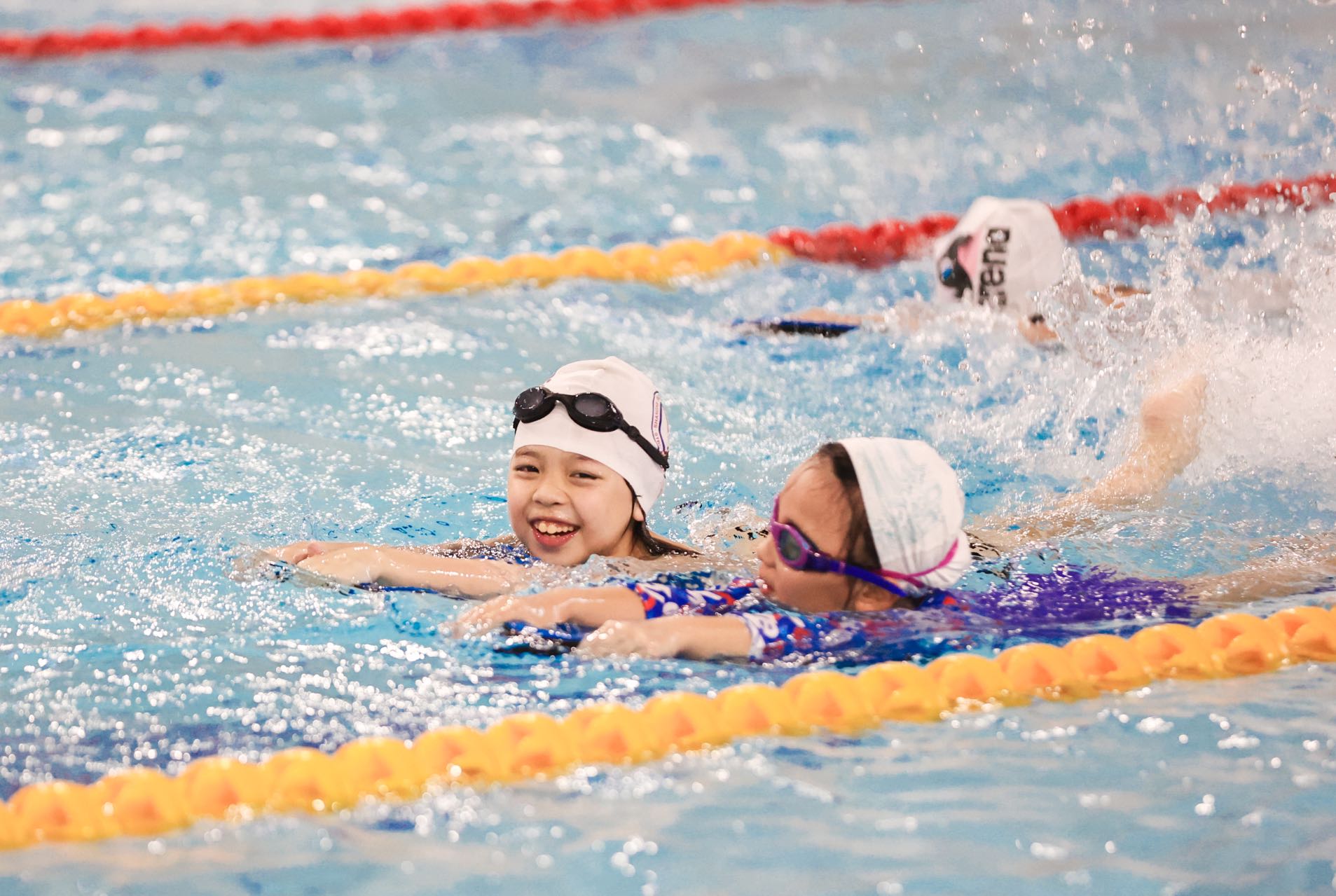 HOLISTIC EDUCATIONAL EXPERIENCES
We aim to expose our students to a wide variety of educational experiences through interdisciplinary learning in STEAM, Physical Education, Farm to School Project, Art, Drama, Dance, Music and Co-Curricular Activities. These experiences will allow them to develop interests and secure foundations for advanced learning.
LEARN MORE
HOLISTIC ASSESSMENTS
Assessment is an essential aspect of teaching and learning. Holistic assessment at SSIS reaches beyond pen-and-paper examinations to provide constructive information that supports the student's holistic development and education.
Students can reflect on their progress in the various modes of assessments such as skills-based tests, subject-based tasks, year-end examinations, project work, self-assessments, development portfolios etc. Parents will receive regular feedback that helps them highlight the different areas of their child's strengths and areas of improvement. Students receive a Progress Report after each term.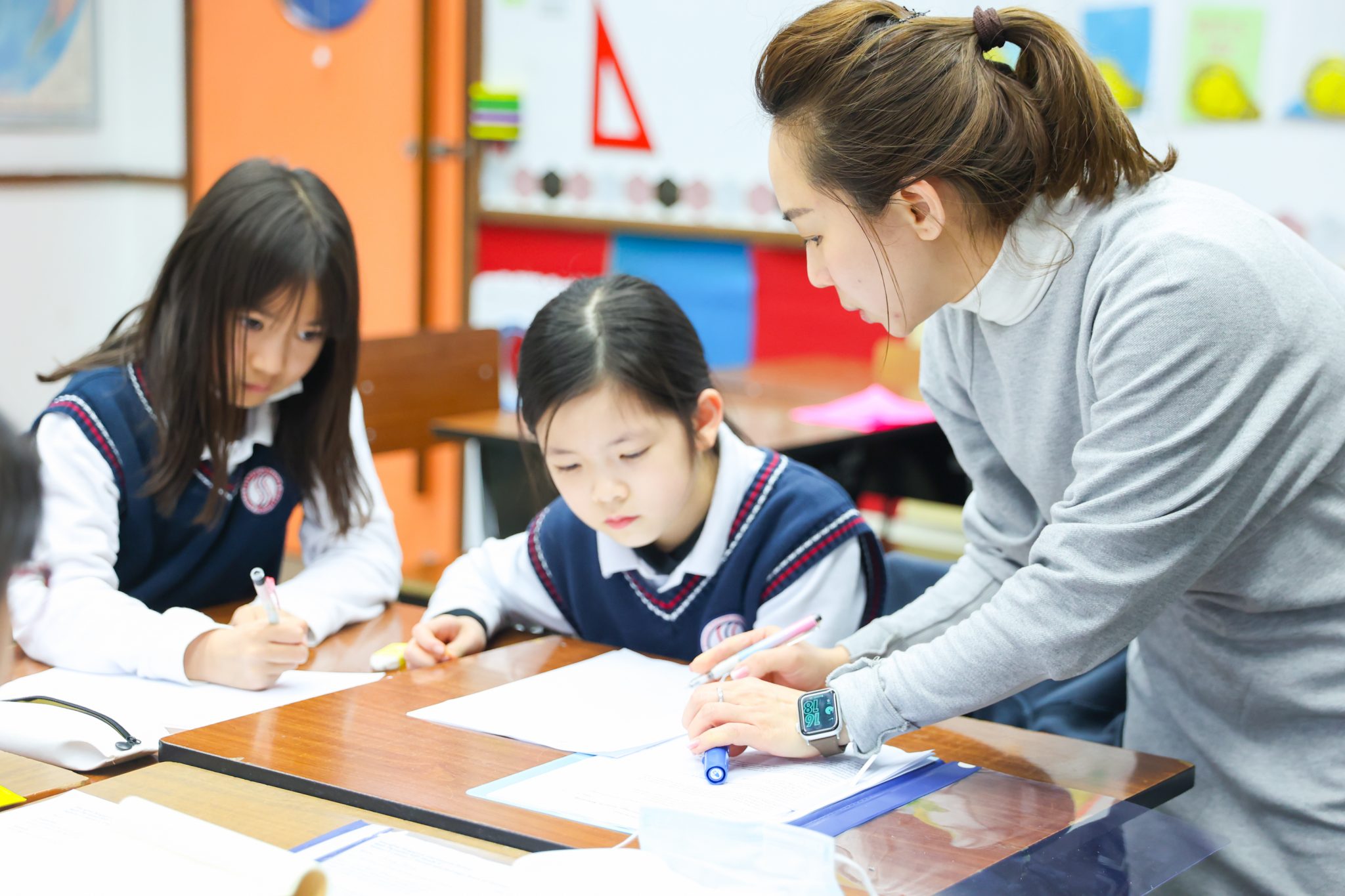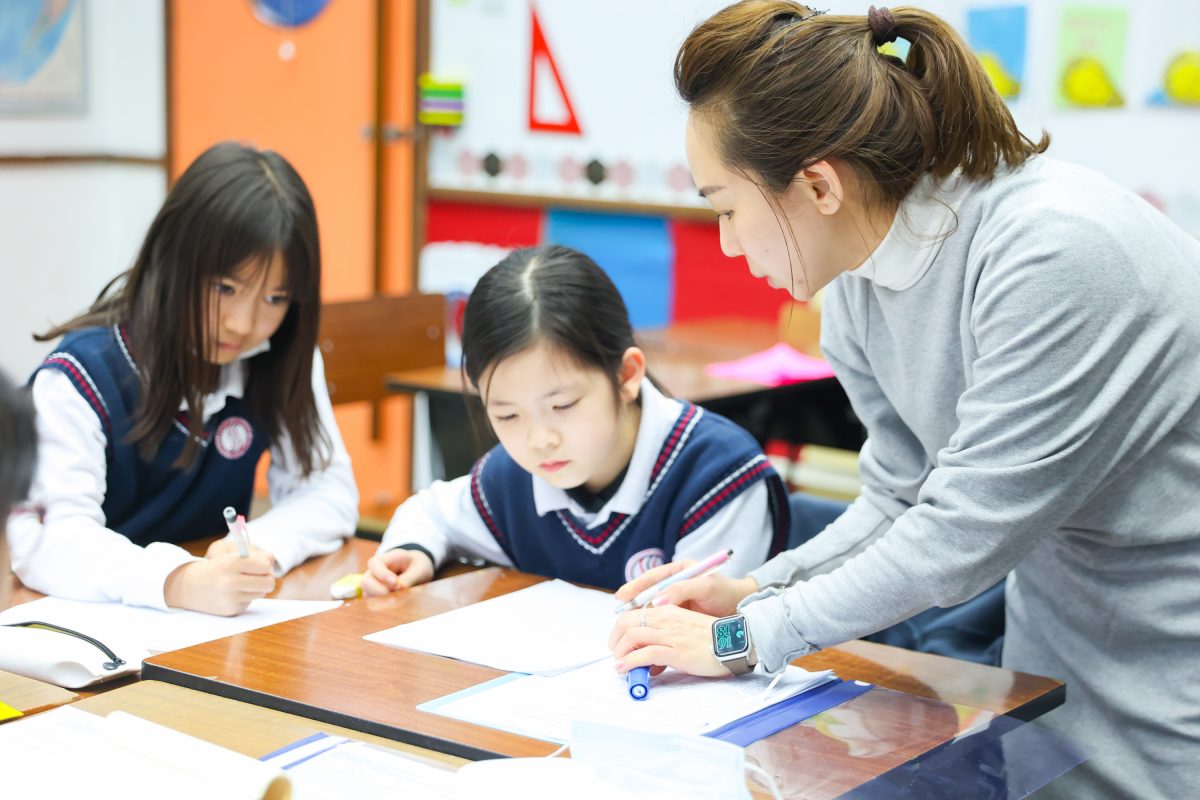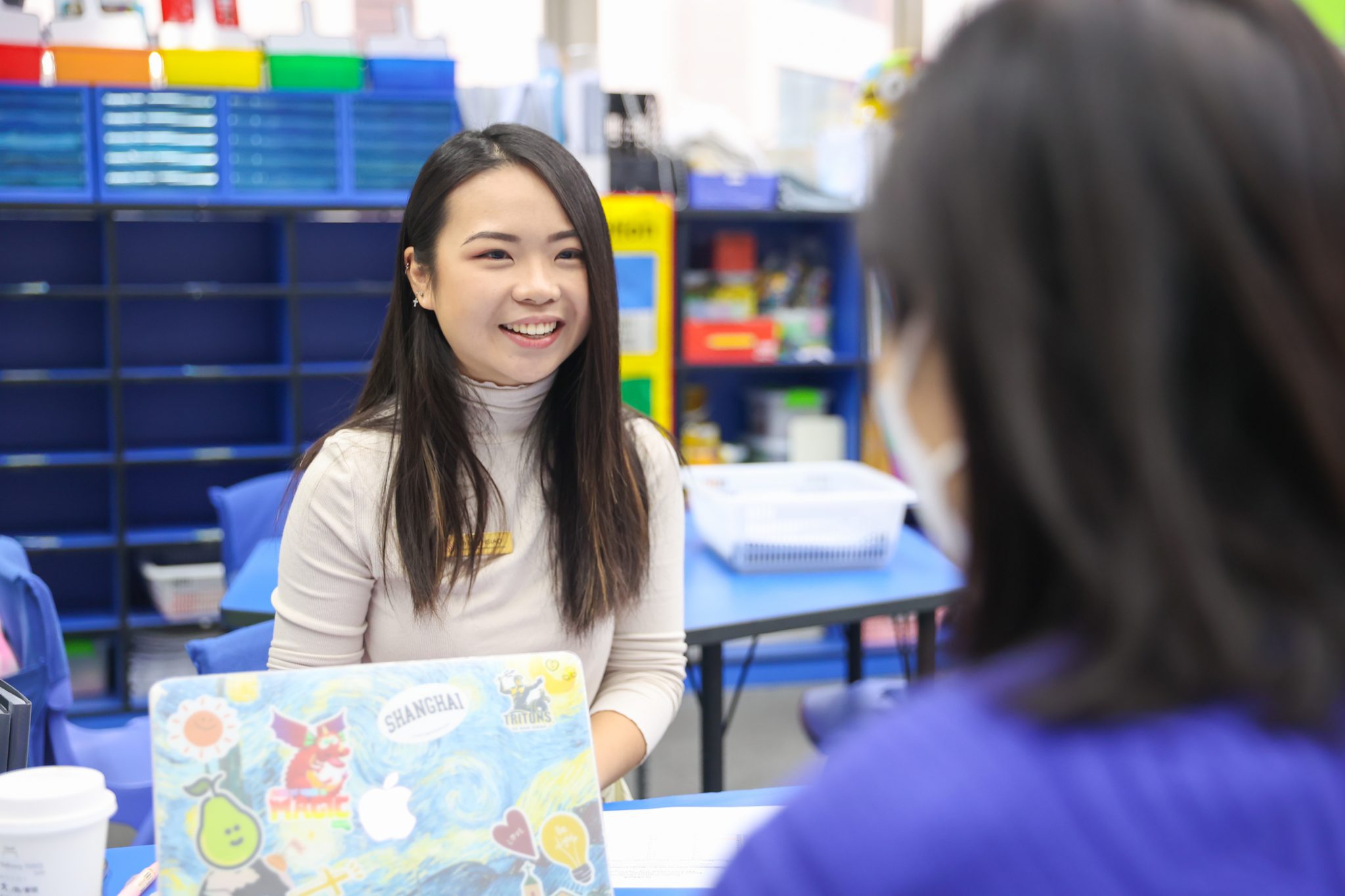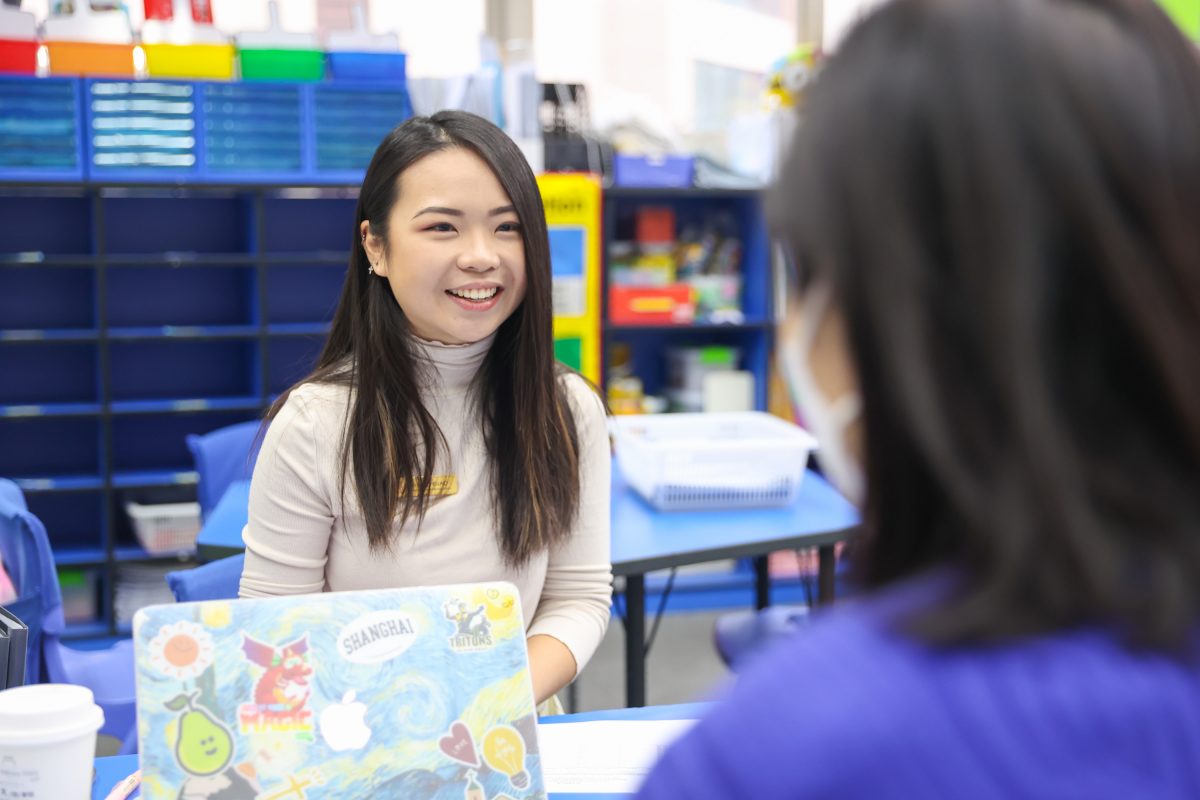 HOME-SCHOOL COMMUNICATION
At SSIS, we firmly believe that teachers and parents must work together as partners for each child's growth and progress.
Parents and teachers are linked via ManageBac, and they are encouraged to communicate regularly to ensure the student's needs are being met. Parents can also reach out to the teachers via emails by arranging meetings at a mutually convenient time to discuss a student's learning development.
There will also be one Parent Teacher Conference (PTC) scheduled during the year as well as one Student Led Conference (SLC).
LEARN MORE ABOUT OUR PARENTS EDUCATION PROGRAMME
OUR PRIMARY SCHOOL STORIES