Congratulations to 30 students from our school for their excellent results in theForeign Student School Essay Competition hosted by the Shanghai Education Bureau. All the student wrote based on the topic 'The City I Live in: Shanghai', and many of them received prizes in different categories. Among them, there were four first prizes, 10 second prizes and 16 third prizes. There were also three teaching awards for Outstanding Guidance. SSIS also received the Outstanding Organization Award and Cultural Communication Award.
Through their writing, the students recounted what they saw, heard, thought and felt about the city they lived in. They wrote about China's development, and express their love for China, Shanghainese culture and their experiences with global culture.
SSIS is committed to developing students' comprehensive use of language and immersion in Chinese culture and experience, and to providing a platform for students to participate confidently and actively in essay activities. Thanks to the students for their accomplished articles and excellent results. Thank you, teachers, for your guidance.
 Primary School
First Prize
G5 CHEN Nina陈娇 《梦之都市——上海》
G6 SHEN Zi Yue沈子曰 《上海记忆》
Second Prize
G2 PI Jhan-He皮展赫 《情满上海》
G6 XU Sarah徐小果 《我的第二故乡——上海》
G6 LIM Ching Suan林靖萱 《美丽的上海》
Third Prize
G3 HE Qiyang Wesley何其阳 《见证上海》
G3 YIN Bao Le尹宝乐 《我生活的这座城市》
G4 CHIU You Zun邱宥尊 《迷人的上海》
G5 JIN ShuYan金书延《魔都上海》
G6 LEE Hyun Jun李玄俊《你的上海,我的上海,我们的上海》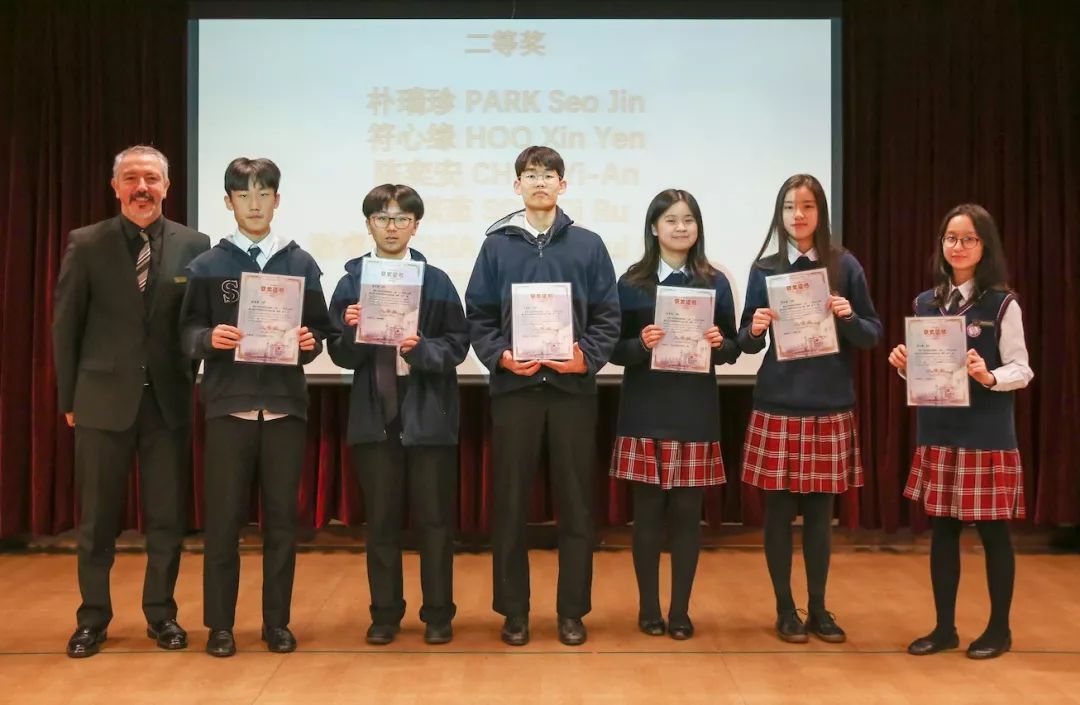 Senior School (G7-G9)
First Prize
G9 CHIOU Tz-Yuan邱子元 《魔都不熄,艺人不停》
Second Prize
G7 BUBE Anna Joy 《发展的上海》
G9 HOO Xin Yen符心缘《00后的上海》
G9 CHEN Yi-An陈奕安《硬核魔都》
G9 CHIA Kanice Rui Ning谢睿宁《我生活的这座城市-上海》
G9 SOH Qi Ru苏琪茹《感谢上海》
G9 ZHANG Jun Zhe张俊哲《我在这座城市-上海》
Third Prize
G7 LEUNG Yiu Yuen梁耀元《我与上海》
G8 Osbert TAN《我和上海》
G9 CHANG Chao-Heng张肇恒 《我居住的上海》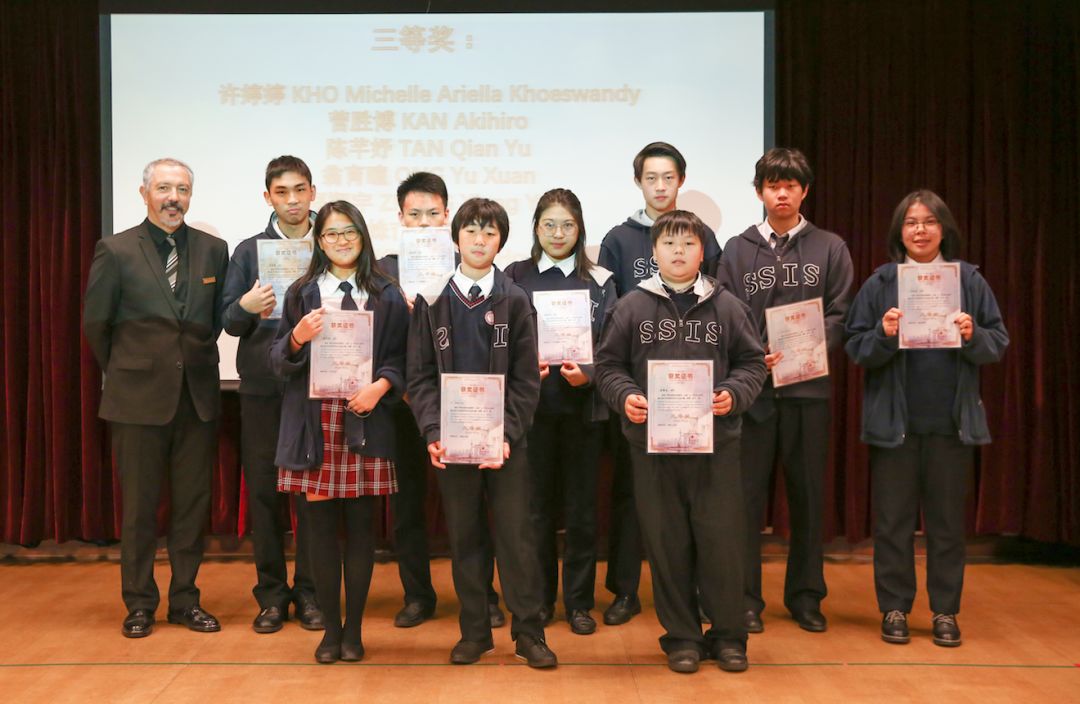 Senior School (G10-G12)
First Prize
G10 SHI Cheng U施贞宇 《沪忆录》
Second Prize
G10 PARK SeoJin朴瑞珍《沪校生活》
Third Prize
G10 ONG Yu De翁育德 《上海早餐》
G10 TAN Qian Yu陈芊妤《支付宝》
G10 WONG Louis Ka Ho Jia Hao王家浩《我生活的这座城市—上海》
G11 YU Shu Ji俞姝吉《华灯璀璨,夜未央》
G11 ONG Yu Xuan翁育暄 《有间面馆》
G11 ZHENG Xiang Yu郑翔宇《一本旧相册》
G11 KAN Akihiro《上海》
G11 KHO Michelle Ariella Khoeswandy许婷婷《雨后初霁》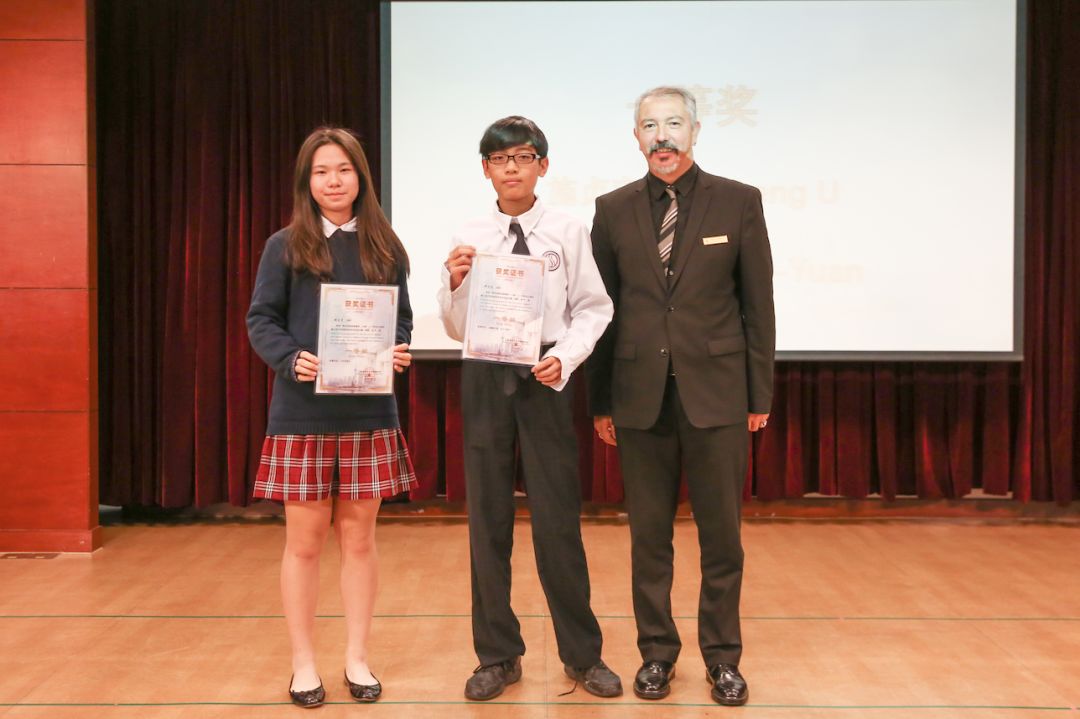 Congratulations to all the winners!
At SSIS, we encourage students to take part in activities, camps, and competitions out of their classrooms. These allow them to gain newer perspectives, develop their confidence and social skills, and help them to become more well-rounded citizens of the world.