We are excited to announce the integration of the Cambridge Lower Secondary Programme in the new AY2020-2021. The new Cambridge Lower Secondary Programme will start with the new batch of Grade 7 students, taking two years to fully roll out to both Grade 7 and 8 students by AY2021-2022.
"With the integration of the Cambridge Lower Secondary Programme, we will achieve a deeper curriculum alignment to support students in their transition into G7 and 8, and build a stronger foundation for our upper secondary IGCSE and IB programmes," says Fenia RIZOPOULOU, K-12 Curriculum Coordinator.
About the Cambridge Lower Secondary Programme
Specially crafted for learners aged 11 to 14.

Offered by 2,300 schools in over 130 countries.

It aims to develop skills in 10 subjects including English, Mathematics and Science.

It regularly assesses the progress of learners through progression tests that are designed to identify the strengths and weaknesses of the students.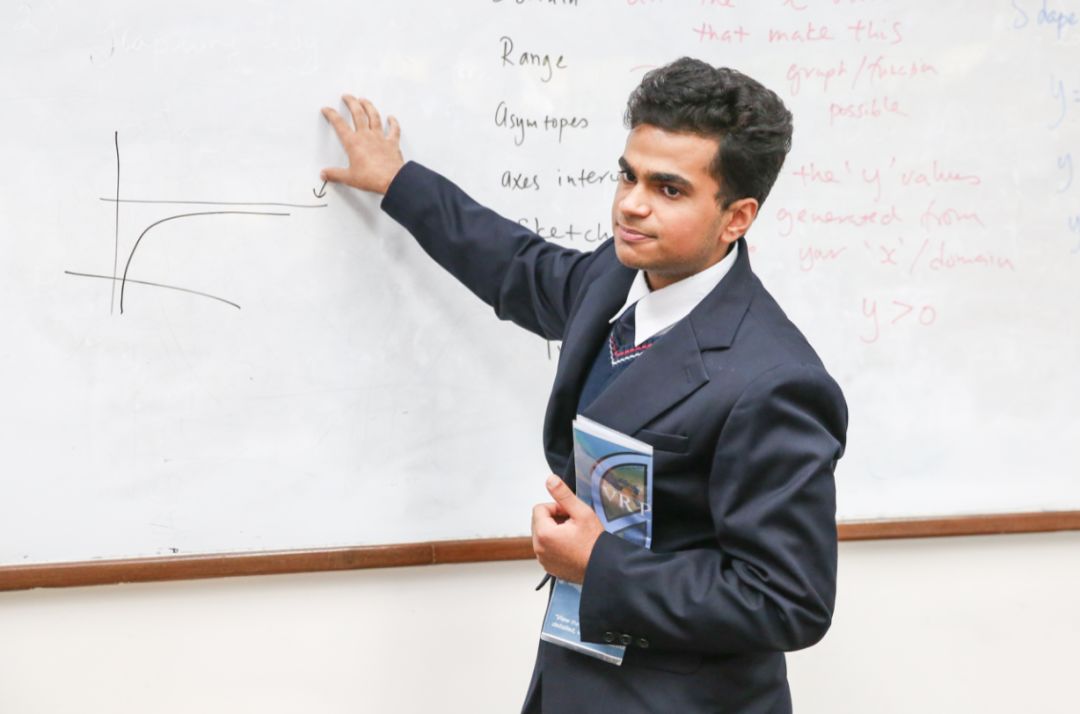 The Cambridge Lower Secondary Programme External Benchmarks
At the end of Grade 8, students take the Cambridge Checkpoint tests. They are standardised, set and marked by Cambridge International Examinations (CIE) to provide schools with an external international benchmark for student performance. It provides detailed feedback on students' strengths and weaknesses in key curriculum areas before they move into the IGCSE Level stage.
This comprehensive curriculum provides a natural transition for students from Primary School and thoroughly prepares them for the Cambridge IGCSE and the IB. Cambridge Lower Secondary Programme complements the high academic standards we perpetually preserve at SSIS.

Frankie CHUNG
Primary School Principal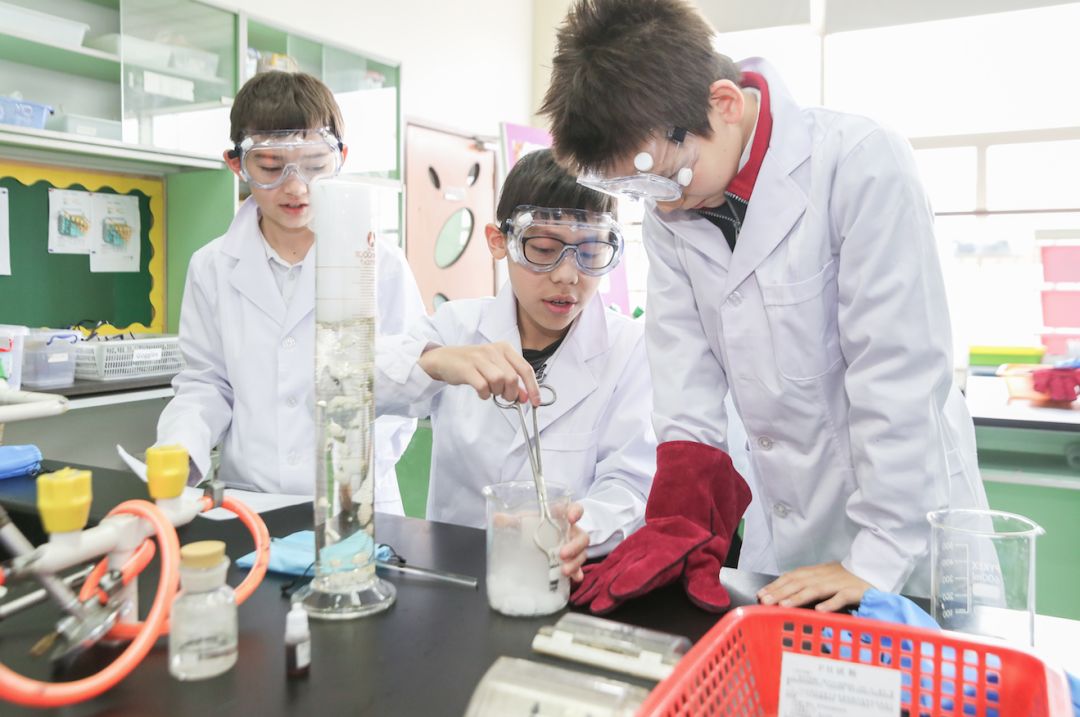 We have been creatively working with many international curricula, but it is exciting now to be working with a well-planned educational programme that is designed specifically for preparing students for the rigours of the IGCSE. Overall, having an overarching guide—where all Grade 7–8 teachers are working towards a universal standard—is a huge step forward that we are very enthusiastic about. We are looking forward to implementing it in the new academic year!

Tara BRENNAN
Senior HOD and Pre-IGCSE Coordinator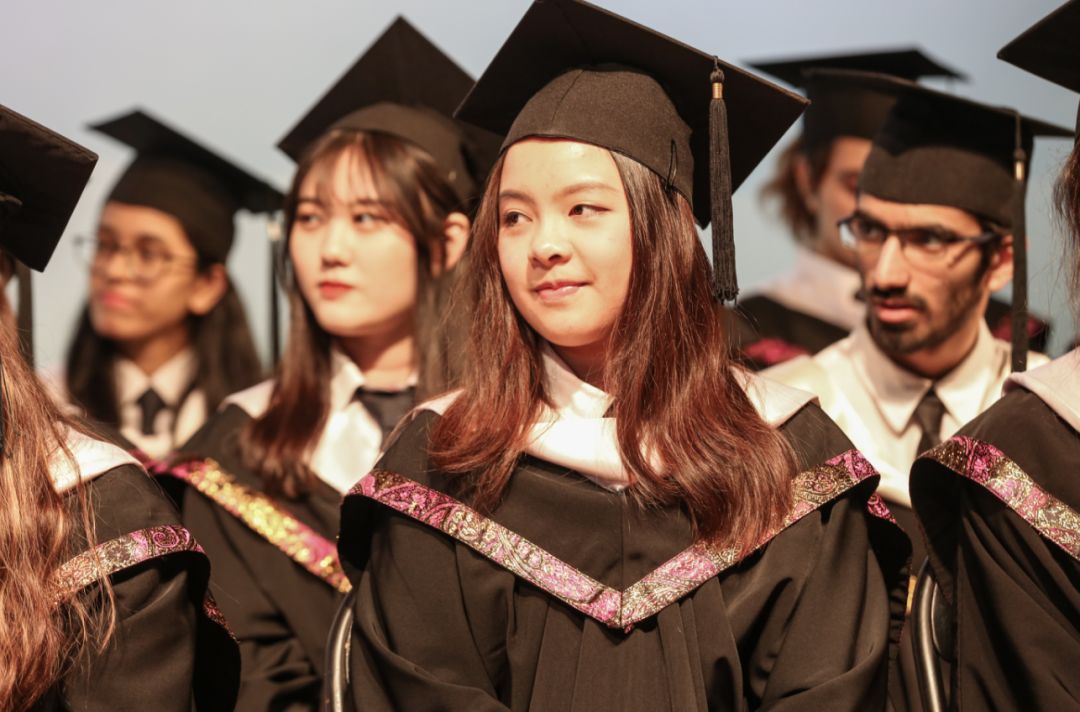 One of the characteristics of outstanding schools is that they are always targeting further improvements. In SSIS, we are striving for excellence by continually improving the quality of student learning and providing the best preparation for the IGCSE and IB Qualifications.

Doruk GURKAN
Senior School Principal
At SSIS, we aim to provide the most exceptional learning opportunities for our students.