In the first issue of Flow (click here), the official SSIS magazine, we featured the importance and relevance of Lifelong Learning. With e-learning lessons being rolled out in full swing, we witness Lifelong Learning happening at home and wherever we are across the globe.
The Lessons For Students
For students, e-learning is a medium they are adapting to. They've had to learn to manage their time, use different resources and practise self-discipline, and it's heartening to see that our students have embraced these skills so enthusiastically.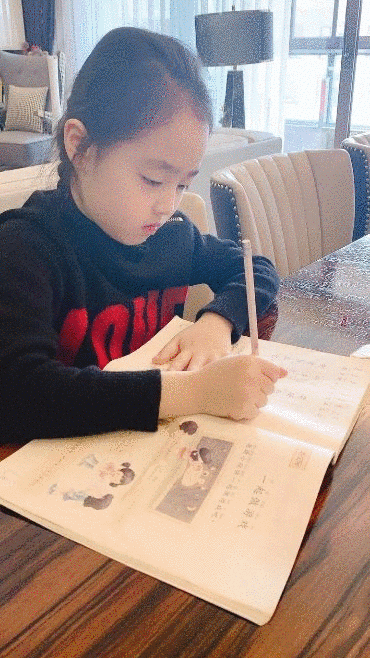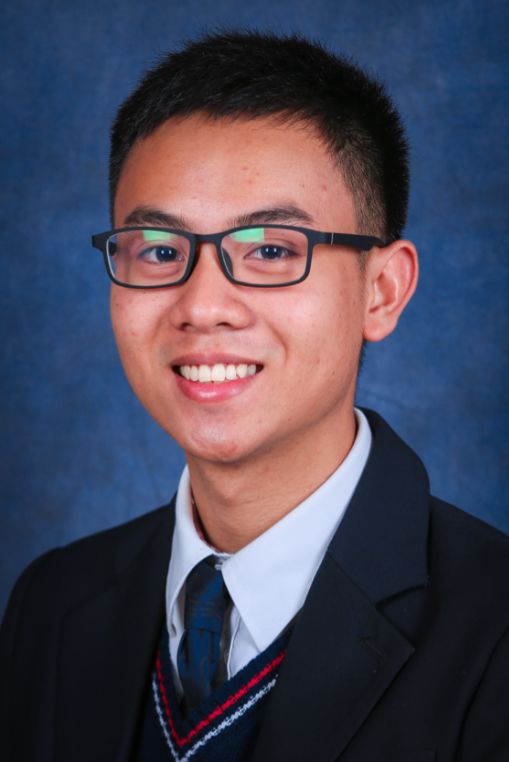 It has honestly been difficult to discipline myself every day, but with exams nearing, e-learning emphasised and further instilled self-discipline. I enjoy the flexibility, especially since it allows me to maintain momentum in studying subjects for several hours straight as my study time is not limited by class hours.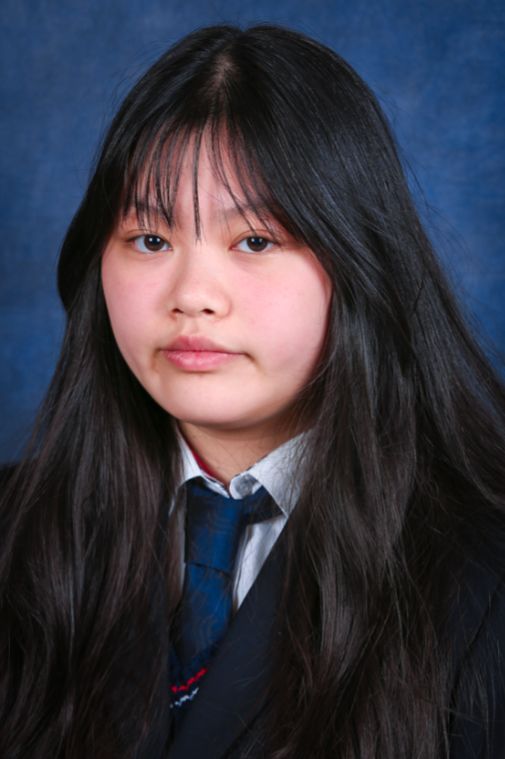 The e-learning experience so far has been a refreshing and fun learning process for everyone involved. I am grateful for how supportive our teachers have been since day one, and it is evident the amount of hard work many have put into simulating classroom discussions online and digitalising study materials for students. In spite of the situation, I have been looking on the bright side of things. As someone who values independent learning, e-learning has encouraged me to be self-disciplined, and has given me ample time to be productive with my assignments and revision for exams.
Q&A
01.Are the current eLearn arrangements a formal substitute to normal lessons? If yes, is 100% participation compulsory?
We all know that nothing can replace face-to-face teaching and interaction between a student and a teacher. But with creativity, planning and effective use of technology, our current e-learning arrangements are serving us well and count as a formal substitute to our normal lessons. As with all face-to-face instructions, participation in lessons and activities is mandatory; assignment completion and deadline management count as crucial parts of e-learning requirements. Please inform the school if for any reason your child is not able to participate.
02.Many of the parents, especially the ones with kids in lower forms, do not have the ability to assist their kids for e-learning due to inadequate English capabilities or insufficient time. What kind of advice, suggestions or assistance could the school provide to them?
Our dedicated staff is working hard to create and deliver e-learning activities that are engaging and developmentally appropriate. Moving forward, more of these lessons are designed to promote independent learning and develop self-management skills without the need of tutoring or teaching from the parents. Just like on normal school days, parents can assist students to access the content and organise their study time and workspace. In case there are further challenges, our teachers are always available by email or WeChat to provide further assistance.
03.Regarding the actual operation of e-learning, parents encountered various technical problems—what should be done?
From next week onwards—which officially kickstarts Phase 2 of our e-learning—Preschool and Primary divisions are proceeding with new simplified timetables, focusing on the core subjects (English, Maths, Science and Chinese). Primary school is also going to move e-learning to the iLearn platform (SSIS moodle learning platform), making sharing and downloading much easier. Preschool is also going to be sharing all content posted on ClassDojo through email to ensure easy access. All documents across divisions will be shared in PDF form which is compatible with all devices and operational systems, while videos will be re-formatted for easier access.
For e-learning Phase 3, teaching and learning will be enhanced with live sessions and interaction between teachers and students encouraged through group chat platforms. More information on this will be shortly shared by your respective divisional principals.
04.As some of the students may not have stable internet access and could not participate in e-learning, will the teachers try to recap all the contents covered during the eLearn period to ensure all students could catch up?
Directly after school reopens, SSIS teachers will dedicate time in class to revisit key content covered during the e-learning period. Our teachers are continuously evaluating their students' access, participation and engagement to e-learning in order to provide further support for the students who have limited opportunities to actively participate in e-learning activities.
What Parents Are Learning
For Parents, e-learning means having to guide their young children through lessons and assignments—tasks which are usually handled by teachers. It means:
Creating a conducive environment at home.
Getting the hardware and technical requirements ready.
Setting a routine to help their child learn.
Troubleshooting whenever issues occur.
The times are challenging, but we've heard from parents that it has helped them to understand their child's learning needs, and an opportunity to learn to adapt and grow and most importantly, spend quality time together.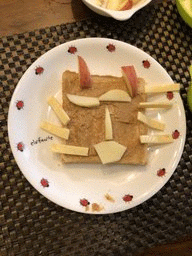 Joyce LIN, parent
I appreciate that, during this difficult time, all the teachers and the school community are working hard to keep the learning active. Big thank you from the bottom of our hearts, and we hope everything can be back to normal soon. I believe this issue has brought the whole community closer than at any other time, and am looking forward to seeing everyone back in school.
Sunny CHO, parent
The teachers have been very flexible and adaptive, and always available to answer our questions—the feedback we got was detailed and clear too. We did face some technical problems as we don't have a computer with us, but all we needed to do was to submit the work differently, or otherwise inform the teachers about the work that we could not do.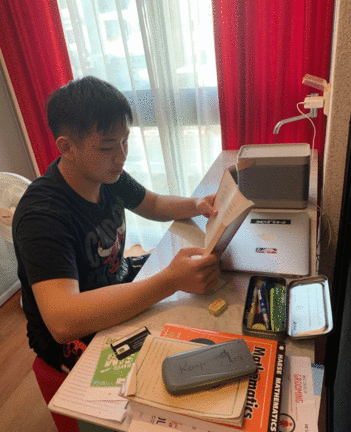 Teachers Adapting to the Challenges
For teachers, the switch to e-learning from a traditional classroom setting is perhaps the biggest challenge they've had to deal with; teachers are used to interacting with their students in person to get feedback. They're exploring new ways of getting the lessons across and maintaining the same connection. Achieving this across different time zones is a feat.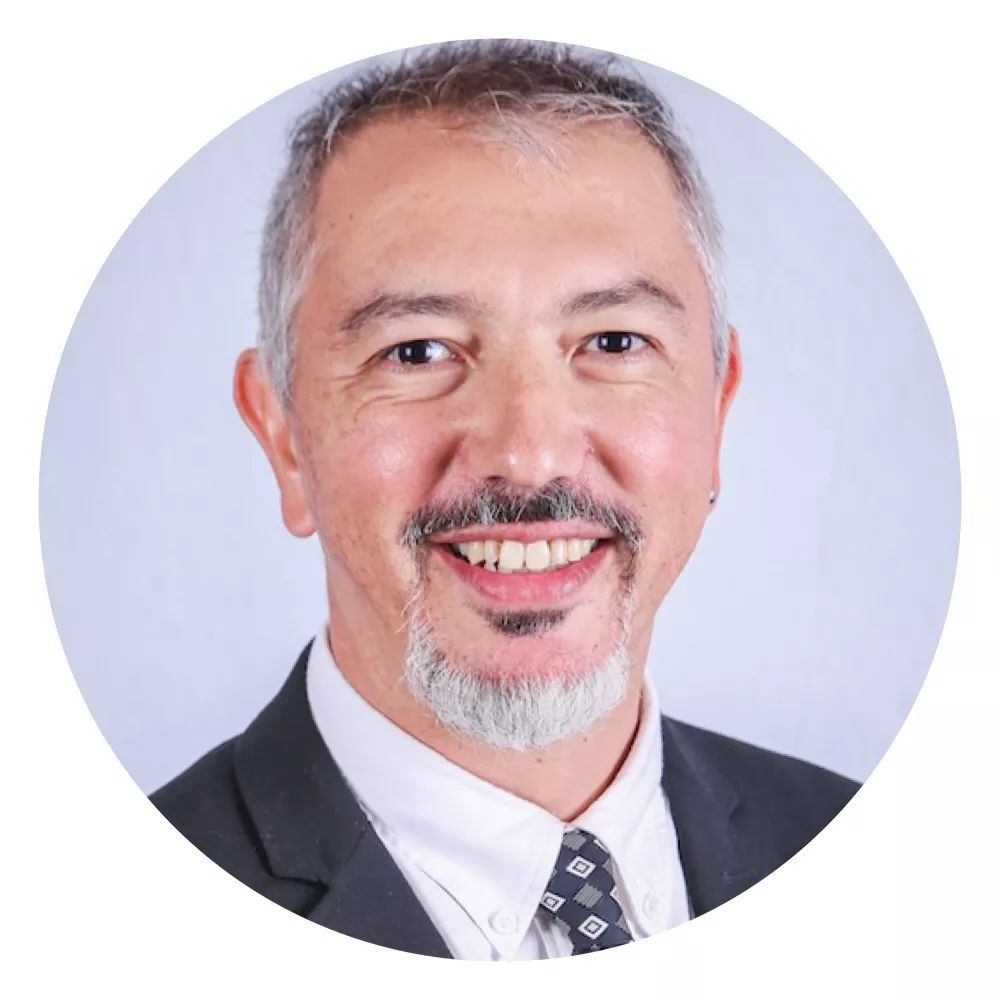 From conference calls, video lessons, screen capturing to audio messaging, this is what our students are experiencing during their e-learning. I want to thank all our teachers who have been working hard to create interactive sessions with their students. The students really appreciate it.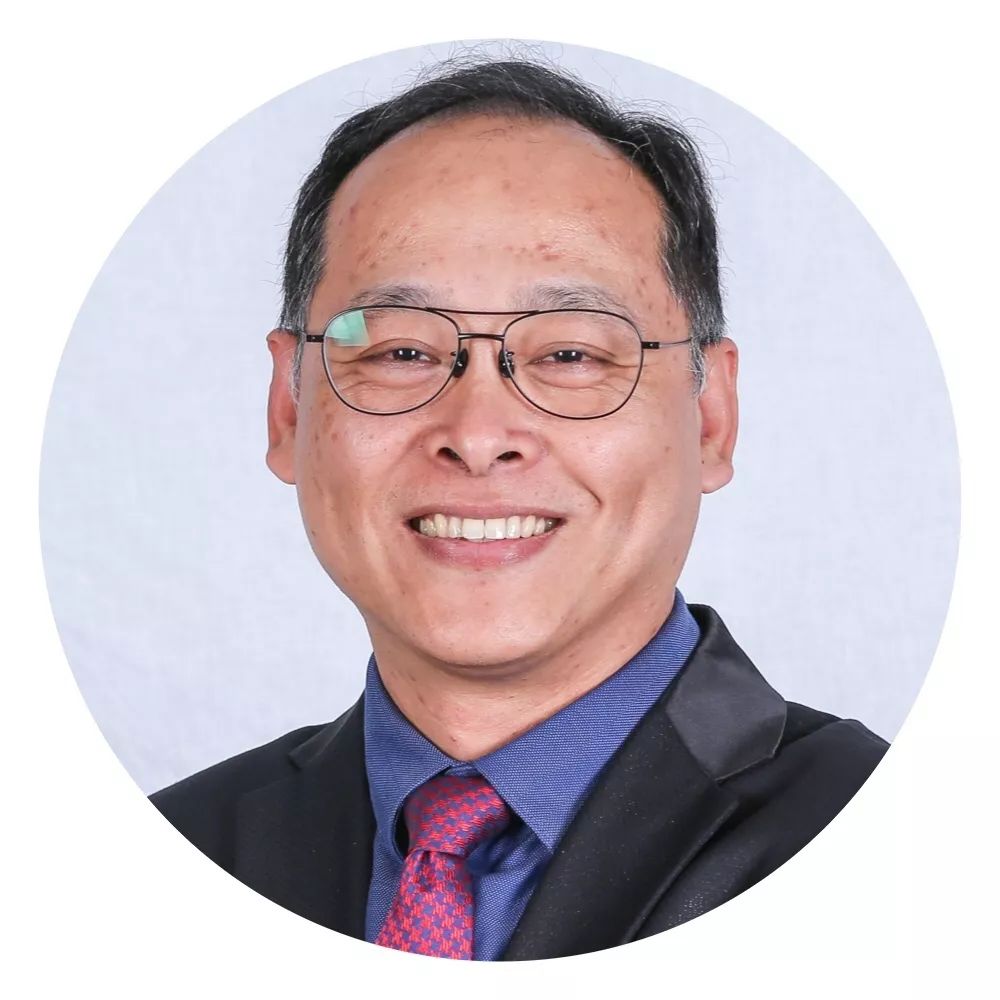 Our teachers are exploring ClassDojo more by using its portfolio feature. They are also using iLearn, as a platform to better organise work schedules and lessons, recording video lessons and exploring other interactive e-learning tools so that it is more interesting and engaging for students. During this tough time, it is the perfect time for teachers, parents and students to come together as a community, grow and learn and become stronger together.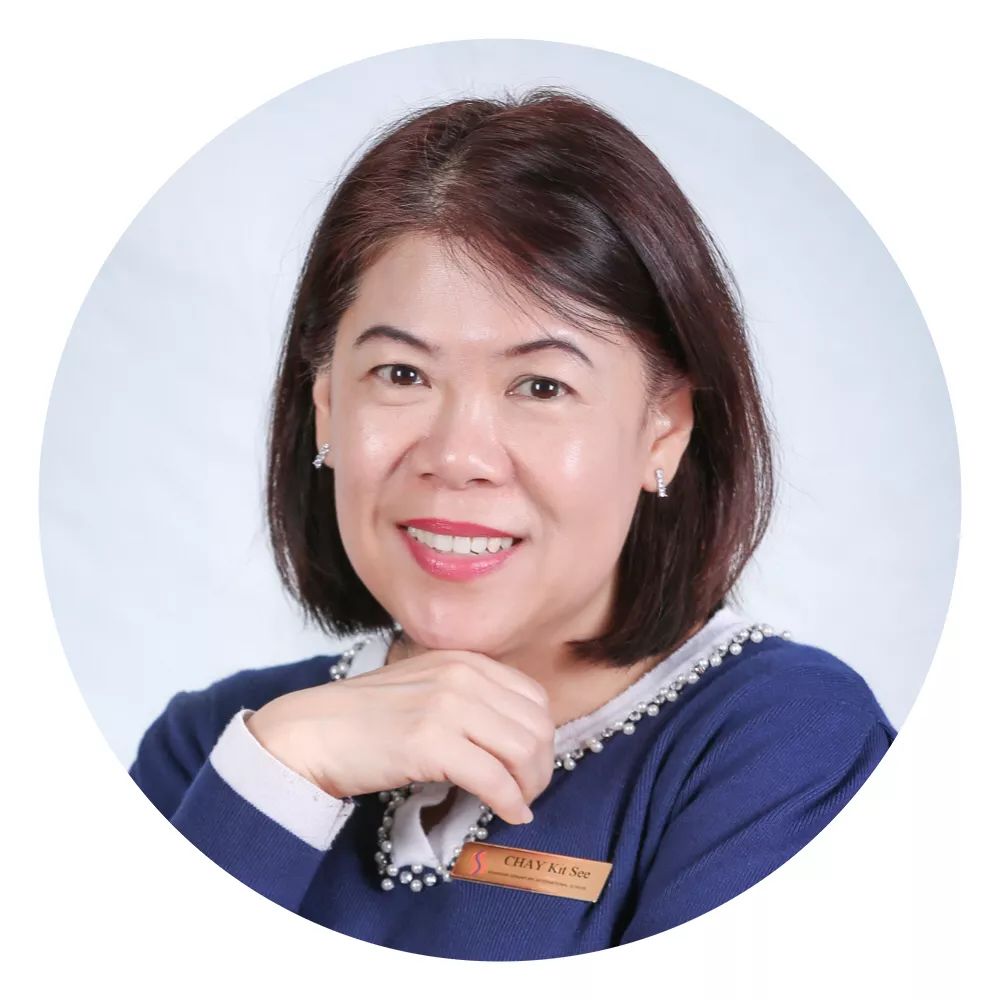 Preschool teachers are rolling out ClassDojo portfolio for students to upload their completed work. I am very happy to see the children's work and even the video recordings of some of their activities. Do look out for the 'Add a Comment' feature because our teachers provide feedback regarding your child's work. This is one of the ways we connect with our students, even though we are miles apart.
At SSIS, we are preparing our students to be global citizens, and these past few weeks have demonstrated quite remarkably just how connected the world is.Through communication, lessons and collaboration, we can show resilience in the face of real-world adversity; we can demonstrate care across the continents, and we continue to show commitment to learning no matter what. Please feel free to email your feedback to our K-12 Curriculum Coordinator (fenia_rizopoulou@ssis.asia) and our divisional principals.
We thank everyone in the community for doing their best, so that together we can all strive for excellence.