Amid all the uncertain news surrounding us, one thing is for sure: our SSIS Seniors are certainly making their mark in the academic world! Today, we'd like to bring you some exciting news we've got regarding the university offers coming to our SSIS Grade 12 students.
Here are just some of the highlights. So far, we've had:
Four world top 50 ranked offers from University of Toronto, University of British Columbia, University of Manchester and King's College London;
One offer in Economics from Keio University's prestigious PEARL programme;
One offer in Hospitality from Hong Kong Poly University's top 5 world-ranked programme;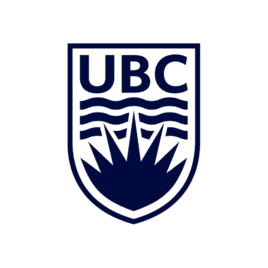 Offers in total from 33 different universities in six different countries in 23 diverse majors: Psychology, Neuroscience, Civil Engineering, Economics, Art and Design, Computer Science, Social Work, Hospitality, Software Engineering, Biochemistry, Film, Geography, Graphic Design, Human Centred Computing, Economics, Biology, Chemistry, Creative Media and more.
In addition to the offers, our students have also received over RMB 2,750,000 in scholarships!
Congratulations to our Grade 12 students!