Love is the foundation which Shanghai Singapore International School (SSIS) is built upon. In the early 1990s, it was a challenge to provide quality education for my two daughters when my wife and I planned to relocate them over to Shanghai.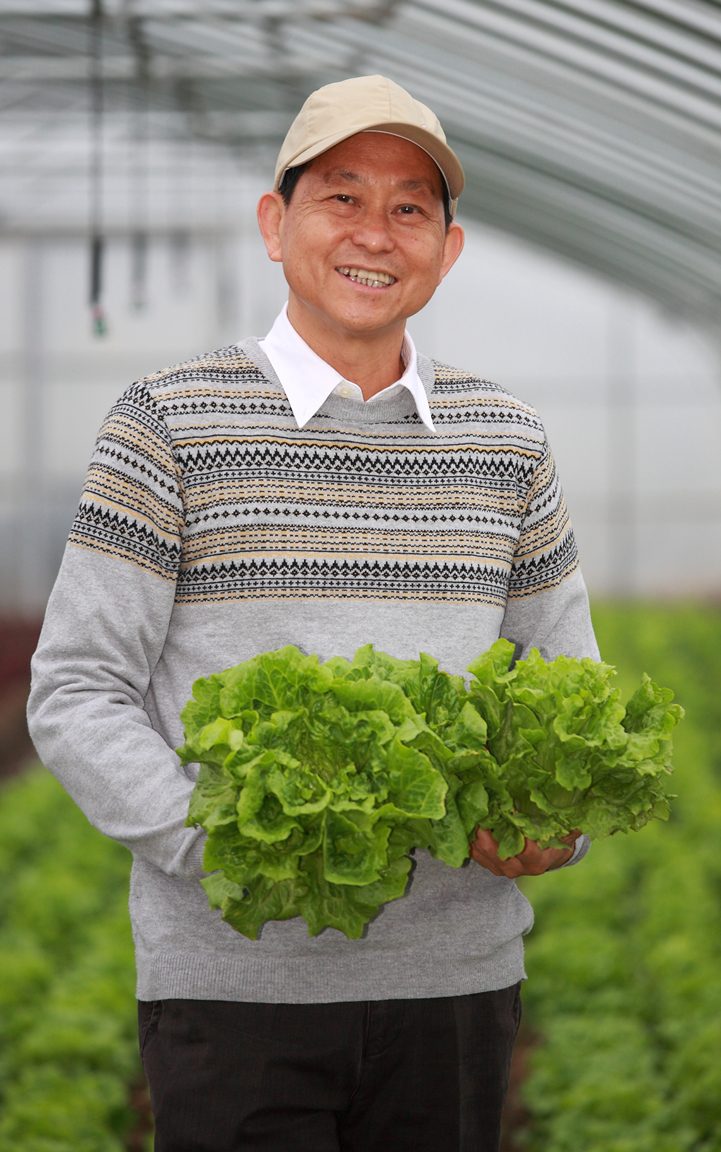 The establishment of the Shanghai Singapore International School (SSIS) was a personal necessity. It was first set up in 1996, the third year after I arrived in Shanghai to develop a golf resort on Sun Island. Then there was no international school offering a Singaporean curriculum in Shanghai. As a parent, we all wish the best for our children, for them to have a good education. And as an entrepreneur, I realised that I could do more, as I had the opportunity and resources to create the learning environment I wanted for my children. This became the founding purpose of the school – to cultivate and educate our next generation with love.
Education forms the basis of our Taisheng mantra, it upholds the values of "symbiosis, sharing, and harmony" and adheres to the principles of "human concern, environmental friendliness, government support, social effects and economic benefits." Its concept advocates life-orientation: recognising, respecting and caring for life as the purpose of education. Only by practising "universal love" can we ensure that knowledge and skills acquired can be applied judiciously to benefit people and society. We arrange for the students to go out of the classroom to the farms, to experience the hard work of farming and the joy of harvest, to understand that the community shares the destiny of the environment and the ecosystem, which they can ultimately learn to respect and love.
Over the last 20 years, SSIS has grown – from 18 students and nine teachers – to a school with more than 1,200 students, hundreds of teachers and supporting staff, and modern facilities. We are fortunate to have had a great team of educators over the years, and a reliable team of operations and administrative staff providing the most valuable support. I am most grateful to all the parents who have entrusted their children's education to SSIS. The school started from personal necessity and is now well into its mission and commitment to providing top-class education to the community. I ascribe to the old saying that "it takes a hundred years to cultivate a person." We have a long way to go, so let us support each other in nurturing our next generation for a better future.
TAN Hong Khoon
Founder, Chairman of School Board