The Covid-19 pandemic in 2020 has brought new and additional challenges to all professions, businesses and occupations, including education. Under extraordinary circumstances, schools around the world have demonstrated an incredible capacity for flexibility. Schools started launching distance learning using different approaches based on available digital tools, resources, experiences and knowledge of leaders, teachers and students within each school community. What's certain is that life has changed irrevocably; everyone has to navigate and find their new normal both inside and outside of the classroom.
Creating a Distance Learning Plan will build resilience in the school community and help our students face the future.
Our Distance Learning Approach
Our mission is to develop in our students a passion for life and for learning through holistic and well-balanced education. We are committed to embracing our mission despite the distance. We strongly believe that learning can happen anywhere, anytime, anyhow.
To achieve this, open-mindedness, being positive and well prepared to embrace new school routines and innovative methods to support teaching and learning are critical qualities for all stakeholders in the SSIS community.
What is the difference between 'Distance Learning' and 'E-learning/Online Learning'?
SSIS prefers the term 'distance learning' rather than tech-specific terms like ''virtual' or 'e-learning' to describe our plan. This better reflects the SSIS philosophy that quality learning can happen with or without computers.
What is the goal of Distance Learning?
Our goal is to engage our students in authentic learning experiences that seek a hands-on approach with mental and physical involvement. During distance learning, ubiquitous, experiential learning and student wellness will be our top priorities.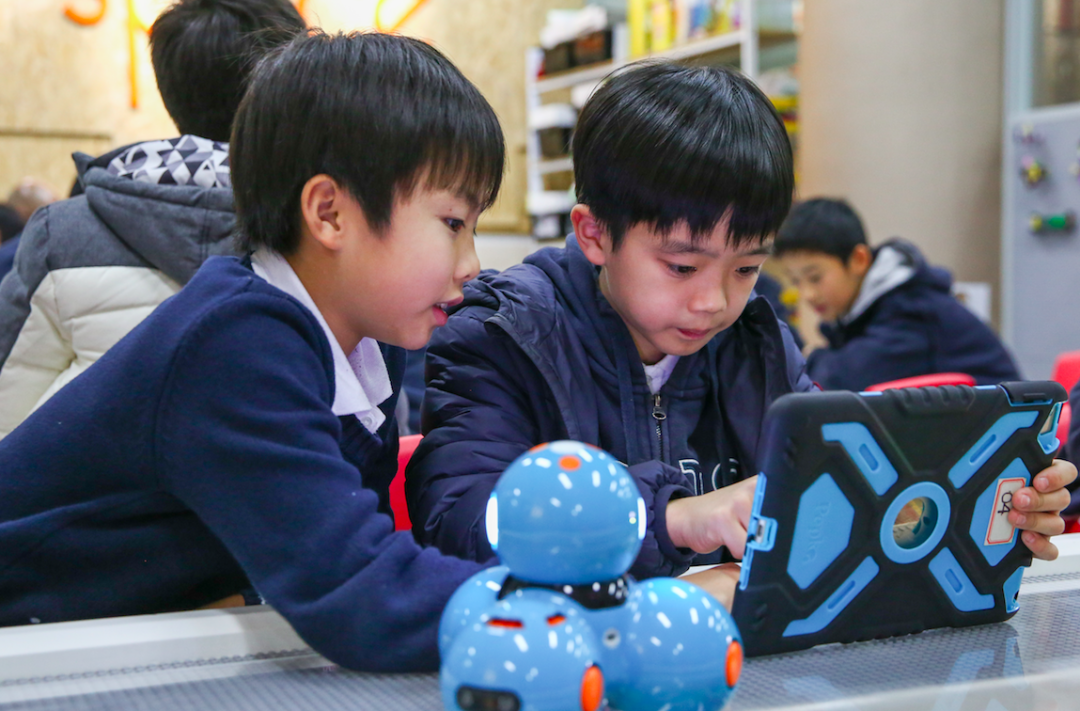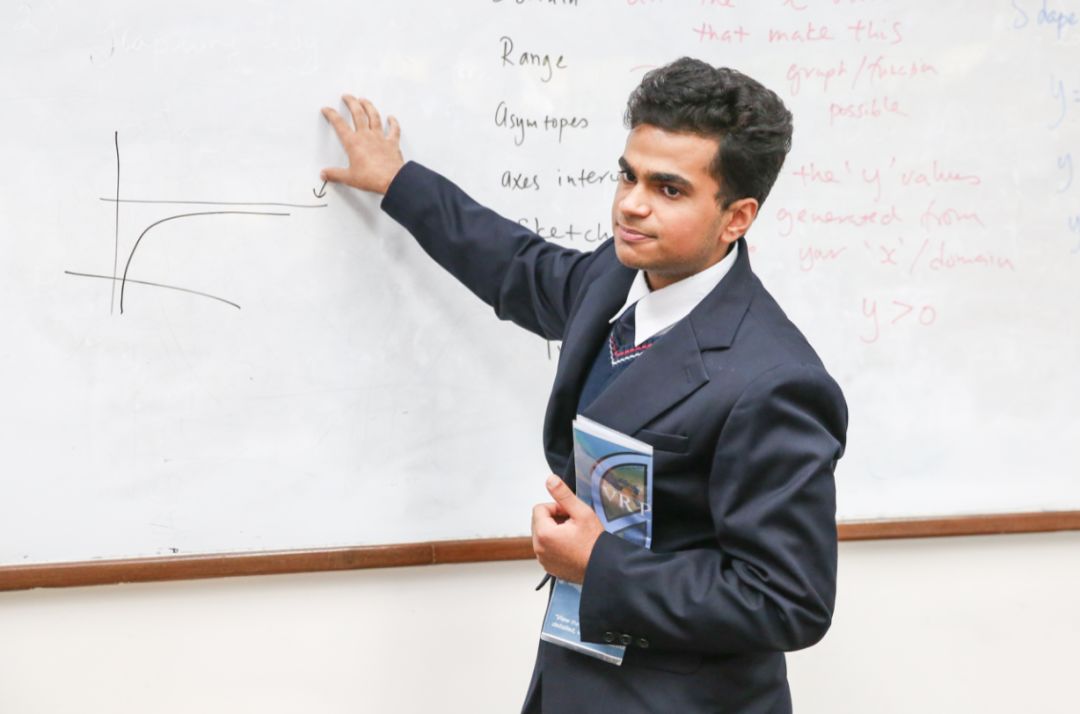 Features of Distance Learning
For the synchronous interactions, teachers will provide live lessons using school-based or external video conferencing tools based on the divisional Distance Learning Plan (DLP) timetables.
For the asynchronous interactions, teachers will be sharing resources (video, audio, presentations or worksheets) weekly on the school's Learning Management System (iLearn), which is the main platform used during distance learning.
The school will use a combination of synchronous and asynchronous interactions.
Based on the Flipped Classroom Model, course materials will be made available before live lessons so that students can become familiar with it.
During live lessons, students can get involved with discussions about the studied content, interact with their peers, share and receive meaningful feedback.
A DLP timetable will be provided to all students and parents before the start of distance learning.
Attendance will be taken for all live lessons.
Distance Learning for Preschoolers
Distance Learning is a specific challenge for families with preschoolers. During Distance Learning, we recognise that parents and caregivers have an even greater share of responsibility in the learning process, and our teachers will seek ways to best guide and support them.
We recognise the challenges of technology use for our younger students in the Preschool division. Preschool teachers will use a combination of synchronous and asynchronous interactions.
In the case of an anticipated school closure, printed instructional packages will be distributed to students or delivered to students' homes to ensure that they have continual access to appropriate, high-quality learning materials that are suitable for their grade levels.
The focus for Preschool instructional packages will be on interdisciplinary connections with extensions to maintain key concepts and skills in music, art, health and physical education.
If the school closure occurs unexpectedly and the school campus is out of reach for the school community, families will be able to access electronic versions of the packages.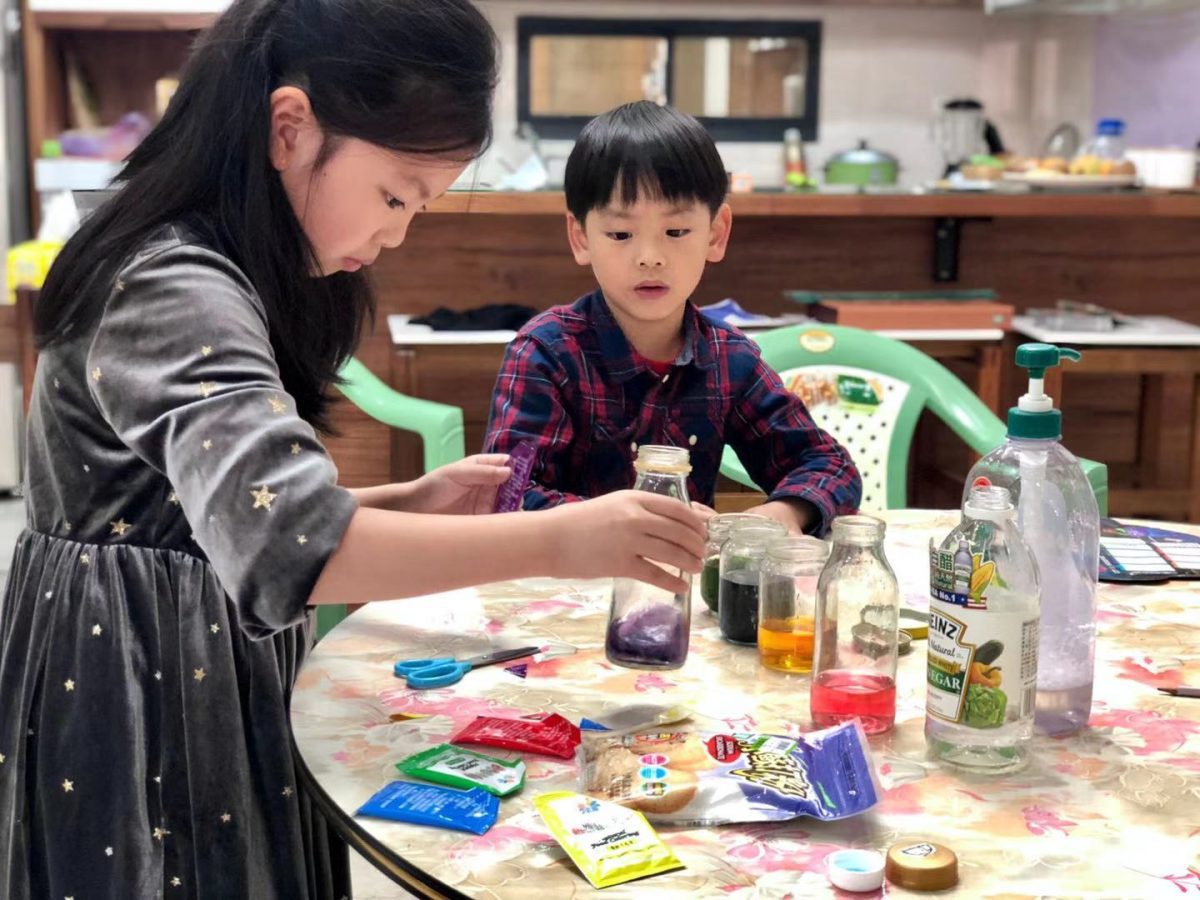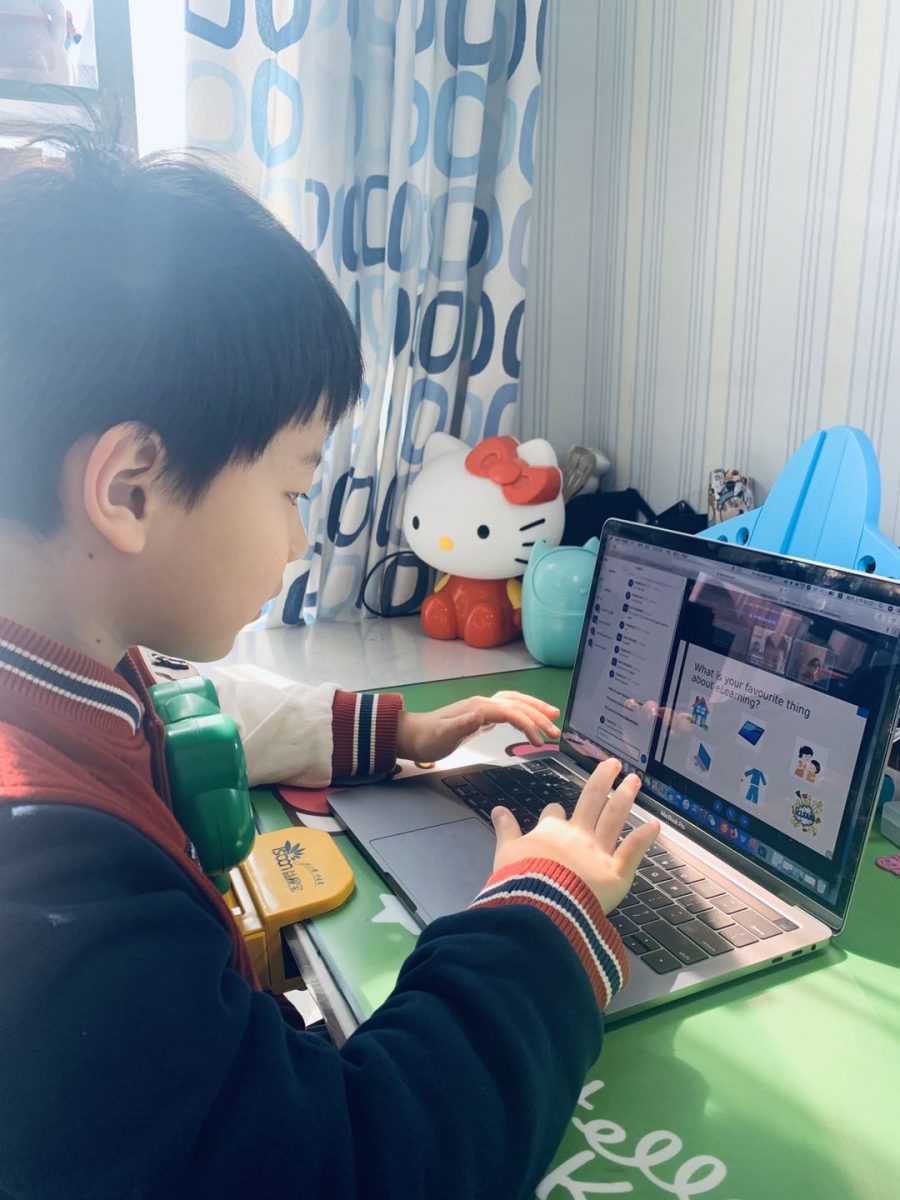 Distance Learning Tips for Students
Establish daily routines for learning.
Identify a comfortable space at home with internet access to be used as a 'study place' to study and participate in live lessons.
Regularly check email/WeChat or online platforms for announcements and feedback from your teacher.
Attend live lessons via the indicated platform according to your class schedule.
Complete assignments with integrity and academic honesty.
Do your best to meet due dates, timelines and other commitments.
Communicate with the teachers if you lack the resources to participate in distance learning.
Communicate with the counsellor if you're feeling anxious or overwhelmed.
Embrace good digital citizenship practices.
Include physical activity in your daily routine.
Distance Learning Tips for Parents
Establish daily routines and expectations.
Identify a comfortable space with internet access at home where your child can work without distractions.
Regularly monitor communications from the school.
Ensure proper understanding and use of the school's teaching and learning platforms.
Encourage and model good digital citizenship practices.
Encourage daily physical activity.
Monitor how much time your child is spending online.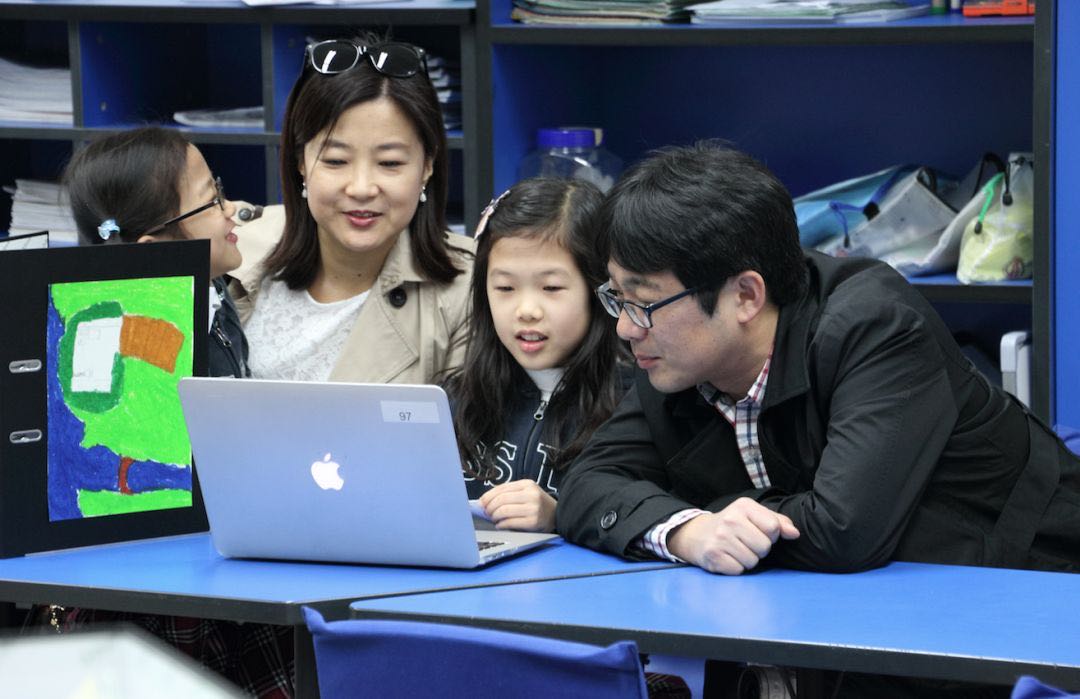 If you have any enquiries about SSIS Distance Learning Plan, please contact our Director of Curriculum, Ms Fenia RIZOPOULOU: fenia_rizopoulou@ssis.asia