Synchronous Interaction Etiquette for Students
Digital Citizenship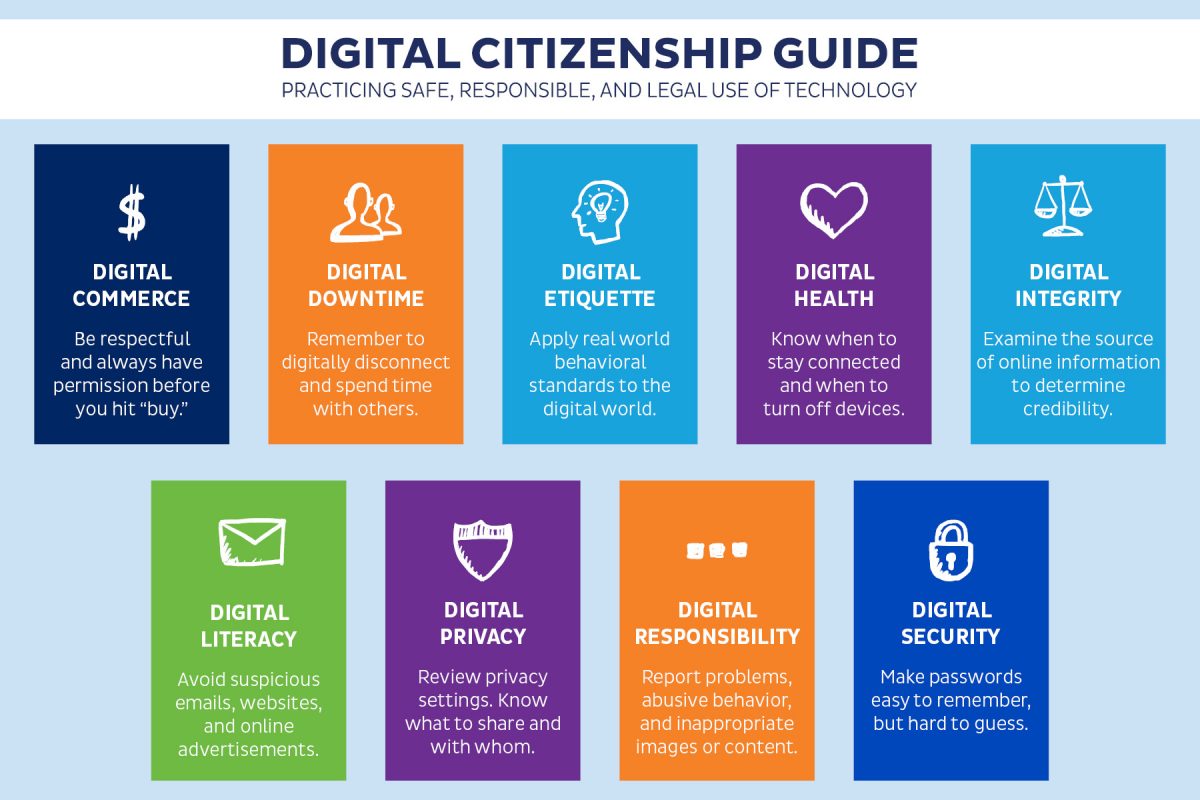 Digital citizenship refers to responsible technology usage. Teaching digital citizenship equips students with the knowledge, skills, and resources to succeed as lifetime learners. This also helps them learn to engage within a digital environment with responsibility and confidence to develop as leaders who will leave meaningful impacts in the lives of others.
We highly emphasize the appropriate use of technology to all our students during their course of study in SSIS. For more details, please refer to the SSIS Parent Handbook page 37&38 to view SSIS Technology Use Agreement.
Academic Honesty
Academic honesty is a set of values and skills that promote personal integrity and good practice in teaching and learning. Collaboration, an open and cooperative behavior, is defined as working together to obtain information for a common goal while collusion is an act where someone else's work is copied.
Students should learn to appreciate the merits of academic honesty and be fully aware of the consequences of dishonest behaviour. Failing to observe the standard academic practice of acknowledging the work of others will lead to consequences of malpractice.
Please refer to SSIS student handbook for more details.
Other Useful Links:
Our Distance Learning Stories