Our Senior School Programmes aim to produce 21st century lifelong learners with a passion for education, and a cultural sensitivity through a balanced and holistic curriculum.

WORLD-RENOWED PROGRAMMES
To develop these key skills and prepare our students for the international stage, the curriculum is divided into three stages.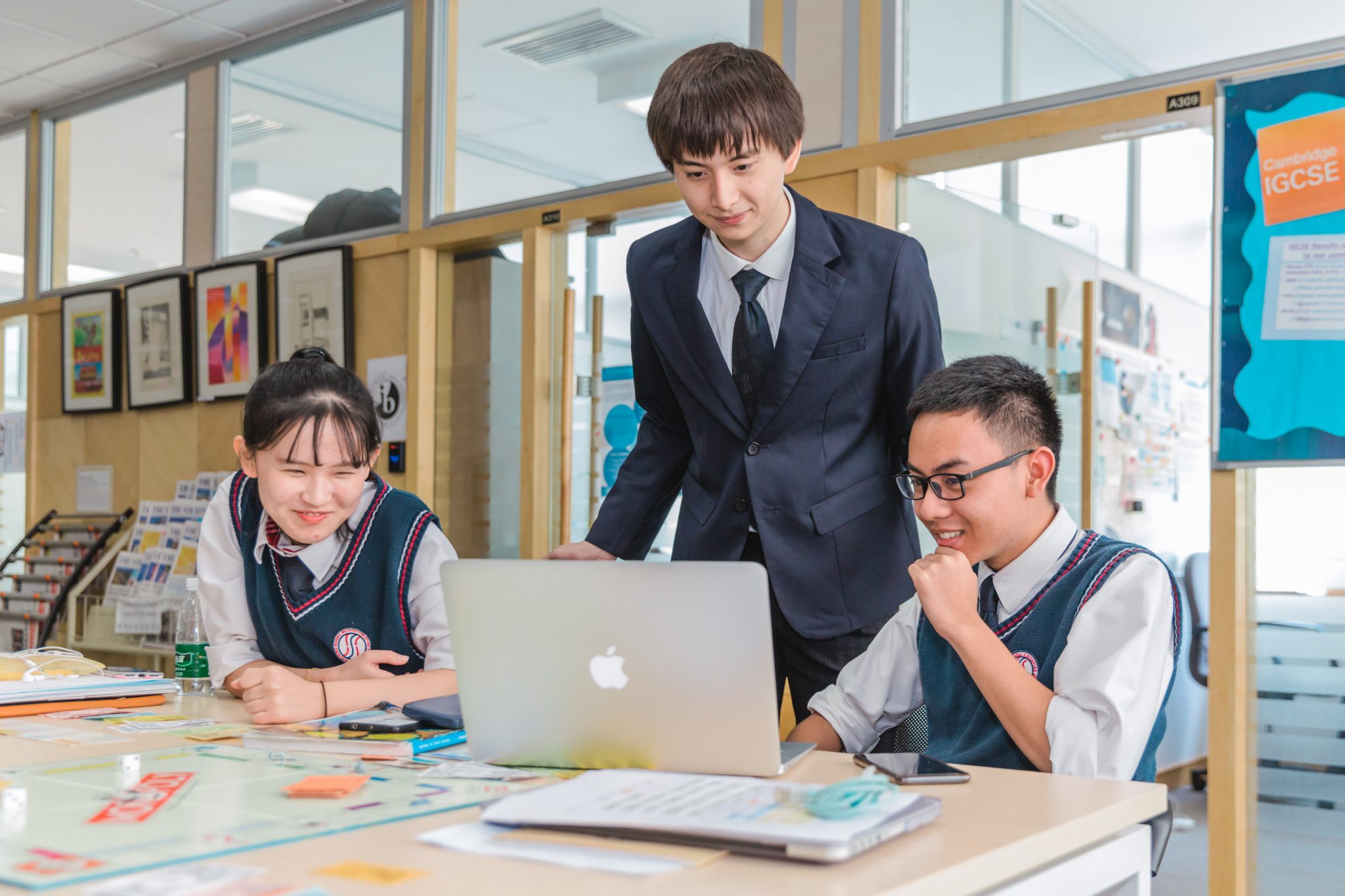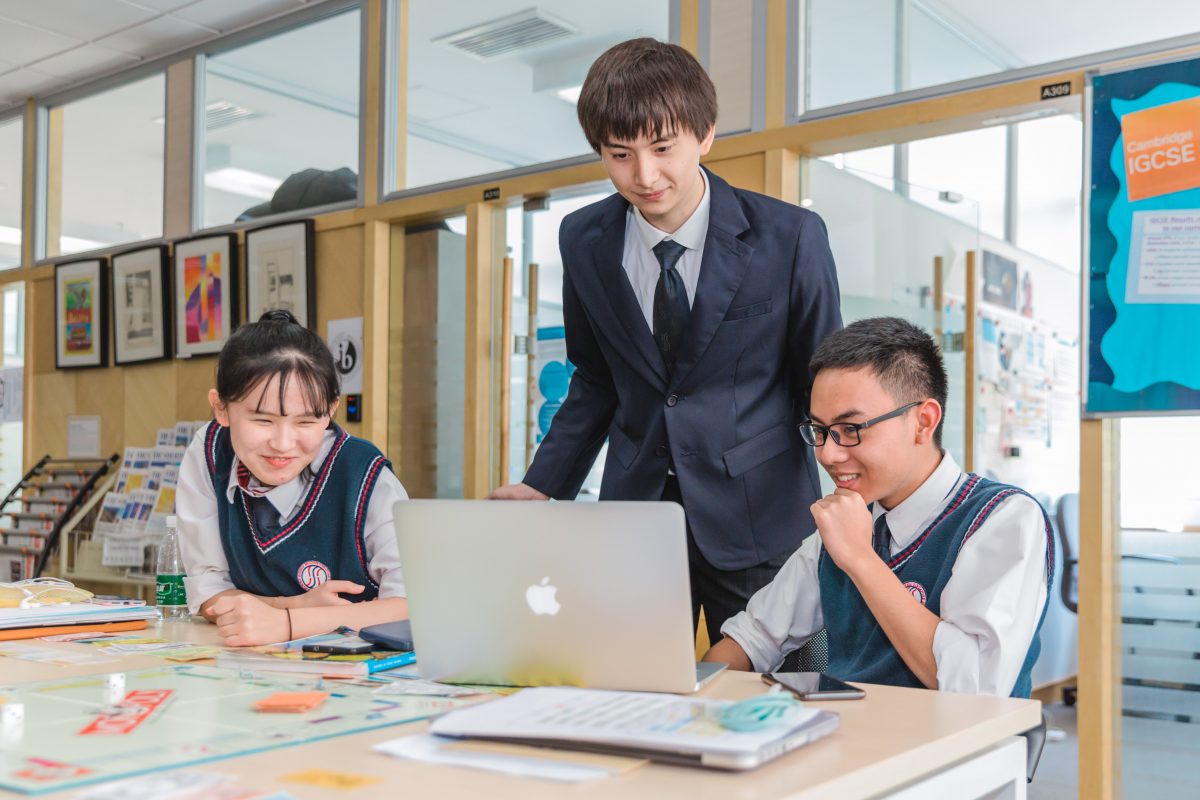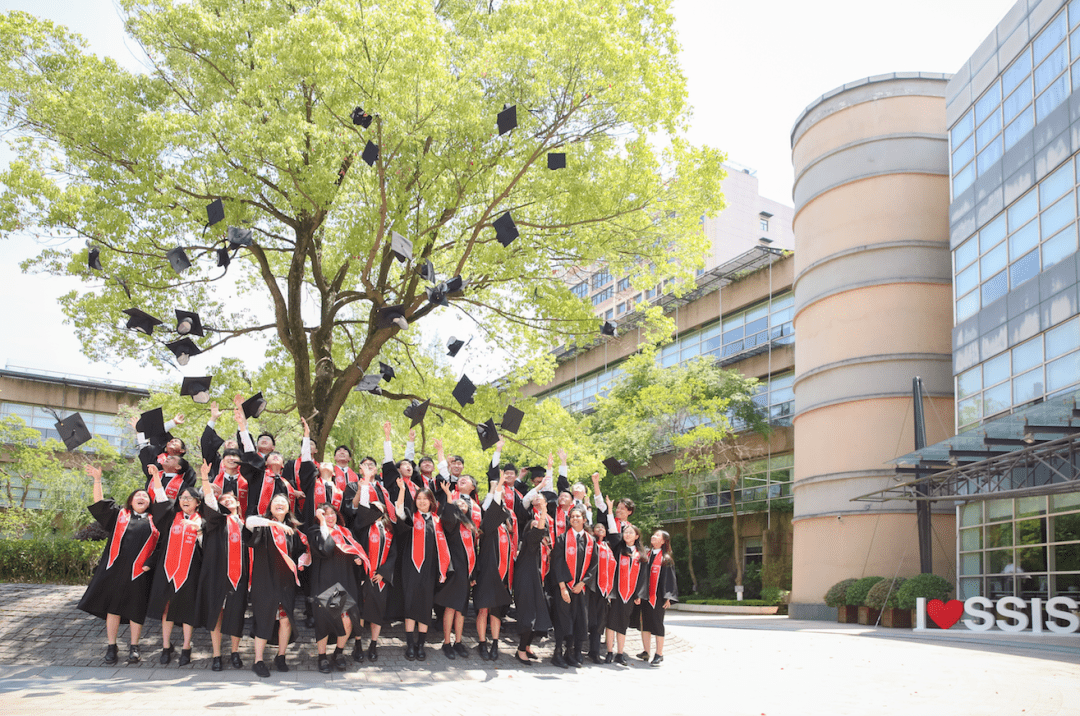 PATHWAY TO SUCCESS
We are proud that our IB graduates have consistently outperformed the world's average and have received offers from top prestigious universities worldwide. This is a testament to the high-quality education that our students receive and the dedication of our teachers and staff in ensuring that our students are well-prepared for the challenges of higher education.
55% of the Class of 2023 have been admitted to an institution ranked in the top 100 globally (Q&S ranking scale) and 71% have been admitted to an institution ranked in the top 250 globally.
SSIS would like to congratulate our graduates of Class 2022 for receiving outstanding university offers and IBDP results! 31% of the graduating class of 2022 were admitted to universities that were ranked in the top 30 globally and were offered a total of 9 million RMB worth of scholarships!
Overall these results represent another important step in the history of SSIS as we celebrate our 26th year of excellence and overall dedication to holistic education.
READ NEWS
HOLISTIC EDUCATION
RAPS Programme
The RAPS Programme is designed to promote a culture of friendship, teamwork, compassion and excellence at SSIS. Each RAPS class has a Homeroom teacher who will support the students in all aspects of their schooling from goal setting, timetable scheduling, to inter-class and inter-house challenges. The RAPS classes are vertically grouped to ensure that all students have the support and supervision needed to set and achieve all academic and social goals.
RAPS is also about fun. The programme conducts regular events to promote school spirit and general happiness, including sports day, Halloween Carnival, Christmas Sweater Day, and Spirit Days, all spread across the school year. 
In SSIS, academic achievement and holistic development are both essential components of the school's motto, and RAPS is our way of making sure students are prepared not just for higher education and the workforce, but for life as a global citizen.
LEARN ABOUT SSIS HOUSE SYSTEM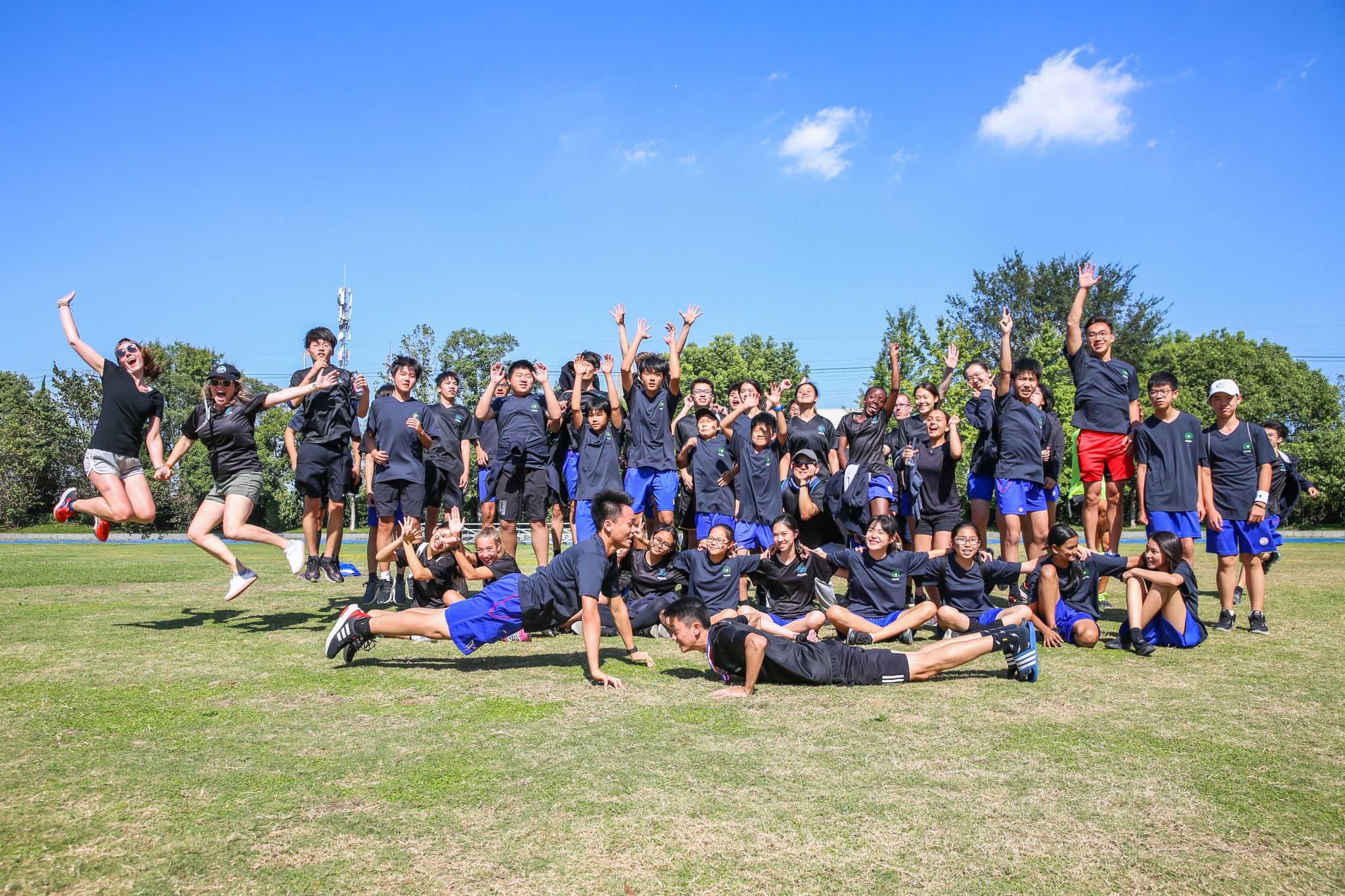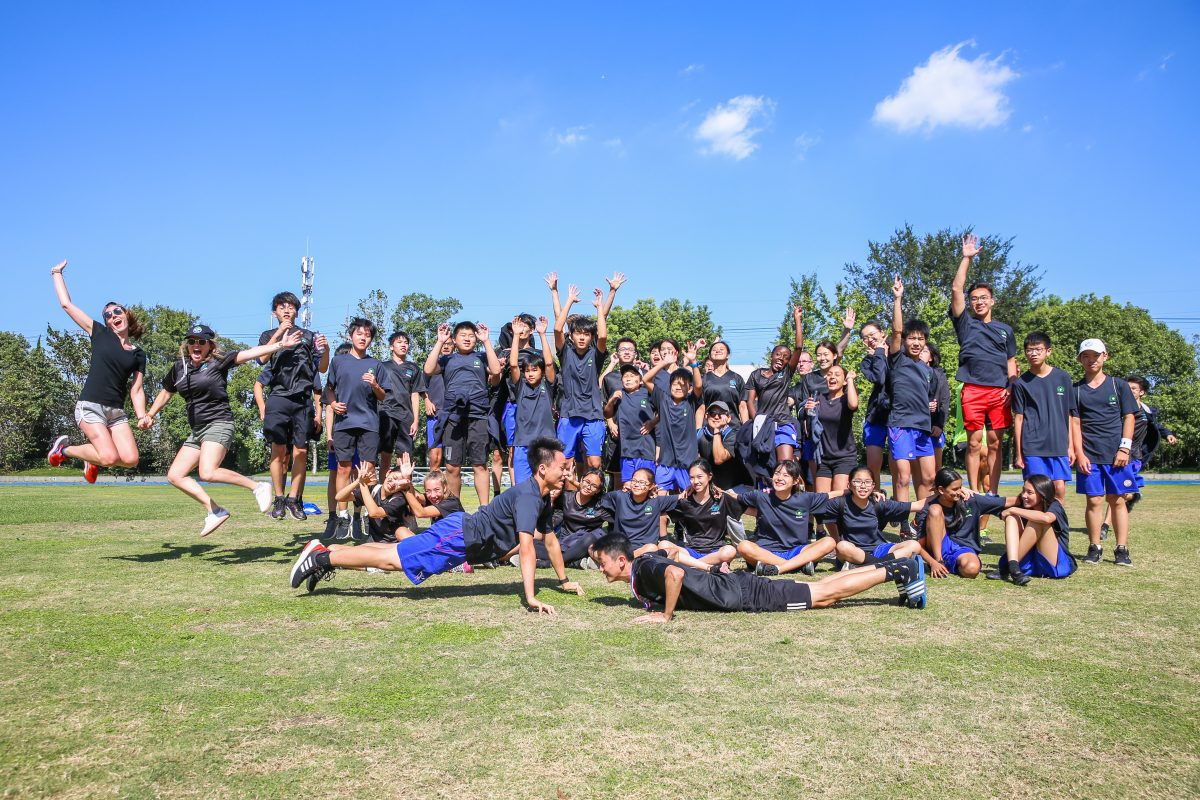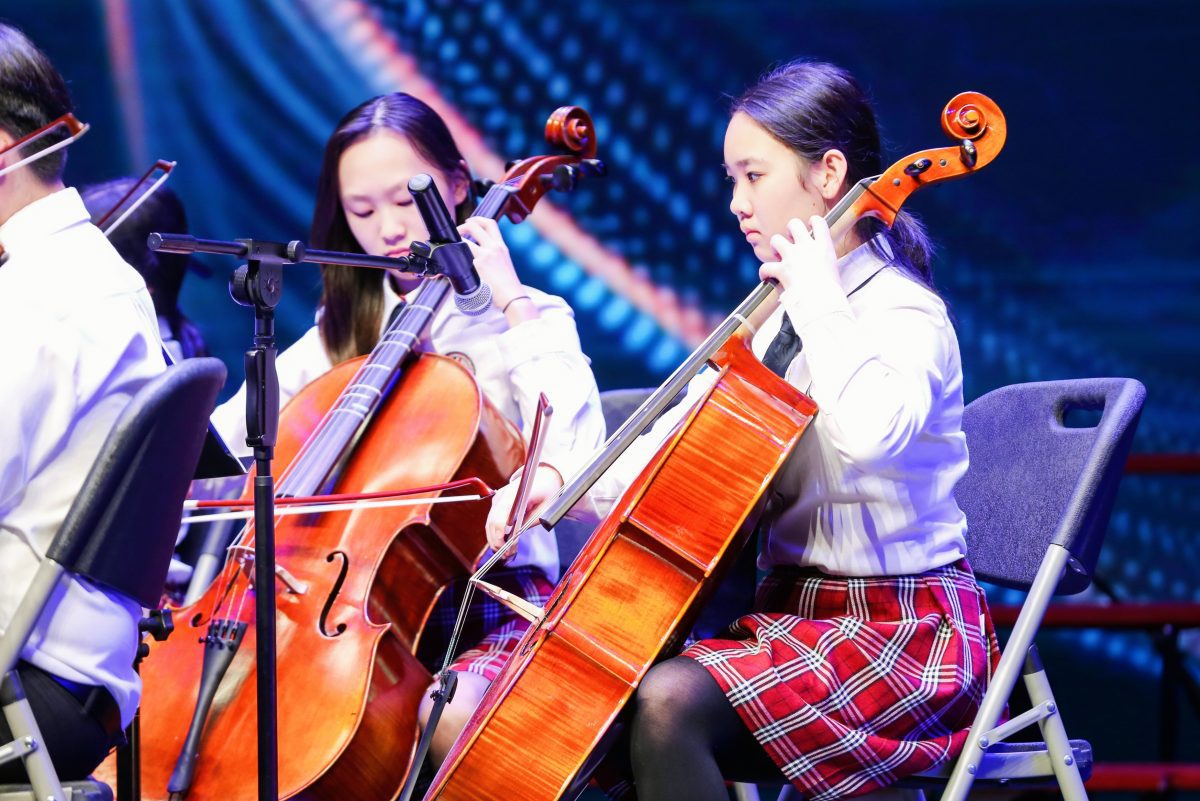 Sports, Aesthetics & Activities
Inside and outside of SSIS, we expose students to a wide variety of curricular, co-curricular and community service opportunities.
No matter how brilliant the academic curriculum is, we believe that students need to be engaged and involved in many areas of interest. Our Co-Curricular Activities (CCA) and After School Programme (ASP), competitions and public performances, provides a nurturing platform for the development of teamwork, self-esteem and school spirit. We recognise students learn not only skills, but develop life-long attitudes through participating in vibrant sports, fine arts, and developmental programmes.
These include the annual Next Star talent competition, excursions and Model United Nations Conferences. Students are exposed to a scrupulous mix of academic and co-scholastic life – enriching activities that help them enjoy multiple aspects of learning.
LEARN MORE
Technology in Learning
Technology at SSIS comprises several major strands, such as ICT, Computer Science, EdTech integration, STEAM, Digital Citizenship and Robotics. SSIS is moving towards educational technology (EdTech) integration to ensure teachers and students get in-classroom support from technology coaches.
Learning and growth happen when learners apply skills and tools to solve tasks and develop solutions to real-life needs. Technology allows our students to acquire knowledge and skills in various subjects, and at the same time learn to creatively and responsibly utilise a variety of tools. We equip our graduates with technological awareness, plus skills and knowledge that help them thrive in their further studies and life.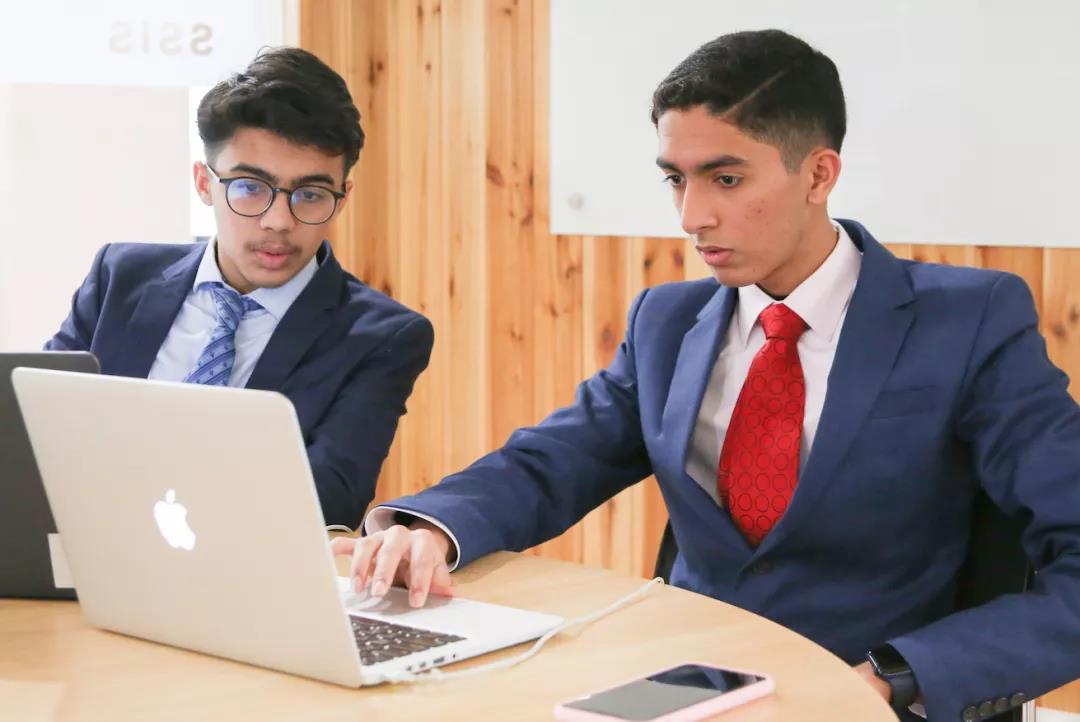 "Being an SSIS parent for ten years speaks plenty about the school. Its holistic expansion, in terms of infrastructure and integrated curriculum, has allowed my son to put in his best efforts. Additionally, it's providing multiple opportunities for students to explore their potential."

Nidhi SHARMA
Parent of Paarth SHARMA, G12 (Class of 2022)
OUR SENIOR SCHOOL STORIES