On 11, September, we interviewed the Vice-Mayor of Hua Cao Town, Ms CHEN, in her office at the Hua Cao Town Administration Office. The purpose of the interview was for an article in the school's upcoming magazine project about life-long learning. It was an extraordinary privilege for us to meet her and be the first students to interview her.
In her office, we learned a lot from her, both professionally and personally. She shared with us her analysis of Hua Cao's changes in the past decade, plus her plans for Hua Cao's future developments. She also talked about the new infrastructure in Hua Cao, and how it could be beneficial to Shanghai's economy. It was as if we watched an interdisciplinary class on Economics, Business and Geography all come to life.
During our one-hour session, we mostly asked questions, nodded and took notes furiously. We were wowed by the scope of her work and knowledge of all the plans surrounding us (Hua Cao Town).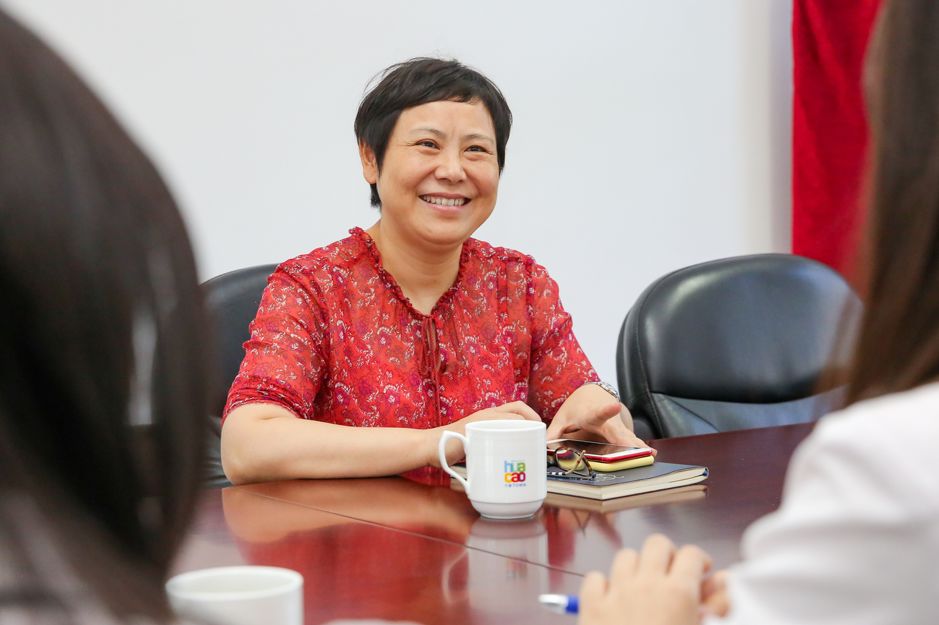 Our big takeaway, though, was that we learnt how she organises her time between work and family, and we had an insight into her daily life as well. Coincidentally, we discovered she had an interesting tie to SSIS: She had tutored one of our SSIS' students before! (Our Vice-Mayor was previously a Principal and a teacher.)
She also shared with us a lot of engaging life lessons, which would be revealed in our magazine article. We definitely felt that Ms CHEN displayed the qualities of a lifelong learner and is an inspiring role model.
We are very thankful for this rare opportunity, but even more grateful for her warm hospitality and time spent with us.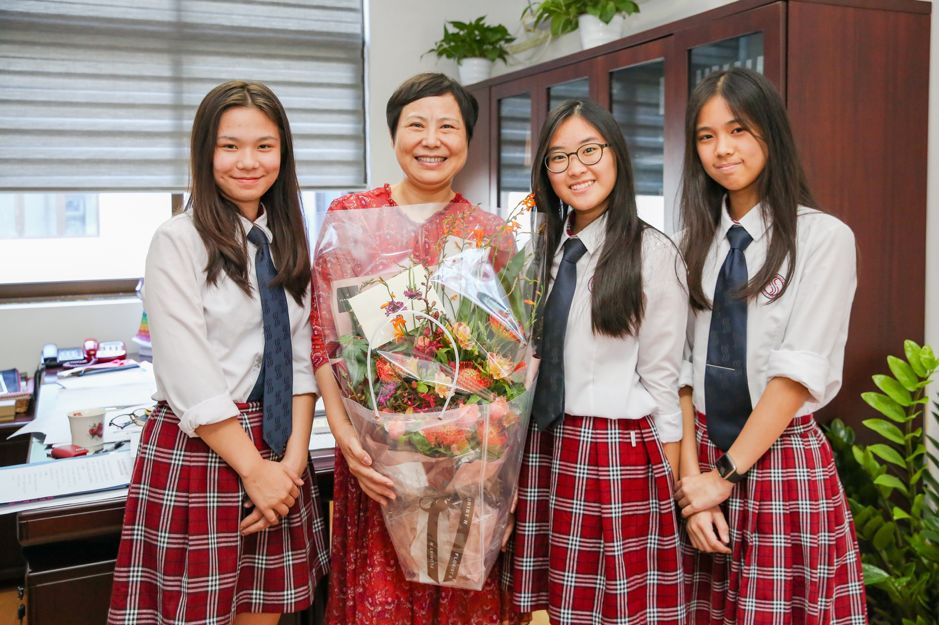 Look out for the first issue of our SSIS Magazine FLOW in November!
SHI Cheng U Amy, Grade 10 Amber
TAN Qian Yu Bridget, Grade 10 Pearl
HSU Chen Wei Megan, Grade 10 Ruby