The school term may have started for SSIS students, and our recent graduates, now enjoying an extended summer break, are likewise preparing for their next big challenge in university. We're impressed by their results and numbers, and wish them the best for the future. Remember, once a Sabre, always a Sabre.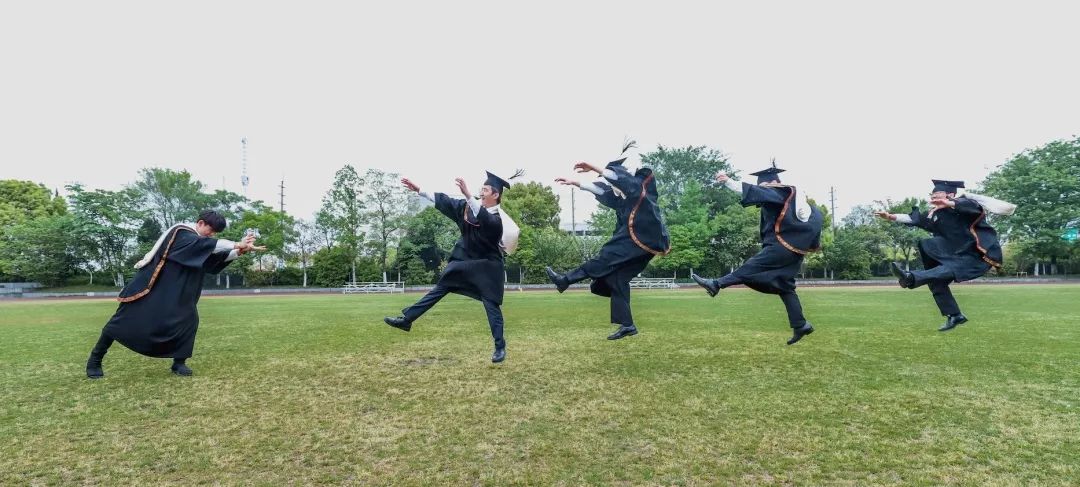 "I would say the time at SSIS was indeed well spent and I certainly remember all the wonderful memories of friends and teachers here at SSIS."

Andrew BULLA
Class of 2019
5 Things You Should Know About the SSIS Class of 2019
28% of our 2019 graduates are heading to world top-ranked #40 university; it includes world-ranked # 1 University of Oxford.
Our class of 2019 graduates will be spread out across the globe, in institutions including Imperial College London, University of Toronto, University of Hong Kong, University of California San Diego, and University of Waterloo. In short, they're in seven countries and four continents.
The majors they will be reading: Mathematics, Materials Science, Chemistry, Business Administration, Science, Pharmacy, Communication Design, Cultural Criticism and Curation, Interior Design, Liberal Arts, Life Sciences and Psychology, and Engineering Physics.
28% of our class of 2019 who applied for and were offered some type of scholarship.
Our pass rate for students who registered for the IB diploma was an impressive 92.3%. 
"I'm thrilled that I can achieve my goal on the path to being a pharmacist by entering my top choice university. Soon I will be starting a brand new chapter of my education journey in Boston, Massachusetts, studying the doctor of pharmacy programme. 

SSIS has great diversity; I hope that students can enjoy their time when they are still in school. It's hard to find another place like SSIS." 

Michelle LIU Zhe
Class of 2019
"It's the hardest farewell to the classrooms, teachers and friends of SSIS, but I'm also excited to start a new life in my dream school, Central Saint Martins, part of the University of the Arts, London. 

I am currently enjoying the rest of the holiday with my family and preparing for my learning journey in London. Looking forward to studying with all the artists and designers in the new academic year." 

Billie LAM Pui Lee
Class of 2019