At SSIS, we understand that effective transitions are important for students' emotional well-being and achievements, and planning for these transitions is fundamental for a successful learning journey ahead.
K2 TO GRADE 1 – GET READY FOR PRIMARY SCHOOL
GRADE 6 TO GRADE 7 – GET READY FOR SENIOR SCHOOL
Our Kindergarten 2 and Grade 6 students had the chance to experience 'A Day in Primary School/Senior School'. They made new friends, learnt new routines, met teachers from the new division and had 'sample classes' with peers from different classes. It was definitely an excellent start to the year-long transition process.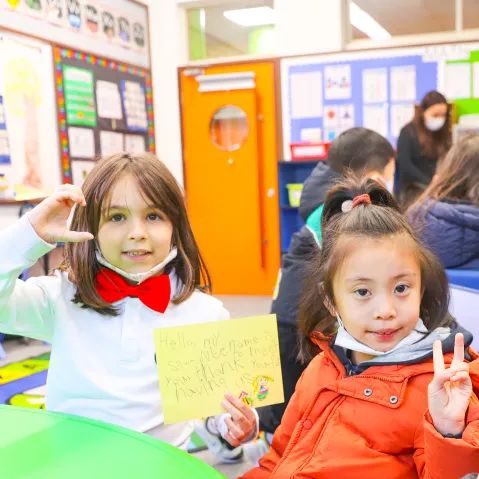 Last week, we were thrilled to welcome more than 100 parents onto campus for our parent transition events. Our K2 and G6 (even some G5) parents were invited onto campus for an information sharing session about their children's next educational milestone.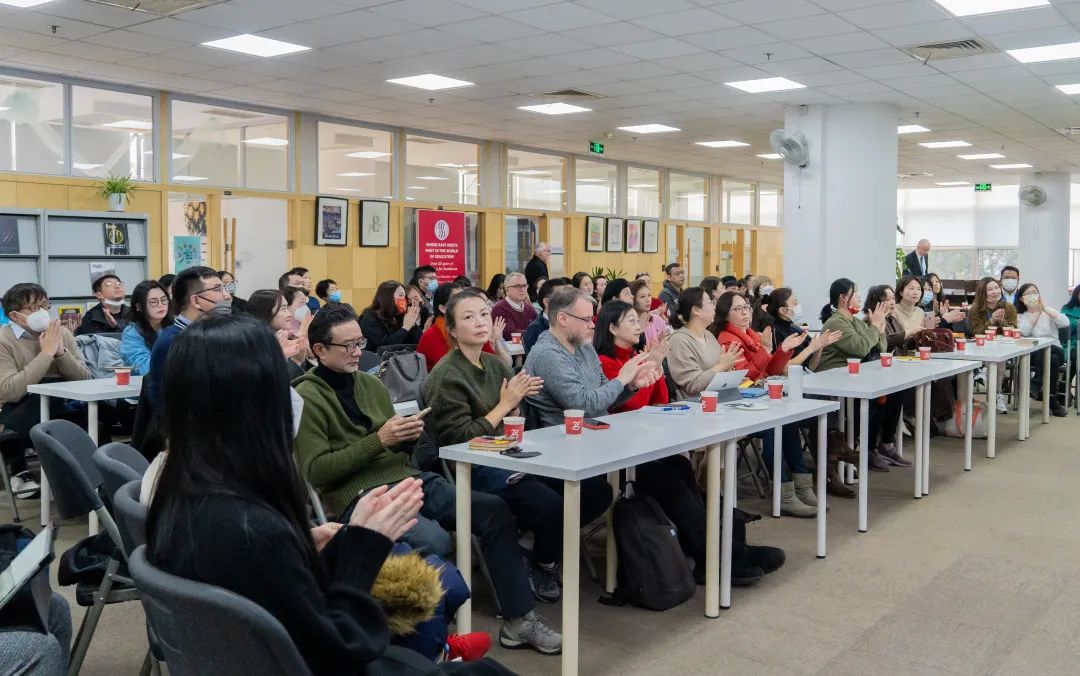 Our divisional principals, coordinators and heads of departments shared the aims of the division, curriculum frameworks and upcoming exciting updates. Parents were also given a tour of the campus, highlighting learning and state-of-the-art facilities which their children will be experiencing in the new school year.
At SSIS, we provide a seamless K-12 programme. Every year, we prepare our students and parents to transit smoothly into new divisions. Our transition process is carefully structured and supported by our faculty to provide a safe and supportive environment for our students to grow, learn and excel.