OUR PHILOSOPHY
SSIS believes in the holistic development of a resourceful, confident and independent learner within a caring and nurturing environment to become a global citizen.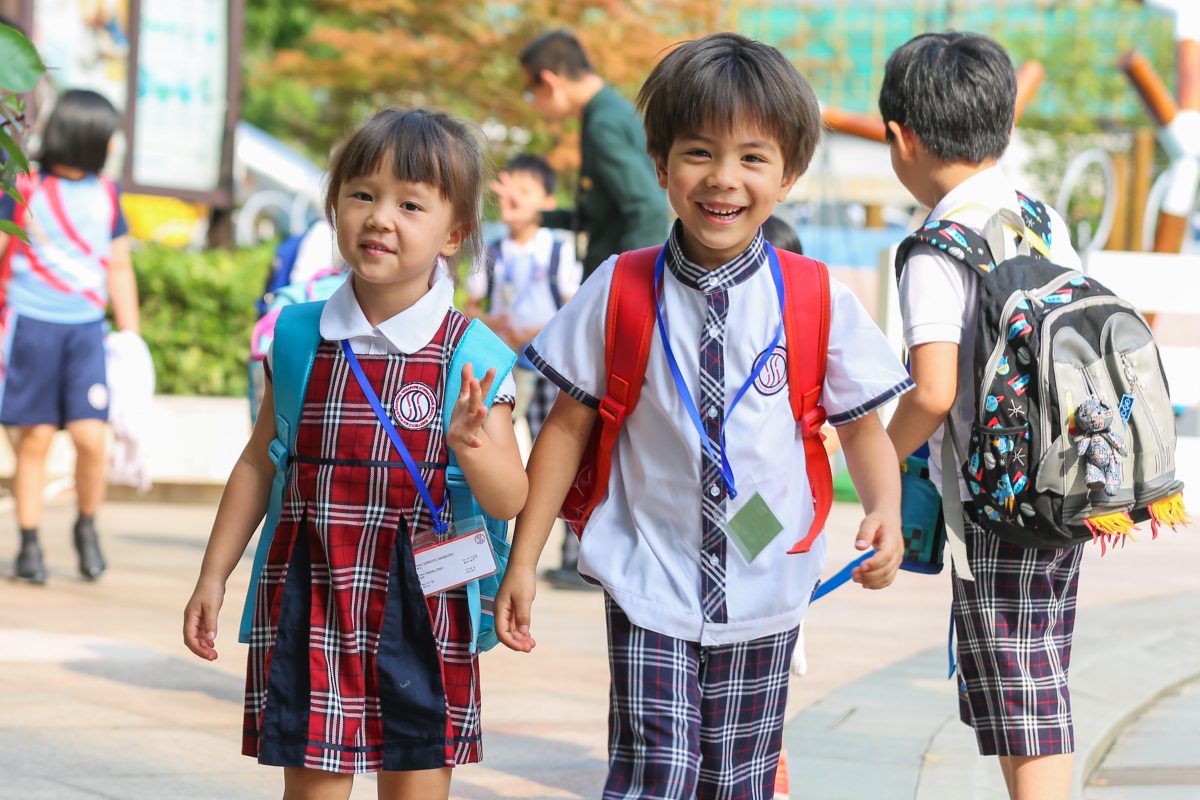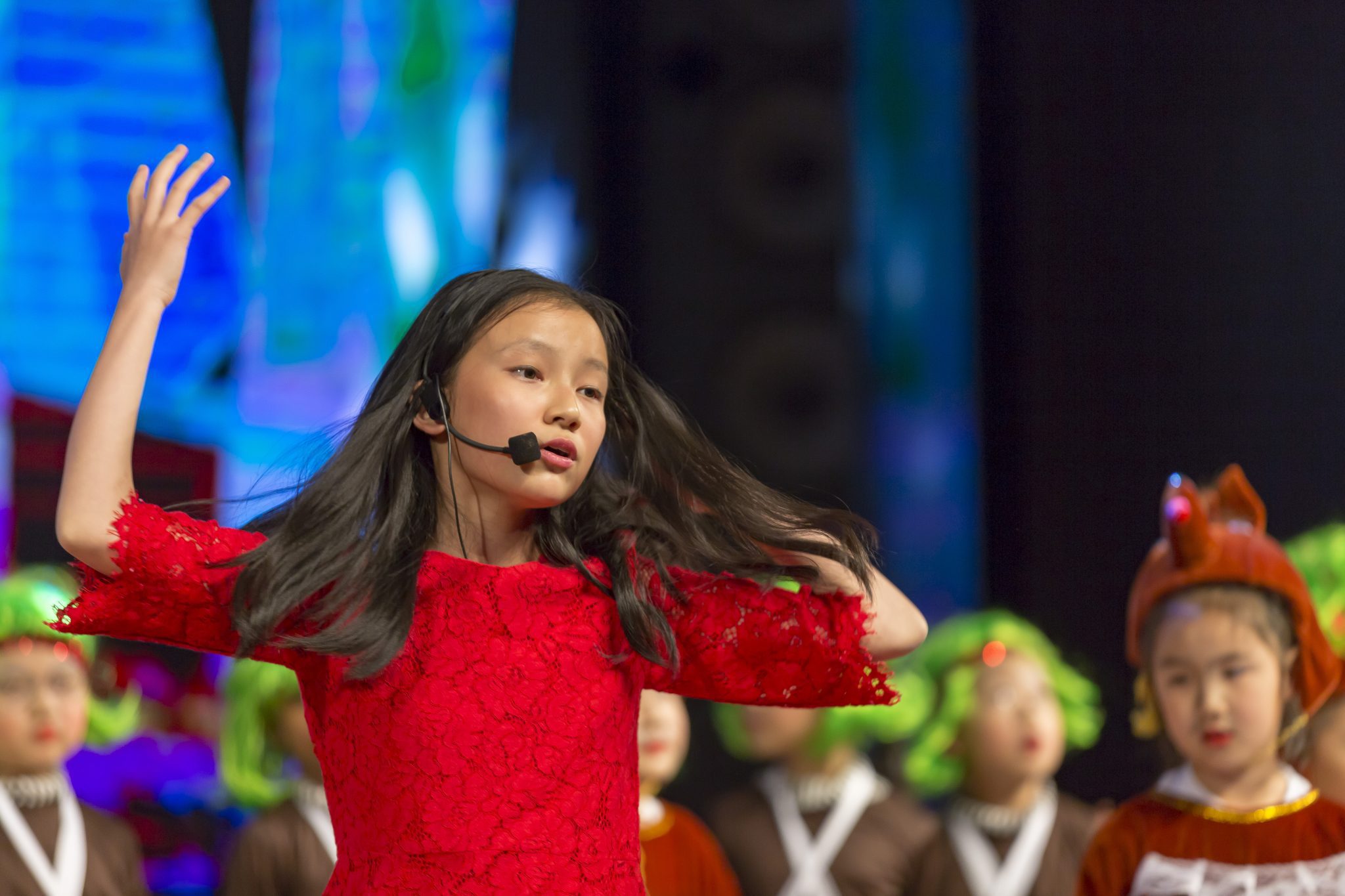 OUR VISION
The realisation of a lifelong learner with strength of character and love of humanity.
OUR MISSION
We are committed to develop in our students a passion for life and a love for learning through a holistic and well balanced education.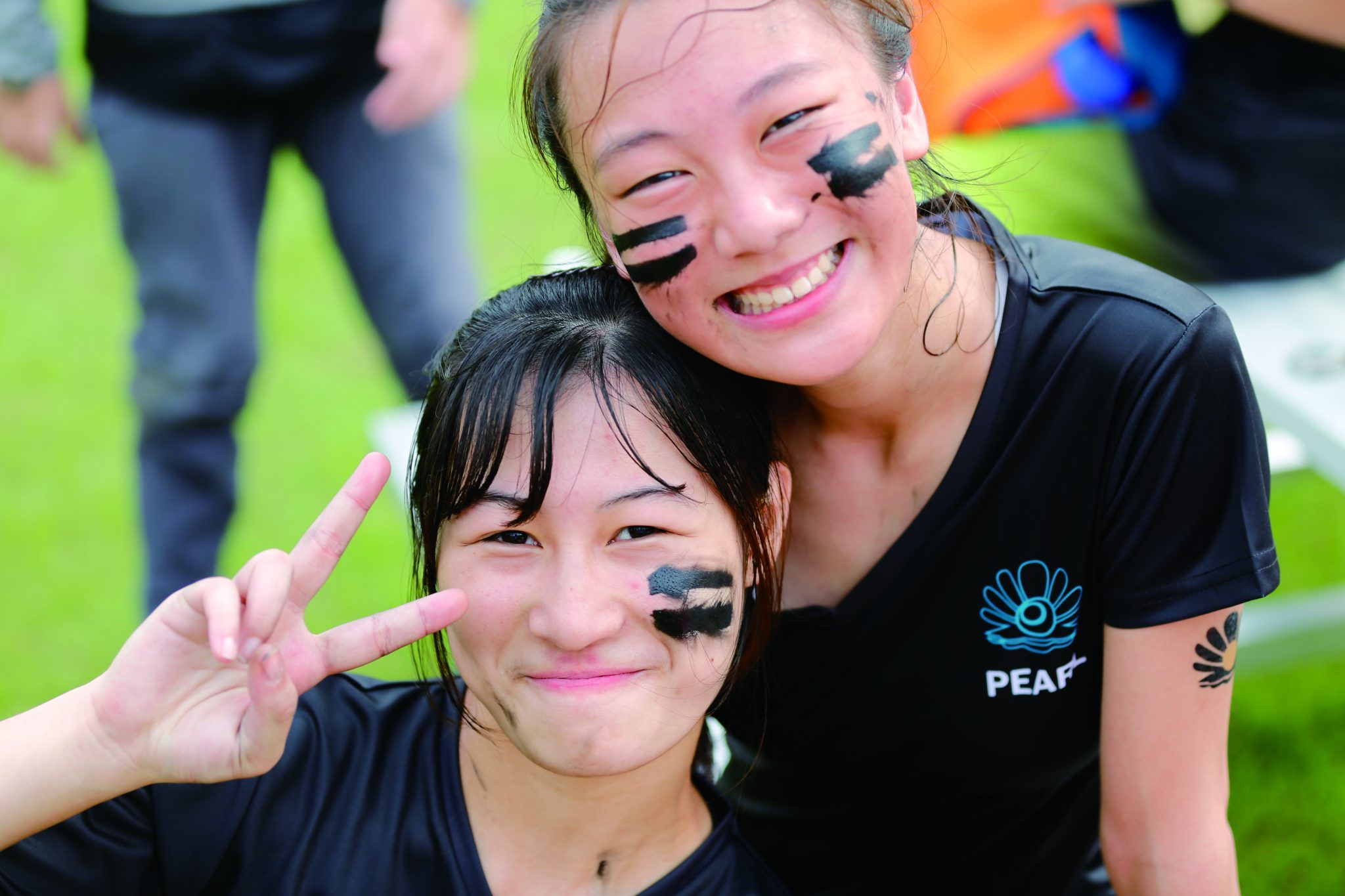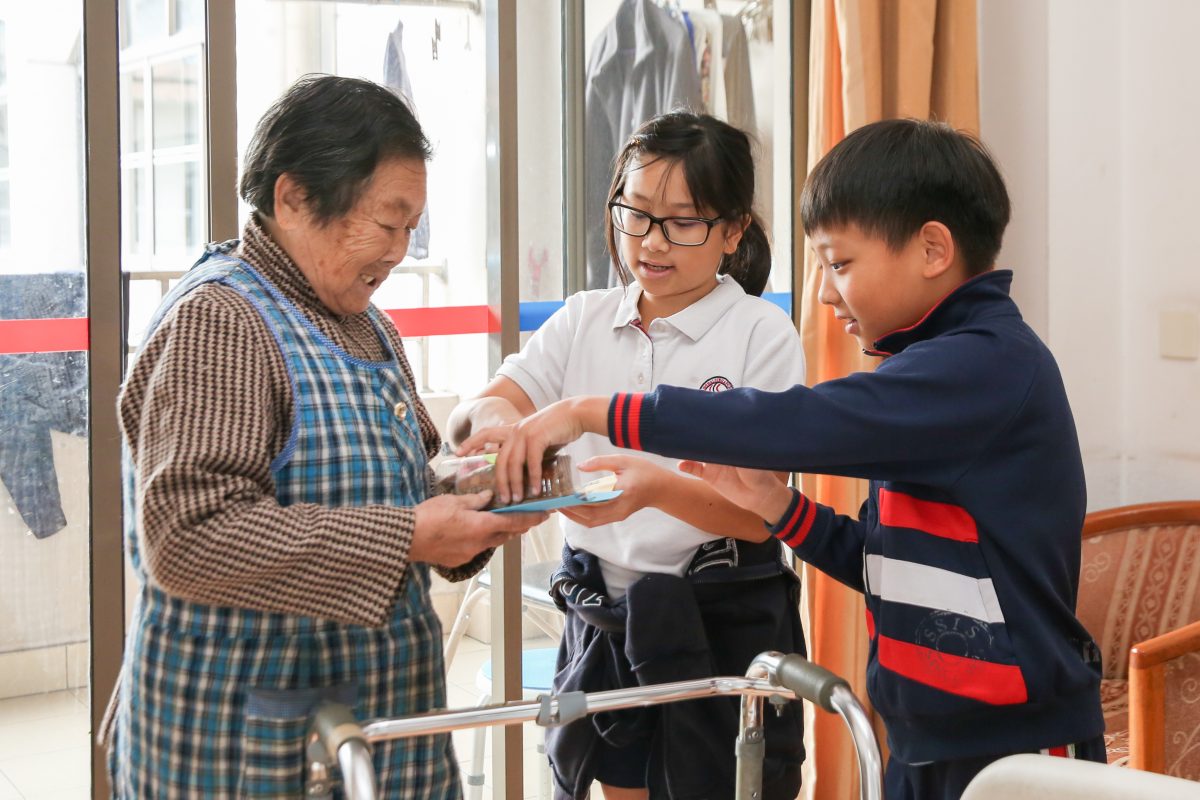 OUR CORE VALUES
I4Cs:
Initiative

Care

Collaboration

Commitment

Communication
All students are taught these five core values (I4Cs) through the Counselling curriculum. SSIS aims to use five core values to instil these qualities in students so that they may become better citizens and learners. Students who are observed displaying these values will be recognised with a certificate or postcard, as such positive behaviour builds a nurturing, learning environment for all.