OUR STORY
OUR PHILOSOPHY
SSIS believes in the holistic development of a resourceful, confident and independent learner within a caring and nurturing environment to become a global citizen.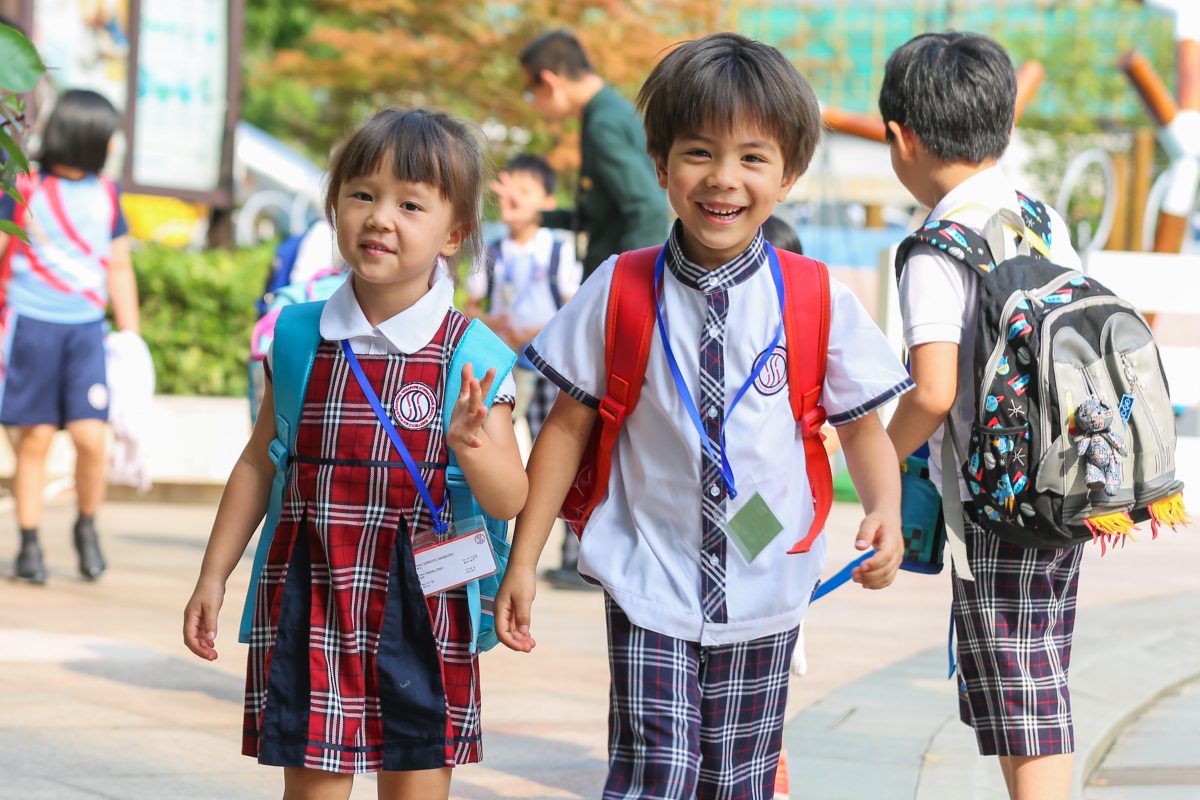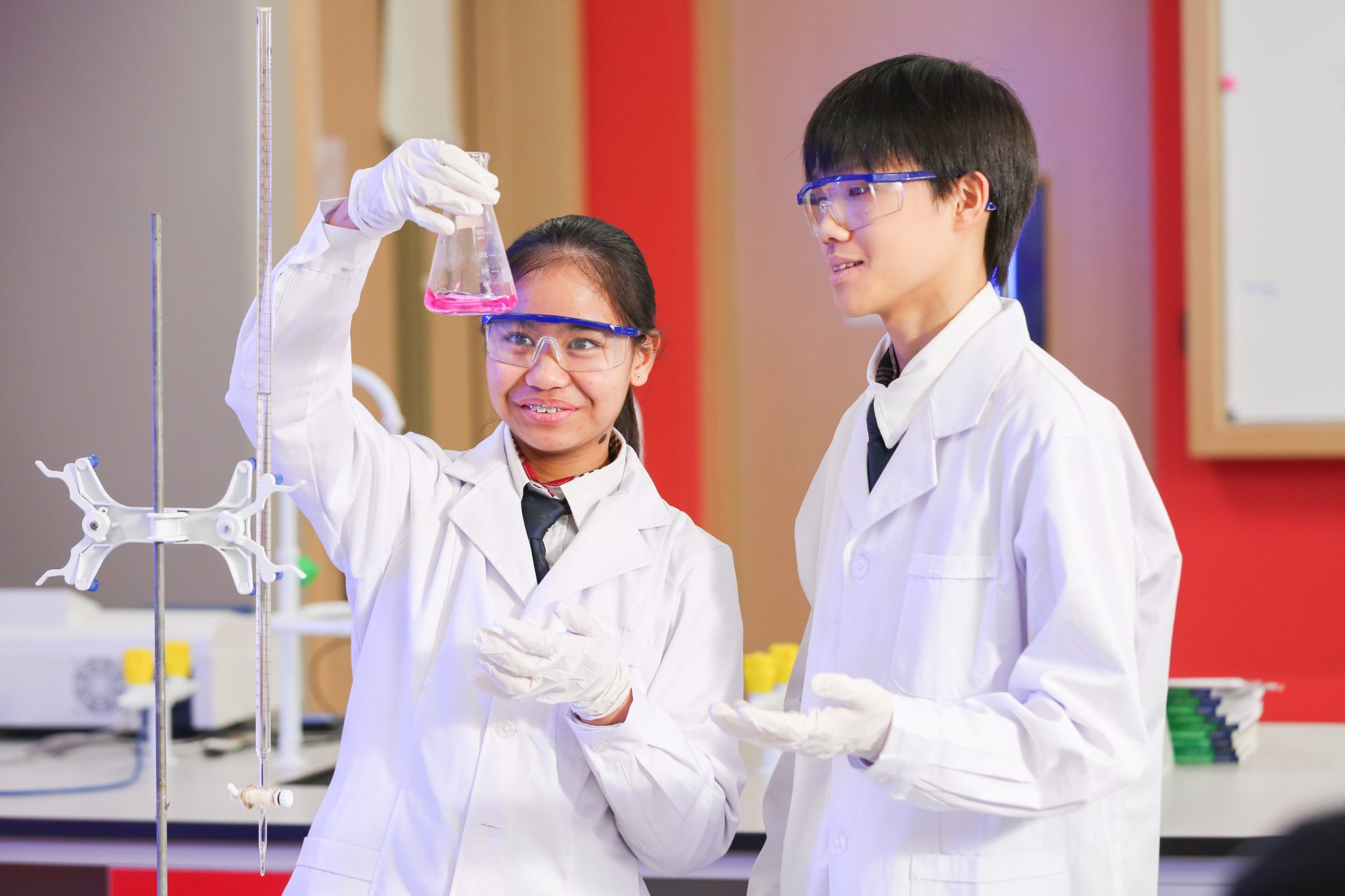 OUR VISION
The realisation of a lifelong learner with strength of character and love of humanity.
OUR MISSION
We are committed to develop in our students a passion for life and a love for learning through a holistic and well balanced education.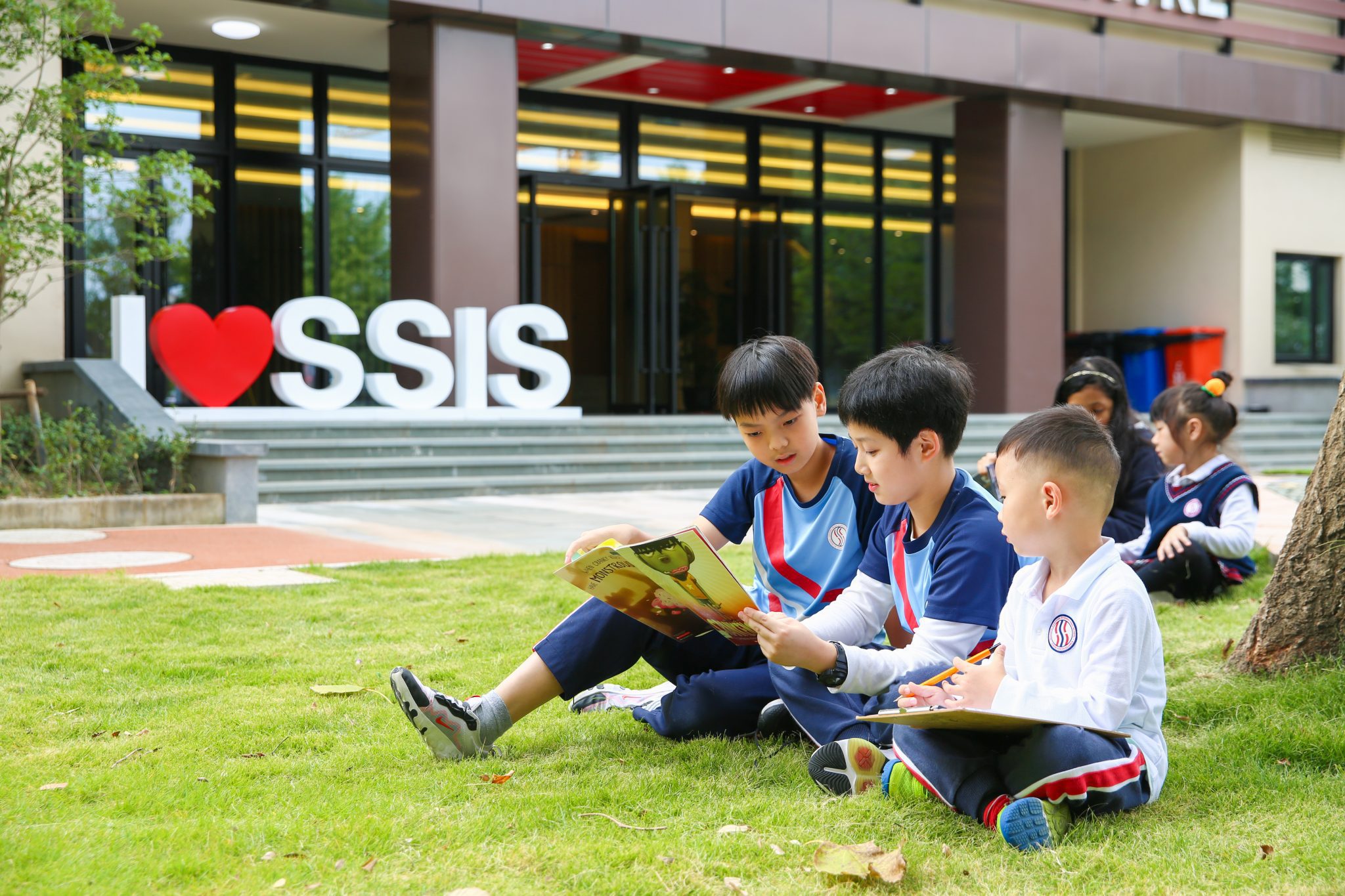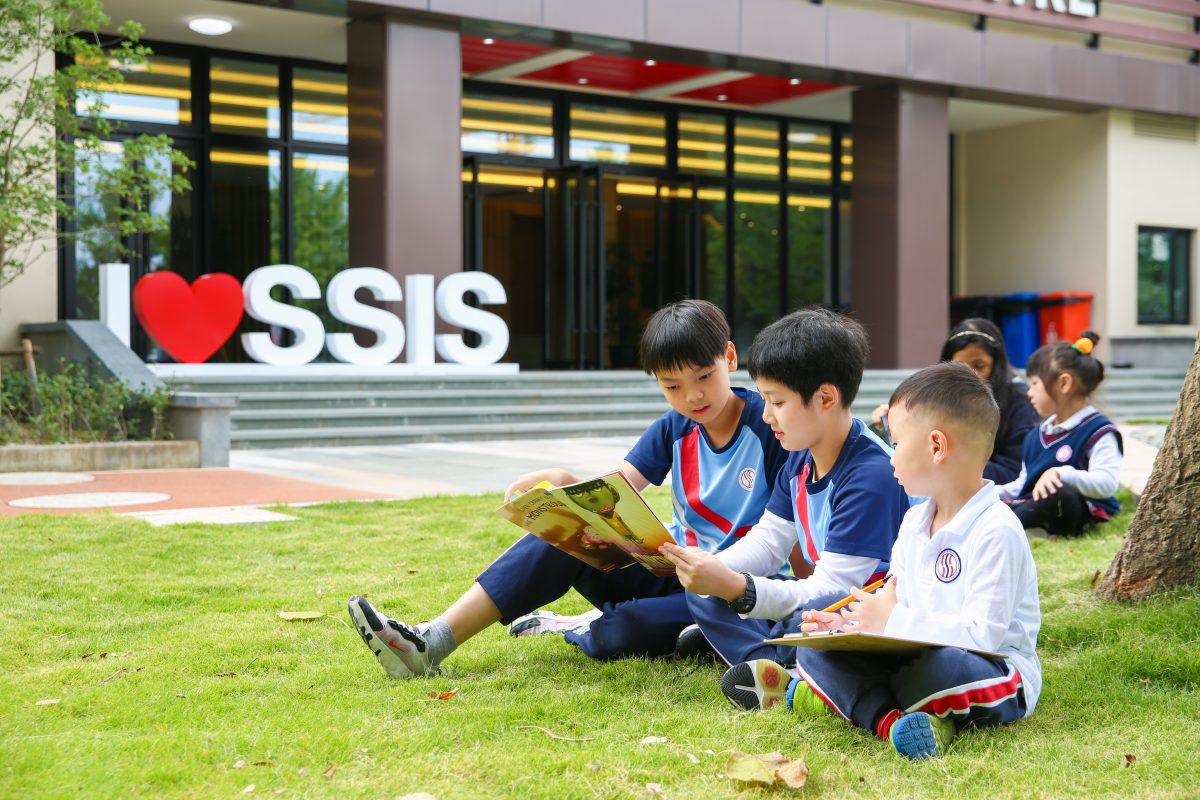 OUR DESIRED OUTCOMES OF SSIS EDUCATION
Future Global Leaders with Strength of Character & Love for Humanity
At SSIS, we envisage the desired outcomes of the K-12 SSIS education to be the fruition of a future global leader who is engaged in lifelong learning with strength of character and a love for humanity. We believe that it is our responsibility to develop in our students, the necessary character traits and qualities in order for our students to achieve balance in their academic success with their personal and social growth and development, in order to be a person who understands his or her role and responsibility in our society and eventually, to be a global leader in the future.
OUR SCHOOL MOTTO
Strive for Excellence