Safe, Hygienic and Delicious
Just as our faculty often strives for excellence, so too our kitchen team, who work judiciously to provide wholesome, healthy and safe meals for our students, staff and community.
ISO 22000
"ISO 22000 is a standard developed by the International Organization for standardization dealing with food safety. The consequences of unsafe food can be severe, and ISO's food safety management standards map out what an organization needs to do to demonstrate its ability to control food safety hazards to ensure that food is safe for consumption."
In addition to adhering to local regulatory standards, SSIS works to ensure that the kitchen team has the highest possible food safety level. We're proud to announce that in May 2019, our kitchen team deservingly received the ISO 22000 certification.
This international professional certification required a thorough and stringent examination of our school's kitchen management, including the facilities of our kitchen, food production and preparation processes, bookkeeping, purchasing systems and kitchen workflow; random samples of food, water and cutlery were delivered for inspection as well.
OUR FOOD SOURCE
Our daily seasonal vegetables come from one of our sister companies, Mahota Farm at Chongming island, Shanghai. We also use other licensed suppliers to cater to our student and staff meals. We do not use intermediaries to facilitate the purchasing process as we have an in-house purchasing department that fully adheres to our stringent product requirements with no conflict of interests. We regularly review our product choices, brands and suppliers.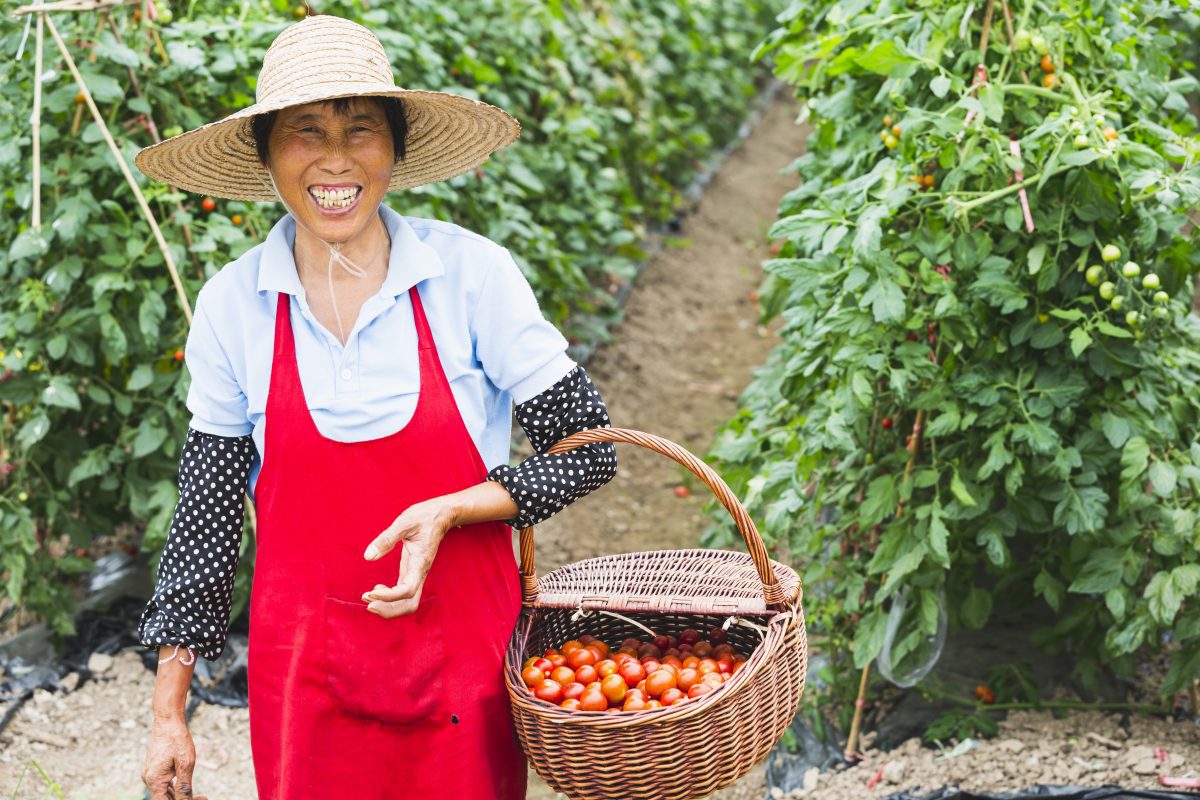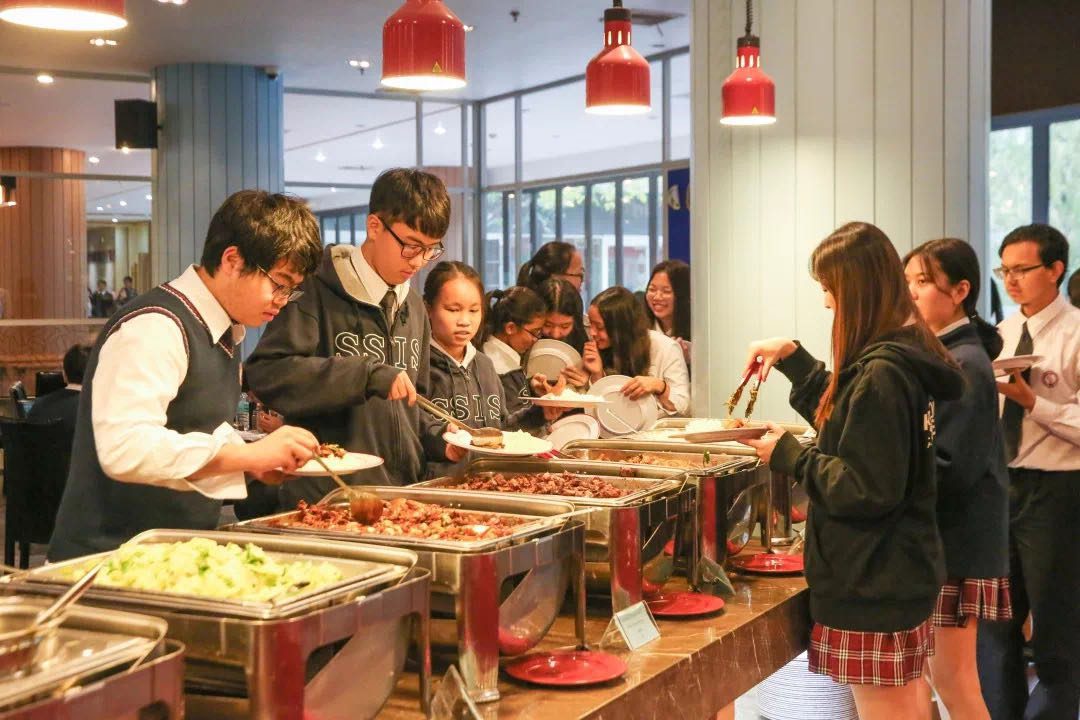 HEALTH AND WELLNESS
Our chefs' menus include a wide range of proteins, grains, seasonal fruits and vegetables. We know a healthy, well-balanced diet promotes the active development of the body and also enhances the learning capabilities of our students.
Our Head Chef supervises and helps plan the weekly menus, and it includes dishes from Chinese, Western, Japanese, South Korean and Southeast Asian cuisines.
For vegetarians (and other particular dietary concerns) and students with religious restrictions, there are regularly updated vegetarian meals and separate cooking utensils.
For Preschool students, there are specific regularly updated nutritional meals.
Chinese traditional foods are also served during Chinese festivals.
CLICK HERE TO SEE OUR WEEKLY MENU
OUR SAFETY MEASURES
Food Samples are Retained for 48 hours
Subjected to Local Regulatory Government Department Checks
Random Monthly Kitchen and Cafeteria Inspection by SSIS Campus Safety Committee
All Kitchen Staff are Certified Food Handlers
Detailed Bookkeeping for Tracking
Proper Labelling of all Food Containers
Proper Storage and Management of all Food Sources
Thorough Daily Cleaning and Disinfection of Kitchen Area and Equipment
No Purchase of Food Preservatives and Enhancers
Transparency in Daily Menus