"It takes a village to raise a child."
SSIS believes that a nurturing community is our greatest asset. A diverse and nurturing teaching faculty, a positive and supportive parent group, together with respectful and happy student body – form a holistic learning environment.
TEACHING IN SSIS
Our teachers are passionate educators who are committed to the guiding principles of SSIS. They come from more than 20 different countries to deliver the rigorous SSIS curriculum and to support student learning. We look forward to like-minded teachers to join us!
LEARN MORE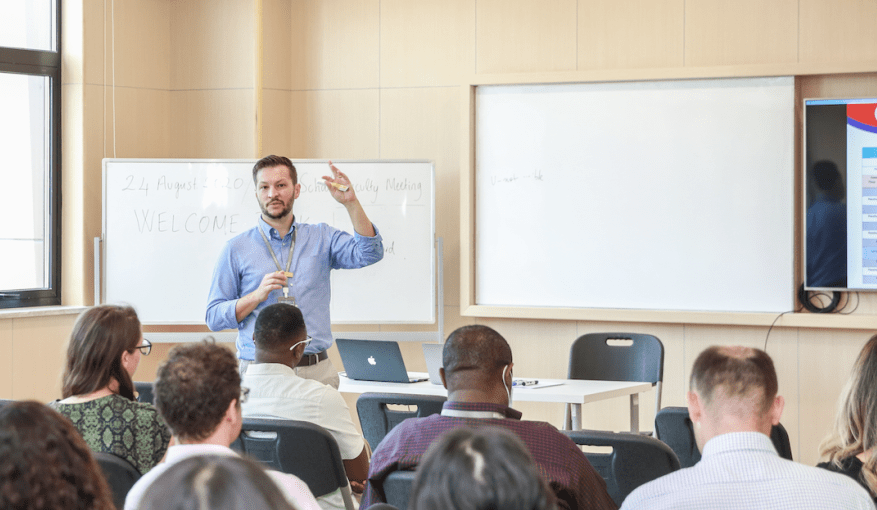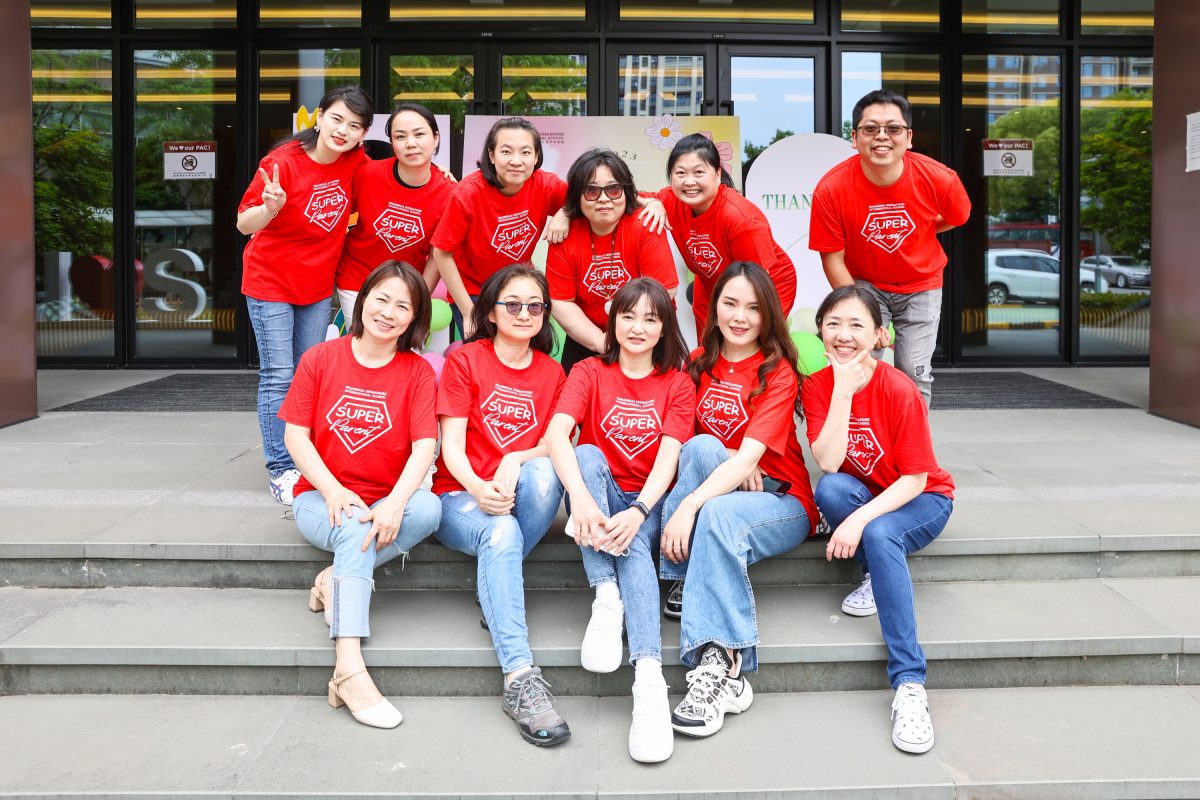 PARENT SUPPORT GROUP
SSIS believes in a strong home-school partnership, and this relationship is pertinent to student success. The school actively engages parents through different channels of communications, collaborates with Parent Support Group on school events, and models lifelong learning through parent education workshops.
LEARN MORE
OUR ALUMNI
SSIS has over 400 alumni from more than 40 countries across the globe. The SSIS Alumni Office reaches out in varied ways across multiple channels to ensure our alumni stay connected with us.
LEARN MORE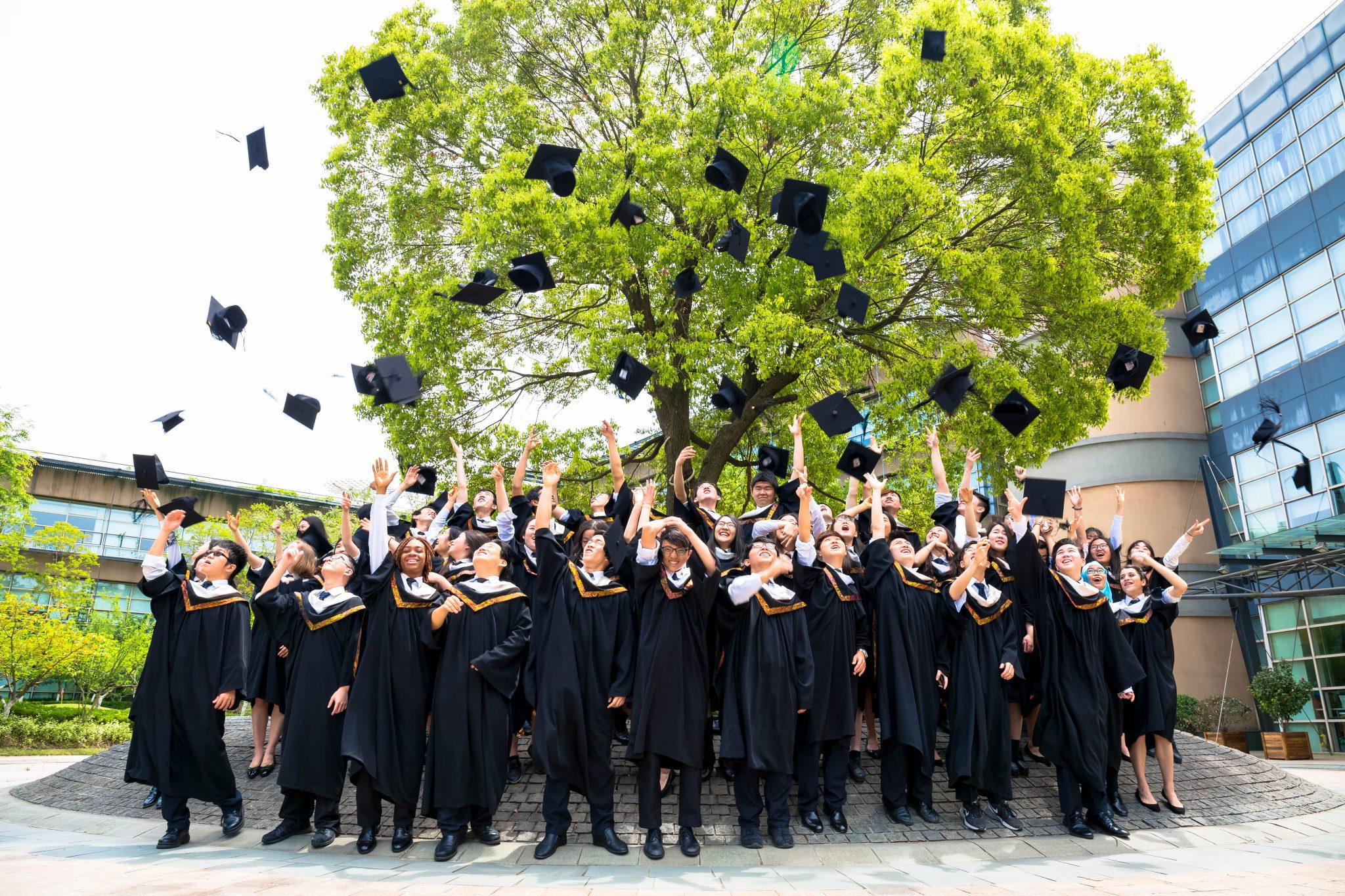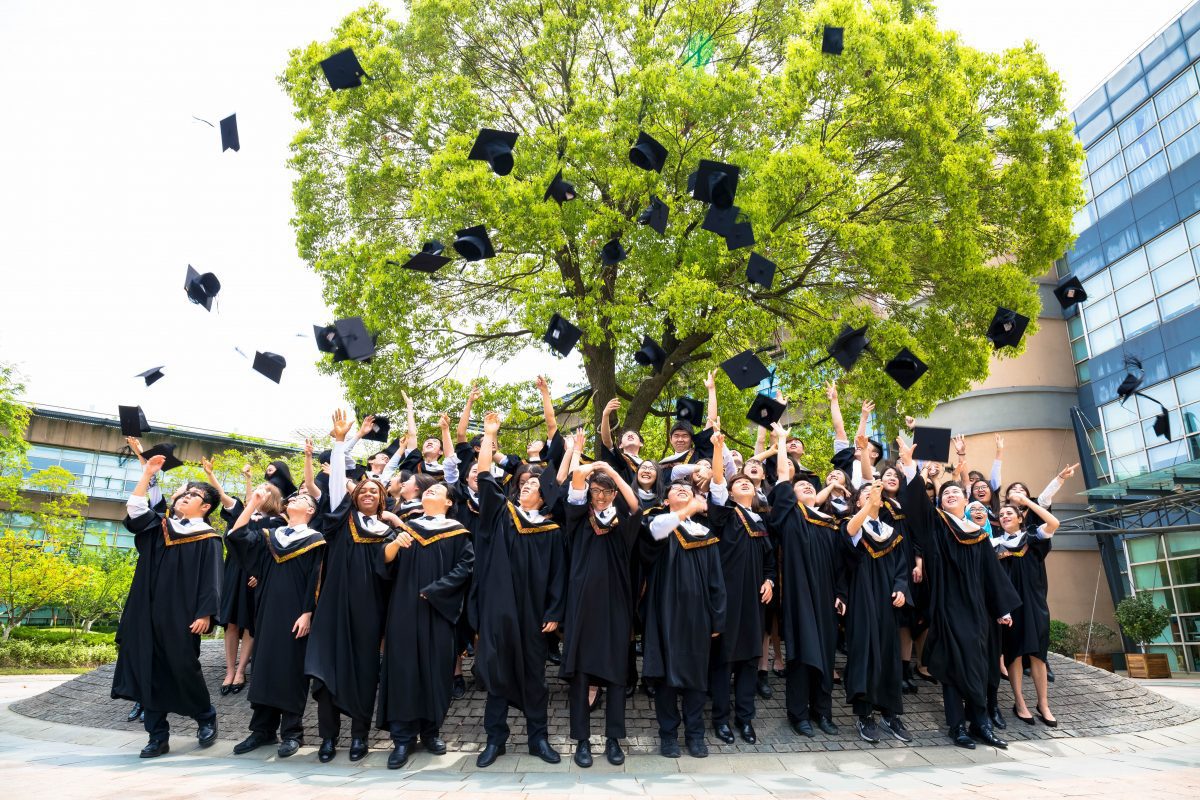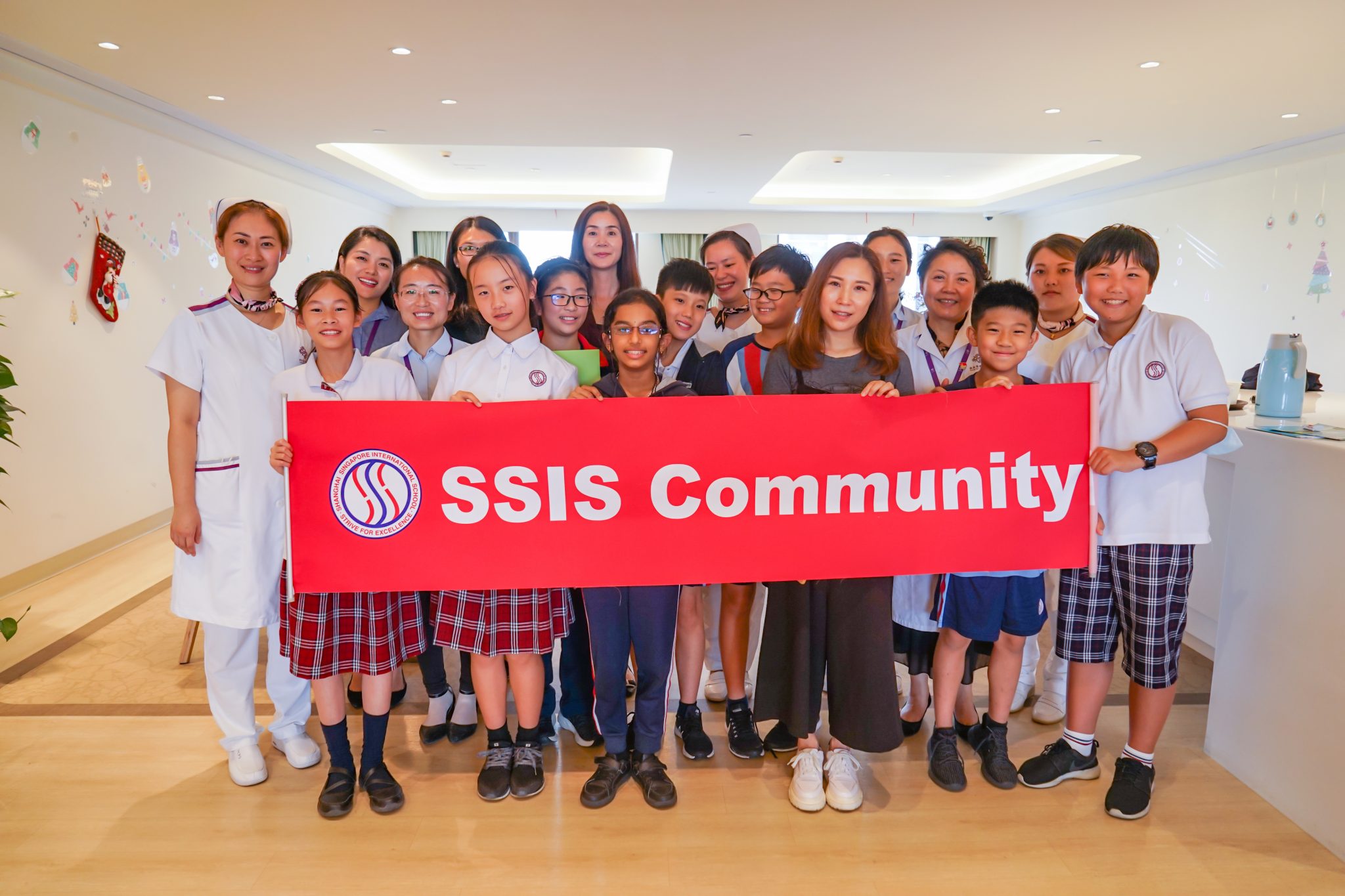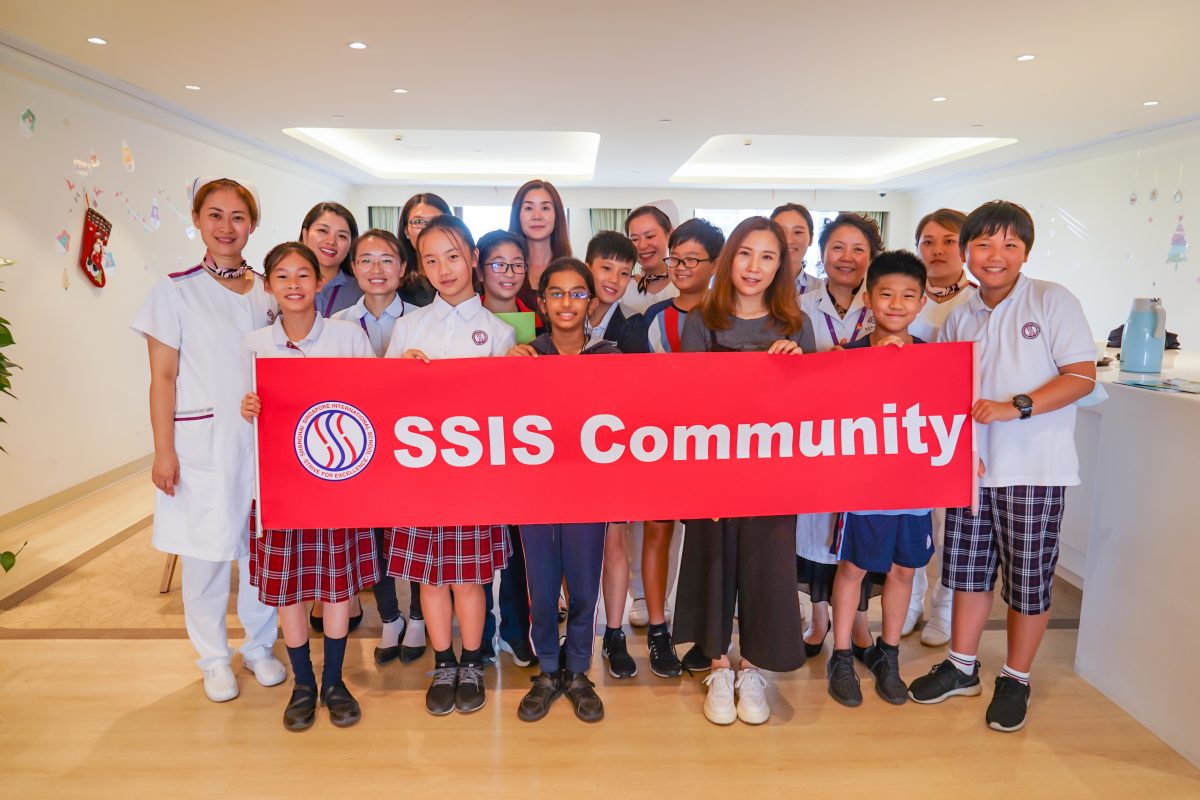 COMMUNITY INVOLVEMENT
SSIS provides holistic education and instils core values such as care, initiative and commitment to each student, one of which is to involve the whole SSIS community in various outreach projects. We hope that through these projects, students will learn that volunteerism enhances their sense of responsibility and help them become compassionate global citizens.
LEARN MORE
OUR COMMUNITY STORIES