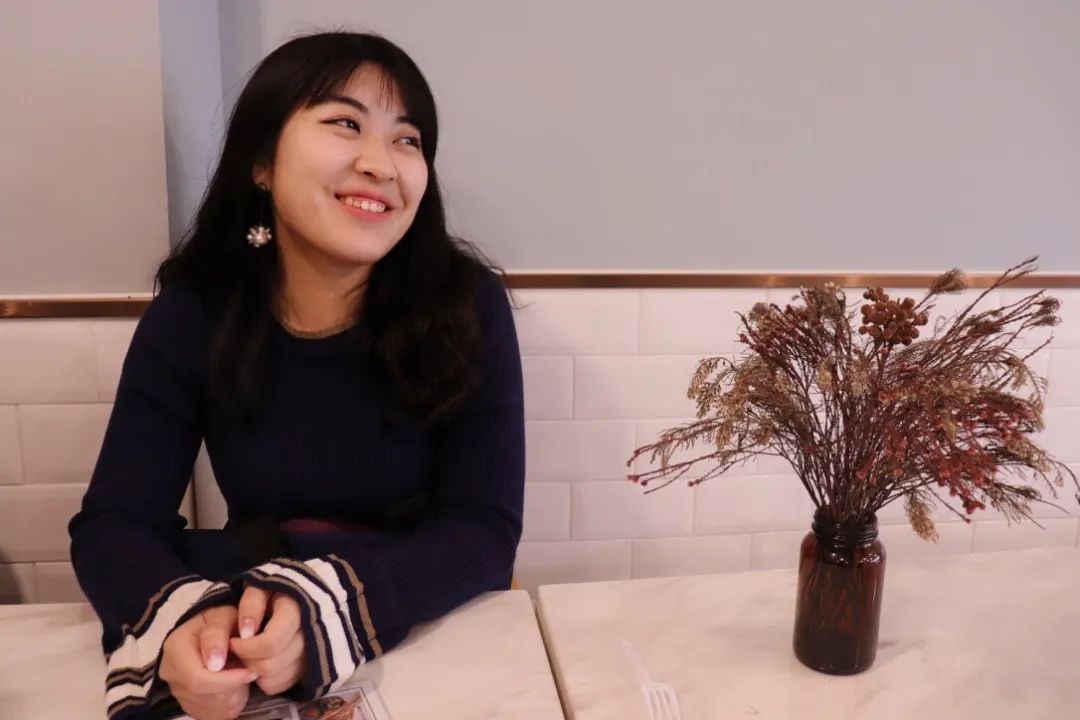 Nana ARIKAWA graduated from SSIS in 2014. Since then, she has kept in touch with the school and even showed up for her youngest sibling, Reiji's graduation in 2018. (Her other brother Kinji graduated in 2016.) She said it felt as if she had never left SSIS! She works in the hotel industry now, and we check in with her to get an update.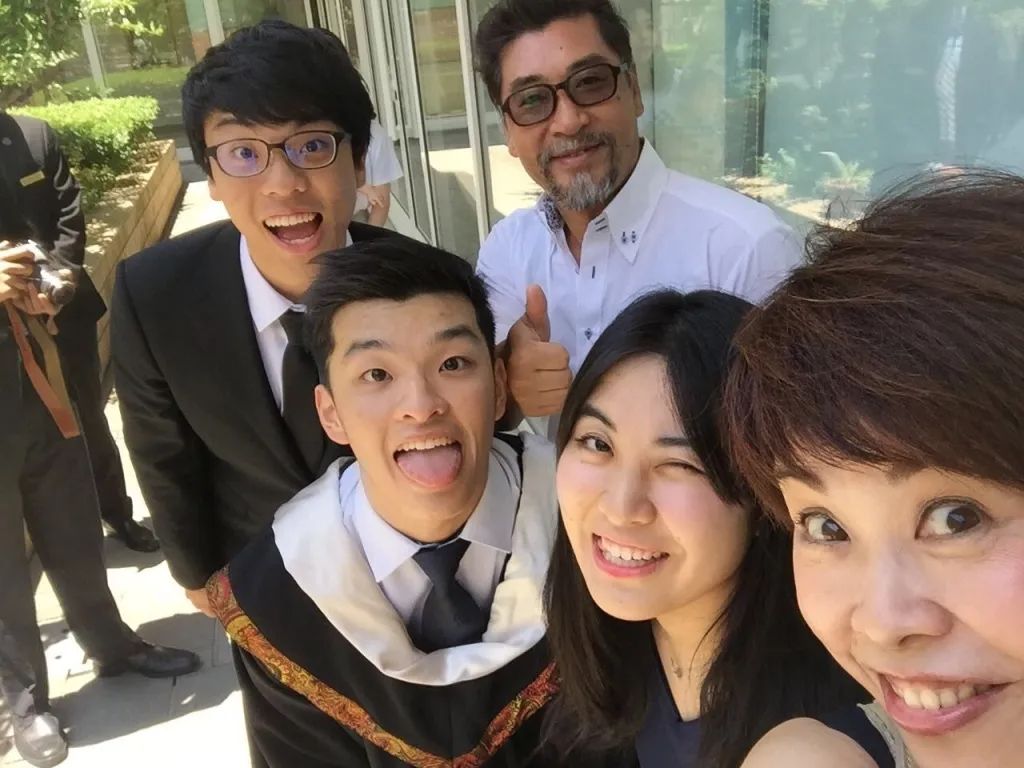 How long were you in SSIS? What are some of your fondest memories here?
I transferred to SSIS after graduating from grade 6 in Japan, so I studied for about six years and three months in SSIS. I love the school environment; it has such a diverse and international population. In the beginning, I had nearly zero knowledge of English and Chinese, but as teachers and friends offered kind and friendly assistance, I learnt the language without hardship. I loved how I had chances to interact with people from different countries, to understand their languages and cultures, which is relevant to my career right now. Of course, I can never forget the food in the cafeteria as well!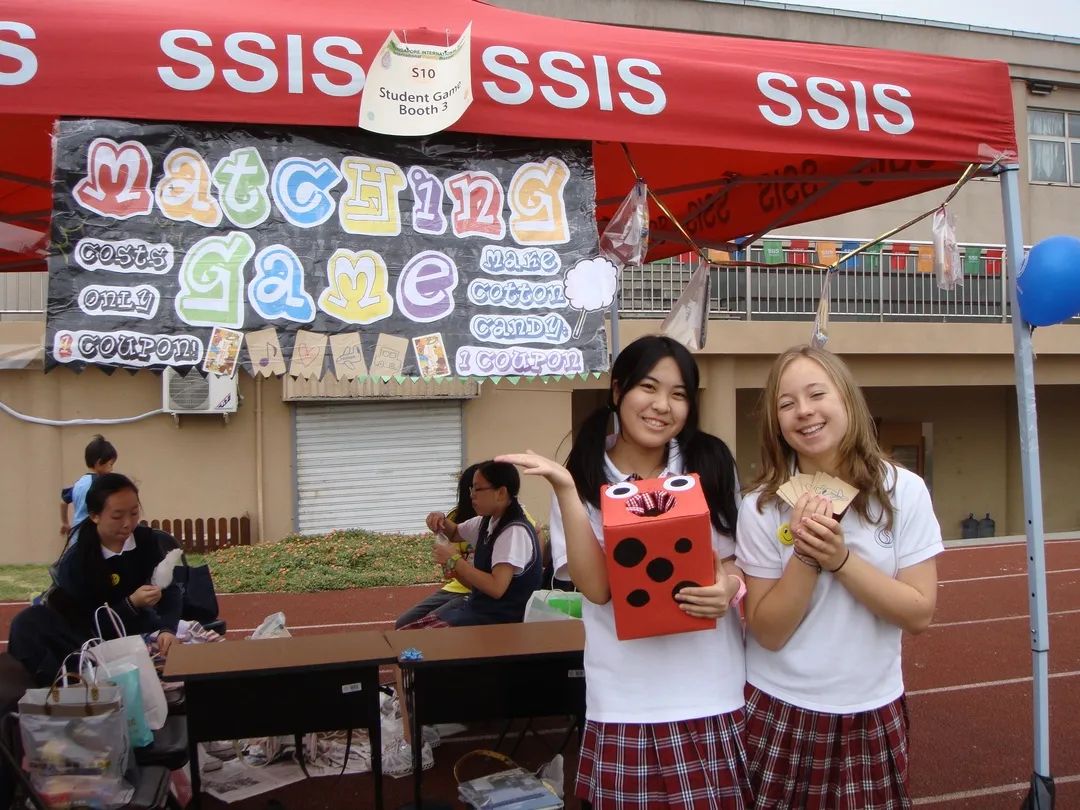 Tell us more about your college and major? What kind of help did you get from the counsellors with regards to your university choices and applications?
I studied in the Chinese University of Hong Kong (CUHK) and majored in contemporary China studies, which was mainly learning about Chinese (both Mandarin and Cantonese) language, culture and history. After more than 10 years in Shanghai, I became more interested in Chinese, so I went to the counsellor and requested for more information regarding a Chinese-focused major. However, I did not want to forsake English either, so I ended up with a perfect major: learning Chinese culture and history in English, and the Chinese language as well.
What are you currently doing?
I work as a Japanese Guest Relations Officer in one of the five-star hotels in Hong Kong, China, one that's focused mainly on VIP services offered to international guests. I assist Japanese guests and translate documents. The job fully utilises the knowledge I learnt in SSIS as well as CUHK, since I need to switch frequently from Japanese to English, Mandarin or Cantonese.
What challenges did you face when you just joined the workplace? How do you think SSIS prepared you for a career?
Honestly, I did not face any challenges when I just entered the hotel industry because I was already immersed in an international environment when I was in SSIS. Guests come from all over the world, they might have accents when they speak English or speak Chinese dialects, but I'm attuned to that since SSIS was equally diverse.
Was there a particular teacher who made the biggest impression on you?
There were a few. When I was unclear about specific English text, they'd explained to me through simple tenses, and boosted my confidence and motivation. I appreciate how the teachers made me treasure the decision to move from a Japanese school to SSIS.
What values did you absorb in SSIS that made you the person you are today?
Being open-minded, like how teachers treated students from all over the world without any prejudice and how multinational students can collaborate as classmates.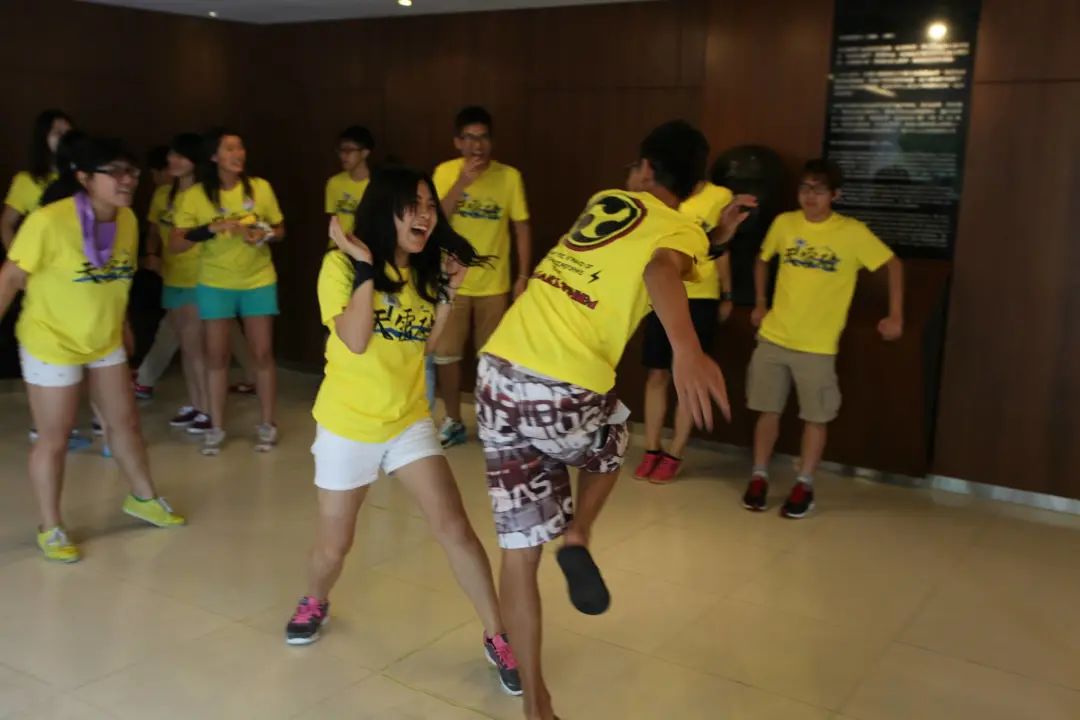 What's the one thing you would have done differently in SSIS?
I should've expressed myself more in class. I was a quiet and shy student who never answered questions or expressed my opinions in the classroom. After entering the workforce, I realized that it's important to voice my opinions. I want to tell myself, "It is okay to answer whether you're correct or wrong, just try to speak up."
The pandemic has affected the tourism industry. How have you coped with this, and what have you learnt from this period of disruption?
During this challenging situation, our management came up with a 'hotel enhancement' idea. We coloured the walls and furniture of unsold rooms and corridors and brainstormed staycation packages to attract more local guests. They gave staff opportunities to work in other departments for a more varied on-the-job experience. The pandemic caused us economic damage, but the bond among colleagues became stronger for sure.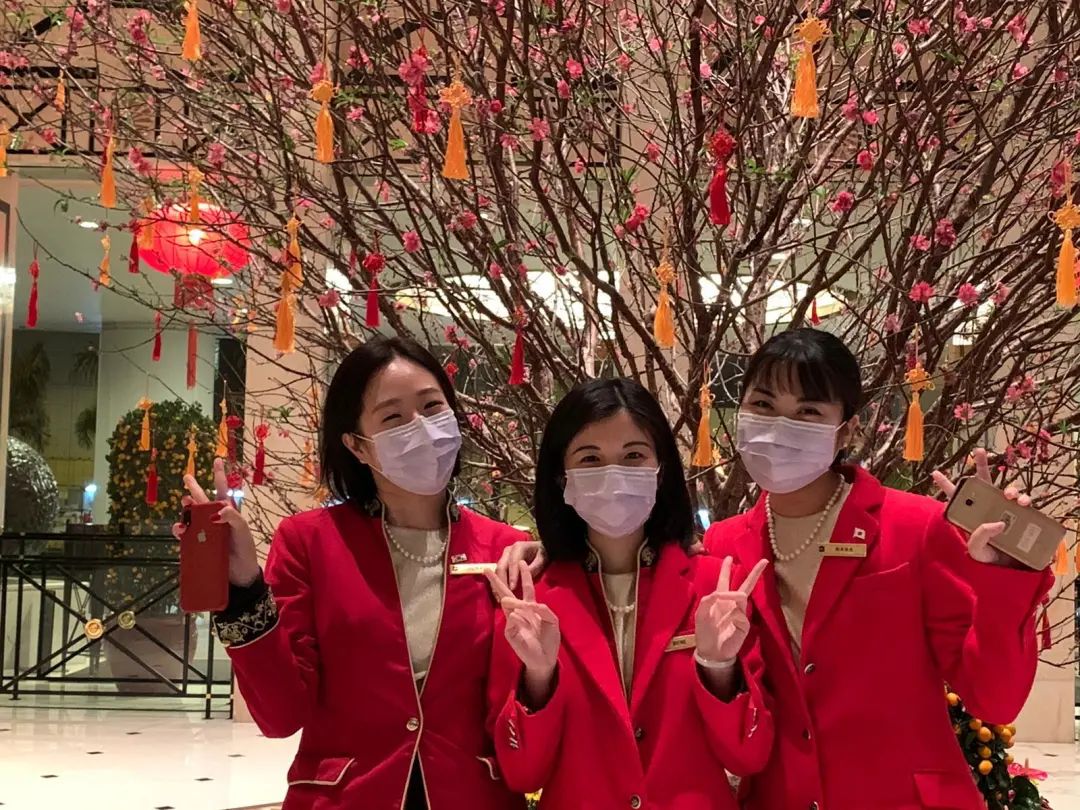 Any advice for Senior School Students who are preparing for life after SSIS?
Be confident in yourself. Working hard is essential, but please do not forget to ensure you have good sleep, a healthy diet and a rewarding school life. I am sure they'll be useful for your post-graduate life and after too.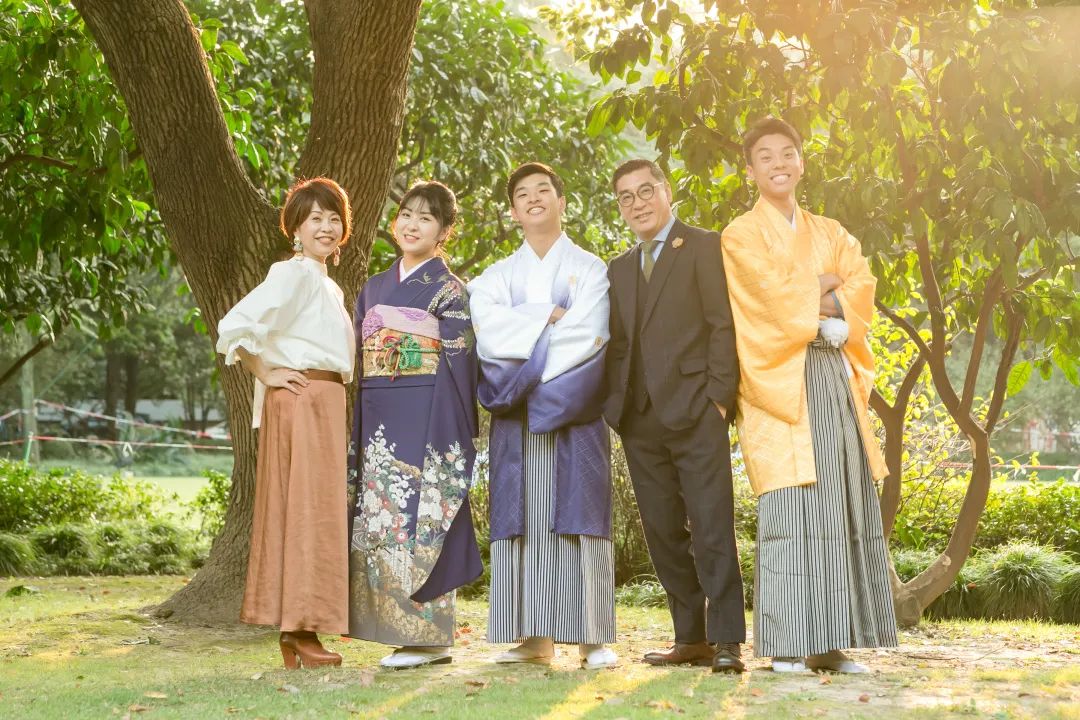 Nana and the ARIKAWA family are an inherent part of the caring and close-knit SSIS community. We're keen to follow their career paths and look forward to witnessing their development beyond SSIS.