Shanghai Singapore International School is proud to be named as a finalist for the China Schools Awards 2022 – Science and Technology Award organised by the British Chamber of Commerce in China!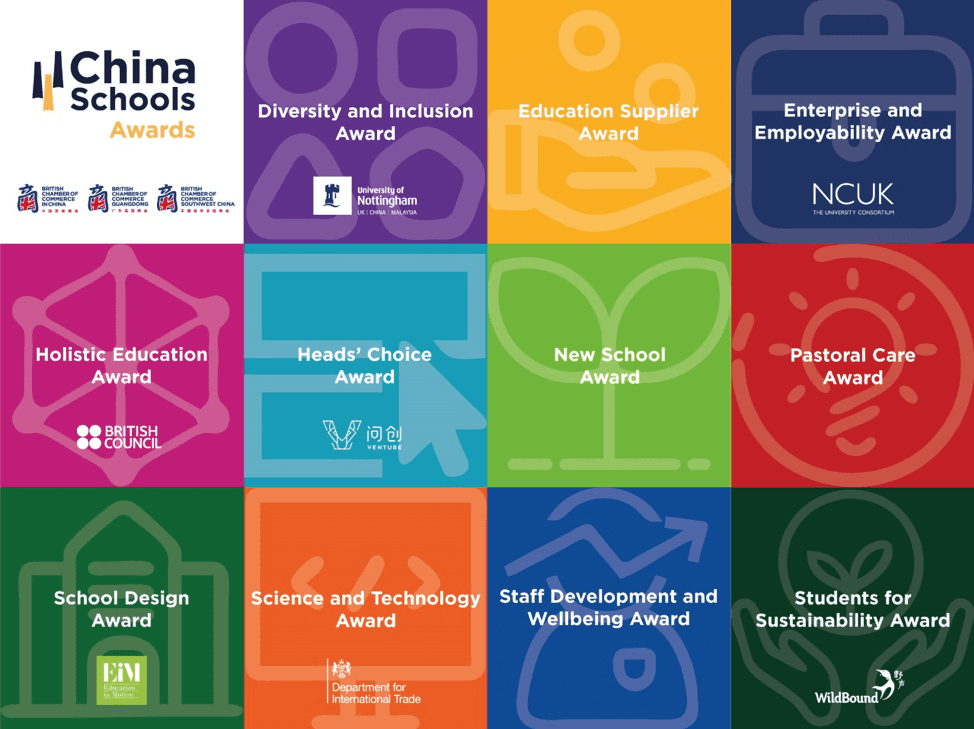 The awards recognise and celebrate the achievement and best practice of international-oriented K12 education in China. More than 100 schools from all over the country sent in applications for the China Schools Awards. The judges have shortlisted SSIS as one of the final three and they were extremely impressed with our submission.
At SSIS, 'Creativity and Innovation' is one of the four pillars of excellence we aim to develop in each student. Our programmes provide opportunities and tools that help our students to think creatively and find innovative solutions for existing and future problems. 
We integrate innovative STEAM and EdTech into our teaching and learning, elevating and enhancing the broadest range of learning experiences through the intelligent application of technologies for our students, teachers, staff and parents. We constantly seek, try, pilot and improve learning experiences for all members of the community.
Technology is integrated into everyday's learning and teaching, empowering students to take ownership of their learning and inspiring them to become lifelong learners, problem-solvers, critical thinkers, collaborators, and creators. The school supports and spotlights many student-passion projects and student-driven initiatives.
Coding, robotics and computer skills are taught from Preschool all the way to Senior School. All students benefit from STEAM in the curriculum by being exposed to hands-on learning experiences, critical thinking skills, creative processes and much more.  In Senior School, IGCSE students have the opportunity to prototype products that can solve problems in their communities in the newly implemented Design and Technology Course. 
To motivate, recognise students' achievements and nurture students' passion and commitment toward technology, we offer the Technology and Innovation Scholarshipto new and existing Senior School students. The scholarship is given to tech-savvy individuals who possess outstanding technology achievements, embrace technology as a learning tool, and harness technology to bring innovation and change to the community. 
"As a school we continue to innovate and expand our capacity to deliver world class opportunities for our students. I am delighted and proud of the continued enhancements to our digital landscape and capabilities. Congratulations to all." – Mr David Shirley, Head of School