Music gives you a better understanding of yourself. Your understanding of art and the world, and how you can think and express yourself, are enhanced.

Dr. Eric Rasmussen, The Johns Hopkins University

✦
Last Thursday, some of our parents and staff enjoyed an evening of musical talent by our IGCSE students who performed a wide variety of solos, including instruments such as piano, guitar, violin, cello and saxophone. This event was established to give our older instrumental student musicians an opportunity to share and showcase their skills with the SSIS community.
"Congratulations to the Grade 9 and 10 IGCSE student musicians who gave such a wonderful recital evening. They were utterly amazing. Their talented performances were confident and engaging and we are so proud of them for showing such determination and resilience. Thank you to Mr Salvador for organising such a fantastic evening." -Director of Aesthetics
At SSIS, we are committed to providing your child with well-balanced music education and developing a lifelong love for the arts.
In Preschool, children at the age of two start to develop fundamental skills from daily classroom circle time and Music and Movement classes, focusing on movement and singing.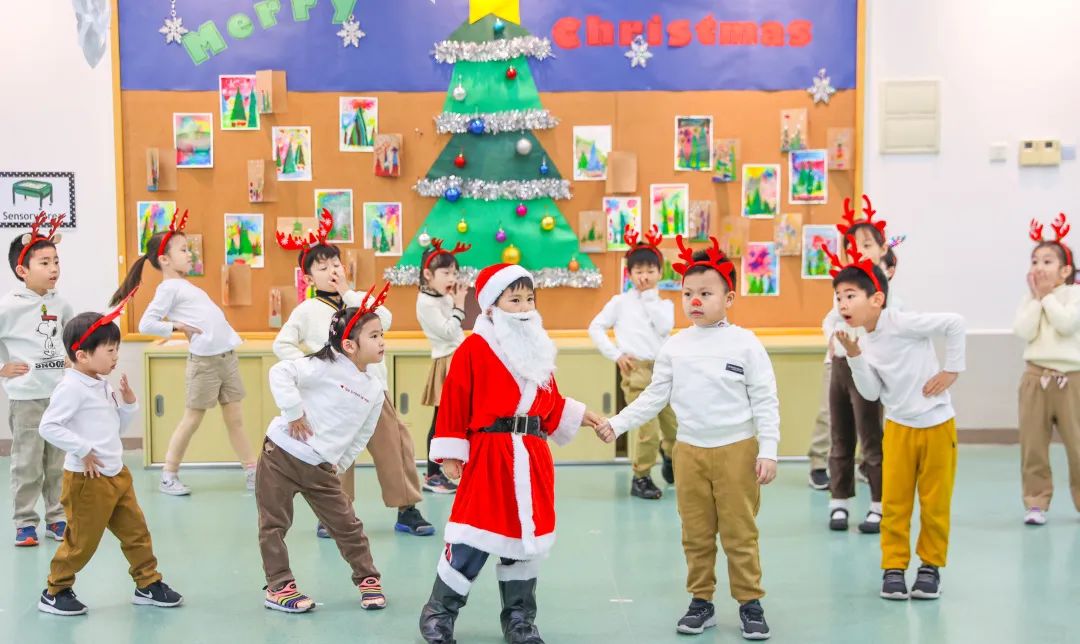 In Primary School, we currently offer a dynamic in-school strings programme from Grade 3 onwards, encouraging our students to take up violin or cello when capable. Students who opt out of the strings programme will continue to benefit from a general music programme, focusing on vocal training, music composition, and developing their fine motor skills through simple instruments.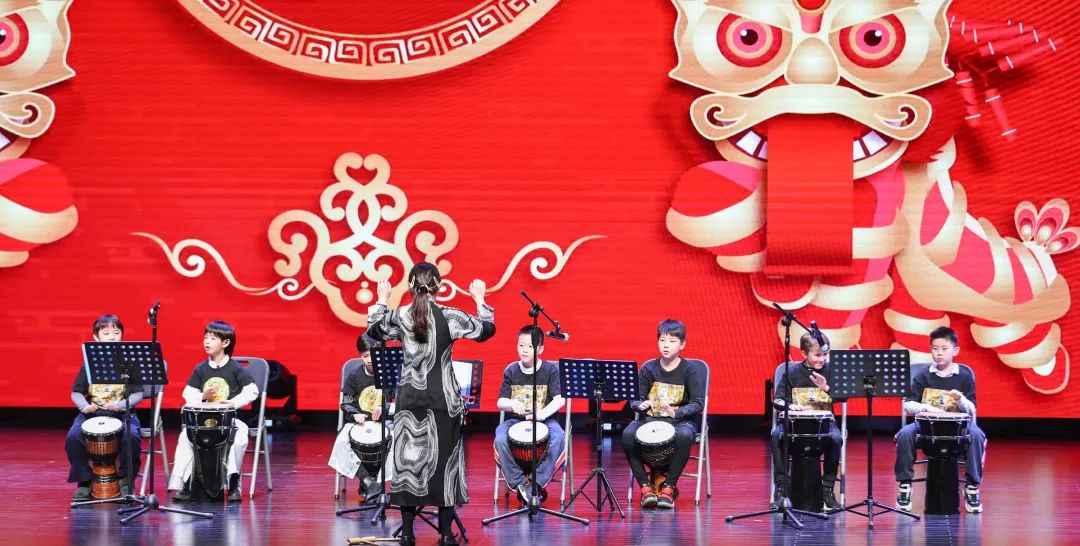 In Senior School, Grades 7 and 8 students continue to develop their proficiency and music vocabulary further. This is then followed by our IGCSE and IB Music course offerings.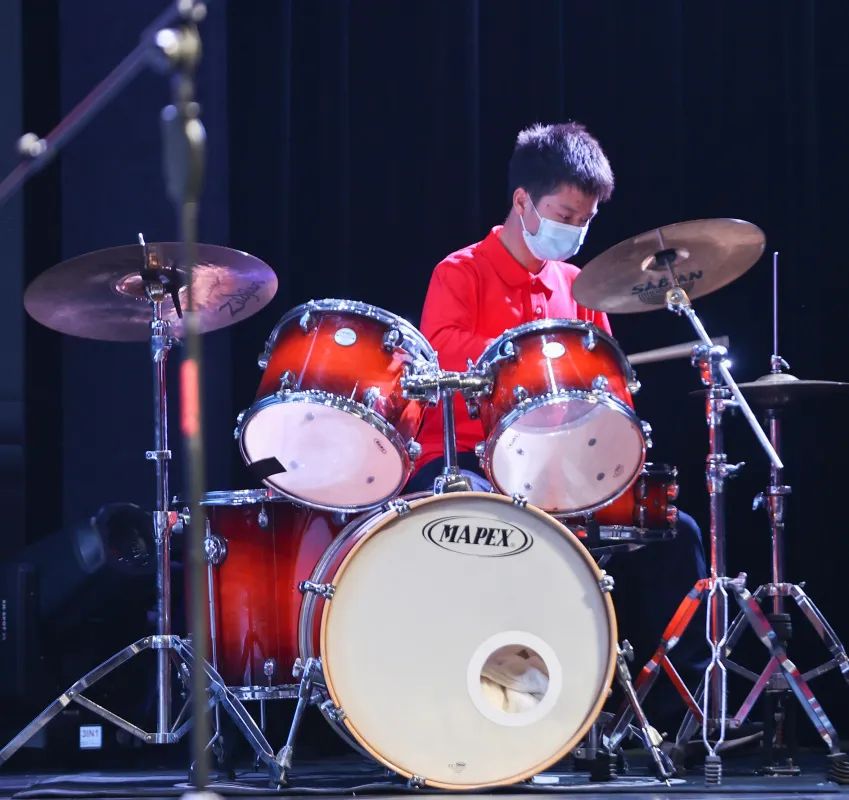 At SSIS, we pride ourselves on offering high-quality instrumental music education, giving opportunities to all. We are not just teaching performance skills and appreciation, we are also teaching perseverance, creativity, problem-solving, community building and critical awareness. 
Get to know about our Aesthetics Programme!