Fostering Creativity, Scientific Inquiry & Critical Thinking
Science learning in Primary School is essential for developing critical thinking skills and encouraging curiosity in students. Science in early education also helps students develop basic knowledge of scientific concepts, which can be built upon in later years.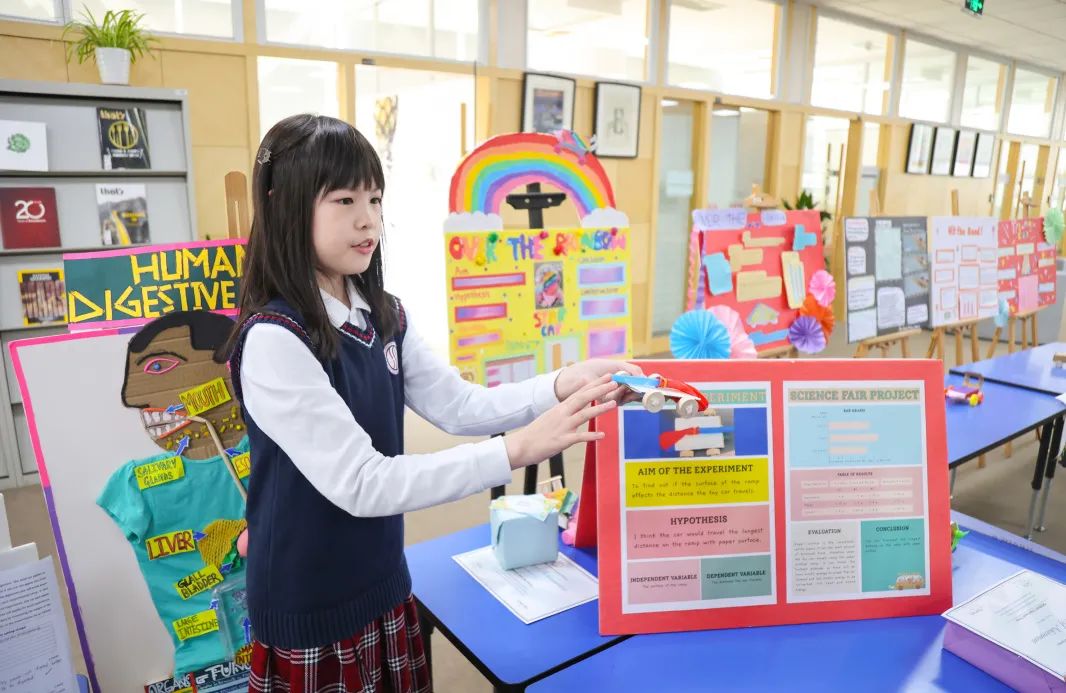 At SSIS, we adopt the Singapore Primary Science Curriculum. The Singapore framework is structured around the spirit and practices of scientific inquiry. The curriculum enables students to appreciate the pursuit of science as meaningful and useful, as it is grounded in knowledge, issues, and questions that relate to the role of science in daily life, society, and the environment.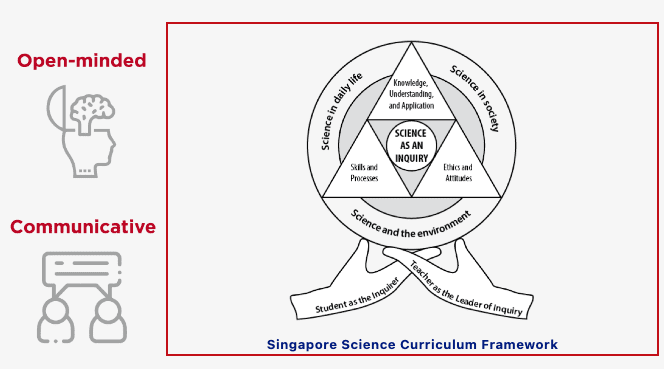 One fun and engaging approach is through the Primary School Science Fair Project.
Students from each grade level are tasked with completing a science project on a topic covered in the Science curriculum. The project requires the students to apply their knowledge by crafting a project that involves a deeper insight into the topic. Students showed their creativity by choosing their materials, designing and presenting their experiment, and explaining the process they used to come up with a final product.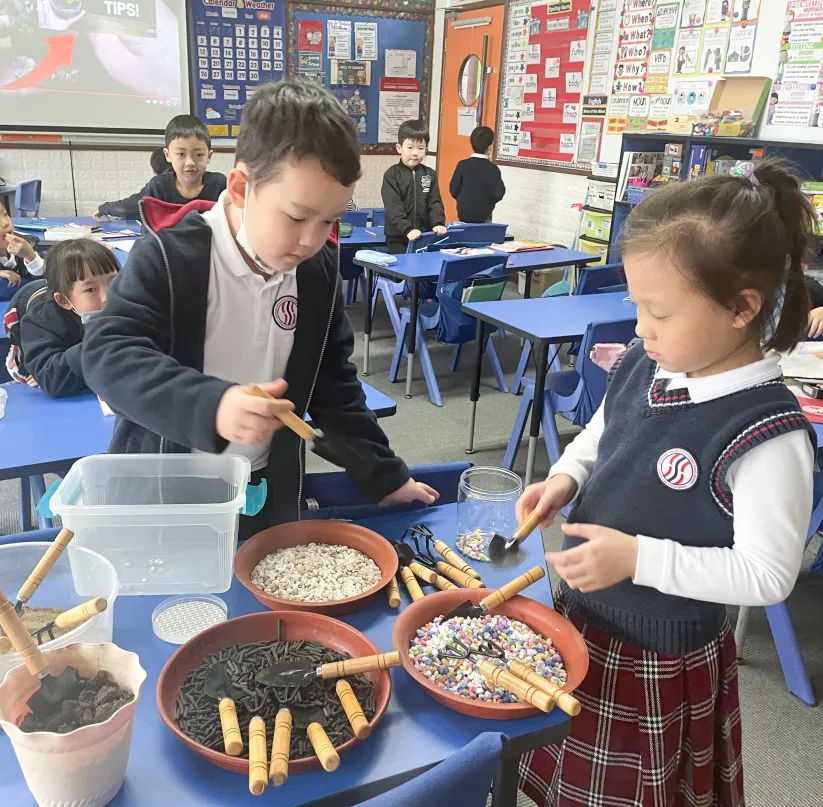 The Scientific Method is the framework for conducting research and drawing valid conclusions. Therefore, the Science Fair Project provides an opportunity for students to practice the scientific method steps. They learn to ask questions, identify variables, develop hypotheses, conduct experiments, collect and analyse data, and communicate their findings.
The Science Fair Projects also showcase the creativity of students, as they select their materials and design their project. This encourages imaginative thinking, problem-solving skills, and promotes self-expression. Students learn to apply their understanding of the scientific concepts they have learned in a hands-on way.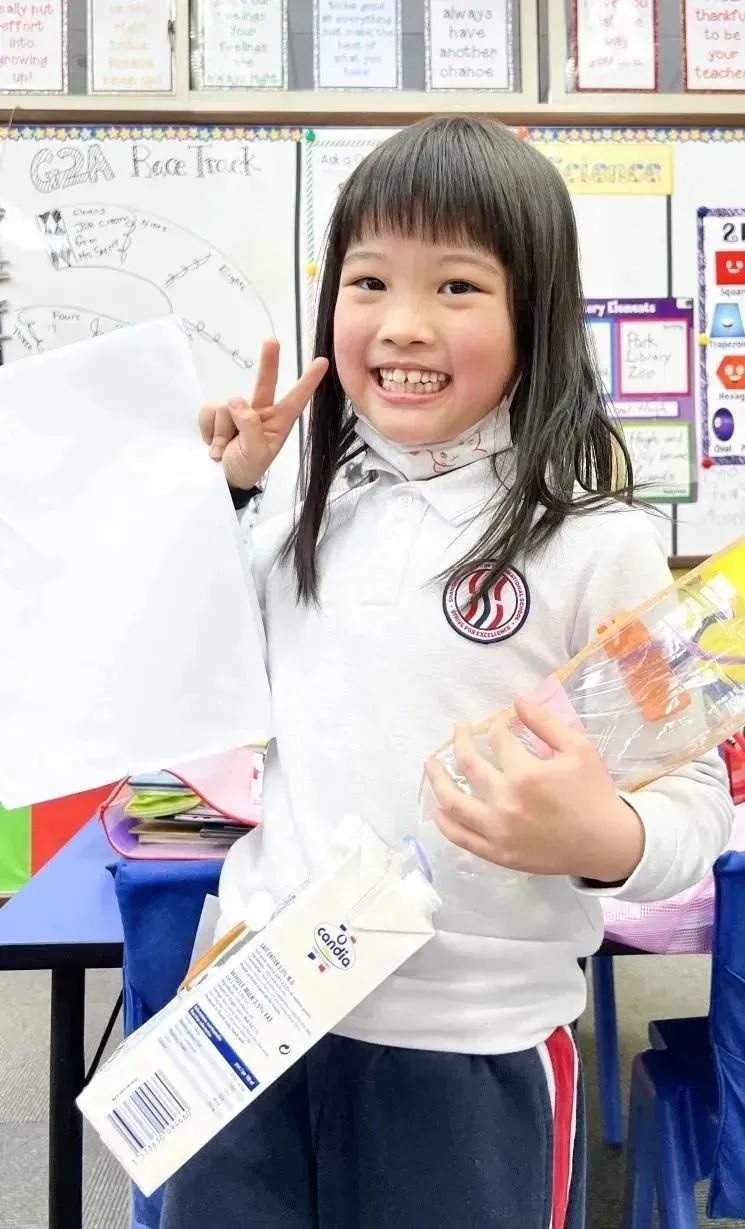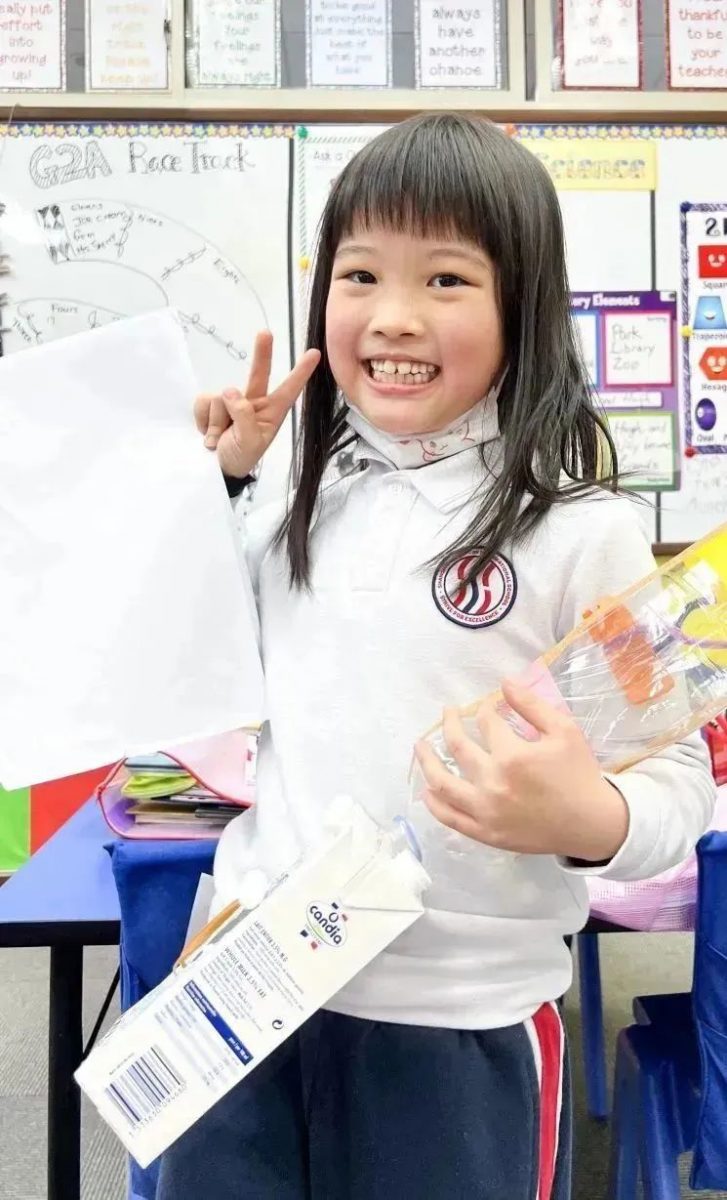 At the end of the Science Fair Project, students complete a reflection. This step is essential in helping them better understand the scientific process and helps them to evaluate the effectiveness of the scientific method they used.
Additionally, students get to learn from what other grade levels have done. This encourages critical thinking as they analyse and reflect on the different scientific methods used. They can also ask questions to the presenters, which fosters collaborative learning.
The Science teachers selected the best projects from all grade levels, which were then showcased at the Science Fair for all of the students to view. The judges struggled to choose the winner for each grade level as every project on display met the expectations and was well-prepared with a solid Science background.

In conclusion, the Primary School Science Fair Project is a fun and effective approach to promoting creativity, scientific inquiry, and critical thinking skills. By engaging students in hands-on projects, they learn to apply scientific concepts in everyday contexts.
At SSIS, we develop students to nurture an inquiry mind through innovative and self-directed learning methods, scaffolding them for success from an early age.
Learn more about our Primary Division.