'Chingay@Shanghai 2023' was a vibrant and unforgettable event, showcasing the best of Singaporean culture and traditions to a captivated audience of over 800 Singaporeans and friends. The event was organised by the Singapore Consulate-General in Shanghai, SingCham, and co-organised by the Shanghai Singapore International School (SSIS). This is one of the biggest overseas Singaporean community events in Shanghai since 2020.
"We wanted to bring the Singaporean community together and showcase our diverse multi-cultural heritage in our uniquely Singaporean way," said Mr. Chua Teng Hoe, the Consul-General of the Republic of Singapore in Shanghai. "The theme of Chingay 2023, 'Embracing Tomorrow', calls on all Singaporeans to treasure the present and look to the future of our nation with hope. This theme is also appropriate for our celebration today as we emerge from the dark woods of COVID-19, and look towards the future with renewed optimism."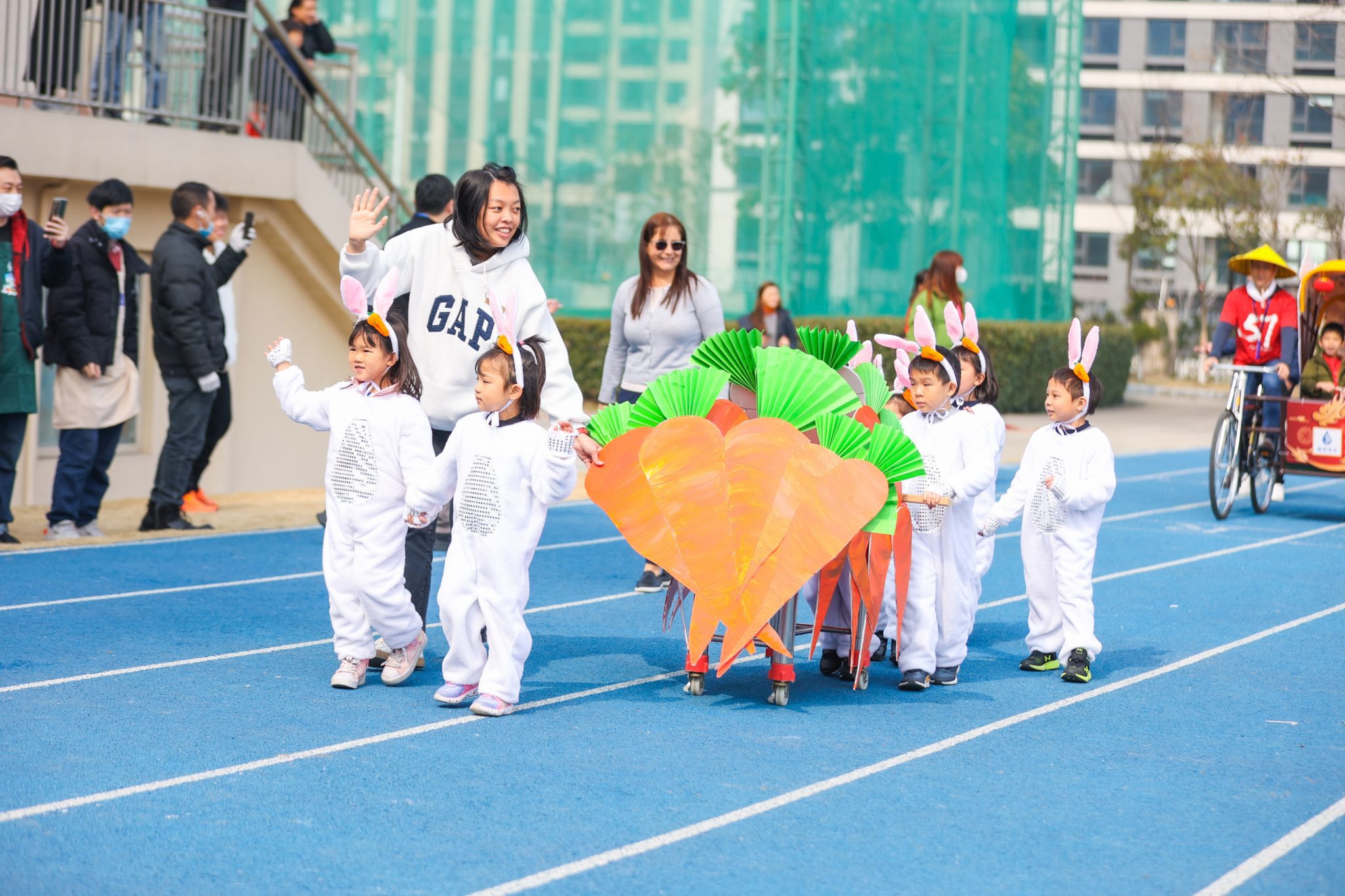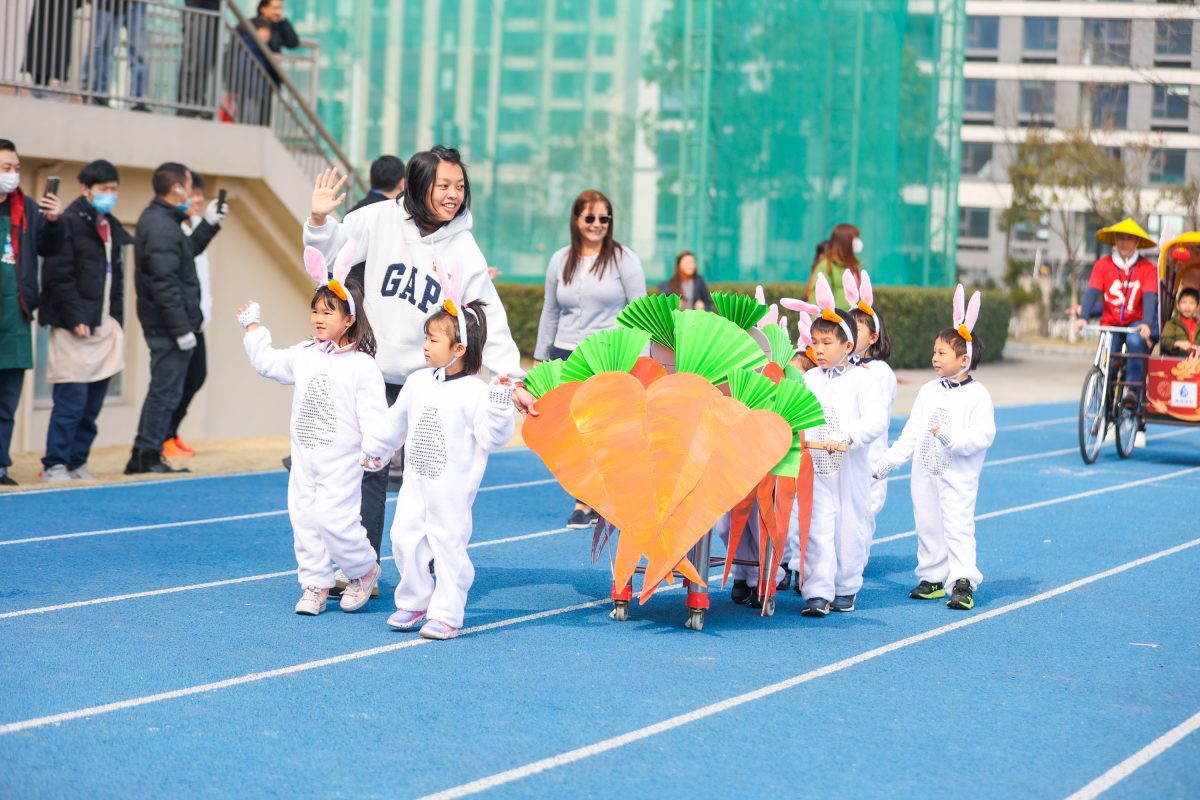 The day kicked off with a colourful and lively mini Chingay parade, featuring SSIS preschoolers decked out in rabbit costumes, colourful floats, and lively music. The procession was a miniature showcase of Singapore's cultural diversity and rich heritage, leaving the audience in delight. 
Following the parade, the crowd gathered for the mega prosperity toss, a popular Singaporean Chinese New Year tradition. The toss was led by Singapore's Consul-General in Shanghai, Mr. Chua Teng Hoe, and other special guests, who tossed the yusheng (raw fish salad) high into the air while shouting out auspicious phrases to bring good luck and fortune for the new year. 
Food lovers were also treated to a scrumptious spread of authentic Singaporean cuisine, featuring mouth-watering dishes such as Hainanese chicken rice, laksa, durian mooncake and chili crab. Guests relished the opportunity to taste Singapore's flavours and indulge in the vibrant atmosphere of the event. 
The festivities continued with traditional games and a variety of performances, which showcased the talent of the students from the Shanghai Singapore International School (SSIS). The young performers delighted the audience with a variety of musical and crosstalk performances, highlighting Singapore's unique blend of traditional and contemporary culture.
The event was a resounding success, bringing together the Singaporean community and their friends in Shanghai with joy and festivities. The day's events left a lasting impression on all who attended, as they left with fond memories and a deeper appreciation for the beauty and vibrancy of Singaporean culture.
---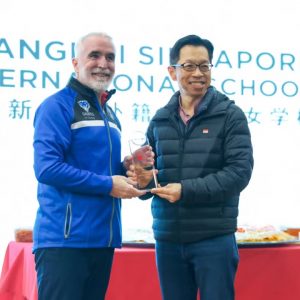 "It was truly our honour to host and co-organise the Shanghai Chingay 2023. This event was very special and could not have happened without the kind support of the Singapore Consulate-General and SingCham Shanghai. We were also fortunate to have many generous sponsors helping us on the day. While all the delicacies and joyful performances made the day unforgettable, but at its core, it was about the reconnection of new and old friends."

— David Shirley, Head of School
---