Tell us about yourself.
Hello! My name is Jae Oh (Ms. Jae), and I am the new Director of Student Services. I am a Mexican-Korean Third Culture Kid and an IGCSE – DP alum of an international school, just like most students here at SSIS. I hold a Bachelor's degree in Education and a teaching license in Counselling and Ethics from Yonsei University in Korea.
After my first years of teaching as a Primary classroom teacher, I grew a passion for inclusive education and supporting students who may not fit into one curriculum. After acquiring a Master's Degree in Special Education and Inclusive Learning, I have spent most of my time working as a Learning Support Specialist and School Counsellor with students, parents, and teachers to bring the essence of inclusive and positive education into schools.
This is my eighth year in education and my fifth year in Shanghai. I look forward to working with the SSIS community!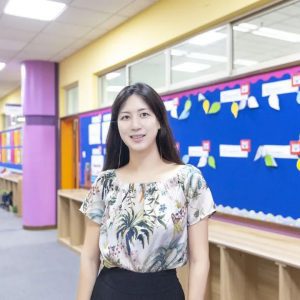 Why did you choose to join SSIS?
I know that SSIS is a school with passionate students and teachers who are always willing to try new things and learn. I heard it is a place where students can get diverse experiences in academics, sports, arts, and music. Many teachers I have known who worked at SSIS mentioned that the best part of SSIS is the caring, kind, and well-balanced students. I look forward to getting to know these wonderful kids!
What is your teaching philosophy?
My goal is to provide all students safe learning space to flourish in life no matter their social status, ethnicity, or disability. When students feel social-emotionally fulfilled in class, they will thrive in every way, including academically and behaviorally.
My favourite quote by Angela Schwindt says, 
While we try to teach our children all about life, our children teach us what life is all about.
I consider myself very lucky to be taking part in each child's life and leaving footprints. Being able to speak fluent English, Korean, and Spanish, I create rapport easily with all students and have the expertise in CBT and Solution-Focused Therapy to help students identify their concerns and feel more comfortable discussing them.
What is your leadership style?
I firmly believe that to lead a team, we must know the strengths and weaknesses of each team member and support them to best use their strengths and improve on their weaknesses. I believe everybody is an expert in their professional realm. As a leader within this group of professionals, I consider myself a person who finds and brings strengths together in one place.
I believe effective leaders are great followers. As a lifelong learner, I love to learn from others, to follow and collaborate with others. I love being part of the team as a listener and a navigator, and I believe once we build a trust-based relationship with each other, the team will navigate itself to success.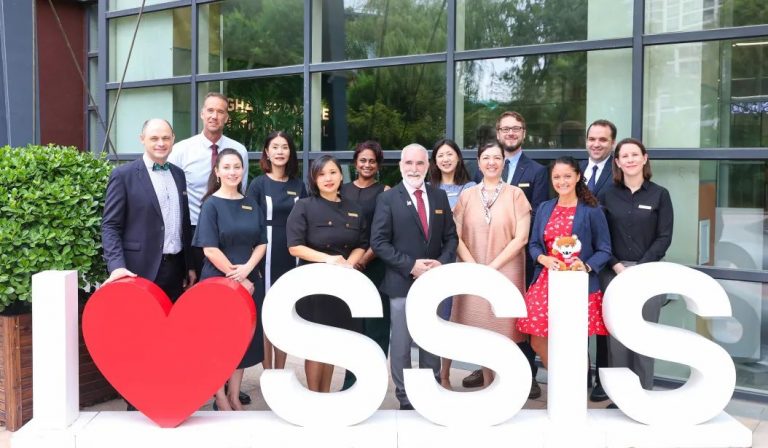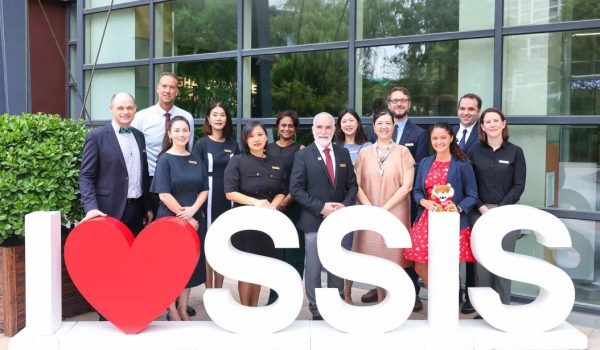 An experience that you are most proud of as an educator.
I have to say the proudest moment for me was when the students from the past schools emailed me with their success stories in their adult life. I love to witness the incredible and unique personal stories they build and go through, their life from childhood to adulthood, and how much they grow as individuals throughout this journey. 
What can we expect?
I hope to contribute to the school's Inclusion Policy and bring some solid procedures for providing student support services and systems in place. Our team will share wellness resources and tools in the newsletter for the SSIS families to try with their children. We will also continue facilitating parent and teacher workshops on different skills, including study, organising, self-management, and executive functioning skills.
Let's give a warm welcome to Ms. Jae, Director of Student Services, and we look forward to her amazing journey here at SSIS!