SSIS takes pride in recognising and awarding students who embody the school motto by striving for excellence and achieving exceptional results through dedication, hard work and perseverance. The fifth annual SSIS Scholarship Award Ceremony was held during the Senior School assembly on Tuesday, 13 September.
Introducing the recipients for this academic year are:
SSIS IBDP Excellence Scholarship Award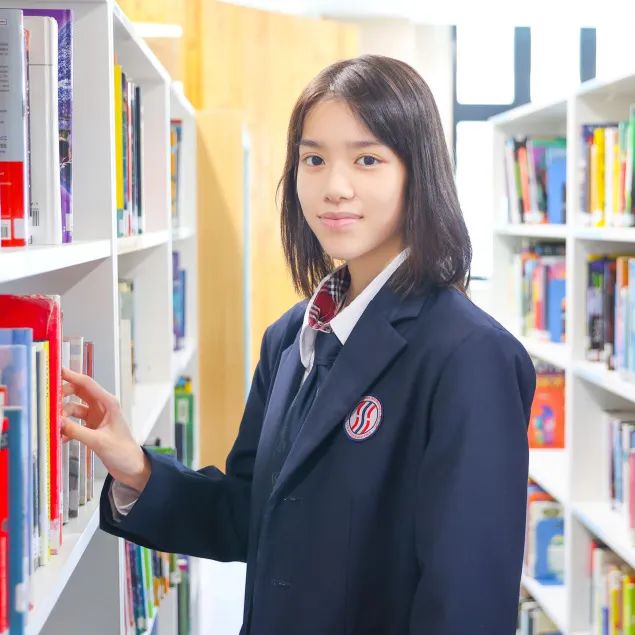 SSIS IBDP Merit Scholarship Award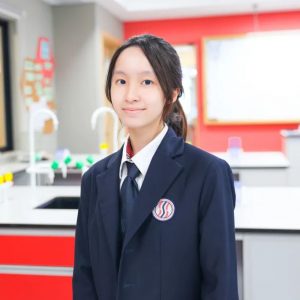 SSIS Athletics Scholarship Award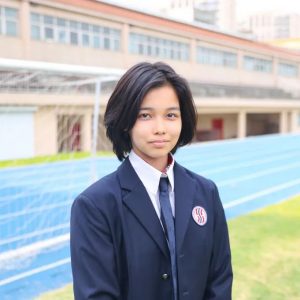 SSIS Aesthetics Scholarship Award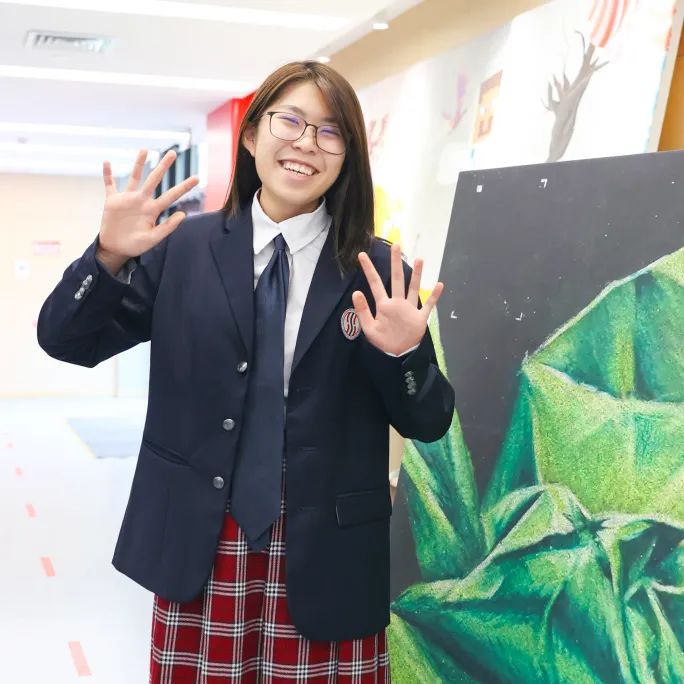 SSIS Technology & Innovation Scholarship Award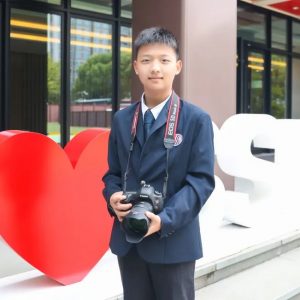 We would also like to congratulate our last year's scholarship holders who have graduated from SSIS.
They scored almost perfect IB scores and received university offers from top universities around the world such as National University of Singapore, University of British Columbia, University of Hong Kong, King's College London, University of Toronto and University of Melbourne.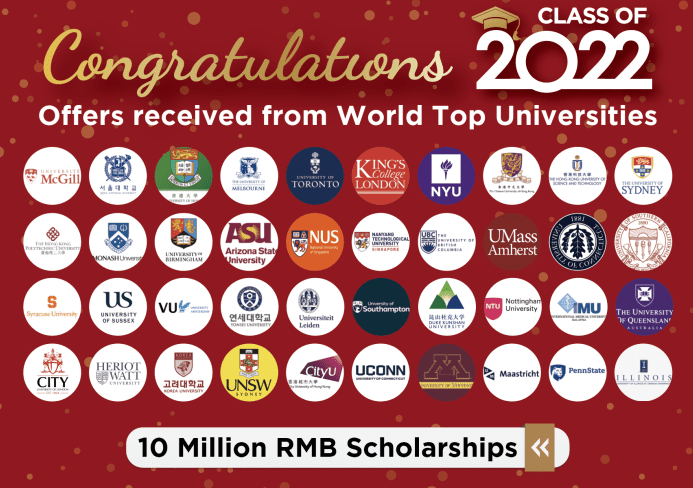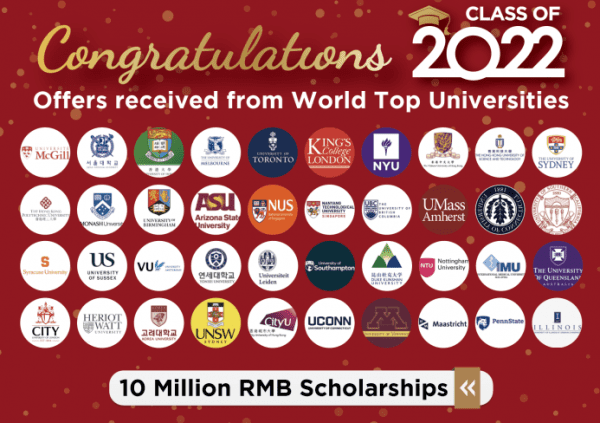 We are also very proud that many of them received tertiary scholarship offers in their applied universities.
At SSIS, we pride ourselves on delivering a holistic education to students and nurturing them to have a passion for life and lifelong learning. 
Learn more about our Scholarships.
Learn more about our Senior School.