More than 170,000 IB students around the world received their results from the May 2020 examination session, and they now join a community of millions of IB graduates in 152 countries around the globe.
Among the IB graduates of 2020, the Shanghai Singapore International School graduates earned a fantastic overall average score of 36 points (of 45 possible maximum). The world average score in 2020 is 29.9.
One SSIS student, achieved 44 points, while 18 per cent of the 2020 cohort scored 40 points or above. These high-achieving students spent an average of 10 years here in SSIS, the longest having spent 13 years in SSIS. This is a testament to the education we provide from Preschool through to Primary and Senior school.
All 100 per cent of the class of 2020 (vs. world 79.1%) who undertook the full IB Diploma earned their diploma. Additionally, 85 per cent of our IB Diploma students received 30 or more points. We also have 37 per cent of students who scored As in their Extended Essay (vs. world 10.63%). This is an impressive feat and reflects the SSIS's commitment to success for every single student.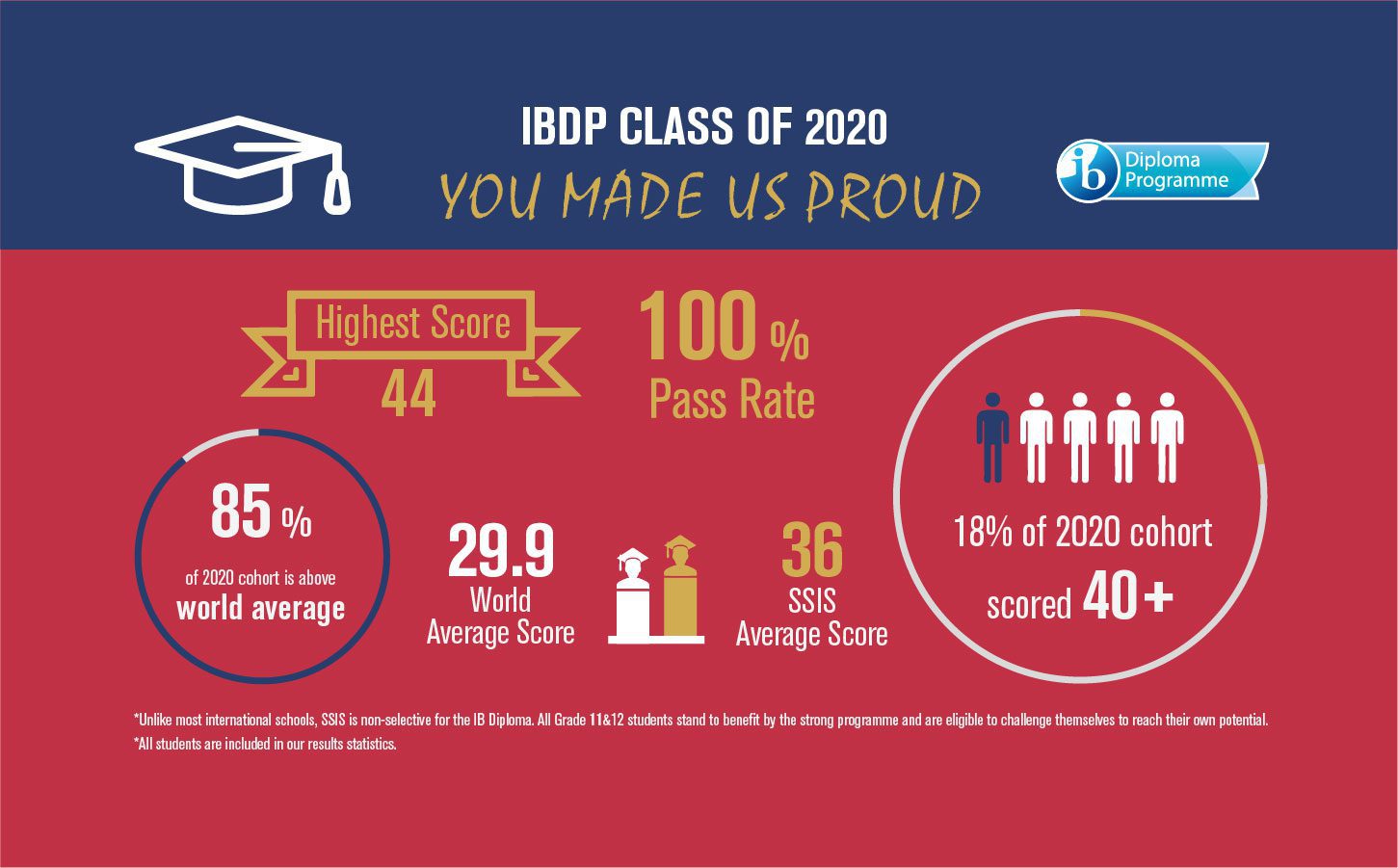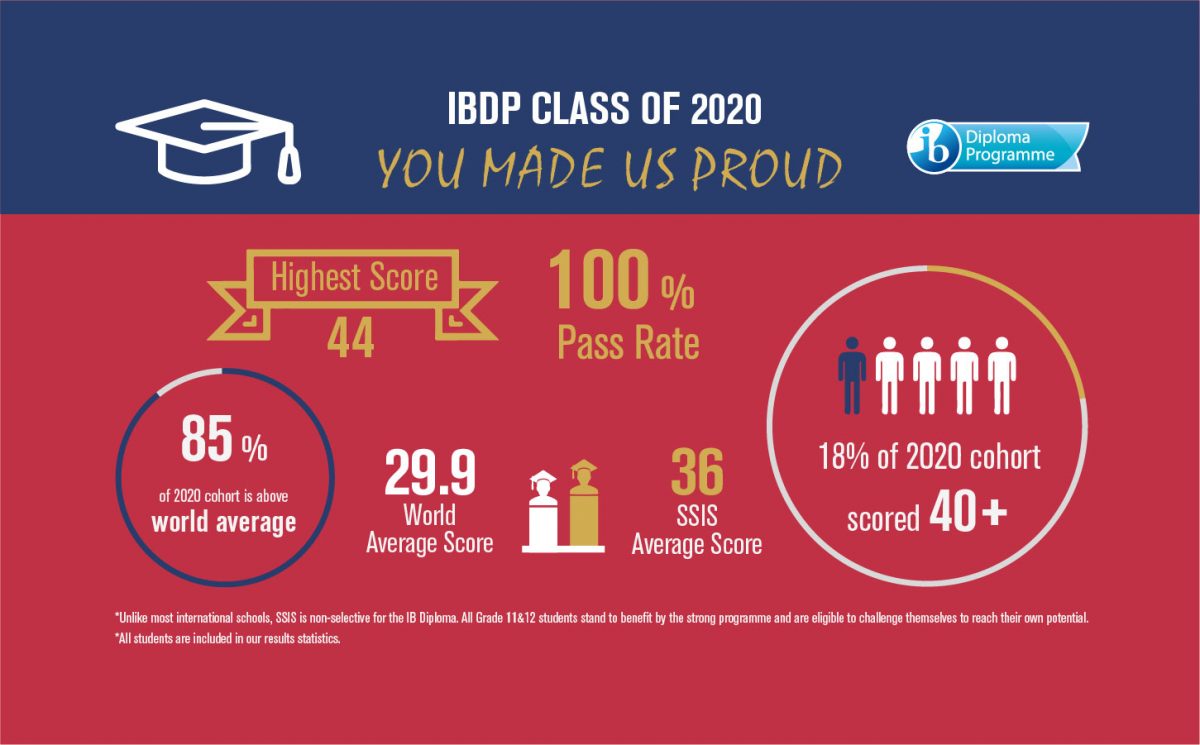 In this year of change and challenge, the achievements of the class of 2020 are truly remarkable. We are immensely proud of our students and look forward to hearing about their great successes as they proceed through their university education and their professional careers.

Adam CROSSLEY
IBDP Coordinator
Our students' commitment to excellence as well as the top-notch educational practices that SSIS employs open doors to excellent universities around the world.
Our class of 2020 has received numerous offers from renowned universities such as Carnegie Mellon University, King's College London and University of Toronto, and many others in Great Britain, Hong Kong, Canada and the United States.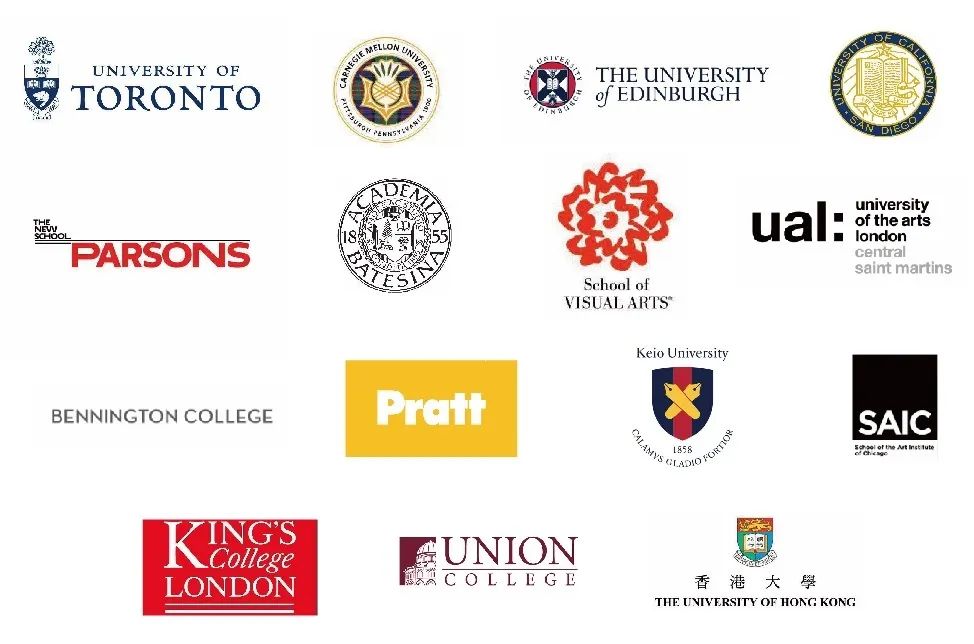 Congratulations to our students, to their families who supported them through the two challenging years of the IB Diploma Programme, and to all the faculty members who worked alongside them.
We wish them all the best in their future endeavours.