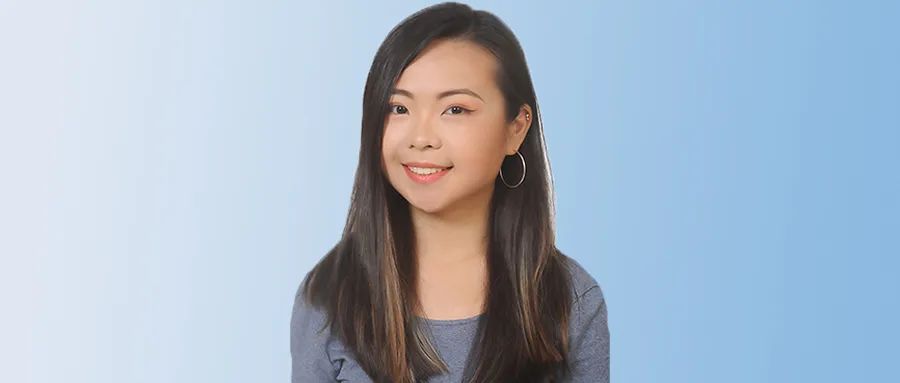 Last year, Ms Theresa LAU became a new Senior School hire with the most distinct achievement: she was the first alumni to return to SSIS as a teacher. She may have kicked off a trend now as we prepare to welcome back yet another alumna to the faculty: say hello to Sherry HSIAO!
Sherry is a class of 2014 alumna who was in SSIS for 12 years and is an accomplished pianist and gu-zheng player with a bachelor's degree in Music Education and minor in Music Technology from Berklee College of Music.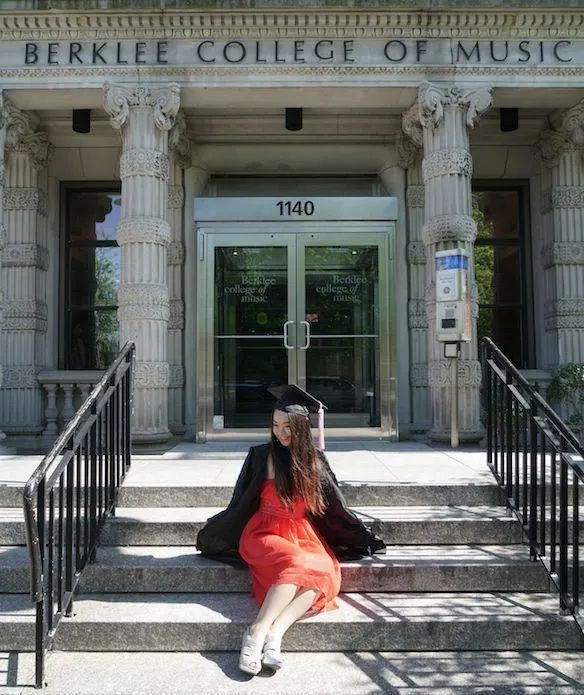 She started her teaching career in 2018 as a fulltime K-8 music/music technology teacher in Worcester Public School District, MA. Her passion for multiple-subjects elementary education led to a Master of Education/Multiple Subject Teaching Credential Programme at the University of California, San Diego (UCSD) the year after. There, her work included ESL education, elementary mathematics education and bilingual education. Sherry has experience as a grade three teaching assistant and as a grade one teacher in multiple subjects.
On her teaching philosophy
Given the diversity of learning styles and abilities found in today's school environment, I enjoy designing hands-on and inquiry-based learning experiences for my students.My teaching philosophy aligns with the vision of the school as it centres on lifelong learning. It also emphasises the nurturing of an inclusive and responsive environment with the use of differentiated instruction that encourages critical thinking, risk-taking, and problem-solving.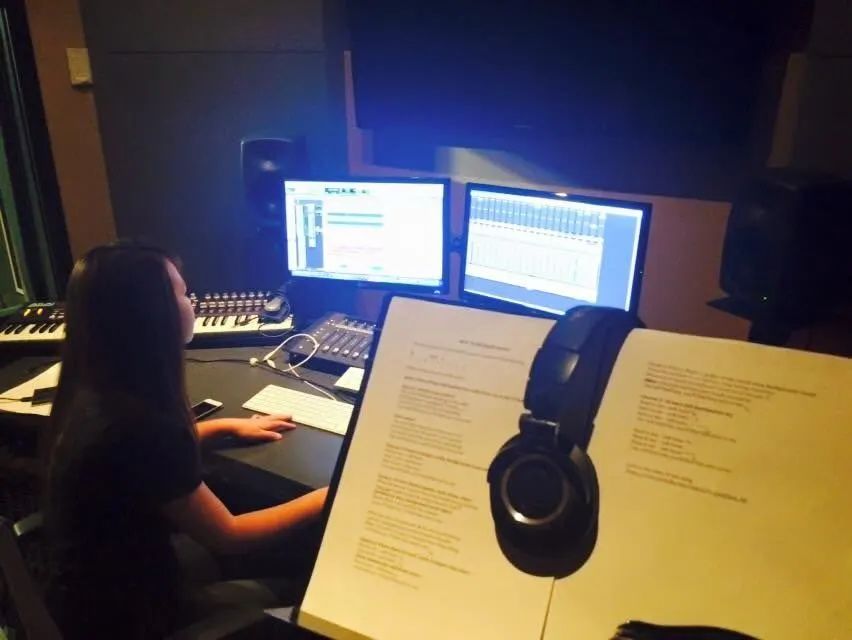 On how her experiences will shape her teaching role
Because of my experience working in both English (U.S.) and Mandarin (China, Taiwan) speaking environments, I put a strong emphasis on integrating responsive teaching and technologies from multiple cultures. I find it extremely valuable to attend conferences and collaborate with teachers in discovering innovative teaching ideas.
On Embracing Diversity
The magic that successful educators can impart to students of diverse learning styles and cultural backgrounds is more than admirable; this is what I strive for. In my ideal world, a successful music educator is one who is inclusive of diversity, values relationship and is knowledgeable. I am excited to continue to learn from my students as I grow to become a teacher for equity.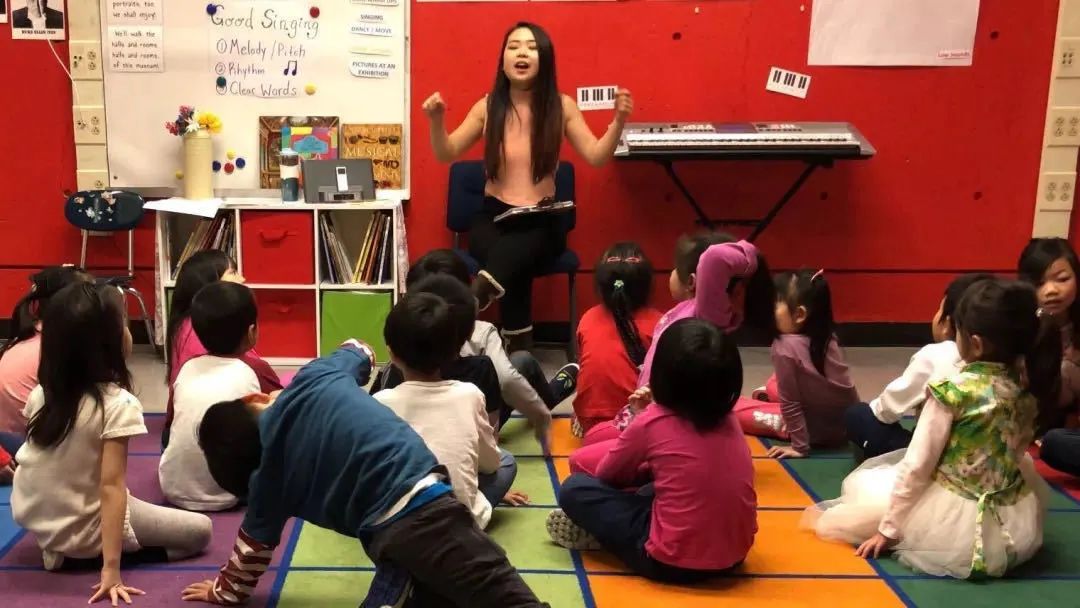 On returning to teach at SSIS
I credit SSIS for readying me for college, and even more, my professional career. I came from Taiwan, China, with no prior English education, and I remember being enrolled in English as a Second Language (ESL) in my first year. I was soon immersed in SSIS's diverse population, and inclusive teaching practice—its bilingual culture nurtured me to become bilingual.
On her reaction after being accepted
Every few years, I revisit SSIS to catch up with friends and teachers and share stories. It is exciting to know that I don't need to do that anymore because I can now call SSIS home. SSIS has given me some of the most memorable experiences in life, with the people whom I am lucky to call teachers and friends. I'm excited to be in a position to create such experiences for my colleagues and students in meaningful ways!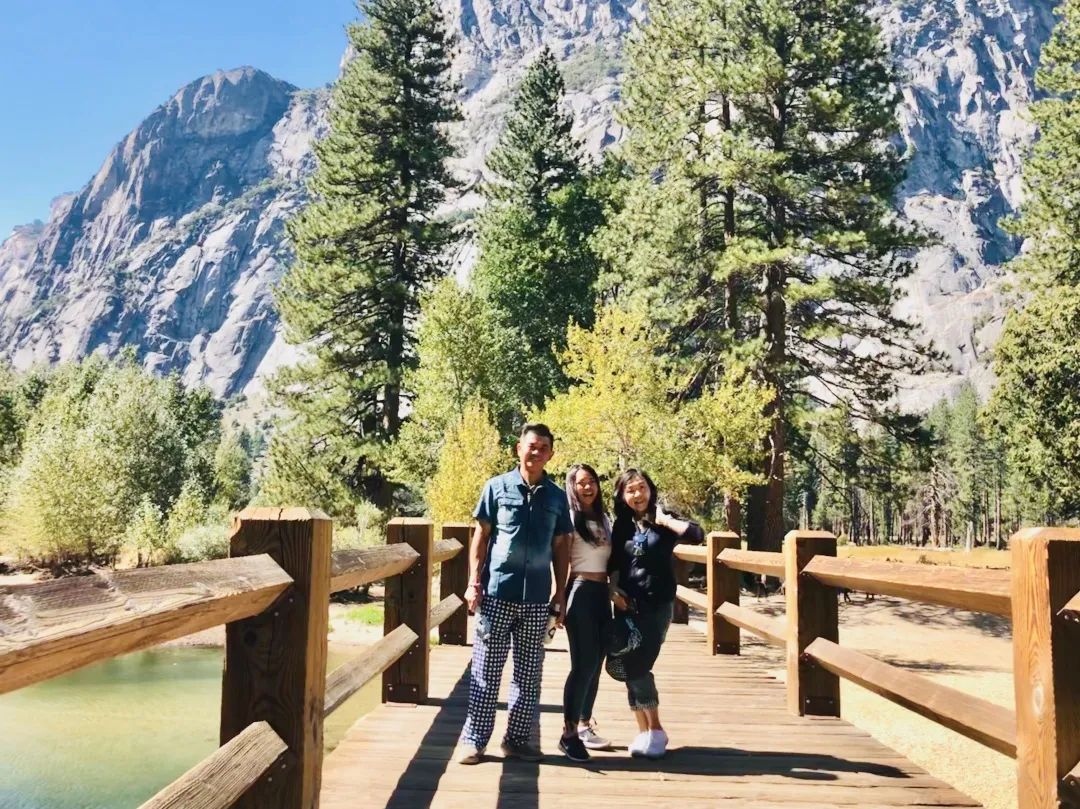 On what SSIS taught her that she'd bring to her teaching role
I continue to discover the impact that SSIS has on my academic, social, and personal development years after l have graduated. The emphasis on lifelong learning and global citizenship at SSIS contributed to my love for travelling and cultural exchange. The I4C values helped me develop compassion for people as a caring individual and grow to become an educator. I have grown into an individual who values my role as a global citizen and wish to give back to the school community as an educator.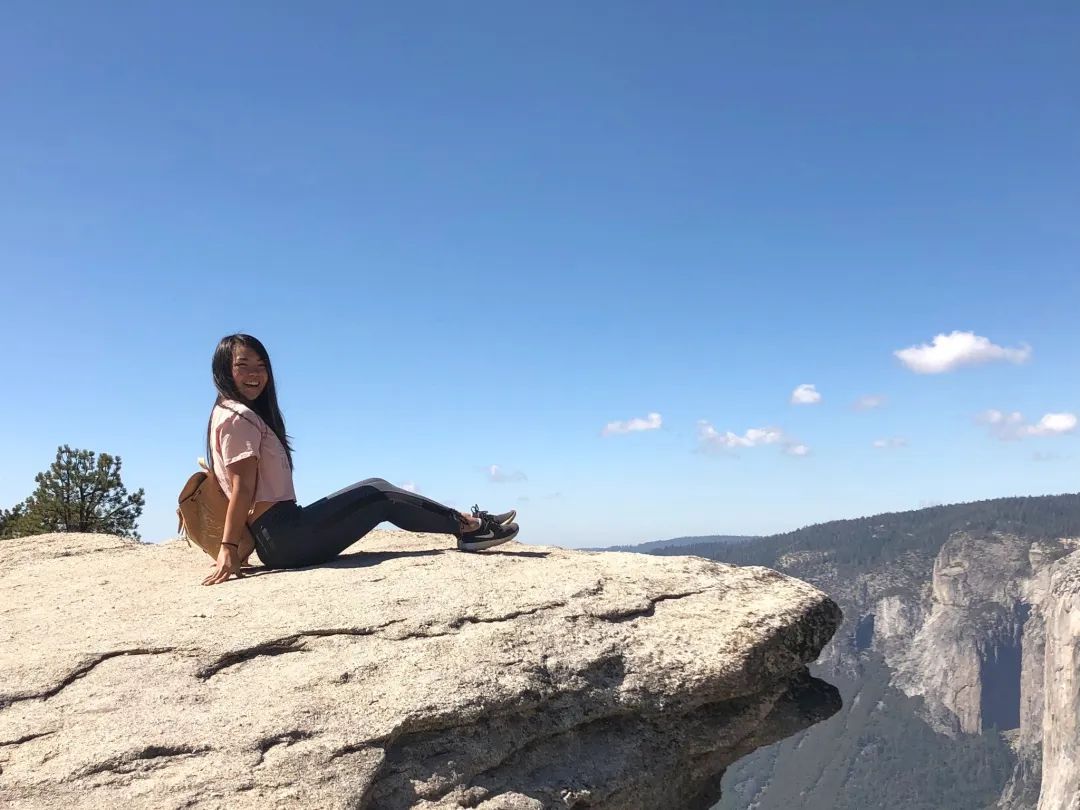 Sherry HSIAO will be joining SSIS as a Primary School teacher in the AY2020/2021. We look forward to welcoming her to the faculty!