Last Saturday, 8 December 2018, SSIS hosted the SG Christmas Carnival for the Singaporean Community, organized by the Overseas Singaporean Unit.
The first snow-fall of this season on the event day made it a truly white Christmas! The carnival atmosphere was punctuated with performances, games for children, retail for the shopaholic and Singaporean food for the homesick. All proceeds from the carnival were donated to SG Cares charity organisations.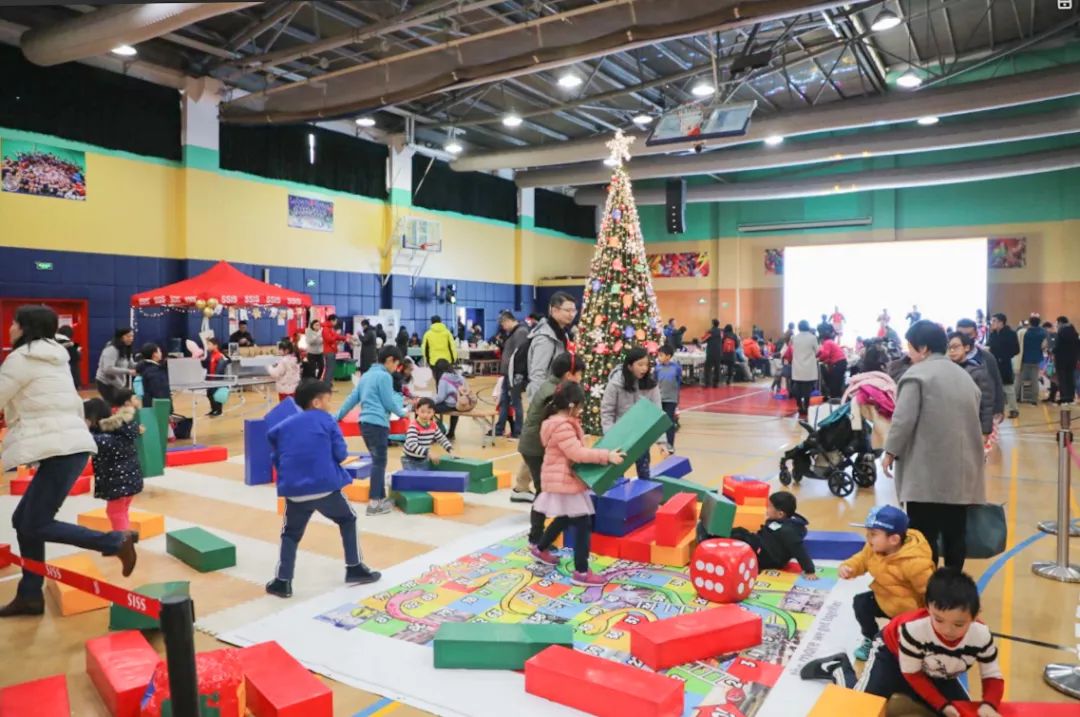 SSIS contributed two great performances, adding to the festivity of the event. One was a Santa musical – Santa's Shrunken Suit by the Primary Arts Department and the other was a song performed by Olzo, our high-school student band. Our students wowed the audience and they truly enjoyed the performances!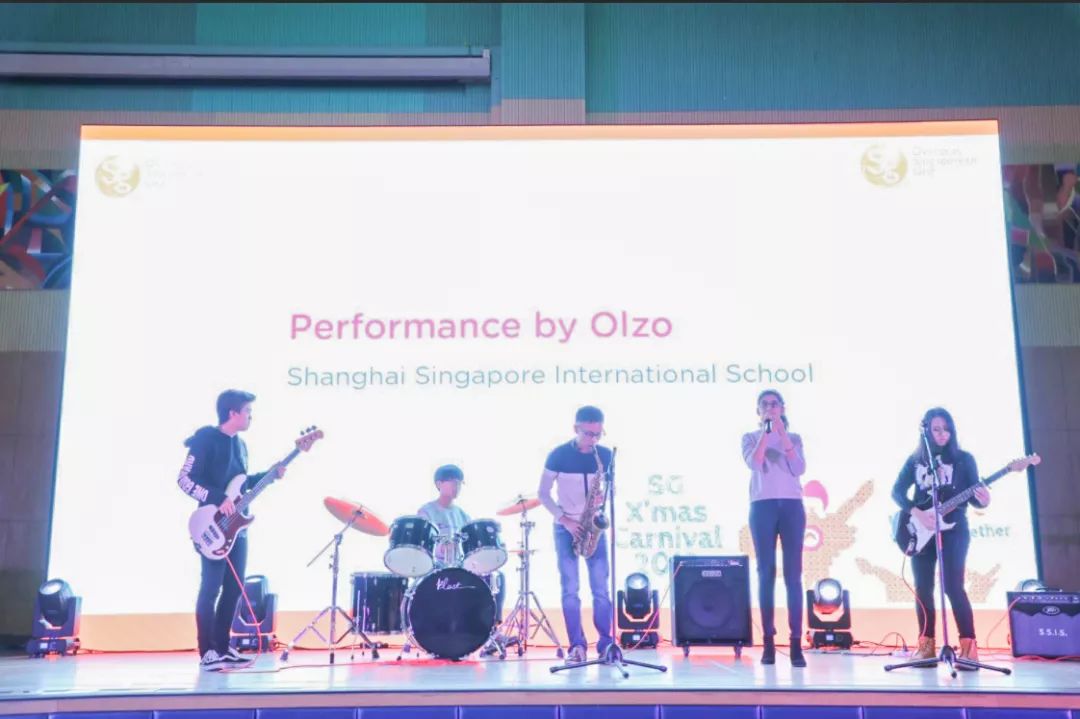 It was also an honor for the Deputy of Consulate General, Ms. Liew Lilin to grace the event. We would like to give special thanks to the school's logistics team for making the event a great success!
SSIS – Serving & Reaching out to the Community