Think Safe, Act Safe, Be Safe
Campus Safety permeates all aspects of school life here at SSIS. Food safety & wellness was introduced in the first of this series and different areas of student safety will be covered over time. In this issue, let's look into how SSIS promotes safe and happy bus experiences for our students and staff.
DID YOU KNOW?
Valid School Bus Licenses
According to Shanghai School Bus Safety Administrative Regulations, all school buses can only operate with a valid School Bus License. To apply for this license, it is imperative to show that the school bus driver and the external bus leasing company, has a valid school bus driver license and passenger service license respectively.
In addition, all school bus licenses are reviewed regularly by the relevant government departments to ensure that the bus leasing company and the team of bus drivers are qualified; all the school buses vehicles are tested and maintained regularly so as to be road worthy.
Dual Surveillance Systems
All SSIS school buses have been installed with GPS devices and all data such as speed of vehicle, precise location and driving route can be monitored remotely. This data enables us to trace and monitor any bus anytime, anywhere. Besides the GPS device, we also have a traveling data recorder on each bus. The CCTV footage allows us to know what happened on the bus:
if a driver is driving safely
whether a bus monitor is responsible in his/her duties 
if students are behaving well on bus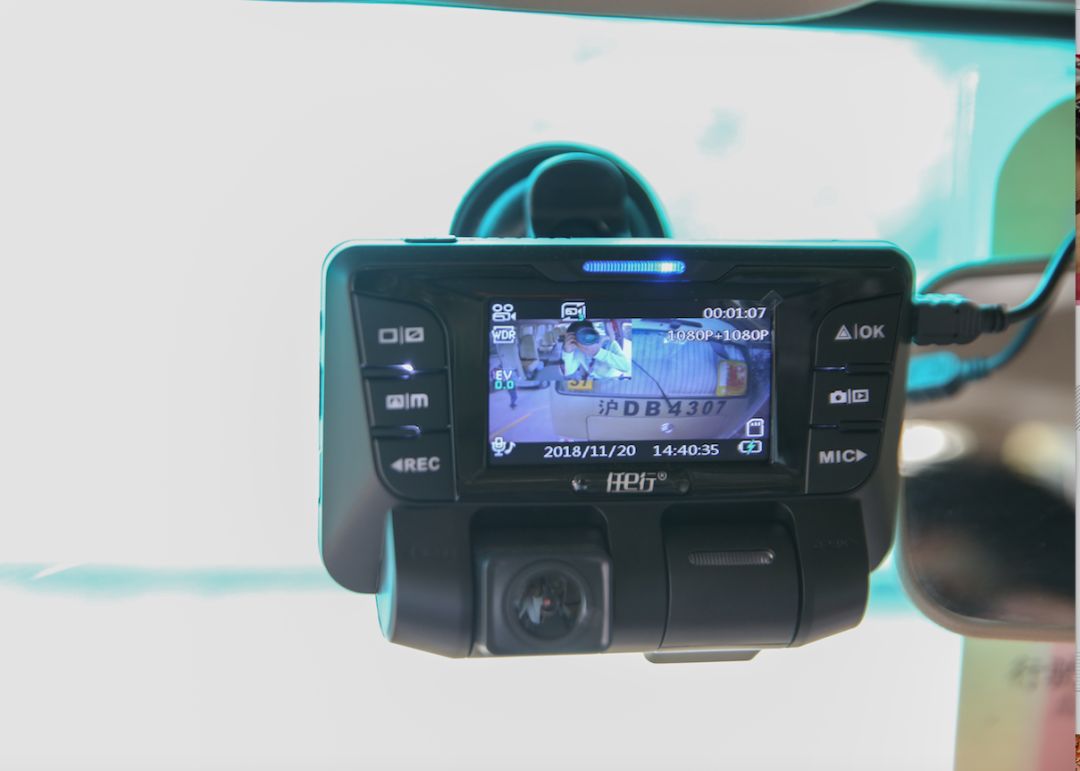 Trained Bus Monitor
We have a trained bus monitor for each school bus to supervise and take care of the students. All the bus monitors have been trained to strictly comply with the Shanghai School Bus Safety Administrative Regulations and the stipulations in the SSIS School Bus Monitor Handbook. The school transport department evaluates each member on a monthly basis and appraises them based on their work performance and the feedback from parents and students.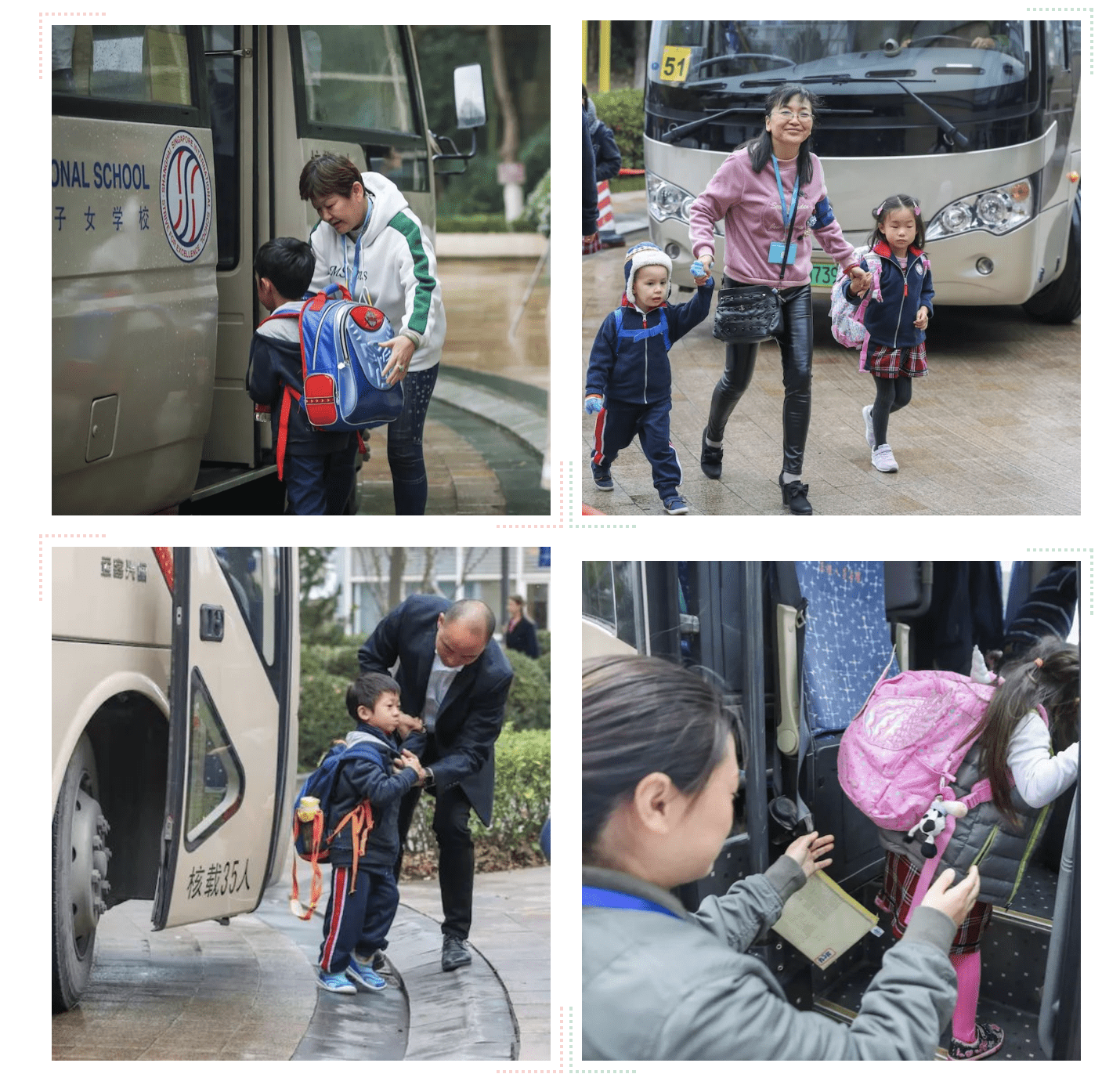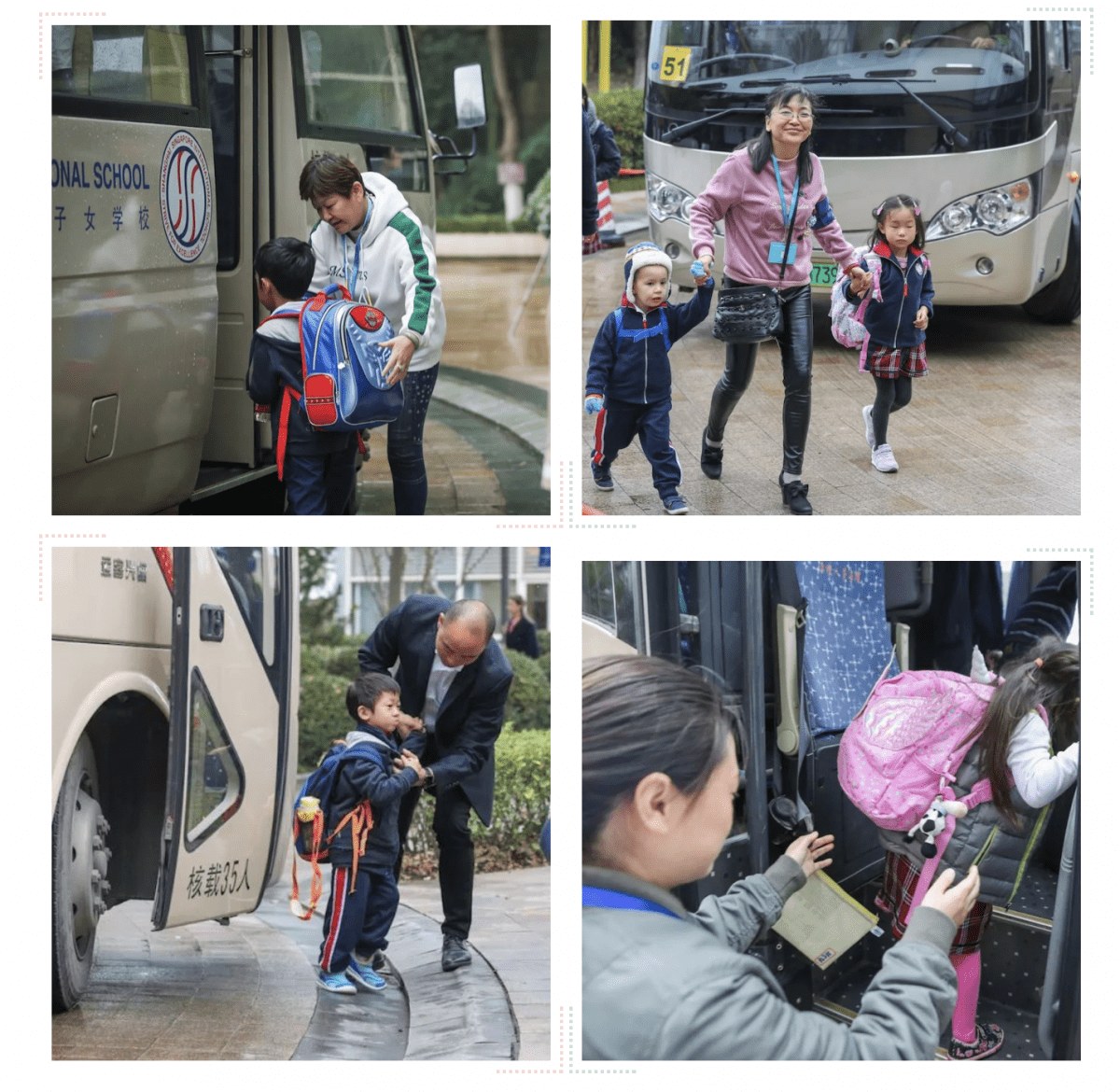 Friendly & Responsible Bus Drivers
Our transport department is managed and led by Manager Liu, also known as Liu Shifu. He has been working in SSIS for more than 21 years and has more than 36 years of driving experience. He obtained the school bus driver license 20 years ago and received positive feedback from parents and students as a school bus driver. Through hard work Liu Shifu was promoted from a bus driver to a department manager. He strives to lead his team to provide good bus service to every student.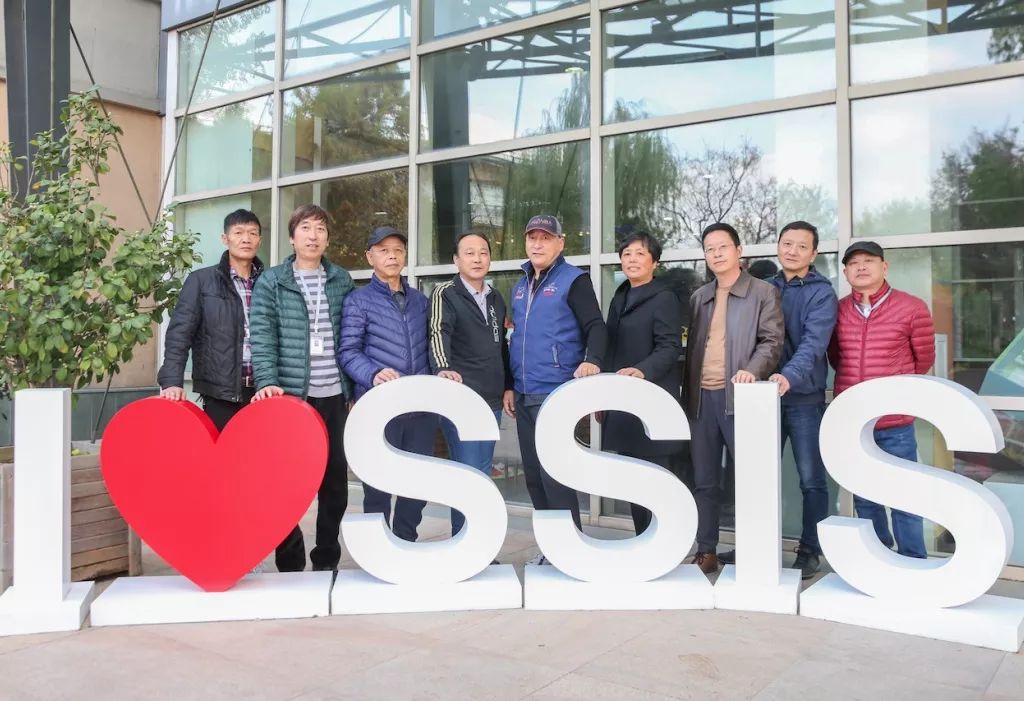 Regular Monitoring and Checks
We conduct regular checks on all buses, be it for internally owned or leased buses. These checks are conducted in order to ensure buses operate optimally and that they meet stringent safety requirements.
Beyond our own efforts, we seek immediate parental feedback and communication should there be reported instances such as faulty seat belts or dangerous driving on roads by bus drivers. We are partners with our parents and the community in our bid to promote safety on school buses and to eradicate unsafe practices on the road by our service providers.
Positive Survey Feedback from Students
In order for us to get a better understanding of the bus experience, we conducted a 10-minute online survey for all G3 to G12 students from Xuhui and Minhang campus. We're pleased to report that well over half of our students reported that their bus is either "extremely / very happy" or "somewhat happy". It's apparent that for many students, the bus experience is a pleasant one where they:
Socialize with their friends
Catch up on much needed sleep
Do homework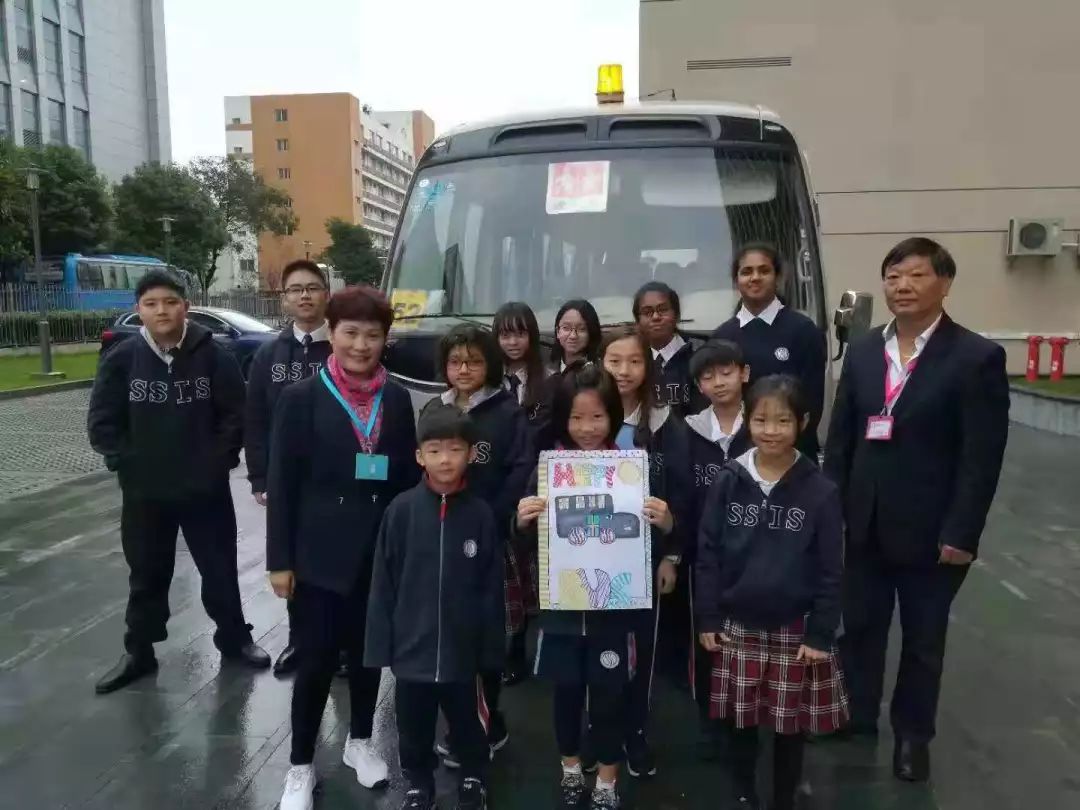 Many of our students also had positive things to say about their bus monitor.
"She does watch over us children to make sure nothing goes wrong."
"My bus monitor helps me a lot when I was sick she helps me and takes care of me."
We also encouraged students to fill out a "Get to Know Your Bus" form where they had to find out the names of their bus monitor and driver, their food preferences etc. It was a fun activity which led to a greater sense of connectedness – one of the necessary qualities for a positive school environment.
From this form and the survey results, we identified our happiest buses and these students, bus monitor and driver who played a role in creating a positive bus experience.
Look out for our next issue of our Campus Safety Series!