One service that undoubtedly bonds the staff and students (and even parents) of SSIS is the cafeteria lunch provided by our own kitchen staff. This daily highlight is much discussed and appreciated by all. The wide variety of meals provided are delicious and nutritious; prior to the Covid-19 measures in place, lunchtime allows colleagues and students to catch up and mingle, thus adding to the communal spirit of the school. We can safely say that Chef Jin's tasty and healthy cooking is an important part of SSIS school life that students, staff and parents have come to expect and look forward to! Of course, in addition to its taste and providence, another critical aspect of school lunch is food safety.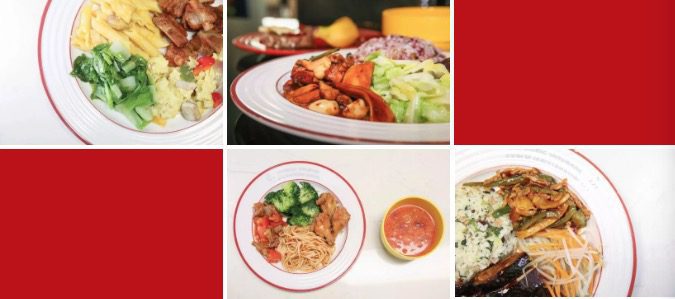 The ISO22000 Food Safety management team recently conducted a three-day spot check in our school canteen just before school opening. While the validity of the ISO22000 certification lasts for three years, an annual inspection is conducted to ensure that the school canteen unfailingly meets the standard developed by the International Organization for Standardization (ISO) dealing with food safety.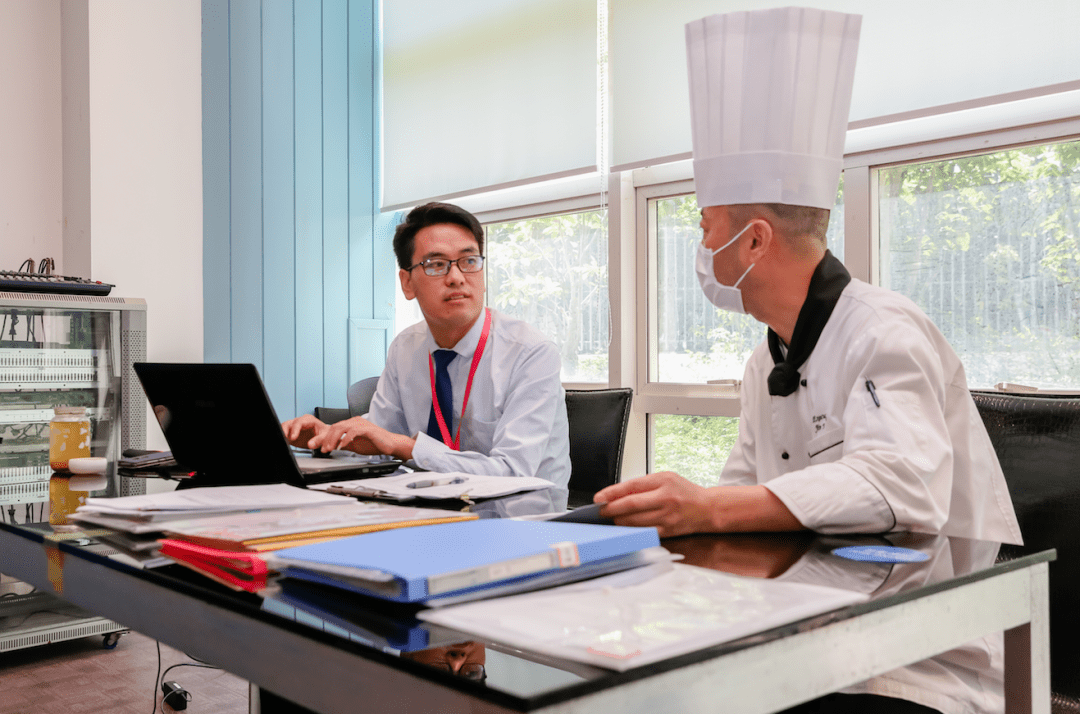 WHY
At SSIS, Campus Safety permeates all aspects of school life, and the health and safety of our students is a priority. In March 2019, after a series of preparations, our school's Catering Department officially launched the ISO 22000 certification process. This certification is externally assessed by ISO and helps to ensure that our kitchen's management meets international standards and most importantly, ensure food safety for the SSIS community.
WHAT
ISO 22000 is a standard developed by the International Organization for Standardization dealing with food safety. ISO's food safety management standards map out what an organisation needs to do to demonstrate its ability to control food safety hazards to ensure that food is safe for consumption.
HOW
The recent ISO 22000 annual inspection process included thorough and stringent examinations of our kitchen facilities and cutlery, food production and preparation processes, bookkeeping, purchasing systems and workflows. The inspectors also tested the quality of our tap water (for up to 34 types of minerals and impurities). They even checked for the kitchen's staff personal hygiene and temperatures.