Every child in SSIS has a right to feel safe and protected from any situation that may result in a compromise of their physical or emotional well-being. SSIS fully recognizes its responsibilities regarding child protection, and the welfare of all students is of paramount importance to the SSIS community. 
Did you know?
Campus Safety Committee
Campus Safety Committee is comprised of all principals and operations managers in the school. Every month, led by the principals, the committee undertakes a structured approach of spot-checks and inspections of different areas, to make sure that our campus is safe and secure for our students and staff. The checklist is comprehensive and includes aspects such as the kitchen, sports facilities, security protocols etc.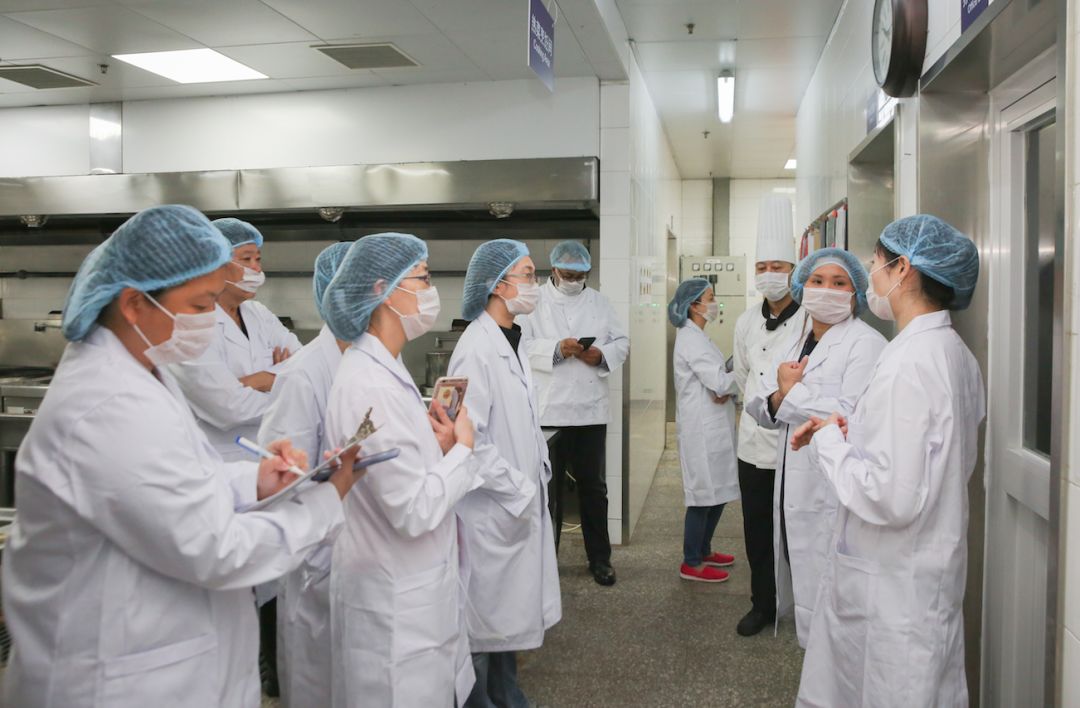 Child Protection Policy
SSIS has a zero-tolerance policy on bullying, neglect, or any form of abuse. We have in place a Child Protection Policy, outlining the procedures for dealing with potential cases. This is communicated with all teachers and employees in school.   
Pastoral Care Lessons
All effective safety programmes begin with education. Learning about personal boundaries is the first step to personal safety. Students are taught about healthy personal boundaries and the actions to take when they feel that their boundaries are violated.
Teachers' Lunch Duty
While preschool teachers accompany all our preschoolers at lunch time, primary and senior school teachers have rotational duties to keep an eye on students at different areas of the campus, such as stairwells, Mermaid's Park, outdoor field, cafeteria, hallways and indoor gymnasium. This is to ensure the safety of our students as they engage in free-play and for teachers to supervise appropriate behavior.
Safety Training Programmes
SSIS requires all staff to take on essential safety training programmes. School nurses, physical education teachers and Aquatic Centre staff are required to undergo an intensive first aid training, CPR certification course learning and AED training. All other SSIS teachers receive basic first aid and AED training. This year, we also have some senior school students who learnt about CPR as part of their IGCSE Programme.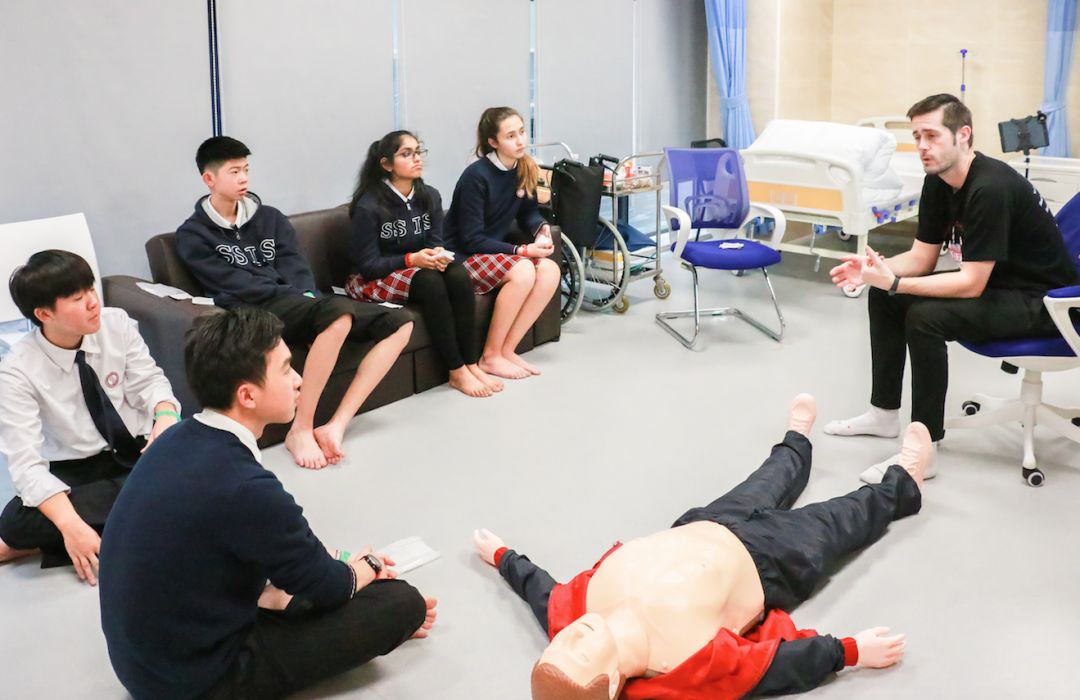 Safety Measures for Student Release
To account for each student in SSIS, we have strict procedures for student release. Students who are picked up by parents or guardians, are accompanied by teachers at a designated holding area. Students who take the school bus are released by school bus monitors to parents/ designated guardians only at drop-off points. Students who need to leave school early are required to fill in a release form at the reception which requires prior written  parental/guardian permission  to the school.
Other Campus Safety Precautions
– Safety signages have been placed in Mermaid's Park. This is to guide students to use the recreation facility in a safe and appropriate way.
– All adult and student toilets are segregated.
– All visitors are only accepted based on invitation by school staff. Visitors are required to leave their identification at the guard house, wear the Visitor's Pass, and be accompanied by our staff.
– Parents, staff and visitors are educated regarding photography guidelines in the school. This is to protect the privacy of our students and staff.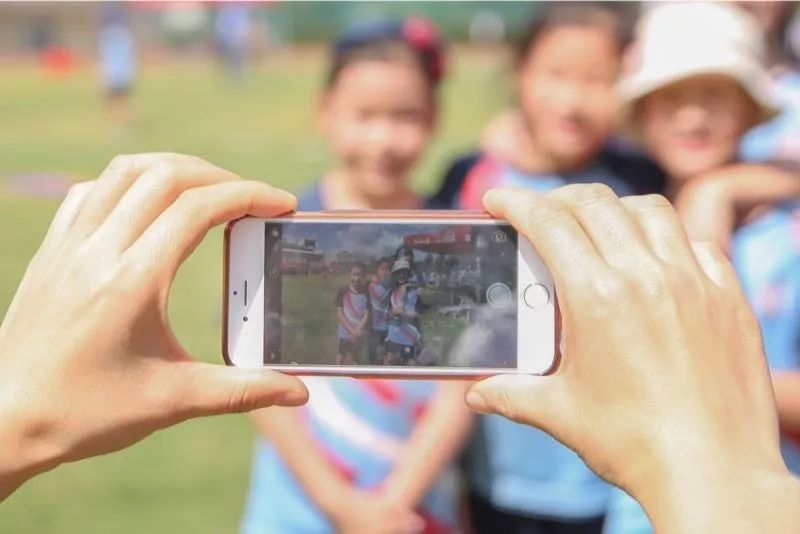 With all these safeguarding measures in place, SSIS hopes to provide a safe and nurturing environment for all students. We understand that a sense of security and trust is the basic building block for further learning in school. We welcome any other suggestions and will continually strive to make SSIS a better learning place!
At SSIS, we strive to create a safe environment where parents will be 100% assured to entrust their child into our care.