SSIS would like to congratulate all of our Grade 12 students for receiving outstanding university offers!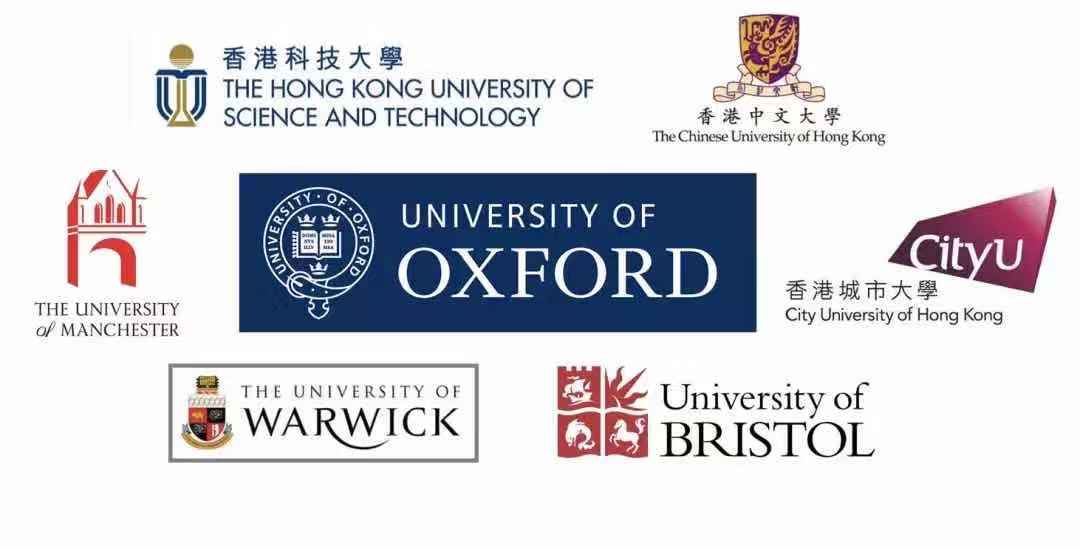 Currently our seniors have now received 3 world ranked top offers, namely 1 from Oxford University and 2 offers from Imperial College London.
They have also received a total of 22 world ranked top #55 offers (48.8% of all current offers), namely from University of Manchester, HKU, HKUST, CUHK, University of Bristol, University of Warwick and City University of Hong Kong.
In addition to the above schools, we have students with offers fromUniversity of Waterloo, Fordham University, Hong Kong Poly University, University of Newcastle, Liverpool University, University of Exeter, Simon Fraser University and many others.
This year our students have received a really wide variety of majors:
Art History and Curating, Biomedical Sciences, Business Administration, Chemistry, Economics, Electrical Engineering, Global Business, Health Psychology, Interior Architecture and Design, Liberal Arts, Biomedical, Marketing, Mathematics, Materials Science, Pharmacy, Psychology, Hotel Management, etc.
This demonstrates that the SSIS students are being prepared to succeed in wide variety of academic disciplines.
"I think the first thing that I have to say is that our SSIS graduating students are having another great year!
Firstly, I think that is an awesome achievement as we receive our first Oxford offer and even more impressive when I look at the overall offers received by our students. These offers are not just a result from a high level of academics but also a huge amount of effort and work on the university application itself.
Congratulations to the class of 2019! I am excited to see what new offers you will receive in the upcoming months!"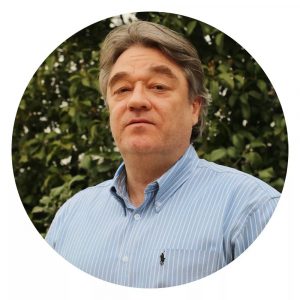 Mr. Mark DONAGHER
Head of Counselling