As one stage of their educational career draws to a close, another one begins.
For many of our Grade 11 students, their IGCSE studies may seem like a distant memory but on Wednesday 21st November 2018, SSIS honoured the IGCSE Class of 2018 with a lavish ceremony that reinforced the dedication and commitment of our students, a common occurrence throughout the previous two years of their studies at SSIS.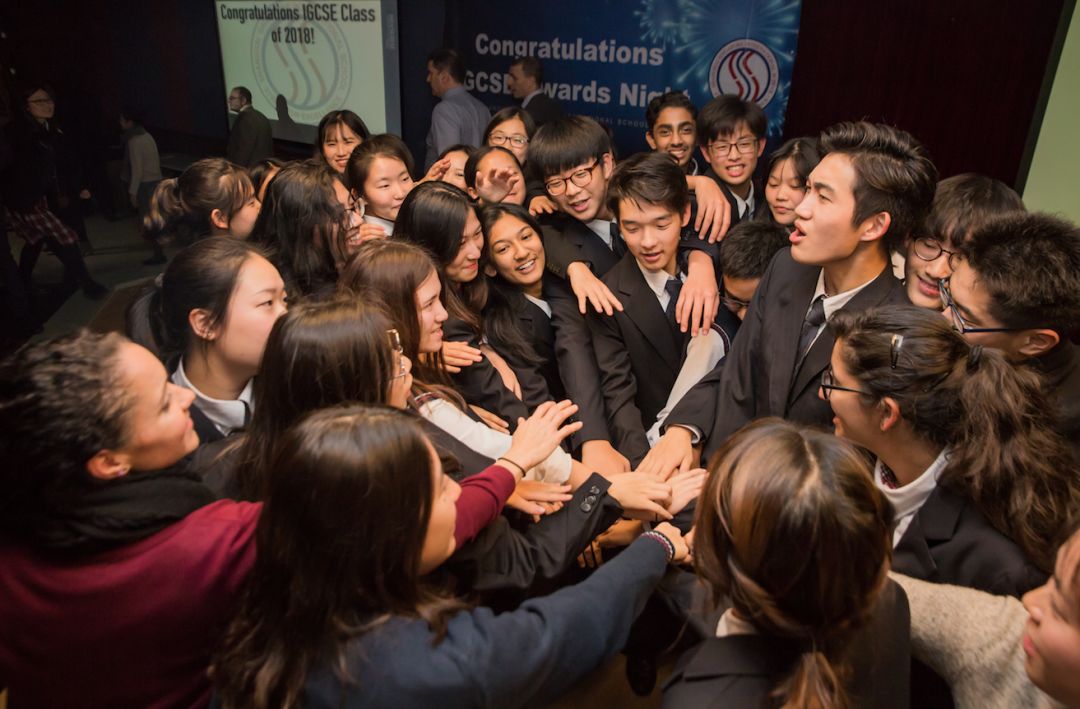 Following a recognition dinner, with an accompanying Art and English exhibition, a diverse range of musical performances and numerous photo opportunities for student, staff and parents alike, our Grade 10 MCs took to the stage to honour last year's Grade 10 cohort. 
Senior School Assistant Principal, Mr. Gurkan, spoke to our students about their successes, both current and in the future, before our students were honoured with 'Best in Subject' awards, a profound reminder of the exertions all of our students have undergone while pushing themselves towards success they can be proud of in the summer.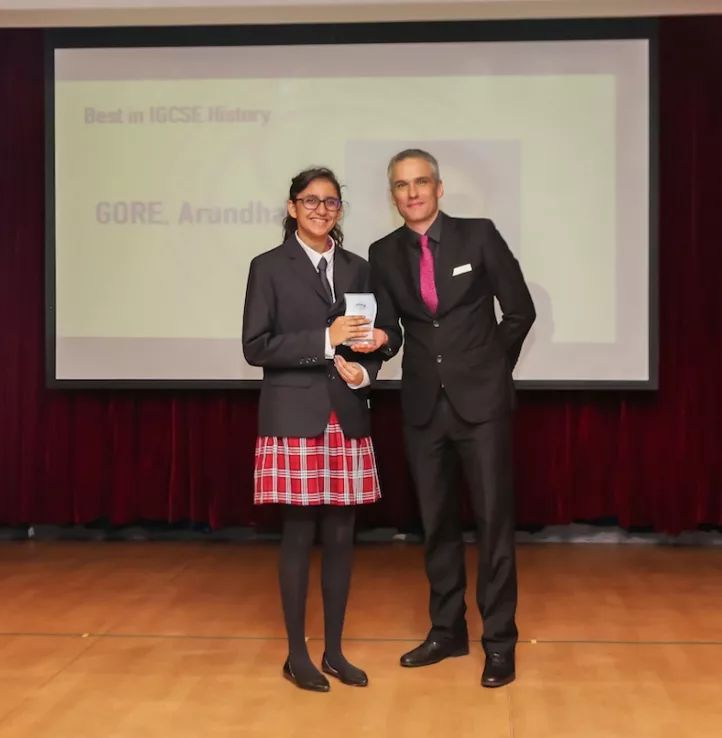 Members of the IGCSE Music group treated us to an aural delight while they performed, demonstrating once again that hard-work, diligence and talent are recognised and rewarded at SSIS.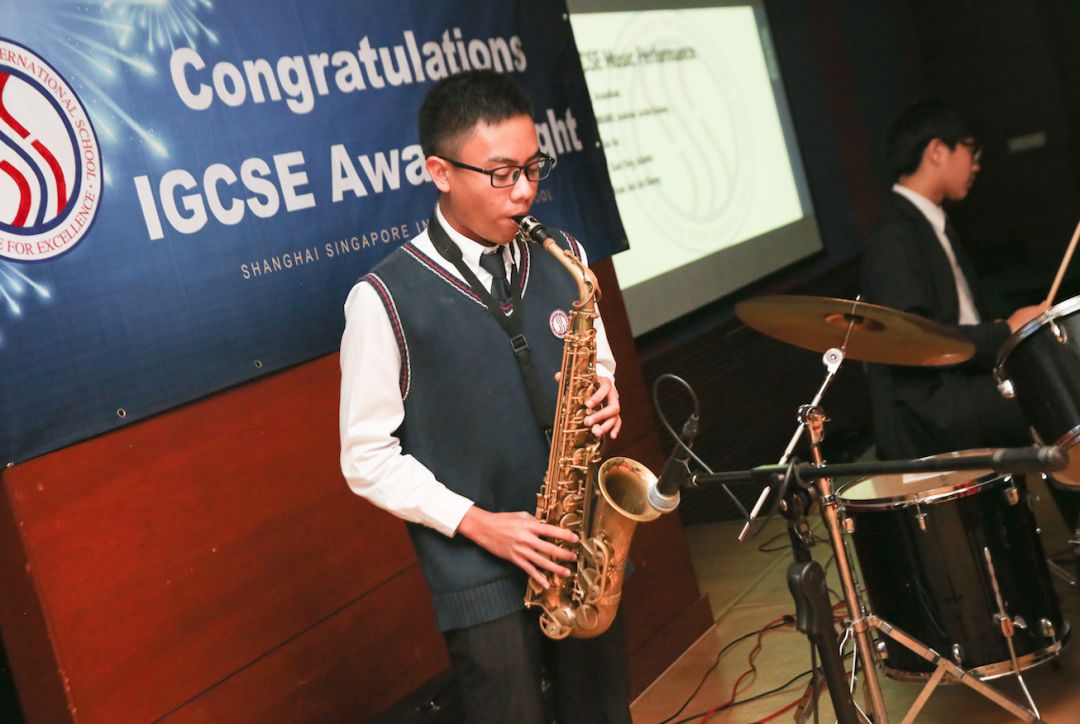 Finally, a reflective video highlighted the well-rounded nature of our students who take on challenges, push themselves outside their comfort zone and put their energies into all aspects of their school experience.
SSIS is able to proudly look back on record results this year, where almost 50% of our entries were awarded grades of either A or A*, and our headline figures reinforced the grit, determination and intellectual curiosity that is spread throughout our current Grade 11 students.
June 2018 Examinations
100% of students achieved a Merit (5 Cs, 2 Fs) Award or higher —a fifteen percent increase on last year

91% of grades were awarded A*-C —a six percent increase on last year
49.4% of our subject entries were awarded A/A*—a fifteen percent increase on last year

47% of our students entered for the Group Award received a Distinction (5As, 2 Cs)—a seven percent increase on last year
It was with great pleasure that the school joined together and was able to celebrate these exemplary achievements.
We look forward to the sustained, future success of these students as they continue to embody the I4C values and our school motto – 'Striving for Excellence'.